[SOLVED] Pizza Hut Coupon Not Working | Save Extra at Pizza Hut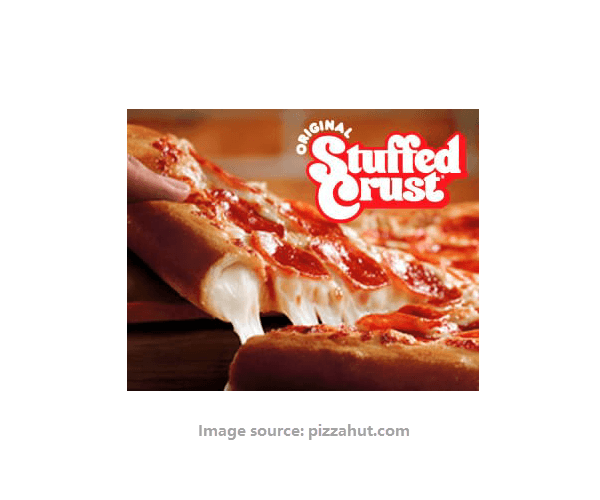 When we order at Pizza Hut, most of us would use a coupon code to save extra dollars (after all, more dollars saved = more pizzas, pastas and chicken wings earned).
But as you enter the coupons at checkout, you may be frustrated to find out when the Pizza Hut coupon you entered does not work at all. Why is this the case? And what should you do? Don't worry, we have the answers for you…
Why is my Pizza Hut coupon not working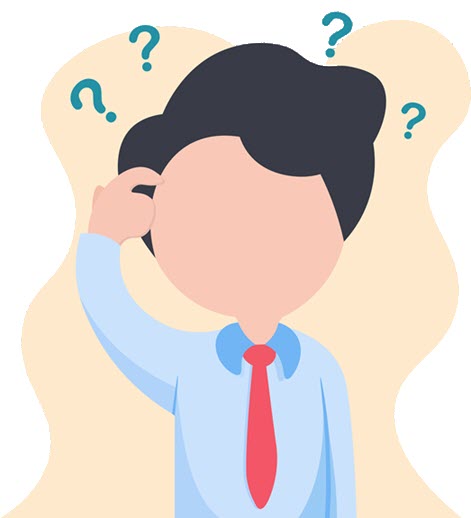 Every coupon code has its terms of usage, and most of the time, the coupon you enter is not accepted is simply because it doesn't work:
The code is invalid. When the code you enter is not valid, you'll receive a message that says "Sorry, this coupon is not honored at this store but there are still more great deals available.". Yes, it is a broad term and it can be divided into the following situations:

The code has expired. This is pretty self-explanatory. Promotional codes have their own period of validty and if you don't use it during its validity, it would go expired.
The code is store specific. What works in one store may not apply in another. It is even more so when it comes from one region to another and one country to another – the very same code may work in a US-based Pizza Hut store but it could be rejected in its Canada shop.
The code is mistyped. A wrong spelling may have slipped your attention, causing the code not honored error prompt.
The code does not meet the minimum spend requirement.
The code is non-existent. The ugly and not uncommon truth is that the internet is always flooded with way more fake codes made up of strings of letters and numbers than what Pizza Hut can offer at a time. This is because websites need to use this as a trick to lure you in, draw traffic and earn a profit from your clicks.

The coupon cannot be stacked. You may have used the same offer in your order and it cannot be used a second time. Or it could be that you have taken advantage of an offer that gives you the better deal, making the very coupon code you enter invalid. In this situation, you'll be notified with the message "Sorry, but the 20% Off Your Entire Order deal you are trying to add cannot be combined with the xxx (a specific item you've ordered) deal in your cart.".
The code only qualifies on certain items. So when you read"We could not apply this coupon to your order because you do not have the required items. Would you like to add the items to fulfill this coupon?", it means that you either add the items that are qualified for the discount or you remove the code, not using the code.
It could be a technical glitch. Chances are, you may enter a coupon code, hit that Enter button and it's not responding, or you have entered the code and it's neither subtracting prices nor do any error prompts pop up etc.
What to do when Pizza Hut coupon not working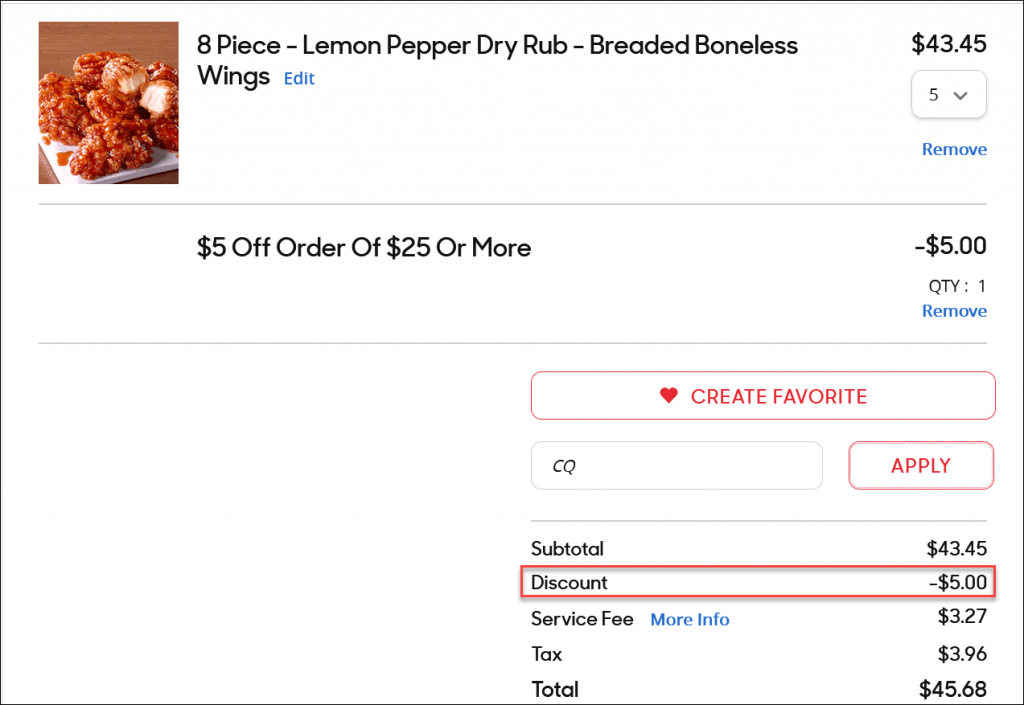 As you can see, manually searching a coupon and finding one that works is actually pretty laborious.
You set out wading through dozens of coupon sites to find a promotional code for your pizza orders, then you peruse each one to check its terms of usage and whether it applies for your order, after that you enter it at checkout, only to find that the hard-sought coupon you find is expired or invalid. And you may never know if the store even has a promotion in the first place, at all. Just like you, I was once disillusioned with the whole process of coupon hunting. Until, I tried Coupert.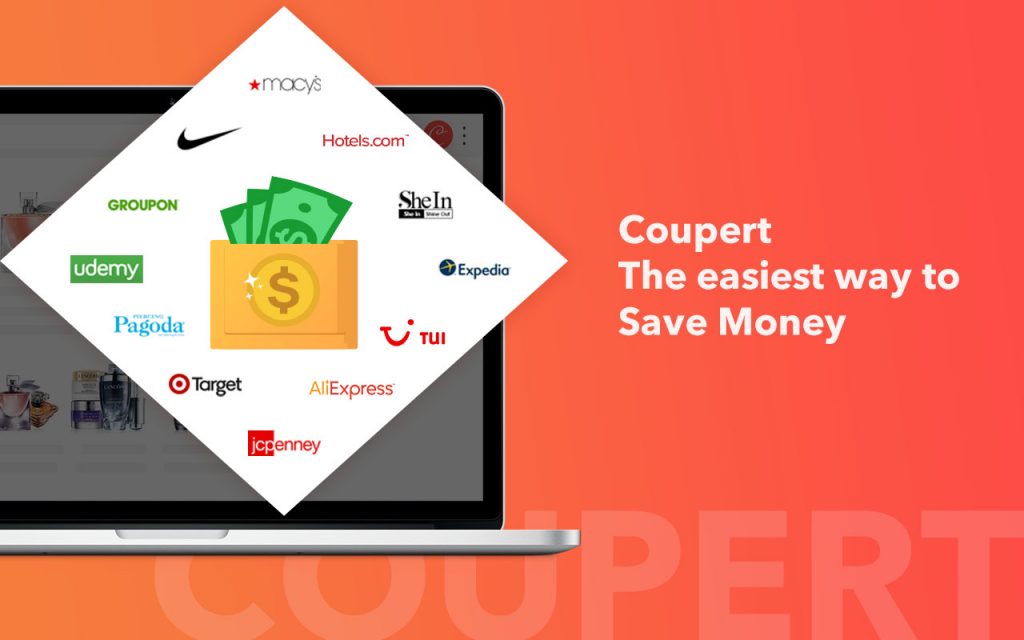 Just like Honey, Coupert is an auto coupon finder extension that tells you when there are coupons available for the site you're on and applies the best discounts automatically for you. It's 100% legit, and 100% free to join.
If you're sick of manually searching for a coupon, you should definitely give Coupert a try.
With Coupert, saving money is never so much as spending endless hours of coupon hunting, but adding Coupert to your browser and letting it do the legwork – no more hunting, scrutinizing, or spelling check needed.
Here is how to use Coupert to automatically find working coupons for your Pizza Hut orders.
Add Coupert to your browser and sign up.

Shop as you normally do and the extension will pop up when you check out. Click 'Apply Coupons', and it will try them all to find the one that gives you the best discount, then apply it for you automatically. So you get the best available discount without even lifting a finger!

BONUS: The Coupert extension also gives you cash back when you buy from one 7,000+ participating stores (For Pizza Hut, it's 2.4% – 14% cashback rates). The extension will pop up when you check out at a participating store, and all you have to do is click 'Activate' to earn points on your purchase. Once you accumulate $10 worth of points, you can cash out to PayPal.
If you have double checked your coupon code and it's still not working or accepted, you can try at a later time or contact Pizza Hut Customer Care team for further assistance.
More tips to save at Pizza Hut
1. Earn cashback with Extrabux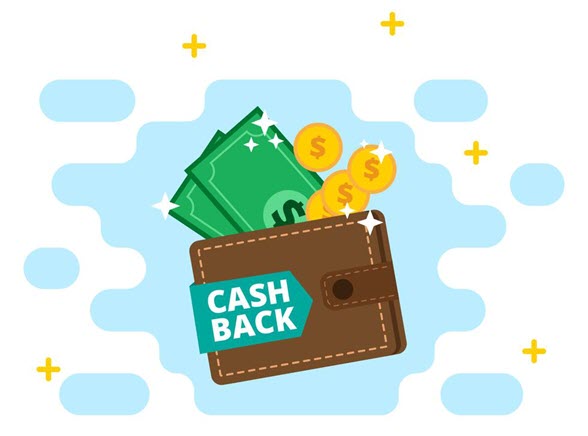 If you're like me, who believes in squeezing every possible penny out of your purchases, then you shouldn't miss out on cashback services. Among the cashback services on the internet, Extrabux is a reliable cashback tool that allows you get up to 30% of your purchase price back when you buy from one of 10,000+ participating stores.
Here is how to earn rebates on Extrabux when you place your Pizza Hut order.
Visit the Extrabux signup page to join for free (You can sign up via your email address, your phone number or Facebook account).
Type Pizza Hut in the search field and click the green magnifying glass (or press Enter on your keyboard):

You'll be redirected to Extrabux's website, and the cashback deal will be applied to any eligible purchases. Your cashback will then be deposited into your Extrabux account.


2. Join Hut Rewards to get free pizzas and breadsticks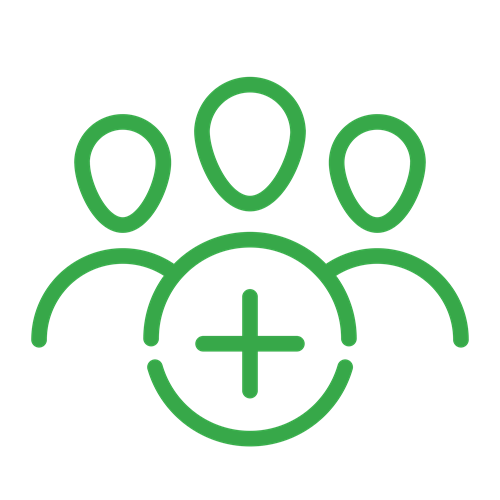 If you eat a lot at Pizza Hut, you could consider joining Pizza Hut's Hut Rewards. Hut Rewards is a loyalty program which allows you accumulate the points as you order food at Pizza Hut, redeeming the points for free food such as pizzas, breadsticks and drinks (more points = more free food). As a Hut Rewards member, you also get a lot of members-exclusive offers and discounts, birthday rewards to celebrate your special day and so on. All you need to do is just sign up and it's completely free.
3. Log out of Hut Rewards
It may cound contradictory to Tip 2, which encourages you to join the program to get free food, but some eagle-eyed customers have found out that there are more coupons available when they are logged out of Hut Rewards than when they sign in. If you're curious to find out if this is the case, you can try this trick, then log back in (you have points to earn).
Conclusion
There are various reasons why your coupon for Pizza Hut is rejected: the code itself may have its own limitations and your items do not meet the requirement, the code is invalid, you have misspelled the code, or it could happen because of a tech error etc. To eliminate this problem, you should use Coupert – the auto coupon finder to automatically test and apply coupons for you at checkout so that no more hunting, scrutinizing or verifying is needed. If you wish to save more on your Pizza Hut orders, don't forget to use Extrabux to earn cashback, join Huts Rewards to earn points as well as try logging out of the program to see if there's additional codes you can use.
---
That's the end of this guide. Hopefully this post has helped. If you have any questions, ideas and/or suggestions, you're more than welcome to share it in the comments.