[SOLVED] Netflix this title is not available to watch instantly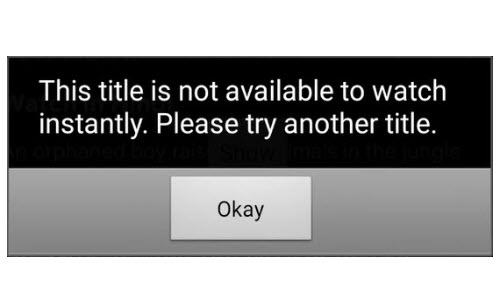 Netflix is one of the most popular streaming platforms. However, many users reported that they failed to play the Netflix videos because of a streaming error saying this title is not available to watch instantly. If you encounter the same problem, don't worry. In this post, you'll learn how to get your Netflix back up and running easily.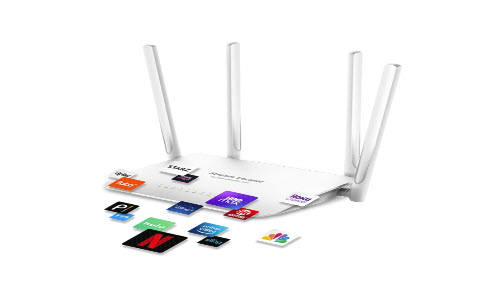 Netflix title not available?
Access international catalogs from Netflix, Hulu, HBO Max, Peacock, BBC iPlayer, Amazon Prime … with one StreamLocator Hub.
Try these fixes:
Here are 4 quick fixes for you to troubleshoot the Netflix streaming error. You may not try them all; just work your way down the list until you find the one that solves the problem.
Fix 1 – Sign out and sign back in
Let's start with the standard log-out-and-log-in method. It's always worth a try when you're stuck in program glitches. If you don't know how, follow the steps below:
Open your Netflix app.
Tap the More tab and select Sign Out at the bottom of the screen.

Restart the app and sign in again with your account.
See if you can play the Netflix video as normal now. If not, check out the second fix below.
Fix 2 – Clear cache
When you see 'This title is not available to watch instantly' in Netflix, it means the data stored on your device needs to be refreshed, and the corresponding solution is to clear the cache. Here we'll show you how to do this on Android devices.
If you're an iOS user, you need to uninstall the Netflix app to completely remove the app cache.
Go to Settings > Apps > Manage apps.
Scroll down to find Netflix.

Select Storage > Clear cache.

Once done, restart Netflix to test the issue. If the error message persists, keep reading the fixes below.
Fix 3 – Reinstall/Update your Netflix app
A rather old version of Netflix app is more likely to trigger various types of issues. To ensure the stable connection and fix 'Netflix title is not available to watch instantly' error, you should update your app to the latest.
On Android
Open Google Play Store and search for Netflix.
Select it and tap Update.

On iOS
Launch the App Store.
Tap the profile icon at the top right corner.

Under Available Updates, find Netflix and tap Update.

Alternatively, you could perform a reinstallation to reset the application thoroughly, but this will remove all the titles you downloaded. If Netflix is still not working, proceed to next fix.
Fix 4 – Use a VPN
This title is not available to watch instantly error may indicate the video is not accessible in your country because of content restriction. If you've attempted all the solutions above but to no avail, use a VPN to unlock all the Netflix content.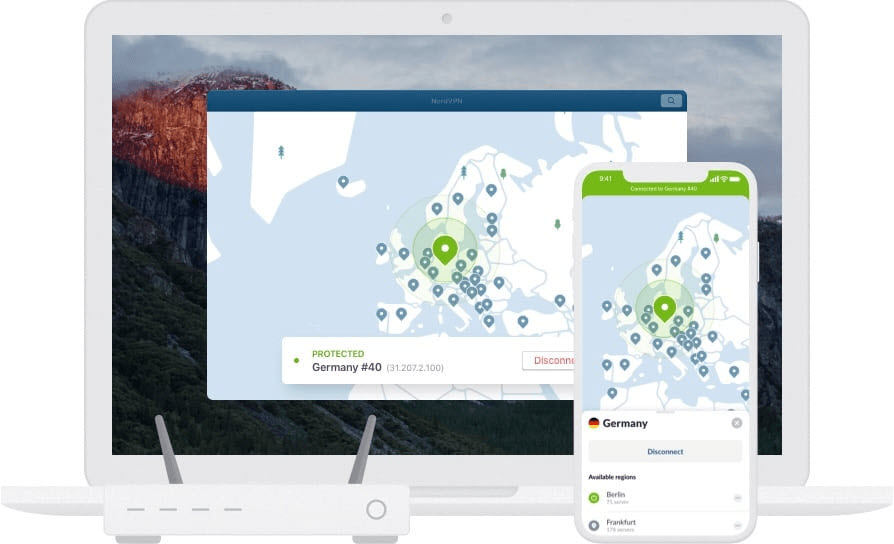 Generally, VPN (Virtual Private Network) is a service that establishes encrypted connection between your devices and the Internet. It helps you access all the Netflix content and stream videos with low latency. For better security and a better streaming experience, we recommend you choose a reliable paid provider like NordVPN.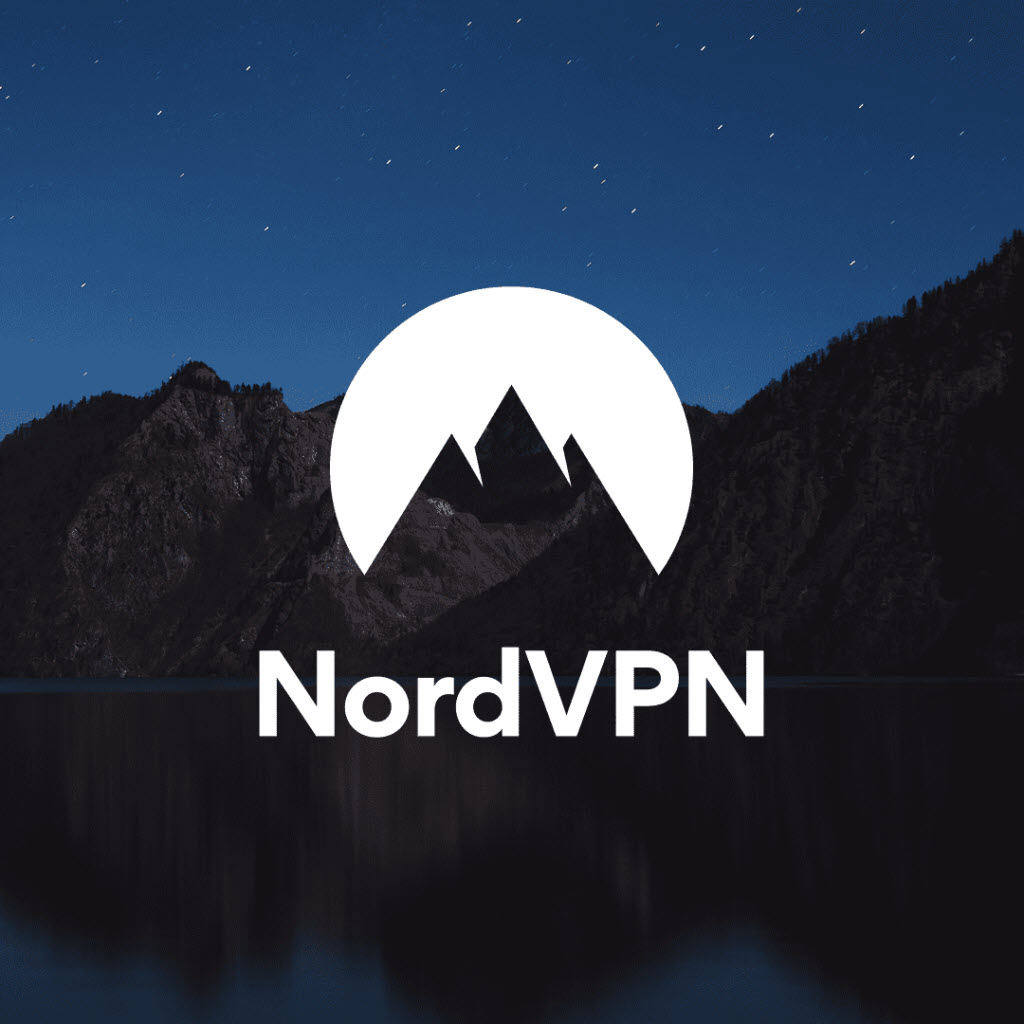 Grab NordVPN summer deal:
69% Off + 3 months FREE
With a VPN, you should bypass the region ban and see the streaming error goes away.
---
So these are the fixes for Netflix this title is not available to watch instantly issue. Hopefully they helped. If you have any questions or suggestions, feel free to leave a comment below.
You may also like: How to get a Netflix gift card for free