[Solved] | Make a photo collage | Quickly & Easily!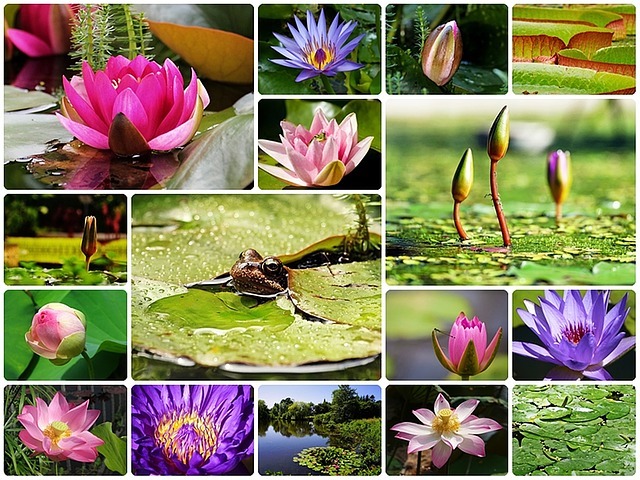 If you want to make a photo collage but don't know how to do it, don't worry! It's pretty easy. After reading this post, you should be able to do it on your own quickly and easily!
To make your photo collage:
If you don't want to install an extra application on your PC or mobile phone, you can simply make a photo collage online, as long as you have access to the Internet. Here is how to do it:
1) Go to https://www.fotor.com/create/collage/.
2) On the left panel, sign up or sign in using your social network account like Facebook.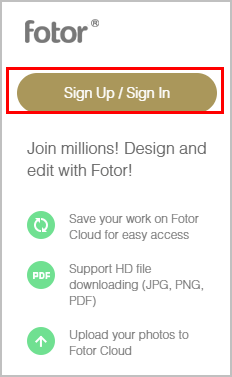 3) Once you signed in, select the style of collage you want to create by clicking on it. In this post, we're showing you how to do it in the classic collage.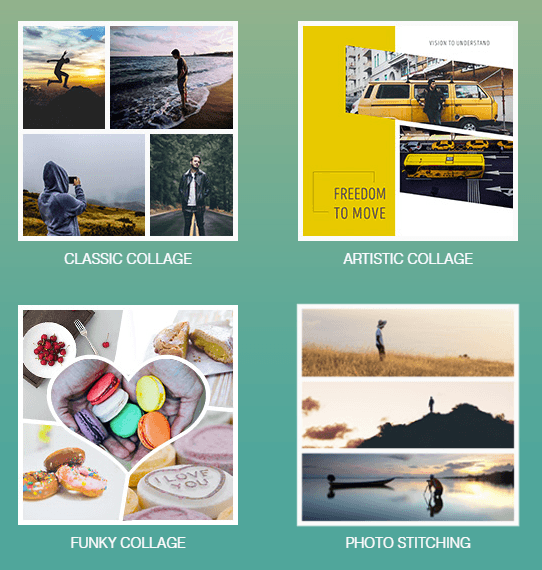 4) On the left panel, select the layout that fits the number of photos you're going to import, then click the import button on the upper-right corner to upload your photos to the website.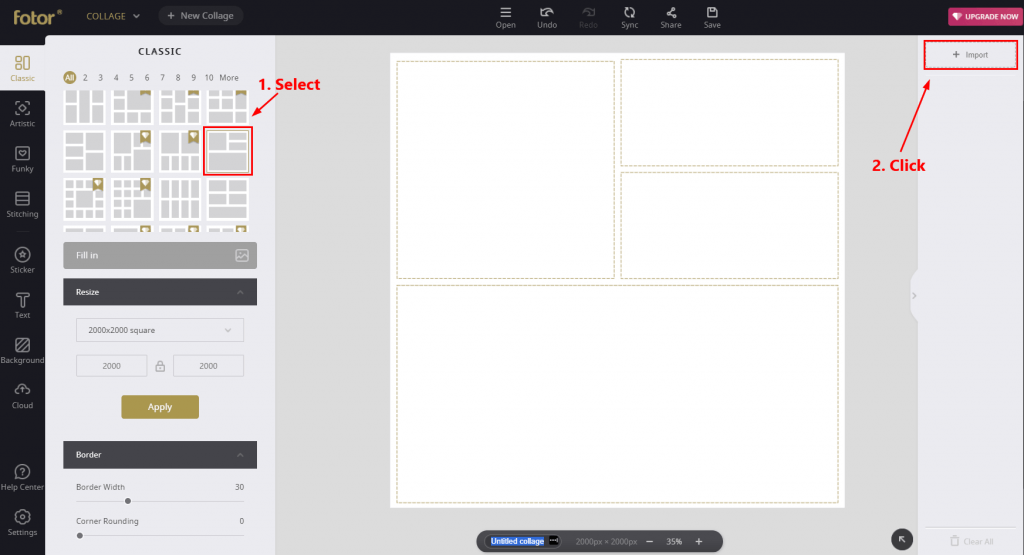 5) Drag your first photo and drop it to the block you want.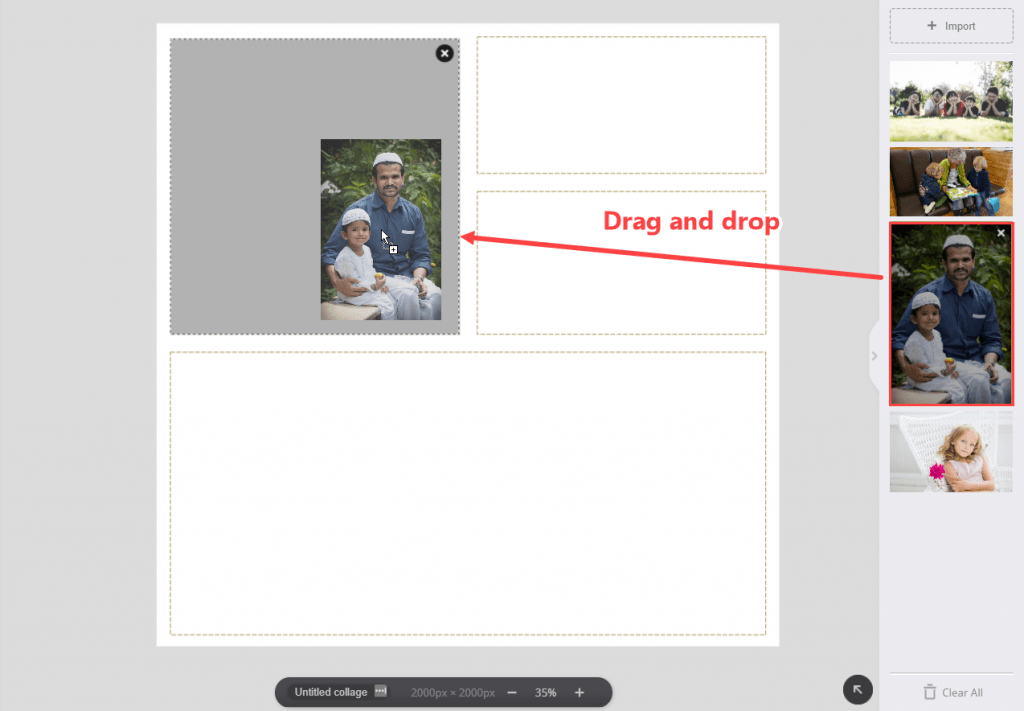 6) If necessary, move your mouse curse to the edge of the first photo to resize it. If you want to adjust the position of the photo in the block, just hold the photo and move your mouse.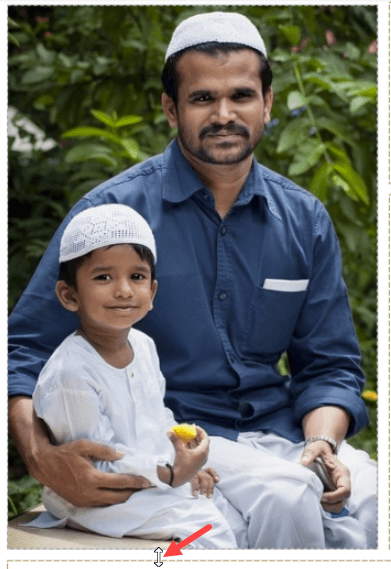 7) Follow the steps above to add your other photos to the template.
8) On the left panel, you can customize the border width, transparency, color and texture of the template. You can also fine-tune its corner rounding.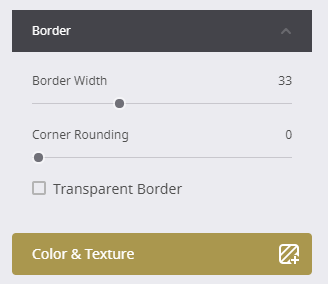 9) Enter the name of this photo collage in the input box at the bottom. Click the Save button on the top.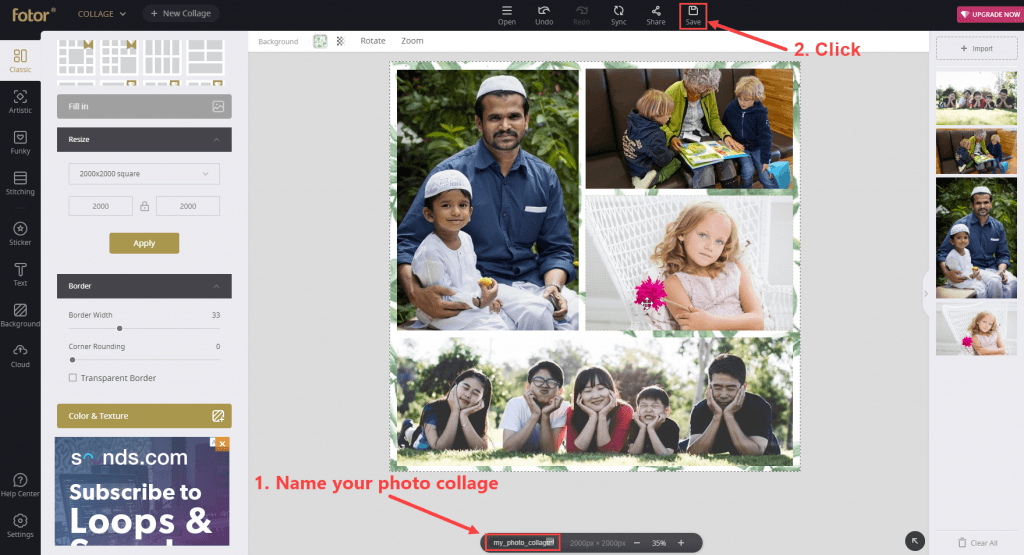 10) Click the Download button to download it.
Now, you've created your photo collage!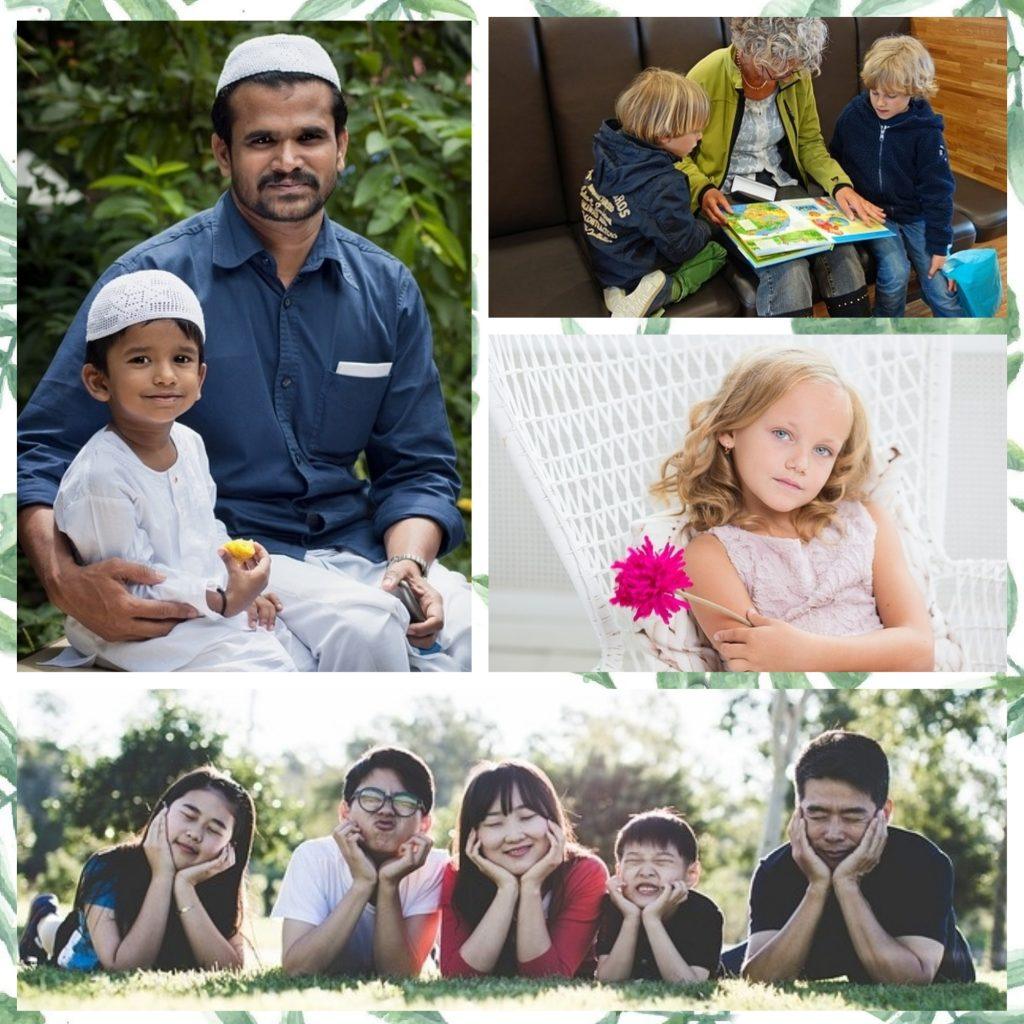 If you need to make photo collages regularly, or if you don't want to upload your photos to any website, you can download the Fotor app on your PC, Mac and mobile phone to create your photo collages locally.