[Solved] Convert videos quickly & easily!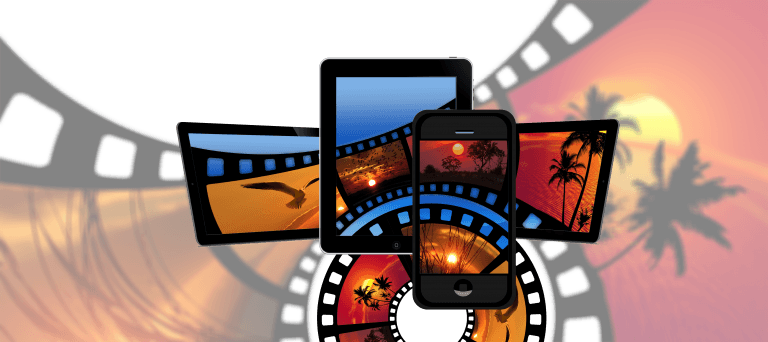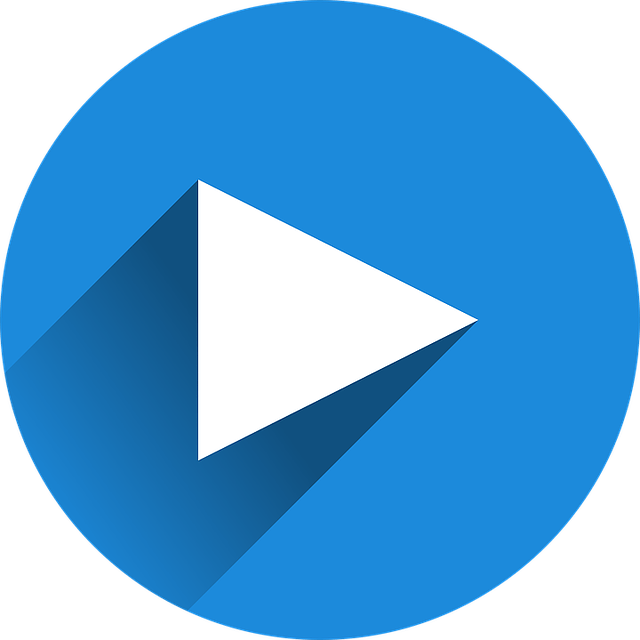 Don't know how to convert your videos to another file format? Don't worry. You've come to the right place! It's pretty easy. After reading this post, you should be able to do it on your own quickly and easily!
Methods to try
Method 1: Convert videos online
You can do it online if you have a fast and stable network condition. If your video is small in file size, it's an ideal way to complete this task.
There're bundles of online video converters on the Internet. If you don't know which one you can trust, go to https://www.media.io/video-converter.html. Here is how to do it:
1) Visit https://www.media.io/video-converter.html.
2) Upload your video file. You can drag and drop your video file to the specific area, or click the Add button.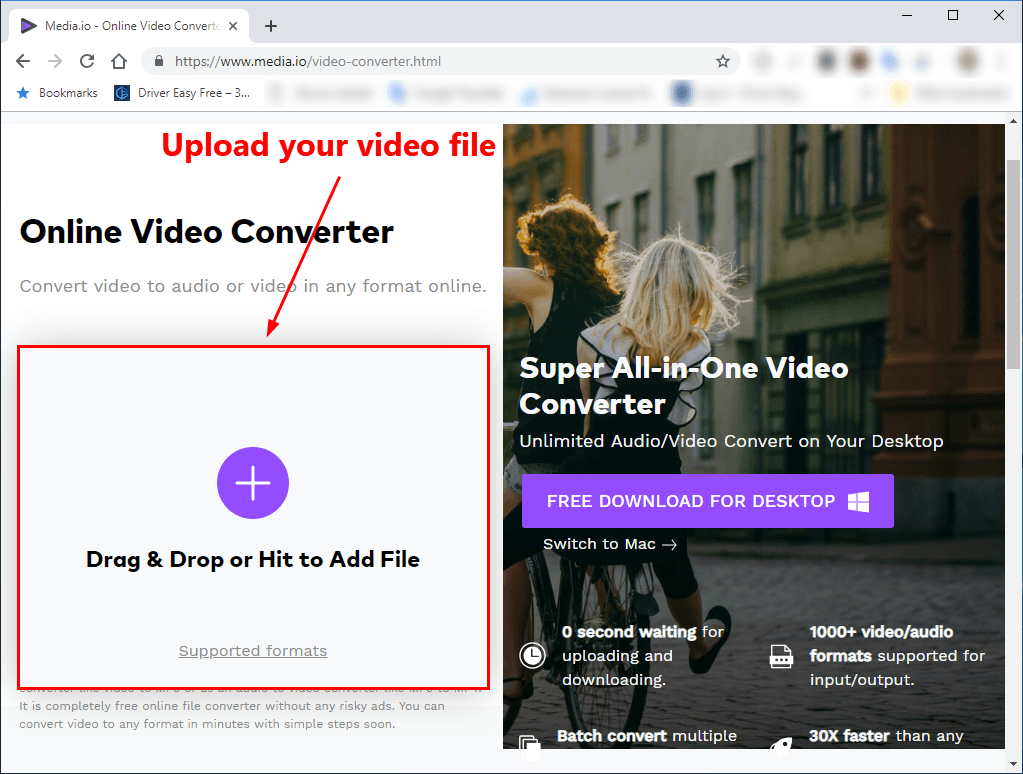 3) Click MP4 then select the file format you want to convert to. Then click the CONVERT button to start converting.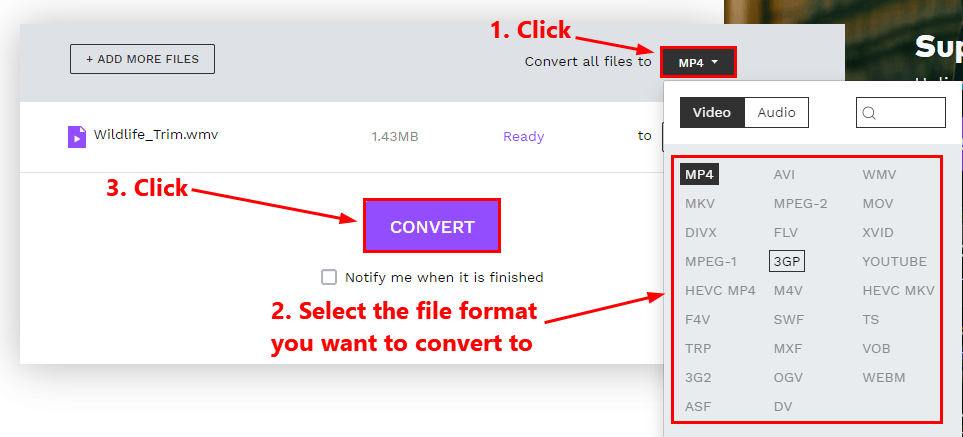 4) Click the DOWNLOAD ALL button to download the output video file.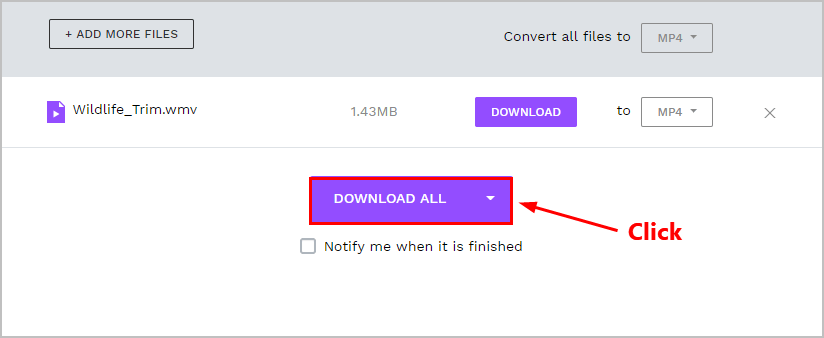 Method 2: Use a professional software (Recommended)?
The efficiency of the method above entirely depends on your network condition. If the workload is heavy and your videos are large in size, the experience would be very painful.
If so, a professional video converter is all you need to improve your efficiency. With a professional tool, you can ignore the network condition and complete the task right on your local computer. What's more, with the professional software, you can usually get a higher video quality compared to the online video converter.
There're many third-party video converters on the Internet. If you're not sure which software you could trust, you can use WinX HD Converter Deluxe (aka. VideoProc).
As a processional media converter, VideoProc integrates the video / audio editor, converter, compressor and YouTube video downloader. With VideoProc, you gain the ultimate control over the video and audio files on your PC. What's more, VideoProc allows you to convert your media files to another format just with several clicks.
To convert videos with VideoProc:
1) Download and run VideoProc.
2) Click Video.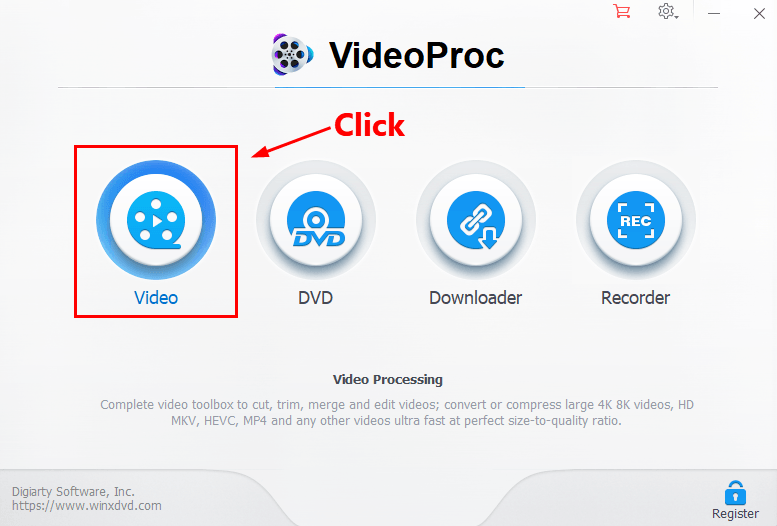 3) Click the Add Video button to add your videos to the program.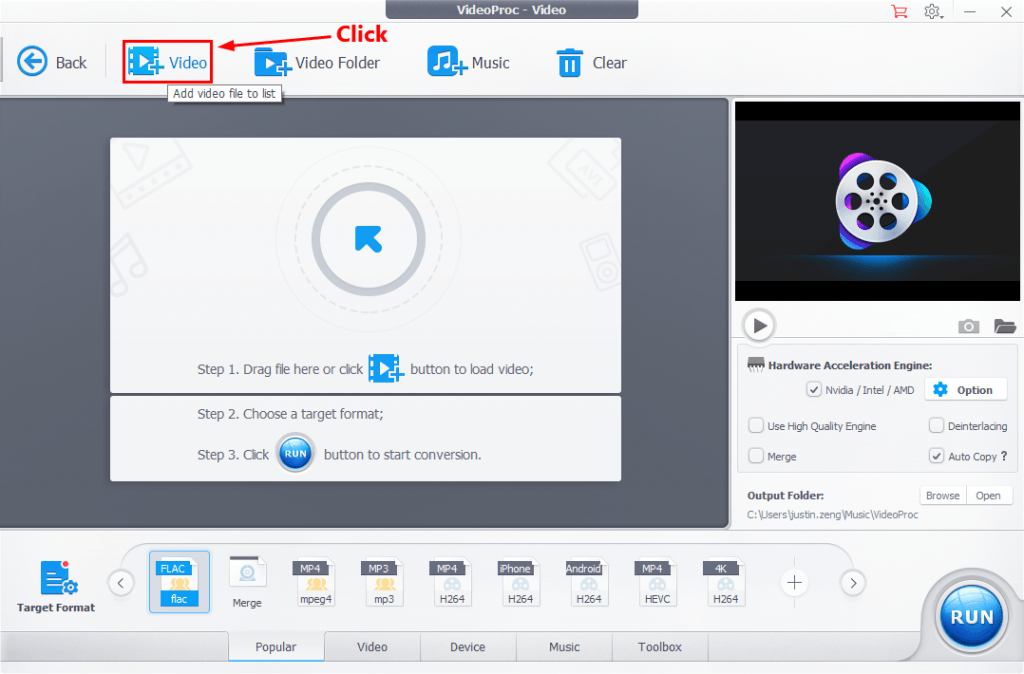 4) Select the output format and click the RUN button on the lower-right corner to start converting.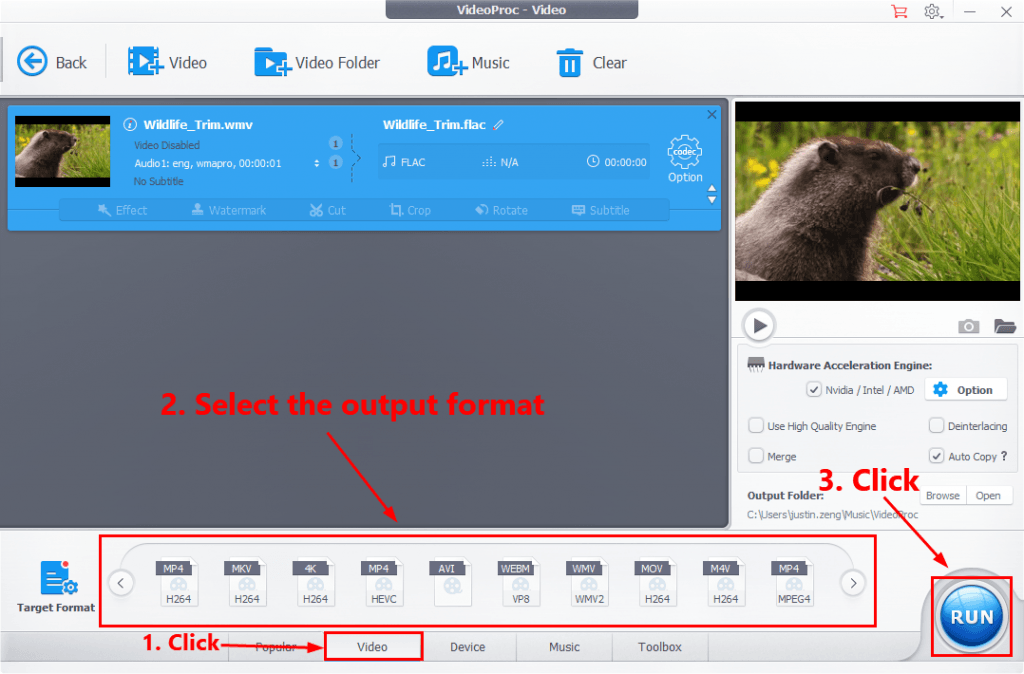 That's it! It's pretty easy, isn't it?
Hopefully you now can convert your videos on your own easily and quickly! Please leave us a comment below if you have any questions or suggestions.