[Solved] App Store Cannot Connect on Mac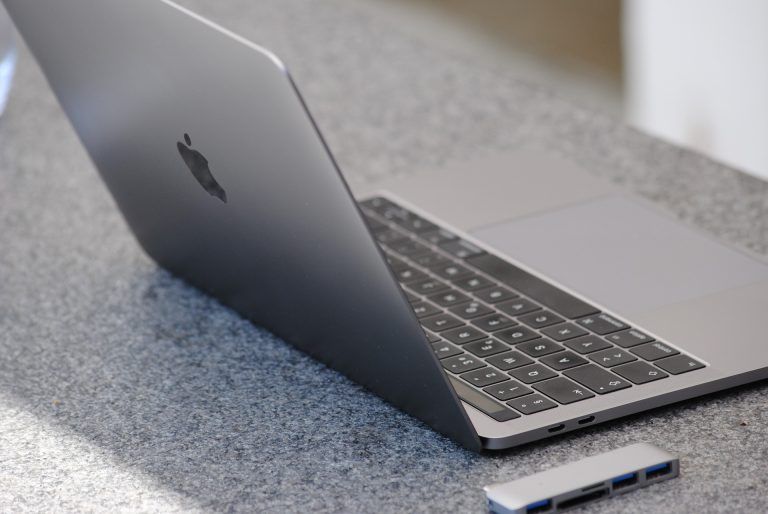 App Store cannot connect issue on Mac is a kind of weird issue that leaves you scratching your head wondering what's wrong with your Mac. Don't worry, the post is coming up with solutions to solve this issue.
Before any complicated fixes, make sure that the date and time on your device are set correctly for your time zone.
Force quite and relaunch
When App Store is freezing or crashing, force quitting the app would be your first choice. Then relaunch the app to see if it makes difference.
How: Simply click the Apple menu at the top right corner of your screen and click Force Quit.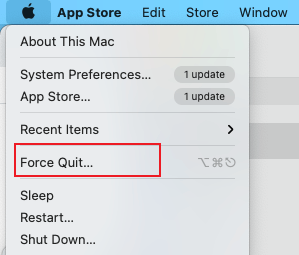 Check the status and restart your router
If the issue persists after the force quit, check your internet connection would be the next step. Click Apple's System Status page to check your internet connection and see if there's an outage for a service in your country or region. When Apple's system is down, you you can't open Apple Store, downloading or installing apps.
If your device can't access the internet, restart your router and Mac to see if the problem is gone. If your internet connection is failed, contact your Internet provider for help.
If the system status page is red, it means the service is down and you need to wait for it, there's nothing you can do. If the shows green, there's nothing wrong with the server and your internet, you can move to the next fix.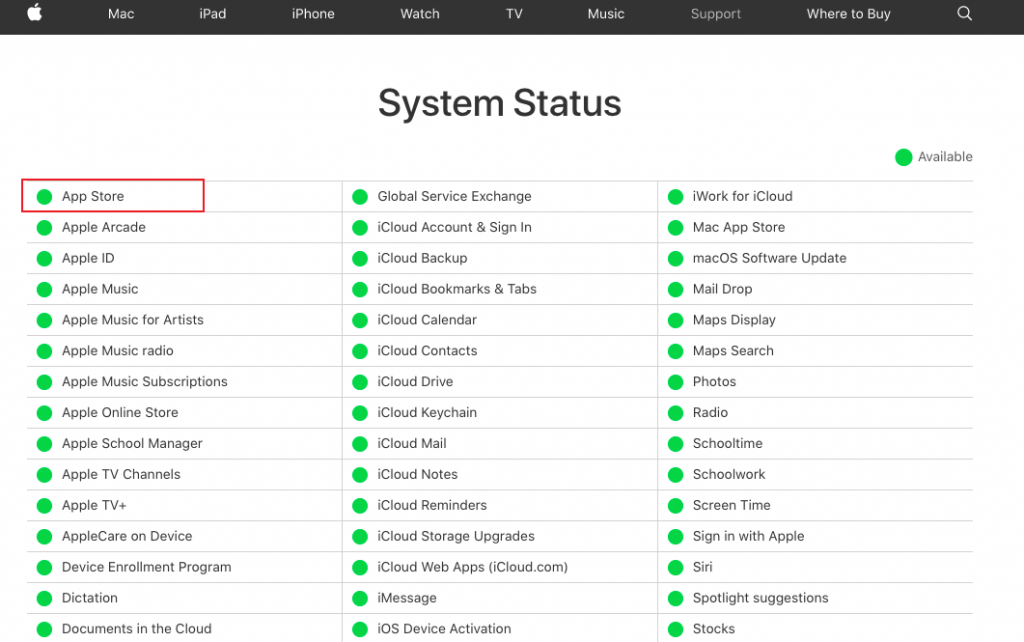 If you can access the Apple system page but the speed is slow, or your region or country doesn't allow you open this page, you can use a VPN to bypass the restriction.
A VPN service not only help you bypass region restrictions but also increase internet speed and secure your personal information.
Take NordVPN as an example:
Go to the NordVPN official website.
Choose your plan and click Continue to Payment.
Finish the payment. Download NordVPN app version based on your operating system.
Install the app by following the onscreen instructions.
If you've never used NordVPN before, you should click Sign up as a new user to create a new account.

Sign in your account and click Quick connect to let the app automatically choose the best server for you.

Note: If the website is only available in certain areas, then you should choose a server located in the required areas manually.
Update your device system
Check your device system and update to the latest version would fix the issue. Apple will introduce bug fixes, changes and new features to the latest updates. Updating operating system is the easiest way to keep your device away from issues. So keep your system updated, it will fix issues and enhance performance.
Click the Apple menu on the top left corner. Then click System Preferences.

Click Software Update.

Click Update Now to download and install the update.

Restart your Mac and relaunch App Store.
If it's not working, move to the next fix.
Edit keychain access
If nothing works for you, this fix may help.
On your Mac, open Finder > MacBook Air > Macintosh HD > Applications.

Then go to Utilities > Keychain Access.

Open the app and click Keychain Access on the top left corner. Click Preferences.

Click Reset Default Keychains.

Enter your login password and click OK.
Relaunch App Store and check whether the problem is gone.
---
That's the working fixes for App Store not working issue. If you tried all of the above steps and you still can't make App Store work, contact Apple Support.