Snapchat Username Lookup: Find Who Owns a Snapchat Account Quickly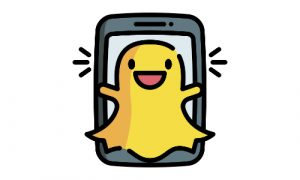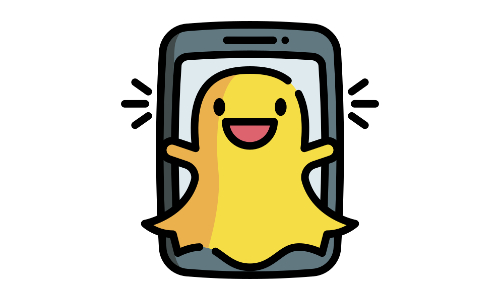 Snapchat Username Lookup
Enter username to find out the owner.
A username on Snapchat is unique to every user. In times when you meet someone new on Snapchat and want to know more about them, you can actually run a Snapchat username lookup to trace the individual's real name and learn more info. Here in this article, we're showing you 5 ways to help you scratch that itch. Read on…
1. Social Catfish (Supports searching by image)


Starting out as a dating investigation service, Social Catfish combines finding people and verifying their identities. It is a compact 6-in-1 social media finder that allows you to find out who it is behind a username (or name, phone number, email address, photo).
With 200+ billion records in its database, the engine is not just limited to the US, but 100+ more countries and regions across the globe. This means that if you have someone outside of the US that you want to search, don't look further than Social Catfish.
Enter the username and click Search.

Within minutes, you'll receive a detailed report about the person you searched.

Can't find what you need or want help for your search? Consider contacting a Search Specialist at Social Catfish. They're a crew of private investigators that leave no stones unturned to help you get the results you need and give you some much-needed peace of mind.
2. Spokeo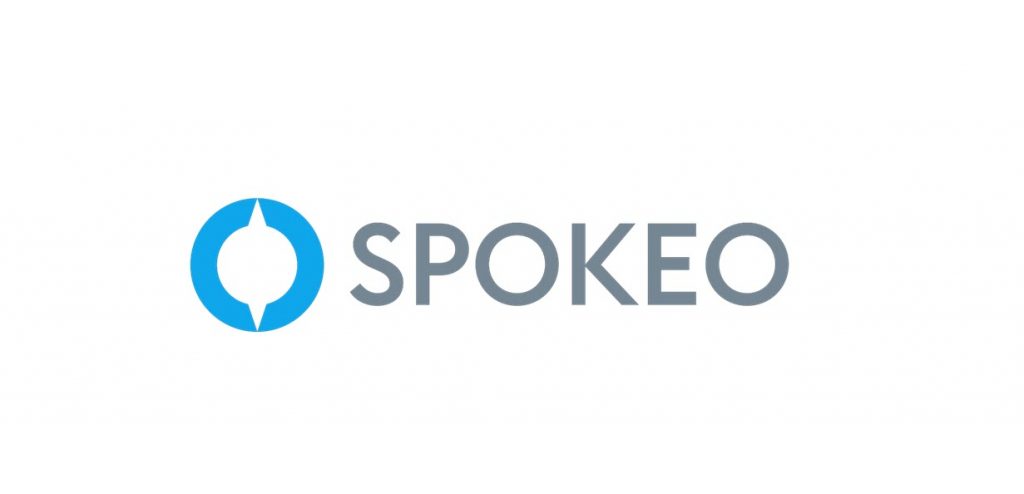 Featured in numerous TV shows, Spokeo is a people search engine specially optimized for unlocking social media handles. Just pop a username into its search bar, and Spokeo will trace the name to the person's true identity, find them on 120+ social & dating networks and dig up a trove of other useful background details for you.
Go to Spokeo Username Search.
Type the username and click SEARCH NOW.

Spokeo will start gleaning data from 12+ billions of records and find matching results for you. Once finished, you will receive a comprehensive report about the person you searched.


3. Combine Google and social media
Some people may use the same calling card to navigate the digital world, so you can start by running the username on other popular social media platforms. Then you can scroll through the popup results to see the person you're after. Once you do come across a useful lead, you can put it in Google and run further research. As you can expect, this approach is completely free, but it entails lots of legwork and guesswork, and it doesn't guarantee success.
Conclusion
A Snapchat username is a unique identifier of a Snapchat user. So you can use this information just about anyone's name and other information. To do so, you can use Social Catfish and Spokeo – they're powerful people search engines you can rely on. Alternatively, you can do your own search across different social platforms and search engines like Google.