Snapchat User Search | How to find someone on Snapchat by email address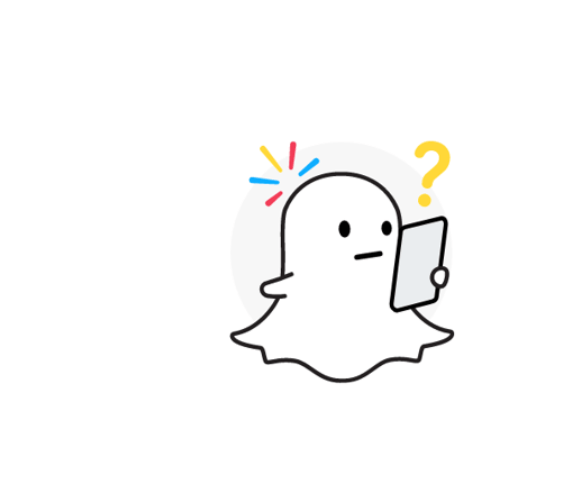 Snapchat Profile Search
Look up email on Snapchat and 55+ social networks.
The popularity of Snapchat has skyrocketed since its launch. So chances are, the person you know is also using Snapchat for communication. Then here comes to a question: Can you search for someone on Snapchat? The answer is yes. In our article, we show you two methods to find a Snapchat user easily and quickly.
Method 1: Search someone on Snapchat by username, phone number, or Snapcode
Suppose you have a Snapchat account. You can find the person using their username, phone number or sharing your Snapcode to invite them on Snapchat:
1. Search by username
Open your Snapchat app.
Tap on the search icon.


Type in the person's username and you'll be able to see the account under the Add Friends section.


If you don't have a Snapchat account but you know the possible usernames they might use, definitely do a reverse username search! It allows you to find people using a username from any social profile or email address.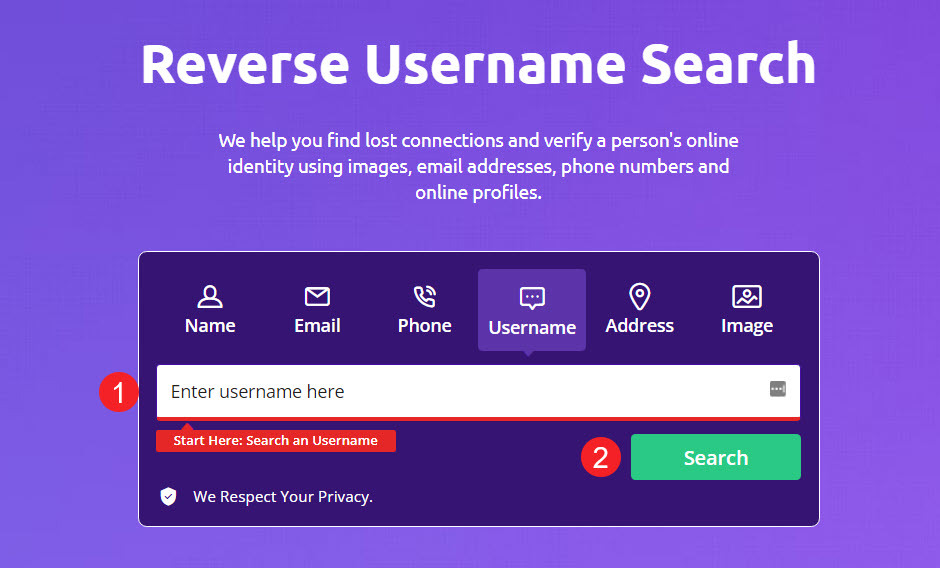 2. Search by phone number/ Share your Snapcode
First, you need to save the person's phone number on your phone's contact book. Then follow the steps below to find someone on Snapchat.
Open your Snapchat app.
Tap on Friends at the bottom right.


From there, you'll see all your contacts.



Or you can share your Snapcode through message, email or other options.


Method 2: Find someone's Snapchat account with reverse search platforms
If you don't know the person's Snapchat username or phone number, you still can conduct a search using a name or email address:
1. Search here
The easiest and most effective way to search for someone on Snapchat is using their name to conduct a search here:
This will let you search all major social media accounts. Moreover, you'll get access to the person's other contact info.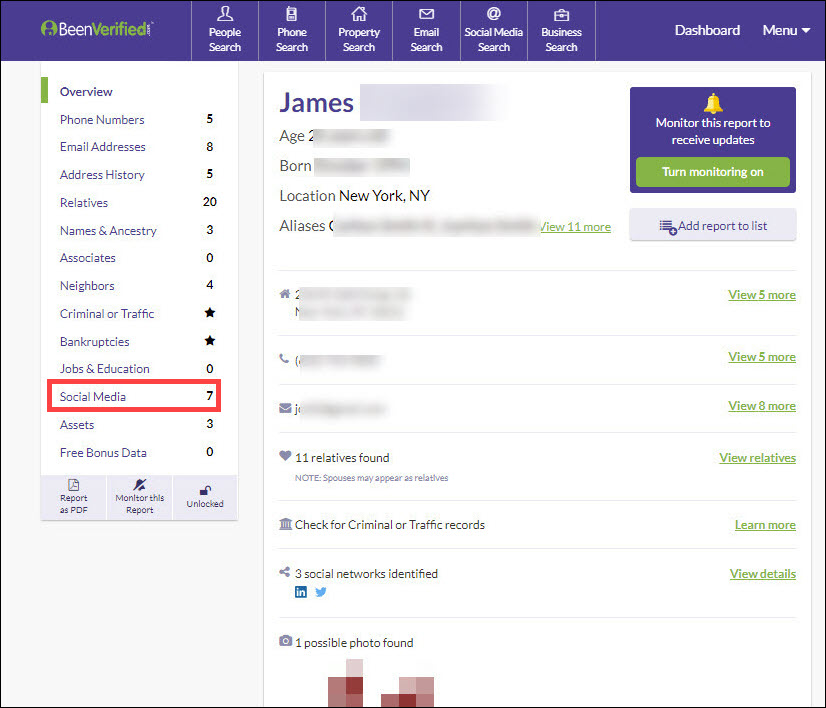 2. Unlock someone's social media profiles, including Snapchat with Spokeo
To find someone's digital footprint, you can use Spokeo, a platform that allows you to search for someone secretly. There are several search types. You can search for someone using a name, or email address.
Here's how you can find someone on Snapchat with Spokeo:
Visit Spokeo's search page.
Select a search type based on the information you have. Enter the information into the box and click SEARCH NOW.


Wait for Spokeo to search its database. Then you will be able to view the detailed report.


*featured image credit: Snapchat