Snapchat Location Tracker | Find Someone's Location on Snapchat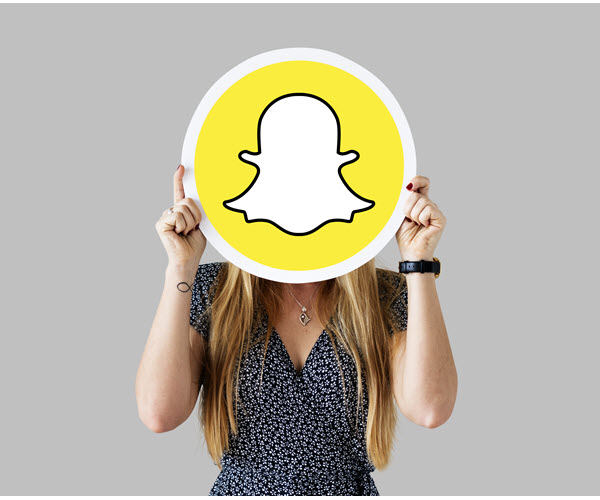 Snapchat Location Finder
Enter username to get their address, contact info & more
While Snapchat allows individuals to choose who can see their location, many users are curious about finding someone's location on the app. Whether it's reconnecting with old friends or simply satisfying curiosity, there are scenarios where you may want to know more about a Snapchat user. In this post, we'll discuss how to search for someone's location on Snapchat.
Is it possible to find the location of a Snapchat user?
You cannot get the real-time location of a Snapchat user unless you put a tracker on them behind their back, which – if you're not a law enforcement officer with a warrant – is against the law.
Tracking their location through their IP address hardly works. Because an IP address is easily changed and shared by numerous individuals in the same area. So it won't give you much useful information.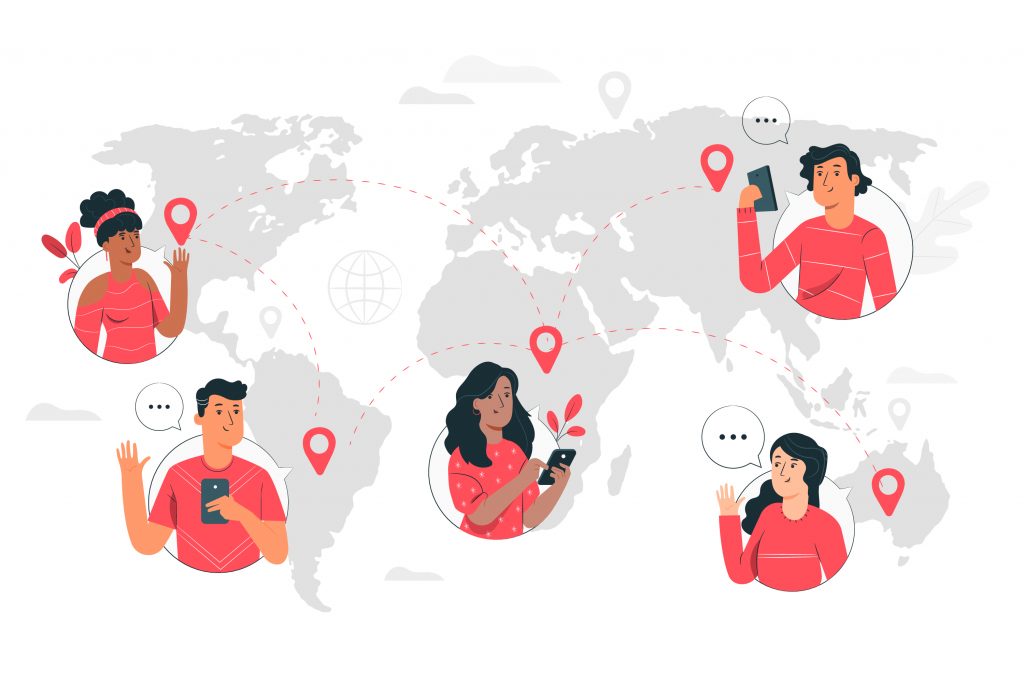 However, we do have some alternative approaches to help you gather additional information about a Snapchat user, increasing the likelihood of obtaining their address details. We'll start with the username.
It is crucial to use these methods responsibly and within legal boundaries. Respecting privacy and complying with local laws and Snapchat's terms of service should always be a priority.
1. Search the username with people search tools
Many people are reusing the same username across different social networks. Doing a reverse username search may help you find enough information to locate them. To do that, you can use a professional social media search tool.

BeenVerified is one of the top people search engines that offers username lookup. Its database contains billions of records and is updated regularly, making it easier to dig out all the info about a username. With a username, it can find you the possible address, social accounts, contact info, and more, that are linked to the potential owner.
Go to BeenVerified.
Navigate to the username search tab, enter the username, and click SEARCH.

Wait until it's done. It will generate a report containing all the possible owners using the username. Then you can search for each one of them to get a more detailed view, including their address, contact info, social accounts, and more. Note that you'll need to purchase a plan to view the report.

2. Reverse image lookup
Just like searching by username, a reverse image lookup will also help you find enough info to identify the location of a Snapchat user. If you have pictures of them, you can try searching for them with reverse lookup tools like Social Catfish.
Social Catfish is a social media search platform that excels in reverse image searches. Compared with free platforms like Google Image, Social Catfish stands out for its focus on social media. Its search reports can include social media pages where the picture searched is posted, and you can go there and dig out more information about the Snapchat user.
Go to Social Catfish.
Upload the picture and click Search.

Social Catfish will use its search algorithms to analyze the picture and compare it against a vast database of indexed images. This database can include images from websites, social media platforms, and other sources across the internet.
Once done, it'll generate a report that may include visually similar images, web pages where the image appears, and other information. You can explore the sources of the matched images to gather more information about the Snapchat user.

Social Catfish is a subscription-based service. During a subscription, you can access all of its search features including username, email address, phone number, and address lookups. That can give you a better chance of finding more information.
Alternative
As you might have known, Google and Bing also offer image searches. If you just need a regular check, you can give it a try. Simply download or screenshot the pictures posted by the user then look them up on Google Images. Then it will find you many similar pictures. Look through the results and check if there's a match.

3. Find clues from their linked social platforms
Assuming that the target Snapchat user is reusing their username across platforms, you might find their other social media accounts with it. You can search for the username on other social media apps like Instagram, Facebook, and Twitter, and see if there's a match.
Simply copy the Snapchat username and search for it on Google. Don't forget to add the site of the social platform at the end. For example: angelo site: twitter.com. Check every social network like this and see if you can find a match.

Digging into their posts, you may also find info revealing what their location is. For example, they might mention where they live, work and study, or simply add a location along with the content they post. That will be helpful for you to pinpoint their location.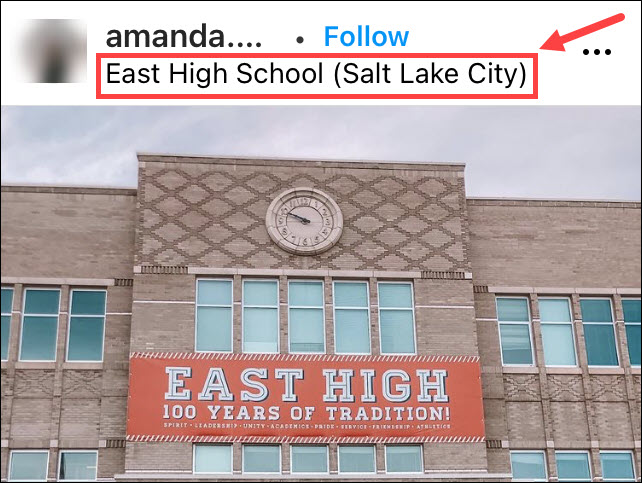 Sometimes they may also put links to their other social media pages on their Snapchat profile. If so, you may navigate to these places and try gathering more information.
4. Engage in communication
Another option to get the location information of a Snapchat user is to directly engage in communication with them and ask politely. Here are some tips on how to start a conversation and potentially ask for their location:
Start by engaging in casual conversation
Share your own location
Look for a natural context within the conversation to bring up the topic
Respect their boundaries
Remember that they have no obligation to share their location with you. And it's important to approach the topic with sensitivity and respect for their privacy.
---
That's pretty much all we have to share about how to find someone's location on Snapchat. We hope you find them helpful!
The methods in this article provide you with easy access to public record information, but without a guarantee for accuracy and may include links to websites not listed as a Consumer Reporting Agency (CRA). Information acquired from these bodies is illegal to be used for employment, housing, credit, and other purposes alike, according to laws such as the Fair Credit Reporting Act (FCRA). If you're not sure whether your use of our methods is appropriate, click here for details.