Snapchat Cheating | How to Catch Someone Cheating on Snapchat
These days, Snapchat is one of the most common forms of infidelity. What could make it easier for users to cheat on Snapchat without even getting caught is that Snaps sent to a Group Chat will be deleted. In one-on-one conversations, chats are set to delete after the user has viewed them.
If you want to find out if your significant other is cheating online, especially on Snapchat, this article is for you. In this article, we detail how to tell if your partner is cheating on Snapchat and how you can find out if your partner has a hidden profile on a dating site.
Subtle signs that your partner may be cheating
If your parter is cheating online, there would be some subtle signs. Below are some behavioral changes that you may find on your partner.
They are being possessive of their cell phone.
They're prioritizing Snapchat and sending more snaps to a certain person than anyone else.
They try to hide their conversations on a cell phone from you.
They've become detached, emotionally and physically.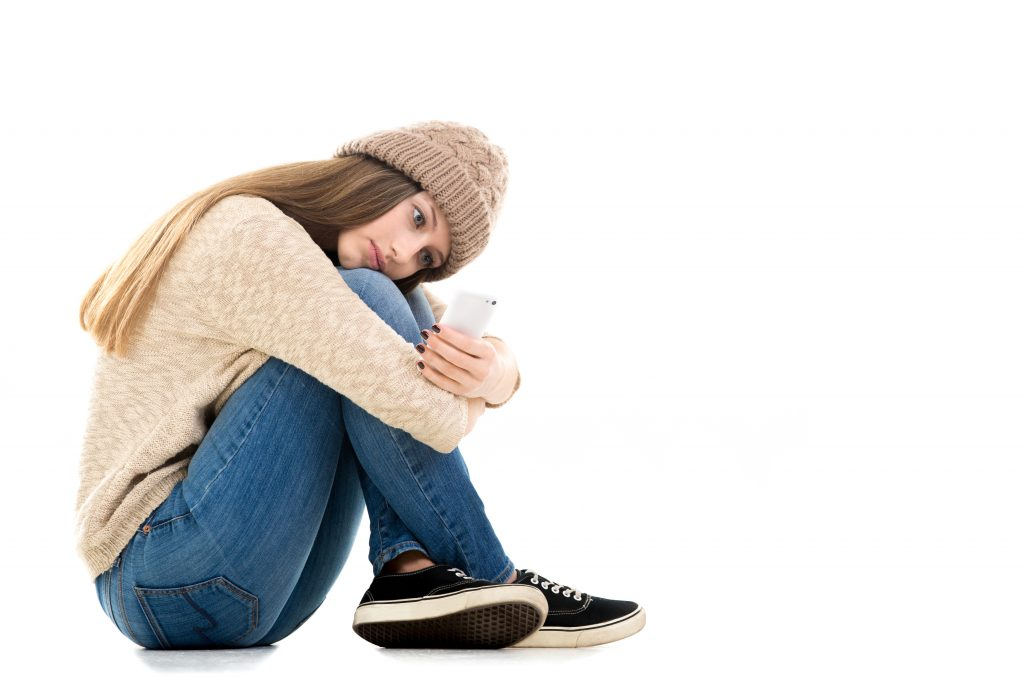 While on Snapchat, you can check if there is a special emoji next to a contact, if you have the chance to view your partner's contact list.
Snapchat emojis – what do they mean
Snapchat uses emojis to define how close a friend someone is to a specific user. If a fire emoji

appears next to a friend's name, it means that the two users have sent videos or photos to each other every day for at least three consecutive days.
For more emoji meanings, check the image below.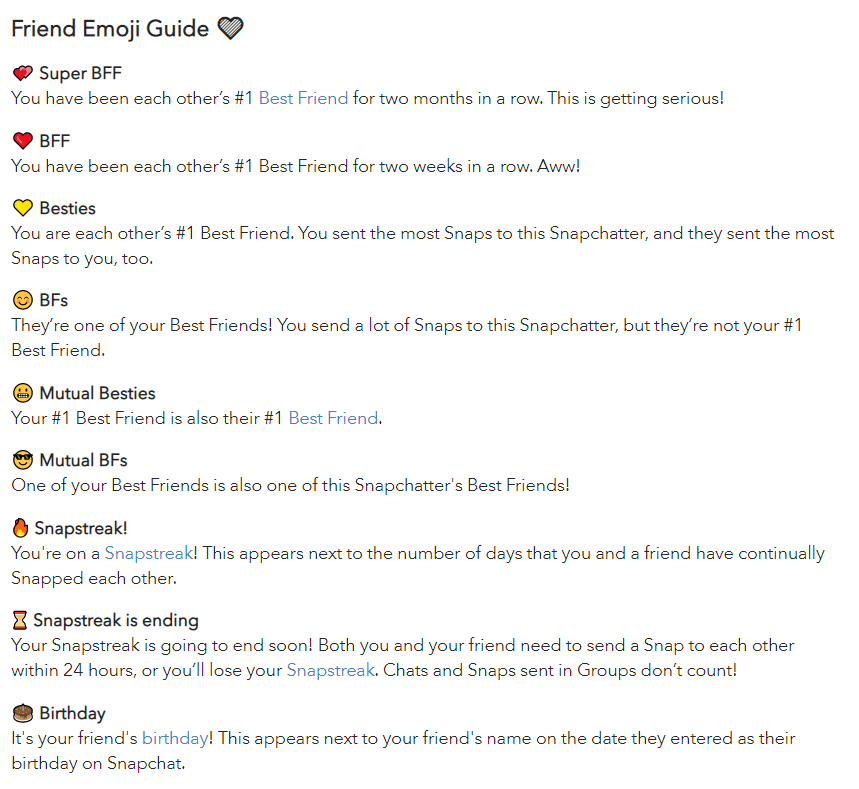 Apart from Snapchat emojis, you can utilize the Snap Map to check where your partner is. It's possible that your partner has this location-sharing feature enabled. Then you can verify if your partner is with one of their friends or lying about where they should be. Simply search on Snap Map.

How to gather solid evidence
Although there are some signs indicate that your partner may be cheating, you still would need some solid proof.
When someone cheats, they tend to set up hidden profiles on certain dating sites or they may have secret social media accounts to keep in contact with someone.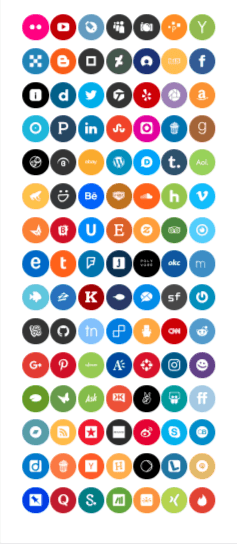 To get solid proof, use Spokeo, whose reverse email search and reverse username search have been used for searches concerning infidelity. Spokeo is a well-known service that provides users with the most accurate and updated information on the person you're searching on. And searches are performed privately and confidentially. THe person you look up will NOT be notified of your search. To get started, follow the steps below.
The truth is one search away!
1. Go to the profile search page on Spokeo.com.
2. Enter your partner's email address or username that they may use on social media platforms. Then click SEARCH NOW. From there you'll be presented with any profiles related to that email or username.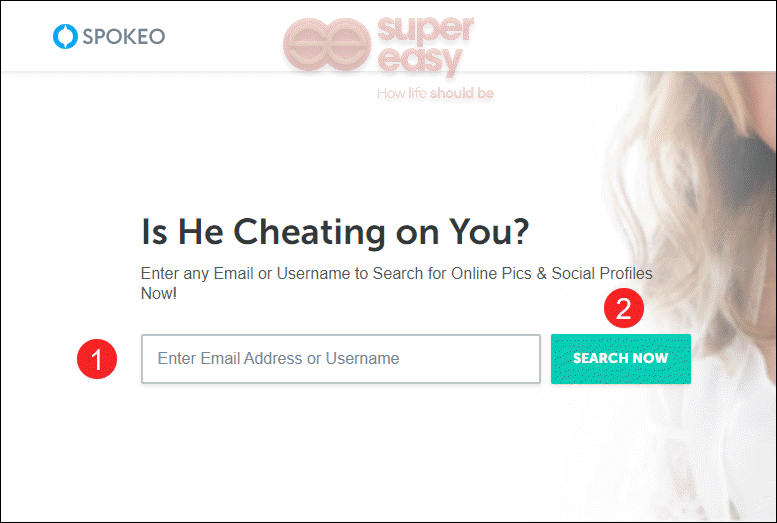 Or if you're able to view private messages for an individual, you can research that username.
---
It is equally true that relationships can be hard to balance and maintain in healthy shape. But they shouldn't be relentlessly difficult, at least not on a permanent basis. If you verify that your partner is cheating on you, you could probably communicate openly and honestly. There may be some hope for a relationship to go back to normal.