SMS Tracker: How to Track a Text Message?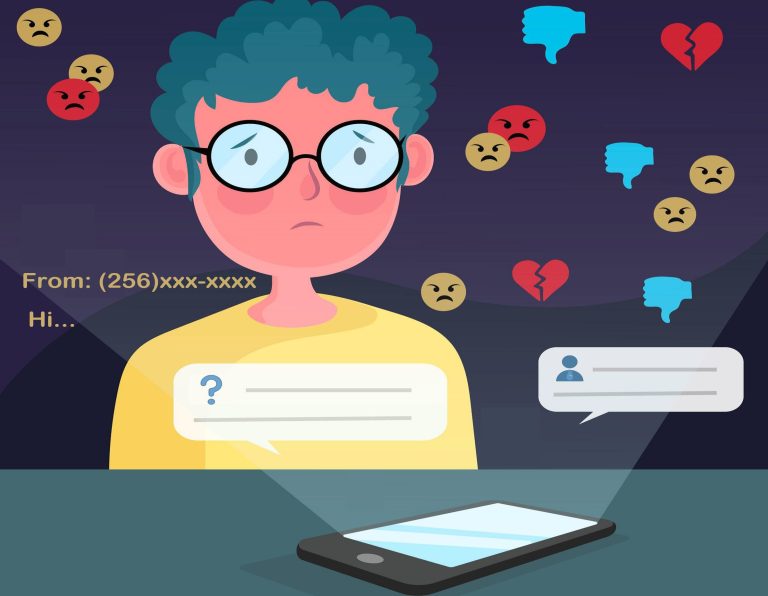 Reverse Phone Number Lookup
Get Owner's Name, Address & More!
Have you ever received text messages that belong to an unknown number? The content can be various, be it subscription updates, lottery-winning notifications or just some random conversations. It's only natural to be curious about who sent these messages and their real purposes.
Tracing the person behind an SMS message that is either interesting, out of context, unwanted, or even threatening to you isn't rocket science anymore. To protect yourself from being further harassed or swindled, instead of texting back or clicking any link in an SMS message, we encourage you to adopt the following 3 methods in this post and to find someone behind a text message. Knowing who they are can help you make an informed decision about whether or not to reply to them or just ignore them.
Option 1: Search across the Web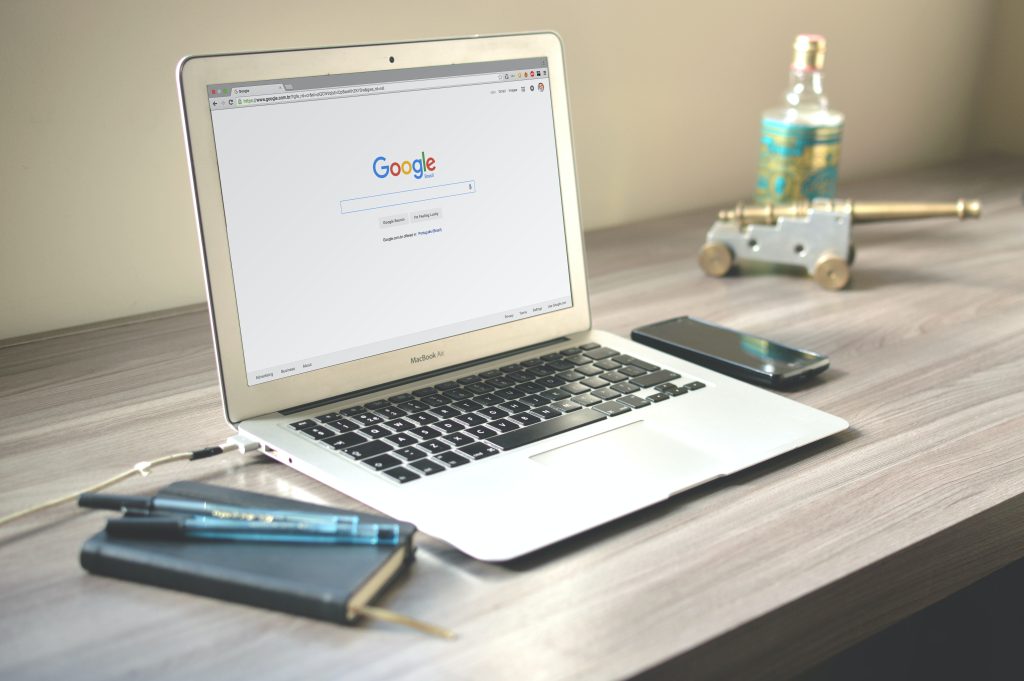 The first method that is simple and free to use is to enter the phone number from which the SMS comes into a search engine such as Google. It usually works if the number belongs to a business, government organization, or scam group.
There are various search engines out there, and they may adopt different databases that can be complementary to one another. In the event that you don't get anything useful information from the search result on one site, we encourage you to take a test and try a few other engines to get a second opinion.
Option 2: Contact Your Phone Company Provider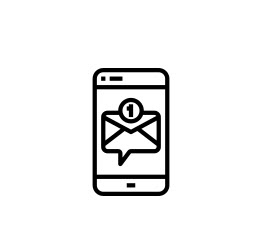 Most phone service companies keep call detail records, including text messages. So as an option, you can contact your phone service provider to see if they can give you clues to find out who it is that's been texting you. Your carrier may even be able to provide the name and address of that person when the information is available.
Note that if violence or harassment is involved in a message, law enforcement is always the go-to place to ask for help. They will have direct access to who the number belongs.
Option 3: Track a Text Message with Reverse Number Lookup Tools
In case the first two methods not yielding any useful result, dedicated reverse phone number lookup engines would come in handy in searching for a number and acquire its linked personal information.
1. Spokeo

Spokeo is a powerful people search engine that collects data from 120+ social networks. By looking up a phone number, you may get comprehensive owner information, including name, address and social media profiles.
Follow the steps below to find the location of a phone number with Spokeo:
Select PHONE, enter a phone number and then click Search.
You'll see a complete report revealing the address history in just a second.
2. BeenVerified

As one of the most compelling people search service providers online, BeenVerified allows you to run a detailed personal information search on almost anyone with just a phone number. Its report may include: name, email, address history, social media profiles, and assets when available. Moreover, it keeps track of the status of this report and gives instant notifications whenever a detail is changed.
Here's how to look up a phone number with BeenVerified:
Enter the phone number and click SEARCH.
It may take a few seconds for BeenVerified to scan its database. It is likely to suggest multiple potential owners of this number due to a shared/family mobile plan, or transferral of ownership. But don't worry, BeenVerified will display who's the most recent and possible owner on the top.
Click to view one of the results, BeenVerified will return a neat and detailed report disclosing the name, address, other possible numbers and much more information when available.
That's the end of this post. Hope you'll find these methods helpful in tracing a text message phone number. If you have any questions or suggestions, please don't hesitate to leave us a comment below, thanks!
The methods in this article provide you with easy access to public record information, but without a guarantee for accuracy and may include links to websites not listed as a Consumer Reporting Agency (CRA). Information acquired from these bodies is illegal to be used for employment, housing, credit, and other purposes alike, according to laws such as the Fair Credit Reporting Act (FCRA). If you're not sure whether your use of our methods is appropriate, click here for details.