$20 Off Sling TV Promo Codes, Discounts Aug 2022
Nowadays, the quickest way to trim your cable bills is to cancel it and go for a streaming TV service instead. Sling TV is one of the best-known streaming options and it's by far the cheapest way (only $25 for first month) to get what you want the most, especially ESPN. It's the best option for one on a budget, surpassing competitors such as YouTube TV and Hulu. If you want the top cable channels and personalize it with a few specific extras, Sling TV definitely suits you fine.
What's Sling TV?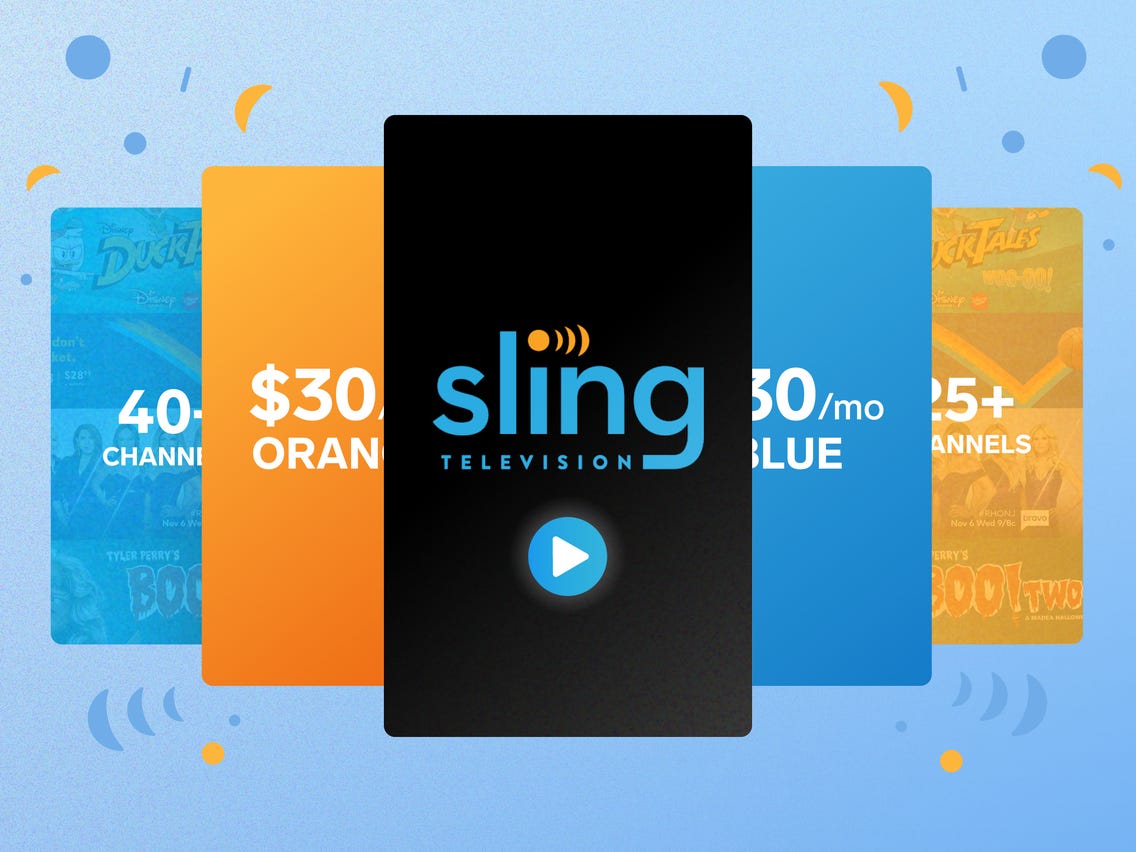 Sling TV offers an industry-leading price for TV streamers. It's a cheap and flexible option, with subscription starting from $25 per month for 45+ channels.
Available on every major platform.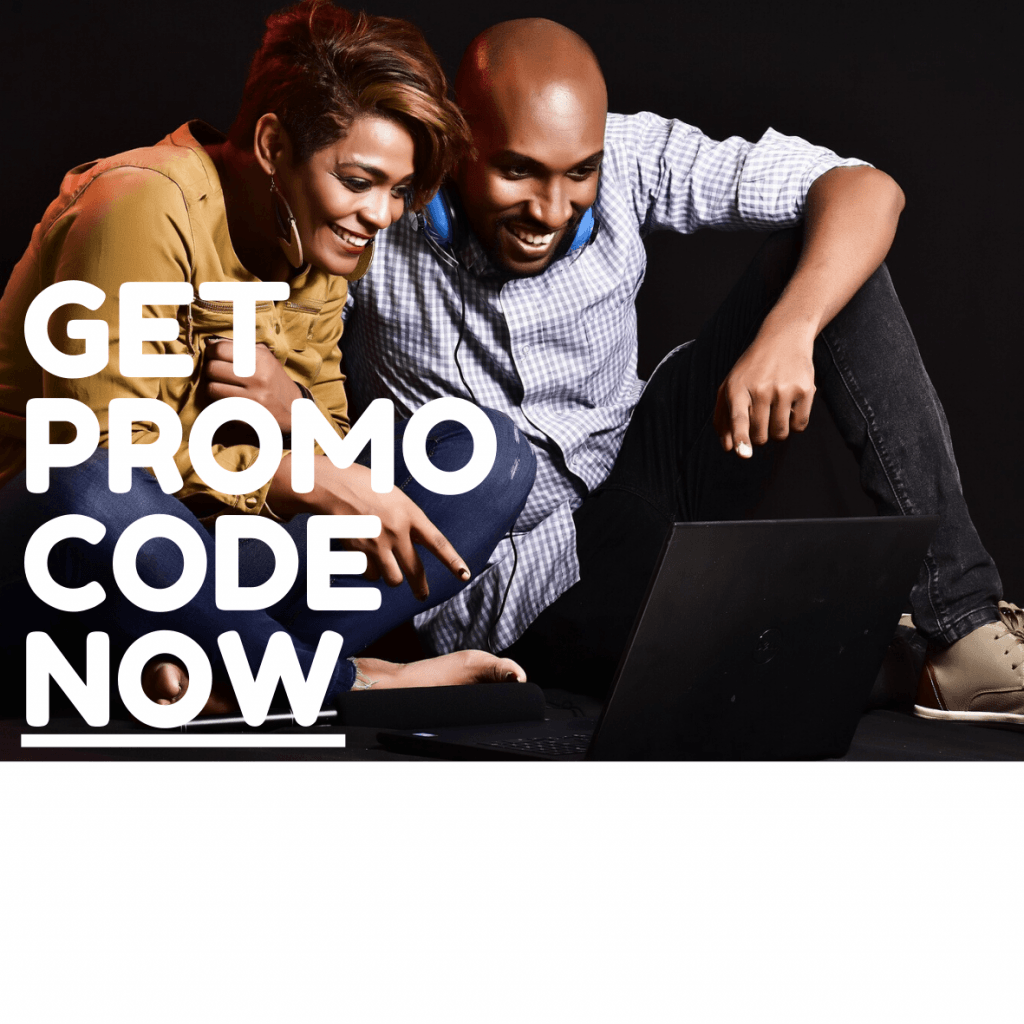 What are Sling TV Channel Packages?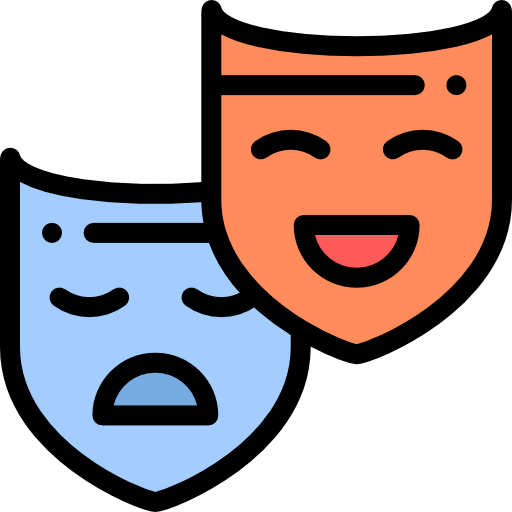 Price: $30 ($25 for first month)
Features: Basically Disney and other Disney-owned channels
Channels: 33 channels, including ESPN and Disney (but not Fox or NBC channels)
Simultaneous devices: 1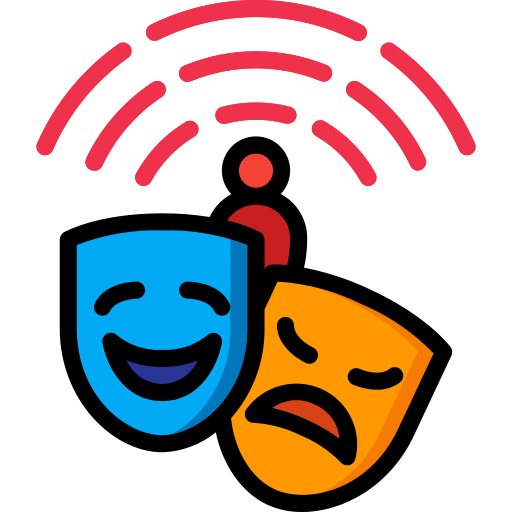 Price: $30 ($25 for first month)
Features: Acess to more unique networks and lifestyle channels
Channels: 47+ channels, including USA, Bravo, Fox News, FX, E!, National Geographic and Syfy
Simultaneous devices: 3
Both feature networks that the other doesn't, and the Orange plan is the best option for sports fans and kids while the Blue one is best for every one in the family.
Personally speaking, Sling Blue is the easy winner for offering more than a dozen channels and greater mixture of categories. This is the best bang for your buck if you don't need to worry so much about kid's content.
Of course, you can sign up for Sling Orange + Blue at $40/month if you want everything Sling has to offer. Besides, there's always an extra channel you can include to your major plan.
How to Get Sling TV 7-day Free Trial
For the new customers, you can always enjoy a $10 off when you sign up for the subscription. However, you may not be able to enjoy the free trial if you sign up on the web. To get a Sling TV free trial, you need to sign up through a Sling-compatible device.
Sling TV is currently available on the following devices:
TV: Roku, Apple TV (2015 or newer), Chromecast, Amazon Fire and Fire TV Stick, X Box One, Android TV, Channel Master, LG TV, Samsung Smart TV
Mobile devices: Android phones and tablets, IOS phones and tablets, PC and Mac computers
Not available on PS3 or PS4, X Box 360
Sling TV Pros and Cons
The best part of Sling TV is always the price. They're also doing an excellent job in select channels and its flexibility to include your favorite extras. Still, there are some channels not available on Sling TV such as Animal Planet, Nickelodeon, OWN, CBS Sports. The DVR storage (10 hours) is also a bummer and you have to pay an extra $5 to upgrade the cloud storage to 200 hours, and by doing that you can also pause and skip commercials.