Skip The Dishes Coupons – Oct 2022

Skip the dishes is a Canada-originated food delivery service that allows you to order food from the comfort of your sofa and saves you from washing a pile of dishes that awaits afterwards.
However, ordering food delivery isn't cheap and at some point you may wonder if there are ways to help you cut down on your Skip order expenses and save extra cash to your wallet.
If this is the case for you, don't worry – we have the answer for you.
Skip The Dishes Coupons

The internet is overflowing with Skip The Dishes promo codes. We have trawled the internet and verified them as we can find, but unfortunately there are no active Skip promo codes at the moment.
That said, we are constantly on the lookout for working promo codes and will update them in this section as soon as we find any, so please check back often to see if there's new codes.
In the meanwhile, you can try your hands on the follow methods to unlock further benefits to Skip The Dishes.
Method 1: Invite friends, get $5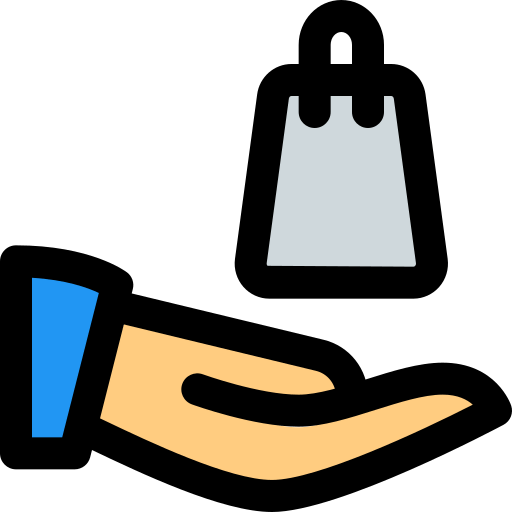 Once you have signed up for an account and placed your first order, your referral link will become available. If you have a family or friend that isn't yet a Skip customer, you can invite them – you can both receive a $5 bonus when they make their first purchase. The more friends you invite, the more credits you get.
To refer Skip to a friend, simple go to skipthedishes.com and scroll down to the bottom, you'll see an "INVITE FRIENDS, GET $5" link. Click it through and share it with your friends.

Method 2: Join SKIPREWARDS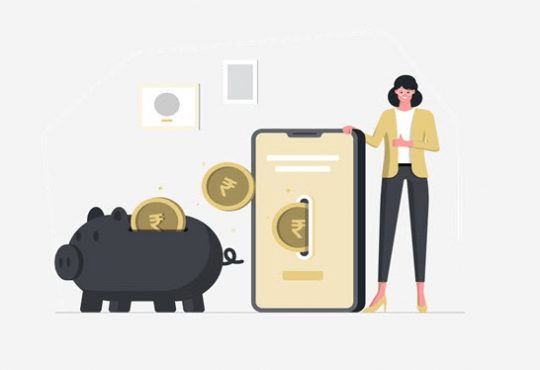 If you order on Skip a lot, consider joining its free rewards program. For every dollar you spend as a SKIPREWARDS member, you get to earn points which can be used as discount points at checkout. You will also have access to members-exclusive benefits, from various restaurants, stores and more.
| | |
| --- | --- |
| Number of points | Dollar Value |
| 2,500 | $2.50 |
| 5,000 | $5 |
| 10,000 | $10 |
| 15,000 | $15 |
Method 3: Follow Skip on social media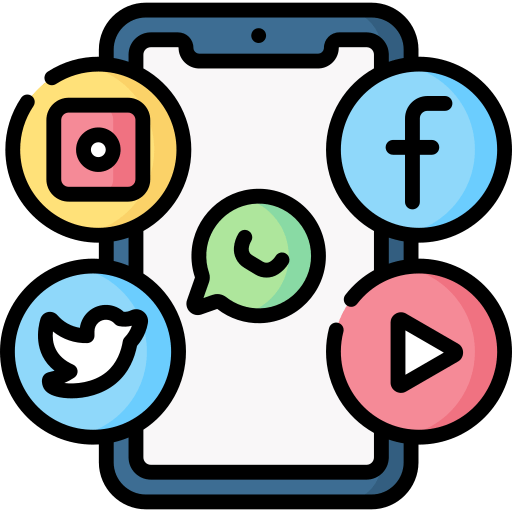 Method 4: Check out forums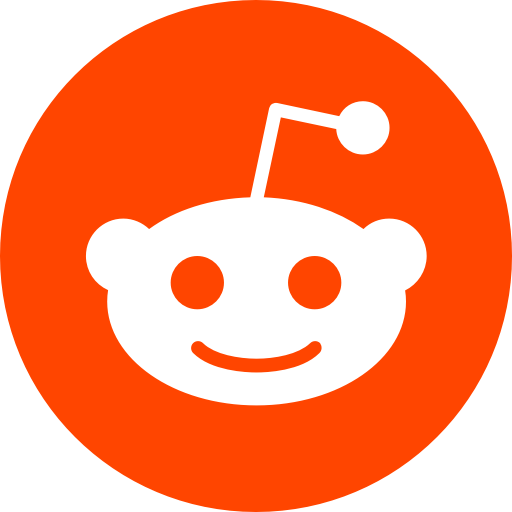 In the same vein, forums such as Reddit are also places you can check for promo codes and special deals. Although people do not share promo codes as much as they did in the past, it is worth checking.
Method 4: Earn extra money through Google Opinion Rewards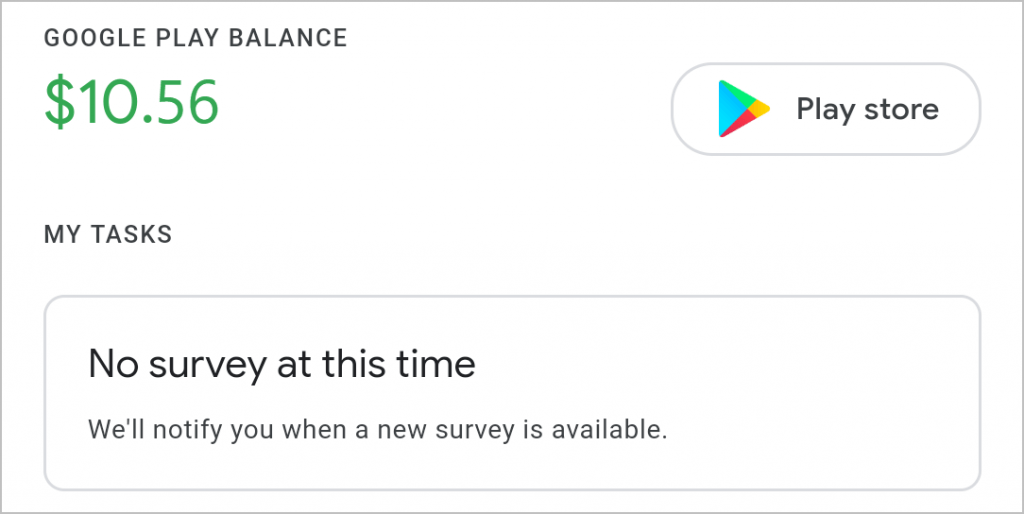 Another way to "save" money is to earn extra money, provided that you have some time to kill on hand. Google Opinion Rewards is a legitimate program that allows you to earn money for completing surveys. Generally you may receive from $0.10 to $1.00 per survey you answered (depending on the number of questions and the amount of time required). So if you're set on ordering from Skip and looking for further ways to save, this can be an option.
Method 5: Switch to an alternative service
That's all the tips we can gather to help you save at Skip The Dishes for now. If you have exhausted these ways above but still can't find a desirable rate for your Skip orders, perhaps you should look into alternative services.
There are quite a slew of services you can compare prices on, from Postmates, UberEats, DoorDash, to Grubhub Deliveroo and JustEat.