How To Draw Simple Oil Pastel Drawing | Super Easy!
When you're trapped in your house, make full use of your time is essential. Except for watching the series, you can use this time to learn something, for example, painting. After trying, you'll realize painting is much easier than you thought.
So, order a box of oil pastels on the internet and start painting!
What are Oil Pastels?
In my opinion, oil pastels are a great choice for beginners with zero painting experience. Oil pastels are made up of soft, oily compositions that make oil pastels great for blending. Oil pastels are a perfect tool for you to unleash your imagination and creativity. Oil pastels are perfect with canvas, paper, wood, and glass. You can use it to decorate your home and show your personality. Hanging on your wall, put it on your coffee table or dresser, oil pastels drawing will give your furniture a whole new look.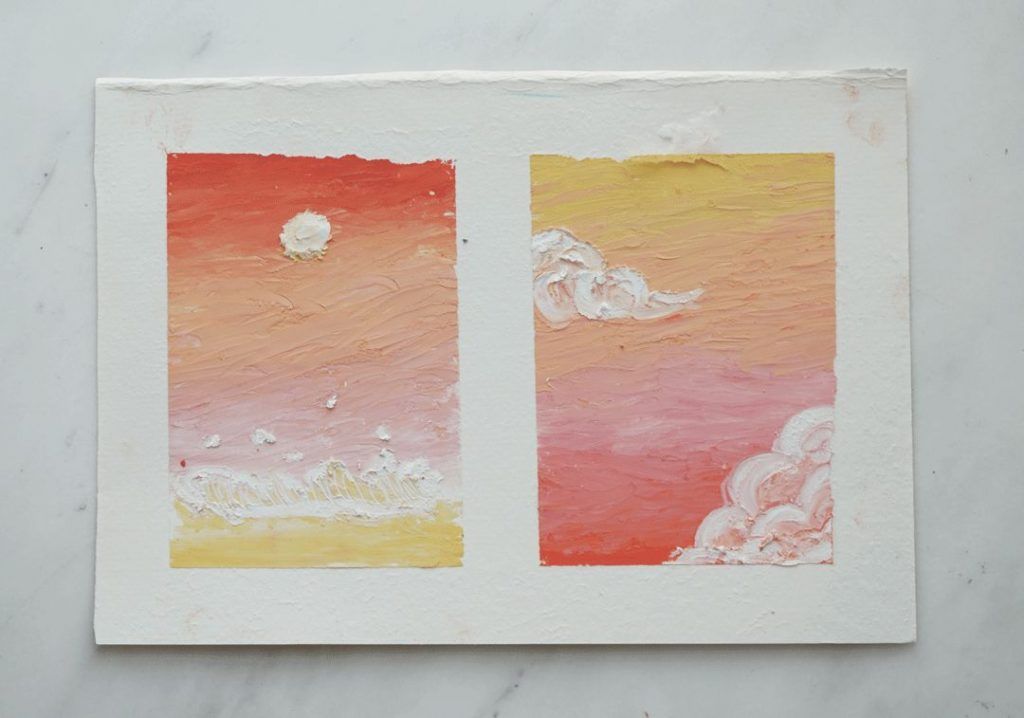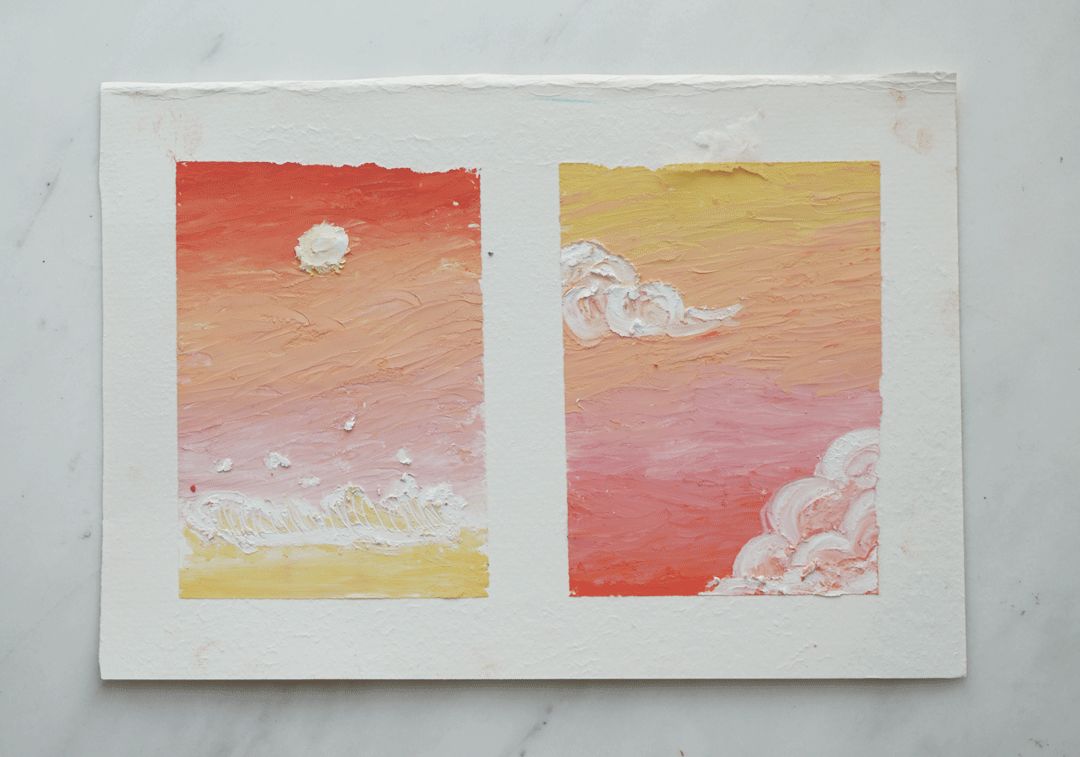 How to draw with oil pastels
As long as you know how to generate a nice color gradient, you're able to draw beautiful scenery. Also, using gradient colors as the first drawing work can help you familiarize with the oil pastels and learn the overlay of paint. This tutorial is super easy and good for kids.
Use masking tape to post a border.

Draw the position of the color sets.
Use white oil pastel paint the whole paper. The white color will prominent other colors and make your painting smooth.

Start from the lightest color. Draw a little bit over the border to make a color gradient.

Use the corresponding color to overlay the border, make the transition more natural.

Use a palette knife to smooth the painting. If you don't have a palette knife, you can use a tissue or your finger to do the same thing.

Tear off the tape. Be careful not to break the paper.

You can add the sun, clouds, waves to make your painting more lovely.

That's it! You've finished your first lovely painting!
If you want to know more about oil pastel blending techniques, you can take a look at this video.
---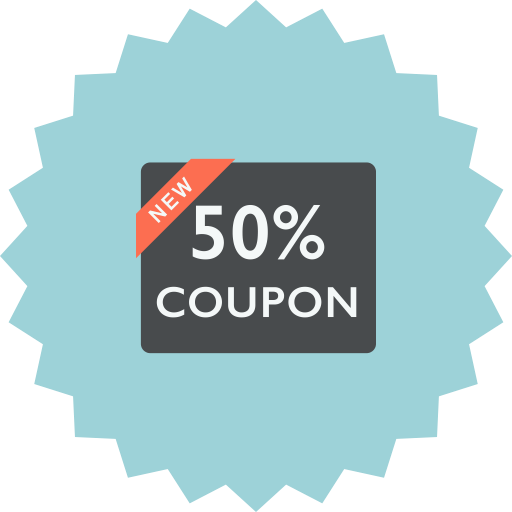 If you want to get other coupons and deals, come and visit our Coupon Site!