70% Off Shein Free Shipping Code – November 2022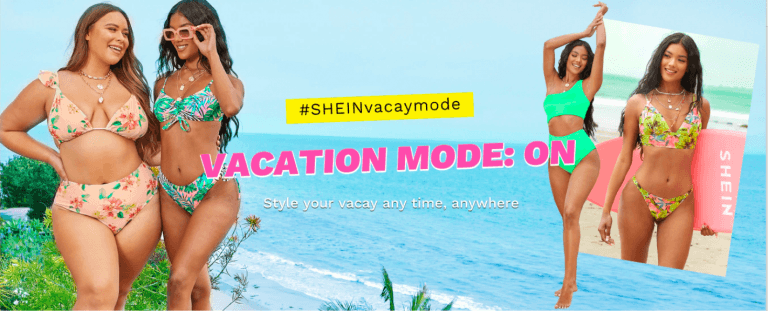 Shein is a website providing discounted designer clothing for women. Shein produces all its clothes in cheaper, overseas factories to keep its costs at a minimum so that customers can purchase at lower prices.
So here comes a question: does Shein has free shipping codes?
The answer is NO. There are no working free shipping codes for Shein right now. But it doesn't mean you can't get free shipping. Read on to find how.
How to get free shipping
There are two ways to get free delivery when you're shopping on Shein.
1. Reach a certain amount
According to Shein US, you'll receive Free Standard Shipping on orders over $49. The free shipping usually takes 6-8 business days.
Orders below these values cost $3.99 for standard shipping and $12.9 for express shipping.
You can shop with your family members or friends to reach the amount when you solely want to shop for small orders.
2. Wait for the free shipping deals
Right now, the Shein CA site is having a $9.9 free standard shipping sale. You'll enjoy free standard shipping (6-8 business days) when you spend over CA$9.9 on the site. And if you spend more than CA$129, you'll enjoy free express shipping.

Note: This sitewide free shipping sale is temporary. It lasts for a limited time.
Some customers said they've seen free shipping sitewide with no minimum before, but we don't when Shein will have these sales again.
When does SHEIN have free shipping
Shein used to have free shipping on Sunday and Thursday, mostly on Sunday. But on Jun 18th, Shein indicated that they've stopped free shipping day and there's no free shipping on the following Sunday and Thursday for several weeks.
Maybe it's because of the anger of the customers, the Sitewide free standard shipping was back on June 20th on the Shein CA site and we're having the deal on Thursday.

We're not sure whether the free shipping days are back as usual, but it's better to check Shein CA on Thursday and Sunday.
How to save on Shein
Here are some saving tips for SHEIN, including the student program and the latest working coupon codes.
1. Use coupons & promo codes
Whether you are shopping for yourself or you are looking to buy a gift for a close friend or family member, be sure to apply the coupons and promo codes to save even more money on Shein.
Actually, Shein will give you some coupon itself, but if there's no coupons or the coupon is not eligible for your items, you need to search coupons by yourself.
If you get tired of searching for working coupons on the internet, there's a free tool that would ease the process and save time. Install the Coupert extension on your browser and it tells you if there are available coupons for a site.
Add Coupert to Chrome for free and sign up.
Go to Shein.com and click the Coupert icon on the upper-right corner.
Then you'll see all available coupons. Now you can start saving with Coupert. (You can get a cashback even if there isn't a working promo code).

Coupert is 100% free to join, and 100% legit. It's 100% trustable and reliable, if it says there are no working coupons, there's no need to waste time searching for coupons online.
If you're on mobile and can't install Coupert, you can go to the Driver Easy Coupon site. There you'll always find the latest Shein special offers easily & quickly.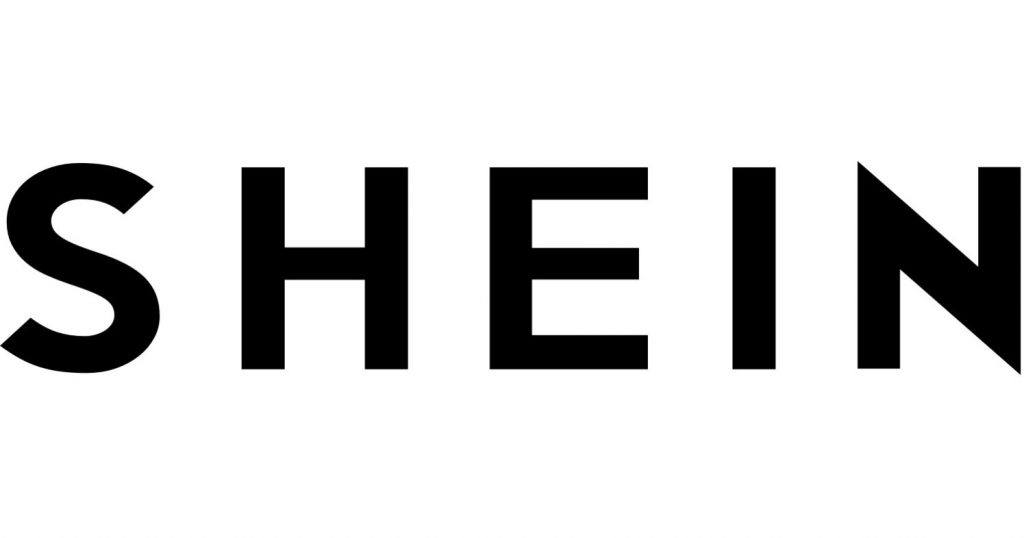 2. Register for discounts
You can receive 10% off after registering. Shein is always generous to new customers. This 10% off coupon is available for sale items which is a great deal.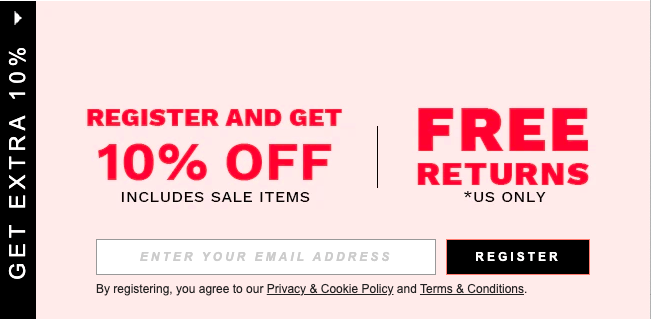 3. Use SHEIN Points
You'll earn points when you shop on Shein and you can take advantage of the points. Every 100 points = $1. You can use the points to deduct up to 70% of the total price of your order (excluding tax, shipping costs, and insurance).
You can also use points to purchase discount coupons.
Thanks to the Bonus Points program, it's much easier to earn points. You can read How to get Shein points for free to get further information.
And when you do purchases, don't forget to use rebates services such as Extrabux, with which you get up to 30% of your purchase price back when you buy from one of 10,000+ participating stores. And unlike coupon codes, it's guaranteed to work every time! 
To start getting cash back on your normal purchases, just sign up for free and start shopping.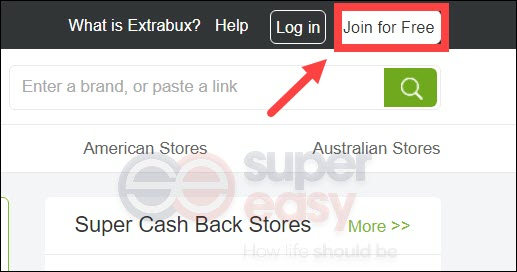 How to get cash back when shopping at SHEIN
1) Go to the SHEIN store page at Extrabux.com.
2) By clicking Start Shopping, you'll be redirected to shein.com. After you place an order successfully, the cashback will be added to your account.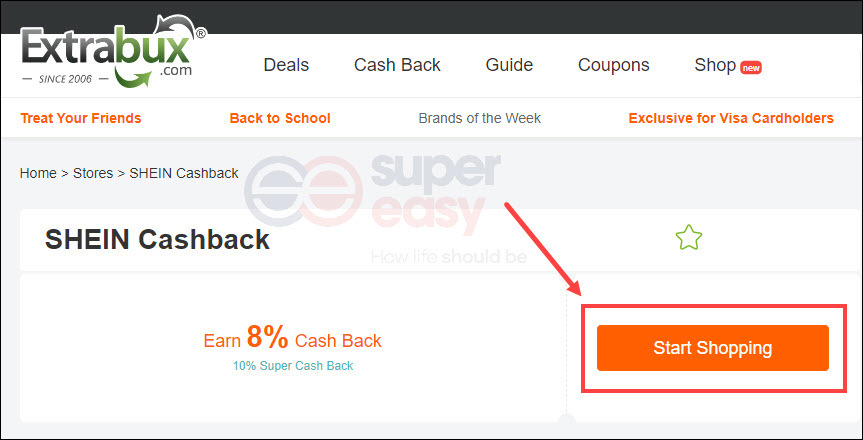 4. Get student discounts
If you're a student, don't forget to use a student discount while shopping on Shein. Register on Unidays to verify your student status by providing an official university email. Once registered, you will gain access to an exclusive 15% off student discount code from Shein.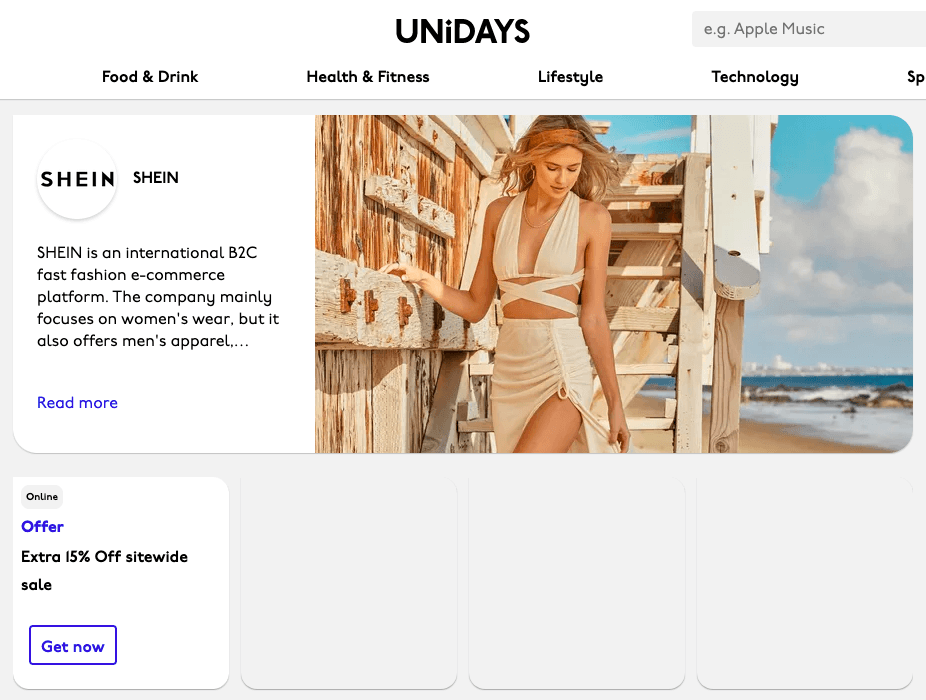 Conclusion:
That's all about SHEIN's free shipping code. This guide is not only for new customers but also great for existing users. If you would like to share your saving tips, you're welcome to leave your comments below.