How to Share Youtube Videos at Specific Time (Mobile & Computer)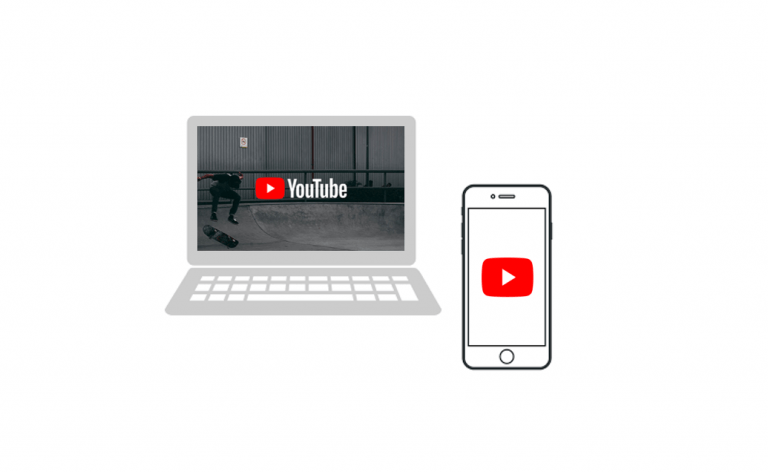 Youtube is a great video sharing platform and you can always find some interesting videos that are worth sharing. But the majority of us have a relatively short attention span. So when we're watching a video, we probably wouldn't be able to go through it completely without being distracted. So it would be a good idea that when you share a video on Youtube, it'll skip straight to the timestamp you selected. Sounds cool,right? The Youtube share feature allows you to do that!
Share Youtube videos at specific time from the web browser
Thanks to the Start at option, sharing a link to a specific time in a Youtube video on a web brower is super easy. Here are the detailed steps:
1) Go to Youtube in your preferred browser.
2) Find the video you want to share. Scroll through and find the section you want to share. Then click SHARE directly beneath the video.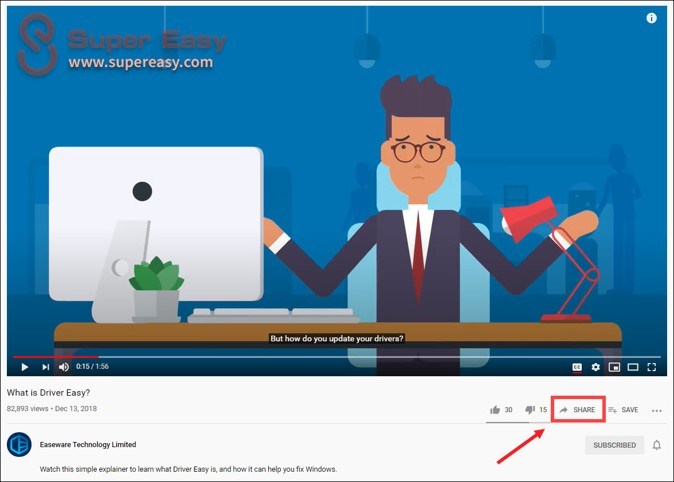 3) In the pop-up window, check the box Start at and then click COPY next to the link.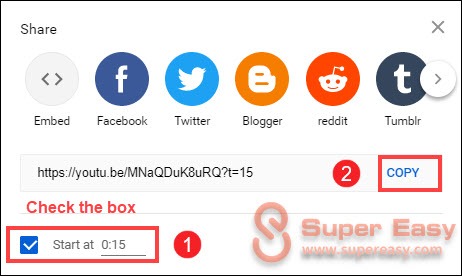 4) Past it and share the link with your friend. Once your friend clicks the link, the video will automatically start from the time you've just selected.
---
Share Youtube videos at specific time from the mobile application
For the Youtube mobile app, there's no such option as Start at for you to directly share a video at specific time. What you can do is to modify the URL. Below are the steps you can follow:
1) Beneath the video you want to share, tap Share.
2) When the pop-up window appears, click Copy link.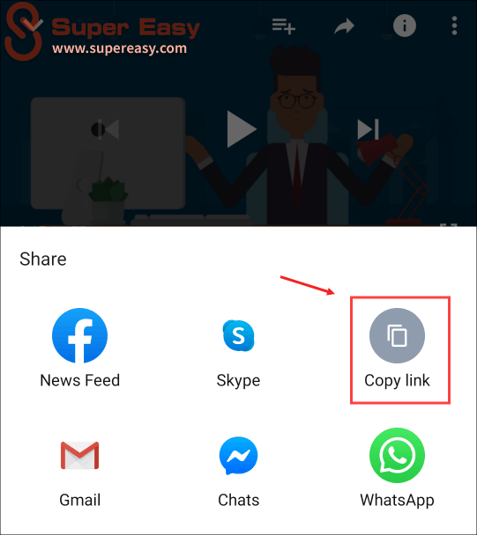 2) In the chatbox of your messenger, past the URL and add ?t=00h00m00s to the end of it. For example,
If the timestamp you want to select is 15s, then add ?t15s to the end of the URL.
If it's 1m15s, then add ?1m15s.
If it's 1h15s, then add ?1h15s.

But if the original URL already has a question mark, you're supposed to replace it with the ampersand sign &. For example, https://www.youtube.com/watch?v=MNaQDuK8uRQ&t=15s.
---
So that's it! I believe that your efforts on sharing a link to a specific time in a Youtube video would be highly appreciated by your friends. Because you make it convenient for them to access the best part of the video!