4 best ways to search phone number location easily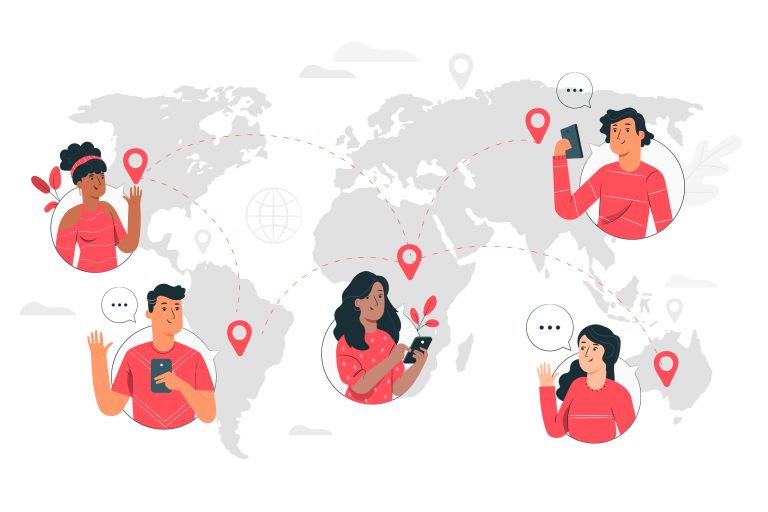 Phone Number Location Tracker
Enter any number to find the location of the phone owner & much more
Are you trying to identify the location of a suspicious call? Or maybe you're looking for ways to verify the address of someone you just met on the Internet?
The good news is, you can totally do it! There're several simple yet effective techniques to trace the number's location, and some may even provide you with tons of detailed information about the owner!
Method 1: Check number location with area code
The easiest way to figure out a caller's location is to make use of the area code that comes with the phone number. The 3-digit number (often in a set of parentheses) indicates the region where the phone number was registered.
Although it can't tell you the exact address of the owner, you can at least have a general idea of which part of the country or which city this call was coming from.
To search the area code, you can type the 3-digit code along with "area code" into a major search engine (Google for example).
Method 2: Track phone number location with Intelius
The information you find with a search engine is usually limited. If a rough location is not enough for you, or that you want more info about the caller, then you should give reverse phone lookup tools a try.
Intelius is one of the best-known people search engines on the market. It searches for phone number records information for millions of people across the United States. The report you get after running a search may include the location associated with the number, the phone type and carrier, the owner's name, age, address history, possible relatives, social media profiles and more.
To run a search with Intelius, simply follow the steps below:
Step 1: Go to Intelius reverse phone lookup page, enter the phone number and click SEARCH:

Step 2: Click CONFIRM. Then your search for the number will be initiated, in a few moments you will be able to access a detailed report.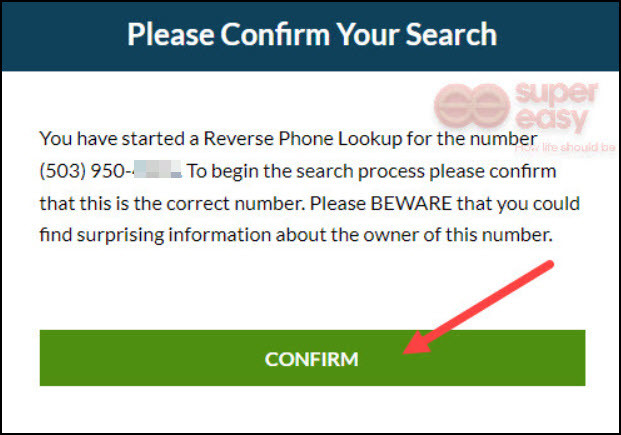 Step 3: Click the VIEW REPORT button.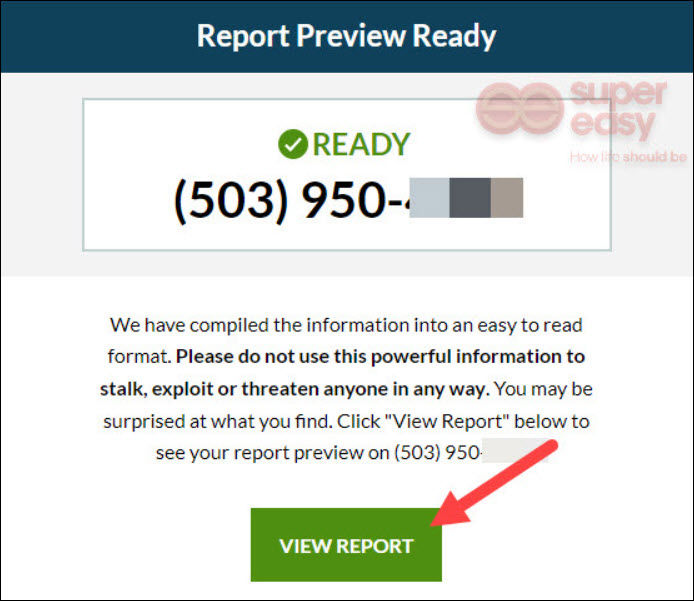 And your report may look like this: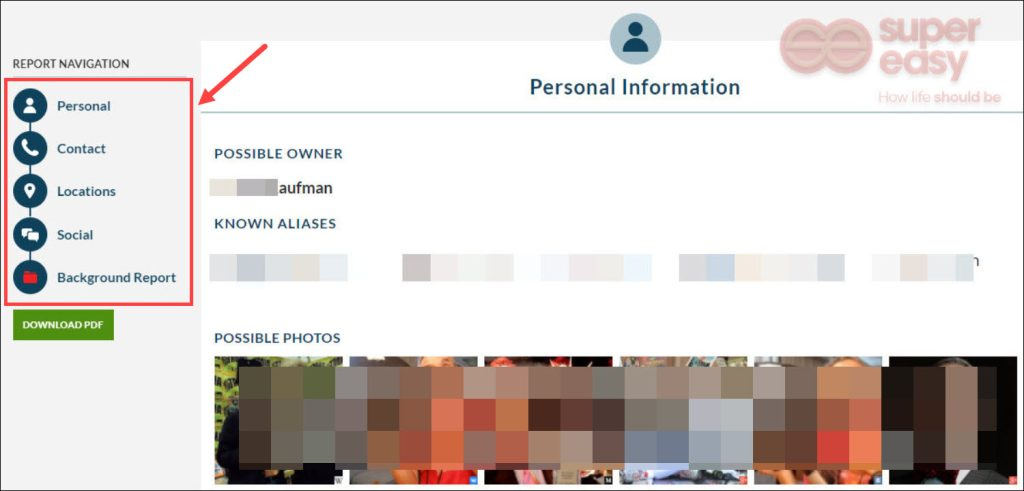 Method 3: Search phone number location with BeenVerified
BeenVerified is one of the best phone number lookup tools, with a vast database of phone directory and white page records from public records. You'll be able to search records associated with a cell phone number or a landline and get an easy-to-understand report that might include the owner's name, location and other details.
Just enter the phone number into the search box below and hit Search to see where the caller comes from.
Reverse Phone Lookup
Get Owner's Name, Address & More!
After searching through its database, the site will provide you with a report that looks like this:
Method 4: Get an app
If you're willing to install a third-party software on your phone, there're actually a number of apps dedicated to tracking the location of incoming calls from all around the world. This kind of apps can help you skip the hassle of looking up different unknown numbers constantly. Here's a list of popular ones:
Truecaller is one of the best phone number trackers out there. It will warn you about robocallers, scammers, telemarketers and other unwanted phone numbers.
TrapCall is another trustworthy third-party app which can automatically block spam, telemarketing, and robocalls based on the constantly updated global spam list.
Phone Tracker By Number is a popular phone location tracker. It can, for example, help you find your child's location by phone number in a very accurate and fast way.
You can also go to your app store and find the app that suits you best.
---
So that's pretty much all the methods we want to tell you to search and figure out a caller's location. Hopefully this post can help you find the information you need. If you have any questions or suggestions, please feel free to leave a comment below.