How to Search a Phone Number to Find Its Owner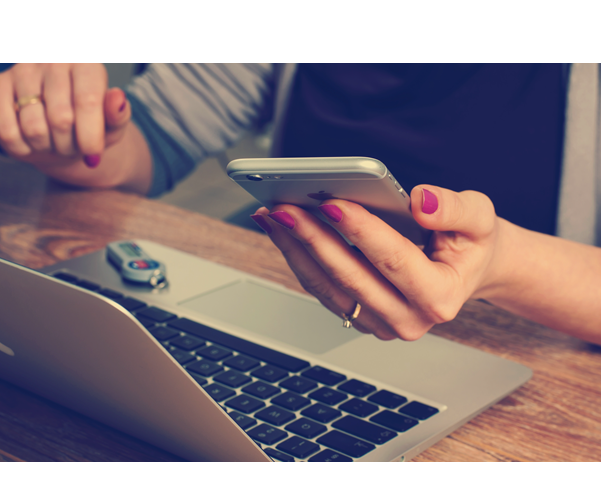 When you have a phone number at hand and don't know who it belongs to, you can run a reverse phone number lookup to find out the owner and the associated information. If you are wondering how to go about it, don't worry. This article is going to show you five ways to search a phone number, some of them are completely free of charge and others are accessible at as little as $0.95. Read on…
This post contains both free and paid options for you to search a phone number. But don't worry. You will get the most bang for the buck – you can sign up for their trial membership to easily unlock all information about the number owner, which costs less than $1!
How to run a phone number search
1. BeenVerified – Best all-around people search tool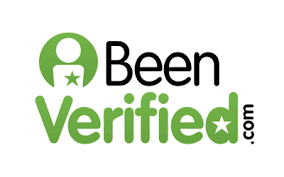 BeenVerified is our favorite phone number lookup engine. By aggregating and combining data from a variety of sources, BeenVerified boasts billions of up-to-speed data records in its database. So whenever you receive a phone call from a number you don't recognize, you'll most likely uncover the unknown caller's name and a trove of his/her information at BeenVerified.
To run a phone number search at BeenVerified, pop the number into the search box and let it sift through the database. Once finished, BeenVerified will compile the information into a detailed report which includes the following when available:
Basic information (name, age, photos, alias etc.)
Personal contact information
Social media handles
Family background
Properties owned
Marriage record information
Court records
and more
As a people search tool best known for its versatility, not only does it support reverse phone number lookup, but also it allows you to search by name, email address, location, social media username, website/company name and more. It can even helps you look up a vehicle or search for unclaimed money.
Here is how to use BeenVerified to search for the owner of a phone number:
Go to BeenVerified Phone Lookup.
Pop the 10-digit phone number into the box and hit SEARCH.

Wait a bit as BeenVerified generates a report for the owner of the number which you put into search.


2. Spokeo – Unlock most social media profiles for an unknown caller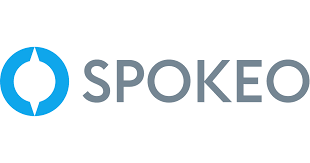 Spokeo is a people search engine especially optimized for unlocking people's social network profiles. It puts over 12 billion data records at your fingertips by aggregating them from 120+ social networks, the public as well as the governments. It is a go-to option to find out the identity of the number owner and unlock all of their digital footprints.
To run a phone number search in Spokeo, simply plug in the 10-digit phone number, then you'll be provided with free preliminary information about the number owner. If interested in knowing, you can click on the links to view their full report.
Here is how to use Spokeo to search a phone number and discover detailed information about the owner.
Go to Spokeo Reverse Phone Lookup.
Enter the 10-digit phone number and hit SEARCH NOW.

Spokeo will start retrieving owner information for the number you search and compile it in an easy-to-read report. The report may include a wealth of information about the number owner, including their name, age, locations, relations, social media handles and more.


3. PeopleFinders – Very affordable phone number lookup

As an older cousin in town, PeopleFinders has been in business since 1999.
It allows you to trace an unknown number and dig out in-depth information about the person. The lookup process won't require you to pay for a subscription to get a report – you can just make a one-time purchase that costs $0.95. And the process is really quick – all it takes is just a couple of minutes.
Perhaps, the best of all is its affordability – with its Premium membership costing only $9.95 for the first month.
Go to PeopleFinders Reverse Phone Lookup page.
Enter the area code and the seven-digit phone number into the field and hit Search.

Wait a while as PeopleFinders generates a report of all up-to-date information about caller.


4. Google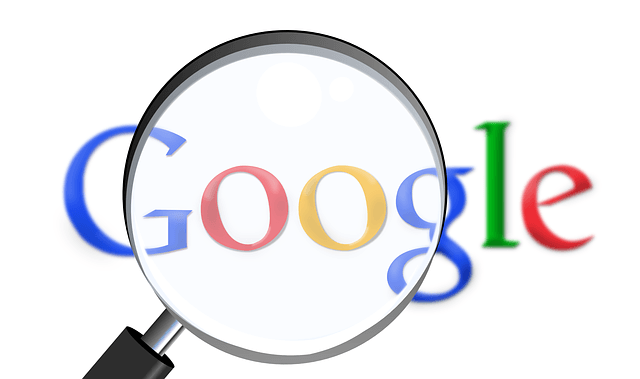 When it comes to a free number lookup tool, Google would be your first port of call. If the number you're searching belongs to a professional or a business person, there is a good chance that they leave information online that can be traced to their identity.
To avoid getting hit with hundreds of results, you can put the number in quotations so that the engine rustle up results that contain the exact number in the exact order. Once you've found a lead, you can combine the information with the phone number in your search to narrow down the focus even further. Repeat the step until you've dug out what you have to find about the owner of the number you look up.
5. Social media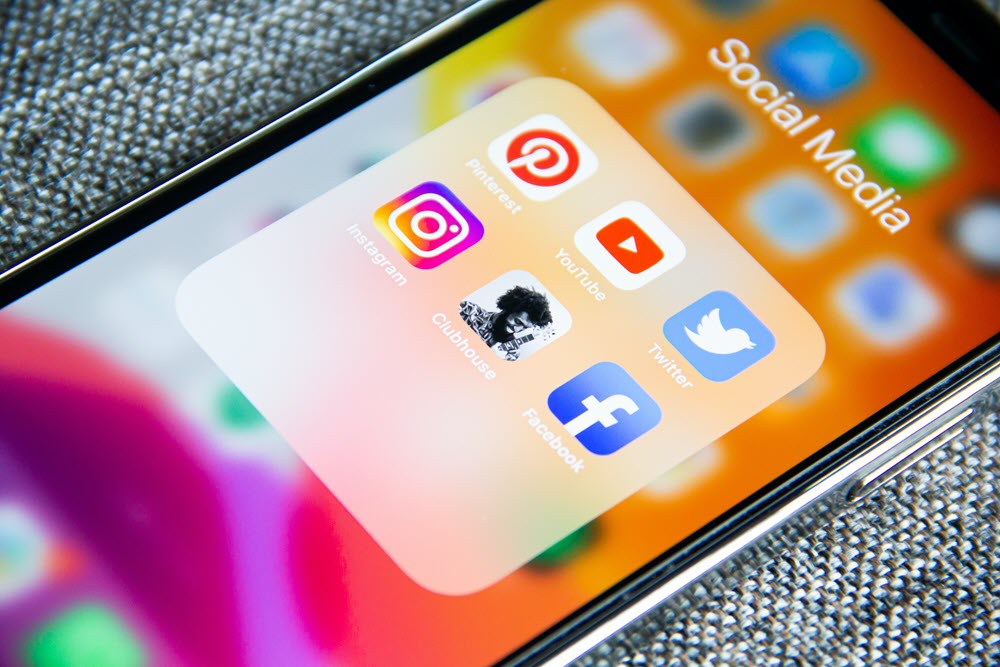 Another place to try your luck for tracing a phone number is on social media. To start out, you can search the number in platforms such as Facebook, Twitter, Instagram and LinkedIn and see if it appears on the posts or the bios. If it does, simply tap on the posts or bios to learn who the number owner is and think if they could somehow be relevant in your life.
Hint: You can also combine this approach with the Google search method to see if you can discover more information about the individual.
Note that the manual approach does not guarantee success in helping you track down a person with a phone number, since not everyone is on these networks or open to sharing personal contact information in public platforms.
Wrapping up
Searching a phone number can help you uncover a lot of information about the number owner. You can choose the auto phone number lookup tools such as BeenVerified, Spokeo, and PeopleFinders. They are not free, but you can pay a very low cost at $0.95 for access to the report. Free options include manual search on Google and social media platforms, but the process is a bit time-consuming – you may need to peruse & verify dozens of websites/pages yourself and it does not guarantee success.
Credits: