(2023) How to Spot and Track Down Scammers on Tinder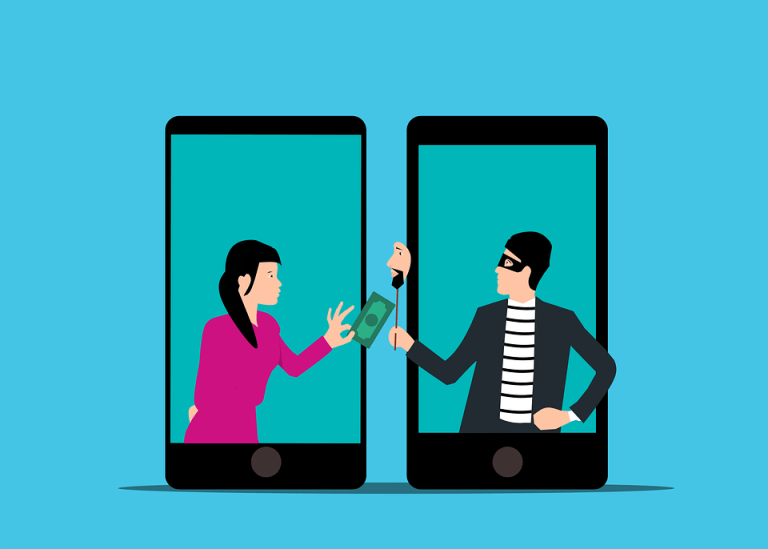 These days, as more and more people are hoping to find their true love on dating sites like Tinder, romance scams have been reported on the rise. Typically, a Tinder scammer uses a fake profile to lure you into relationships. When the scammer gains your trust, they begin to make up stories to ask for money from you.
If you suspect that you've encountered a dating scammer but you're unable to verify the person's identity, you're in the right place. There're a number of online tools that can help you figure out someone's real identity in seconds, using a username, picture, phone number, name or email address.
How to Verify Your Date's Identity
Noticed some warning signs and want to confirm if the person is really who they claim to be? You can take advantage of dedicated people search services to unmask the real identity of your date easily & quickly and avoid potential financial loss.
Option 1. Search Background Info by Username
If what you know about the person is limited, you can search for detailed background information using just the username.
A reverse username search can help you find out the person behind the username. The information you can get may include:
Personal details like name, age, marital status, education, work history, criminal records and more
Contact info including phone number, email address and family members
Location info like current address, location history and property ownership
More online profiles on social media, dating sites and relevant photos
To perform a background check on the suspicious person, you can simply type the username into the search bar below and click Search Now:
Then wait a few minutes as the site searches its database. Once it locates a match, it will generate a detailed report like this: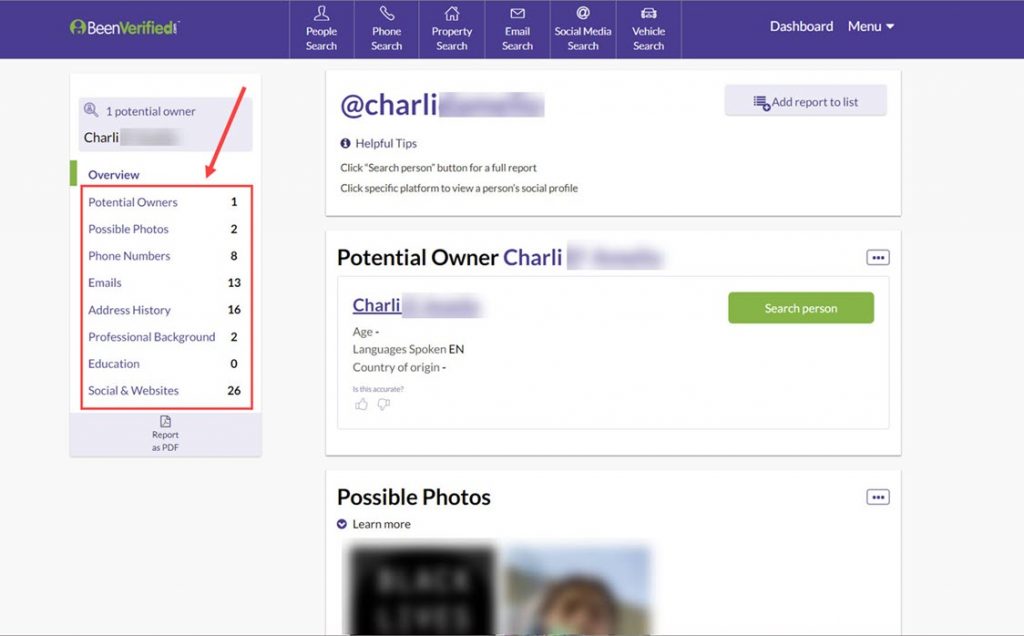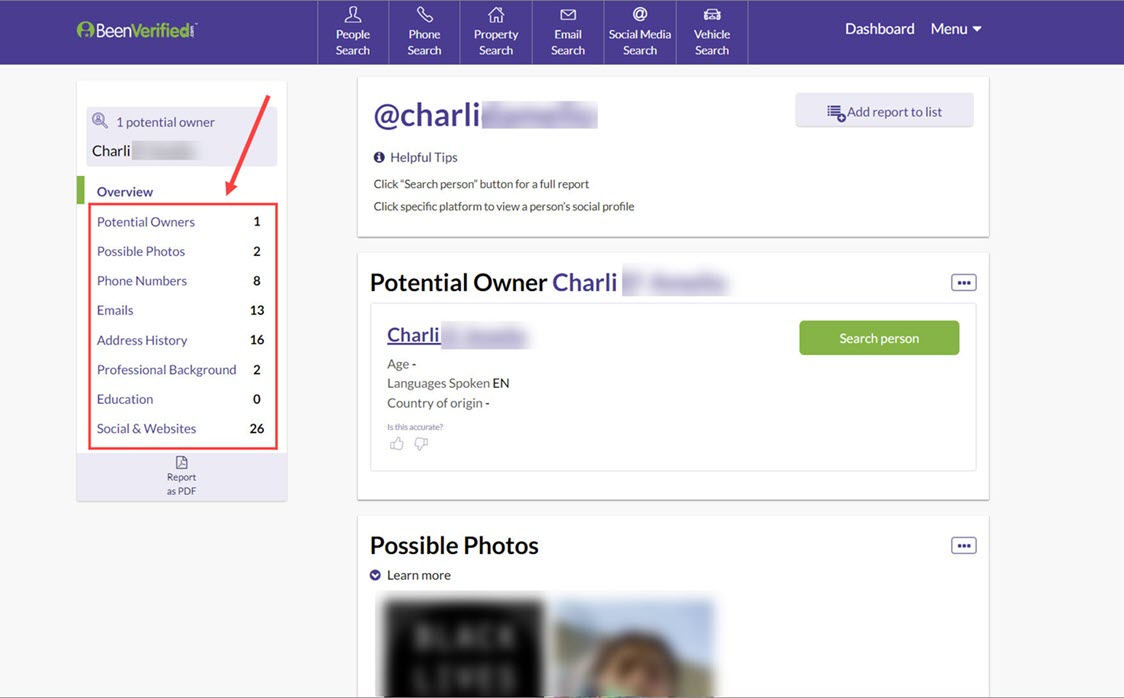 Option 2. Verify Someone's Identity by Pictures
As mentioned above, scammers tend to steal photos of real people to create realistic profiles. A reverse image lookup tool can help you find detailed info associated with the picture. You'll be able to learn whether or not the pictures really belong to them.
Social Catfish is an online investigation service that has the most comprehensive collections of background information and dating sites or social media profiles. A reverse image search with Social Catfish can give you detailed background information about the person (name, age, phone number, family, previous and current address, email address, etc.).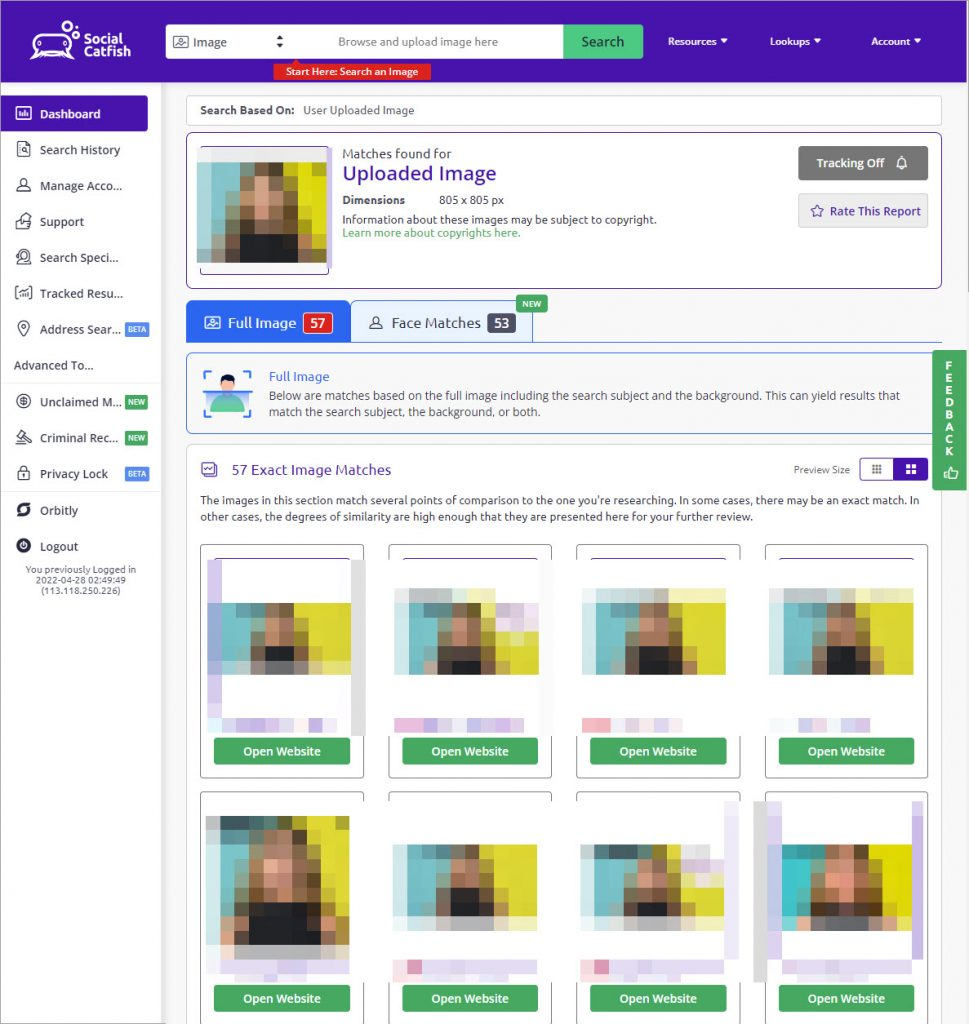 You can also try searching the photo with Google Image. It's actually quite easy: simply go to Google Image, click on the camera icon, upload the picture you'd like to look up or paste the image URL, and hit "Search by image". Note that if the picture you have belongs to a celebrity, your chances of finding that person this way are quite high. But if it belongs to a random person, you're less likely to find any useful information through this method.
Option 3. Look up Background Details with Phone Number
If the person called you before, then verify his or her real identity with the phone number would be your best choice.
Intelius is a well-known phone lookup platform that you can try in this case. It searches for phone number records for millions of people across the United States. The report you get after running a search may include the real name, address, social media profiles and public records of the owner. You can run a reverse phone lookup with Intelius and see if the personal info associated with the number matches what the person told you before.
To run a search, you just need to enter the phone number in the search bar below and click Search:
Identity Check by Phone
Get Owner's Personal Details in Seconds
Then you'll get a full report that looks like this: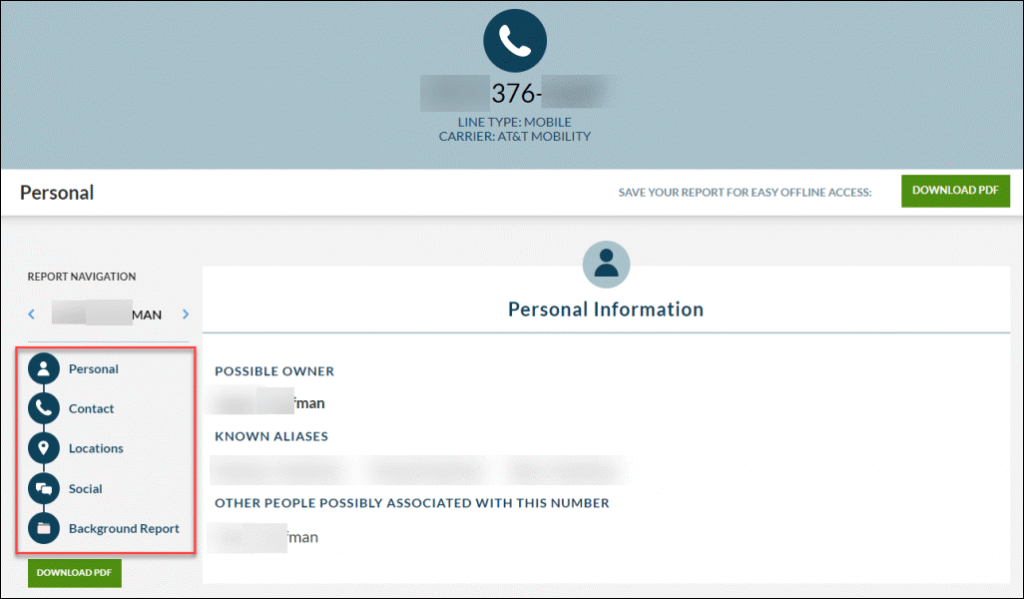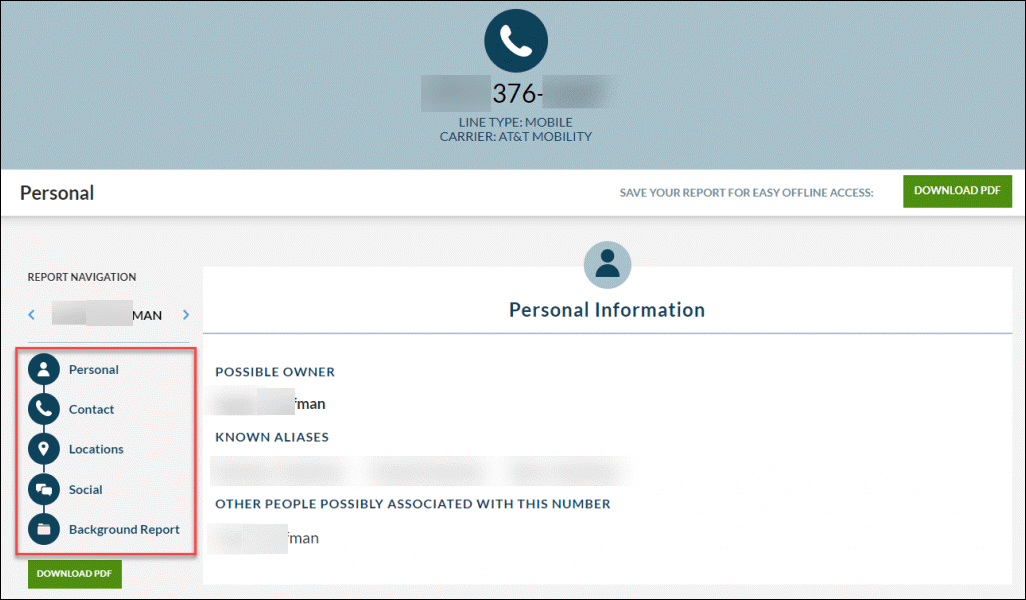 Conclusion
With the rise of online dating apps like Tinder, romance scams often leave us defenseless. That's why we should always keep vigilant and take advantage of a dedicated people search tool to spot and avoid them.
If you have been scammed and suffered financial loss, you can also run a people search to trace the scammer, but don't forger to report the scam to the police and your bank.
Hopefully this post helped you. If you have any questions or suggestions, please feel free to leave a comment below.