What Can Scammers Do With Your Phone Number | 4 Ways to Protect Yourself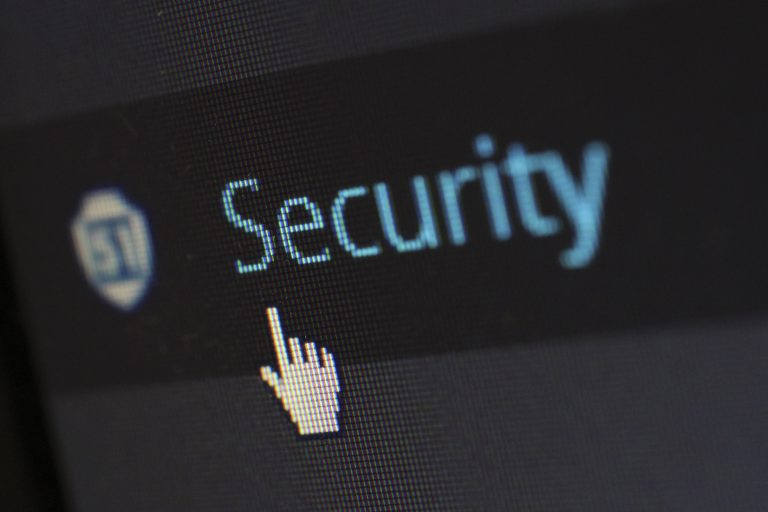 Enter email and check if your personal data is on the Dark Web.
It's very easy to dig out your basic information with your phone number and some help from search tools. When a scammer has your phone number, they can send you phishing texts, trick you into downloading malware, and then steal your PII (personal identifiable information).
When they gain your PII, it's just a few steps away from accessing your financial and other online accounts. Read on to find out what can scammers do with your phone number and how to protect yourself from phone number stealing and identity theft.
How do scammers steal your phone number?
Unfortunately, it's very easy to get your phone number and some of your basic information. Scammers can do that without much trouble in multiple scenarios, including:
Buying data from the Dark Web
One of the most common ways scammers get your phone number is through the many data breaches and treasure troves of raw data traded on the Dark Web.
Free check if your info is on the Dark Web >>
Phishing scams
Scammers send you phishing emails and texts, impersonating official authorities, and trick you into giving out your PII.
Shoulder Surfing
Someone listens and steals your personal info in public. But recently it refers to hacking the public Wi-Fi that you're connected to and intercepting your message.
Social platforms
It's not a good idea to list your phone number on social platforms – along with your personal life that can reveal info about you.
What information is linked to your phone number (and easily stolen)?
The simple answer is your personal identifiable information (PII).
There are many data brokers like people search websites that crawl data related to the phone number from the Internet. With these tools, scammers can easily find your sensitive information, including:
Real name and address
Email address
Social media accounts
Criminal records
Assets, and more…
If scammers only have your phone number, no need to panic. It's the leaking of PII that requires your extra attention. With your PII, criminals can steal your identity, drain your bank accounts, take over your social accounts, and even scam your family. One way to stop that from the beginning is to remove your info from the Internet. How many data brokers have your information?
What can scammers do with your phone number?
With your phone number, but more importantly, your PII, criminals have multiple ways to use them against you. On top of that is identity theft, which is a serious crime that can cause huge financial and even mental damages.
1. Stealing your identity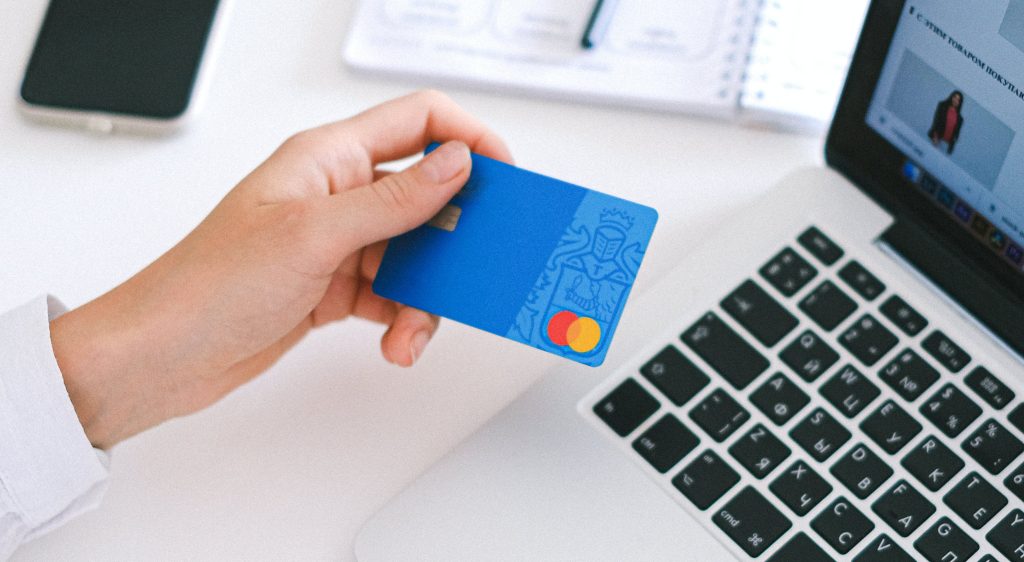 How does it happen:
Scammers use online people search tools to dig out your information like your name, address, email address, and birthdate.
Then they collect related information like SSN, or allure you into giving them out.
They steal your identity to open credit cards in your name, rob your medical benefits and claim your tax refund.
According to FTC, reported losses grew to $5.8 billion in the past year.
Take actions now:
---
2. Selling your information on the Dark Web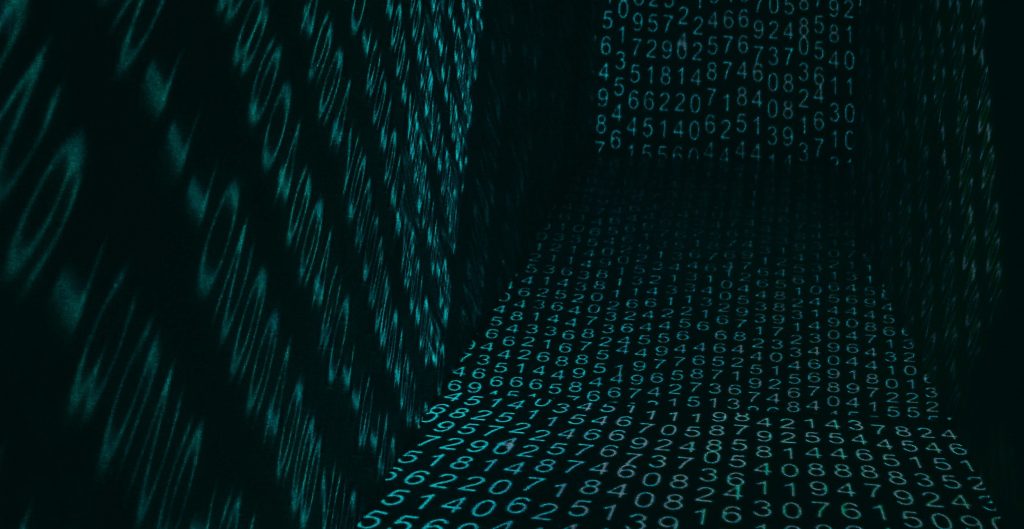 How does it happen:
Dark Web is part of the internet hidden below the surface layer. It's a good place for illegal transactions because it boasts anonymity and privacy.
Most of the personal data trading happens on the Dark Web. If scammers stole your information for sale, that's most likely the place they would go.
Information leaked to the Dark Web might lead to accounts takeover, financial losses, and even harassment.
Take actions now:
Use free Dark Web scan tools like Aura to check if your identity has been leaked.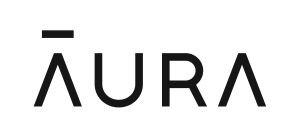 Check if your personal data has been leaked to the Dark Web.
---
3. SIM swapping that leads to account takeover (aka 'port-out scam')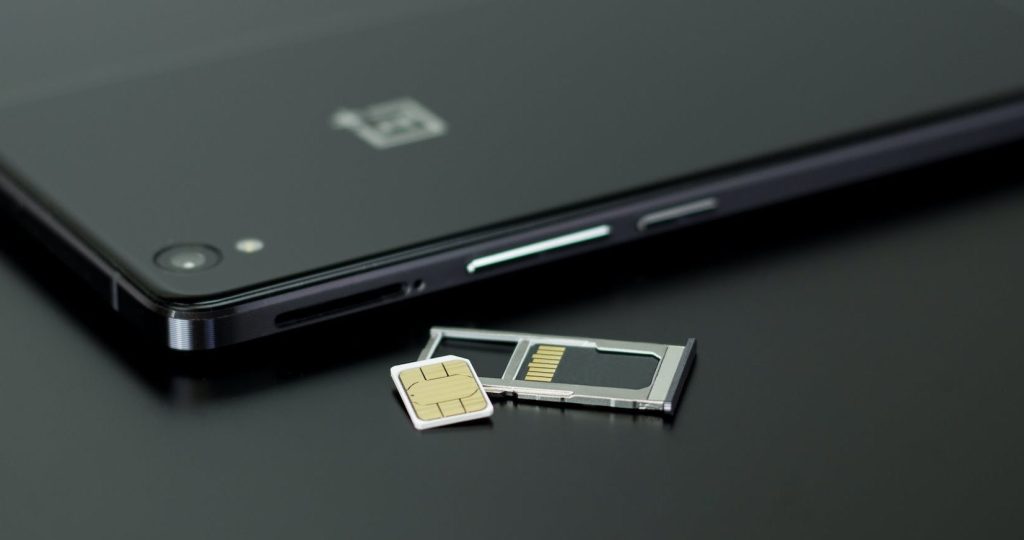 How does it happen:
Scammers call your carrier, posing as you (with the PII they collected), and ask the company to 'port out' your phone number to a new SIM card possessed by them.
Then they can make phone calls or send texts on your behave, or receive them that are meant for you.
Next, scammers can take over your online accounts or even commit fraud on your friends and families, pretending to be you.
Take actions now:
If you think someone has swapped your SIM card, contact your carrier and ask them to deactivate the new card.
Check your bank, social, and other online accounts for any losses. If you've encountered fraud, report it to the FTC.
Did you know:
Identity theft protection like Aura and LifeLock will reimburse you up to $1M if identity theft happens and causes losses.
---
4. Smishing and caller ID spoofing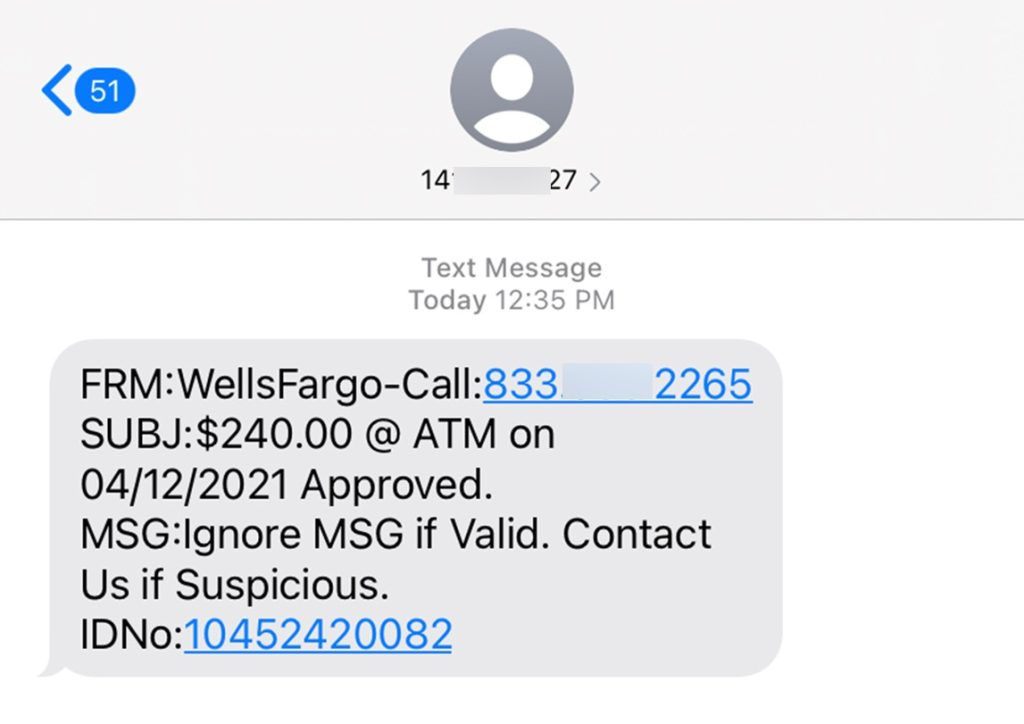 How does it happen:
Scammers can send you phishing links in texts to your number. That's what people call 'Smishing'.
By clicking these phishing links, you might be tricked into downloading malware that can hack your phone and steal your information.
They call you with an adjusted caller ID shown on your phone, making it looks like from some government authorities.
According to a victim, his outgoing call to his bank got intercepted and redirected to a scam call center. And that's done by the malware he accidentally installed earlier.
Take actions now:
Stay alert and double-check before you click any links or call back any numbers.
Use fraud monitoring service.
Did you know:
Seniors are extremely vulnerable to identity theft, cyberattacks, and fraud. If you don't have enough time to look out for everyone in the family, you can use identity theft protection to do the job.
---
5. Redirecting your texts that allows scammers to reset your passwords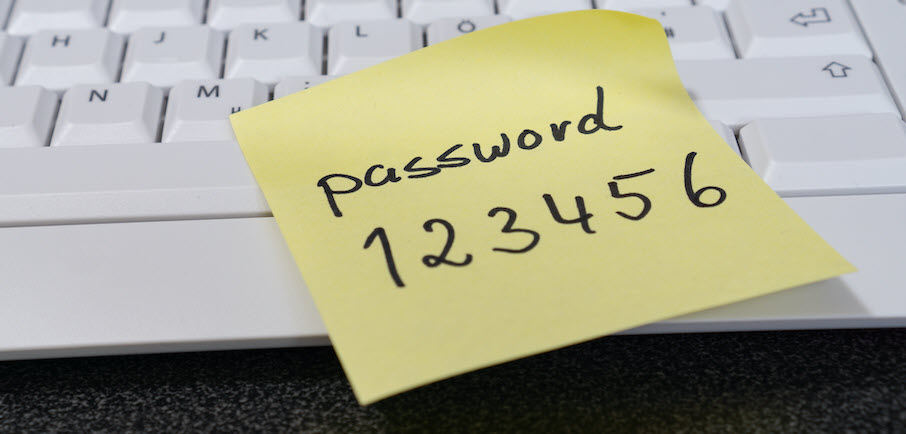 How does it happen:
Scammers reach out to your phone carrier, claiming to be you, and request rerouting your text messages to a new number. They use information stolen from you to pass safety checks.
Then they visit your online accounts, click the 'forgot your password?' button, and change the passwords using the reset link or SMS verification code redirected to their phone.
Next, they take over your accounts. That might include your online bank and social accounts.
Take actions now:
Add an extra 2FA (2-factor authentication) delivery channel for your online accounts, like an email address on top of your phone number.
How to get full protection on your personal data
As the old adage goes, prevention is better than cure. This is certainly true when it comes to your sensitive information. Protecting your phone number is to protect your identity. To do that, here are a few options.
1. Use identity theft protection
Professional identity theft protection is more like an integrated tool that provides a one-stop solution. Simply put, it can do all the protection work for you automatically, from monitoring, alert to recovery (if necessary).
Monitoring
It monitors your credit report, financial accounts, and transactions for any suspicious activities. When you're surfing online, it keeps your devices safe from all types of malware.
Alert
It alerts you if someone tries to access your credit to take out loans or open bank accounts in your name. And it will alert you if you're entering a possible scam website online.
Recovery
If your identity is stolen, identity theft protection has you covered. It provides step-by-step recovery services and reimburses you up to $1M.
2. Reduce your online exposure
If you are a frequent user of social media, you should be aware of what content is not safe to post. For example, your phone number, exact address, and other personal info. That's pretty much what you'll be told in every cybersecurity lesson 101. You are cautious enough, but data brokers still can dig out pieces of information about you online.
You can contact them and ask them to remove your data from their databases one by one, or you can use professional removal tools like DeleteMe. Just enter your name, and DeleteMe will search for your personal info found on data brokers across the web and remove them.
Go to DeleteMe.
Enter your name and click Get FREE report.

Then enter your email address. DeleteMe will find out which data brokers have your personal data. You can contact each broker and ask them to remove your info. Or you can sign up for DeleteMe to do it for you all year round.

3. Install strong antivirus software
The most commonly-seen result of phone number leaking is phishing. It might trick you (or your less-defended family members) into downloading malware or cause financial losses. To protect yourself, don't click suspicious links or visit weird websites. If you're not sure how, you can use an antivirus, like McAfee, to proactively detect threats and protect you.

McAfee is a premium antivirus that detects malware in real-time and keeps your devices safe from online threats. It offers unlimited plans for when you have a large number of devices at home or the office.
4. Don't forget the common sense
You can never be too cautious when it comes to personal data sercurity. Here are a few good habits to keep that can make you safer in this cyber world. For example:
Use secure passwords.
Watch out for phishing calls and emails.
Collect your mail frequently.
Protect documents that contain personal information.
Keep track of your credit report.
---
That's pretty much all you need to know about what scammers can do with your phone number and several methods to protect yourself. Stay safe!