Scammer Pictures Search – Verify the Person in the Photo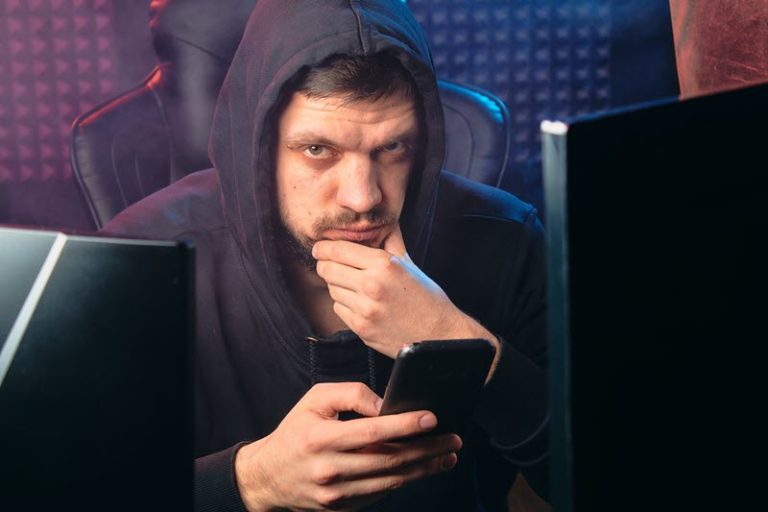 Upload an image to verify the person's real identity
Met someone online but worry about getting scammed or catfished? Scammers try to steal others' photos and profiles to pretend to be someone else, but now you can simply search with a picture and uncover their real identities. In this post, we'll show you three ways to perform a scammer pictures search and find out who the real person is behind the photo easily.
1. Social Catfish
Social Catfish is a professional online dating investigation service. It scours millions of public records and social profiles from leading sources and utilizes advanced facial recognition technology, helping you identify whether a photo is fake. Besides the image lookup, you can also search by someone's name, email or phone number to acquire more in-depth background information.
Scammer Search
Enter a username to find the person behind.
1) Visit the Social Catfish search page. Upload an image and click Search.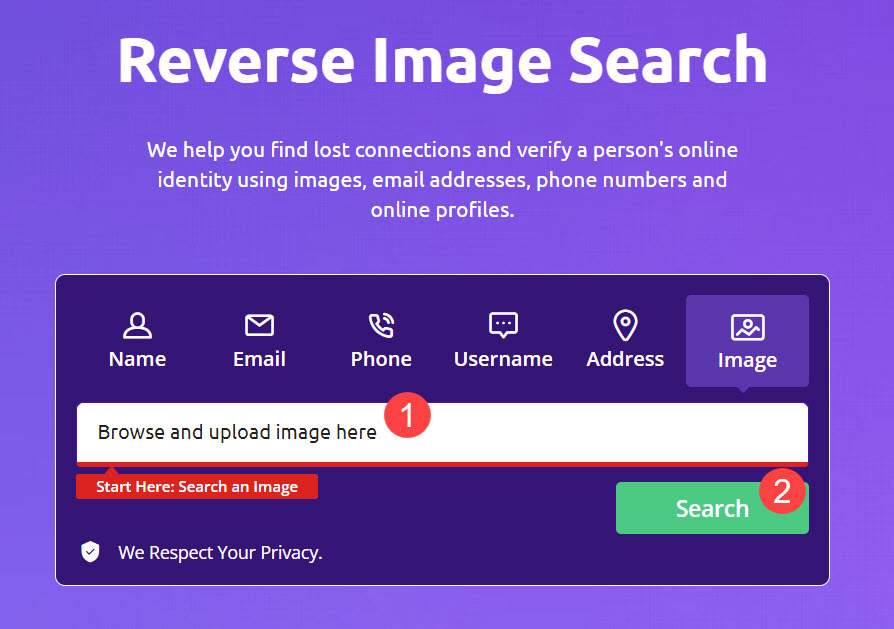 2) It will scan for similar and identical images across the web, covering most social media and dating sites. Once done, unlock the full report. You can check whether the pictures are genuine or not, learn who the person is, and dig deep into their personal info like name, address, phone number and more.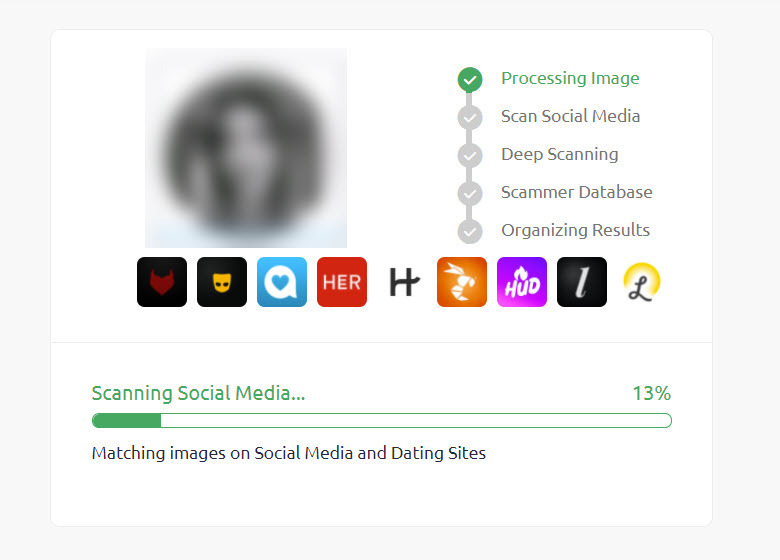 All your searches will be private and confidential. The person you searched for won't be notified.
2. Google Image search
Google is the most-used popular search engine worldwide and a must-have tool in our everyday life. Apart from tying in a keyword, you can simply upload the possible scammer pictures to Google Image and let it do the search comprehensively.
Although it won't directly tell you who the person in the photo is, it will accurately find similar images and bring up relevant websites that the picture appears on. If you find are multiple copies of the pictures, stay alert.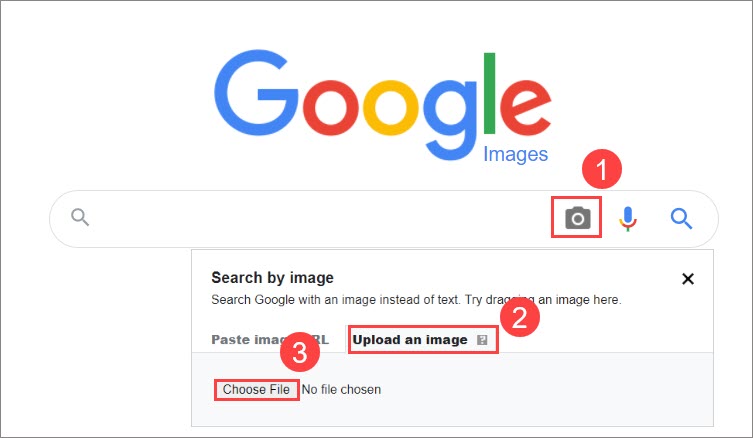 3. TinEye
Similar to Social Catfish, TinEye is also a professional image search tool. It enables you to find out where an image comes from and how it's being used. If a picture is widely used or even found on a scammer database, you know it's very likely a scammer. What's more, it can detect if the image has been modified and help you confirm if the person is a catfish.
Here is how to run a reverse image search on TinEye:
1) Visit the official TinEye website.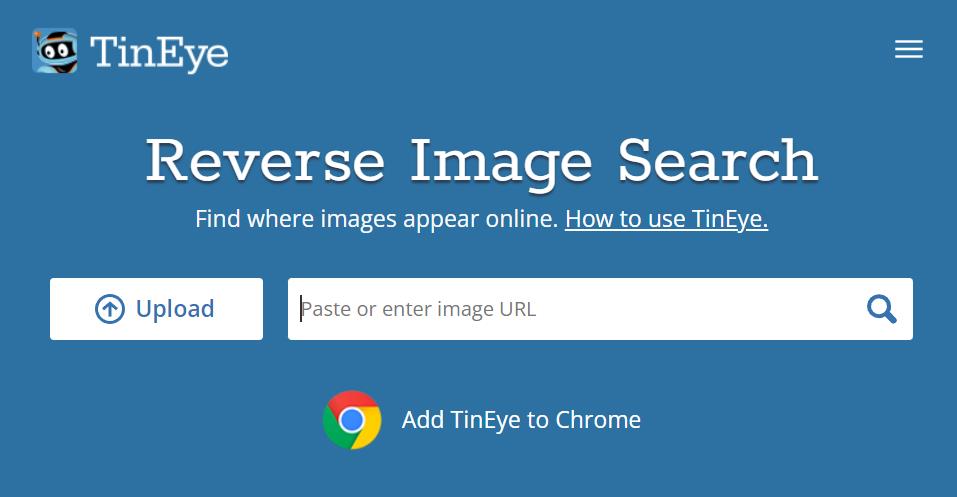 2) Upload an image from your device by clicking the Upload button to choose a specific image. Or just copy and paste an image URL address into the search box. You can also add the TinEye extension and then search by right-clicking any images in a web browser.
---
Hopefully one of the scammer pictures searches above does the trick. If you have any ideas or experience about spotting scammers using a picture, please feel free to leave a comment.
Disclaimer: We only recommend products we believe in. Products that work. But, just so you know, we may earn commission in doing so.