Scammer Email Lookup | Spot Email Scams Easily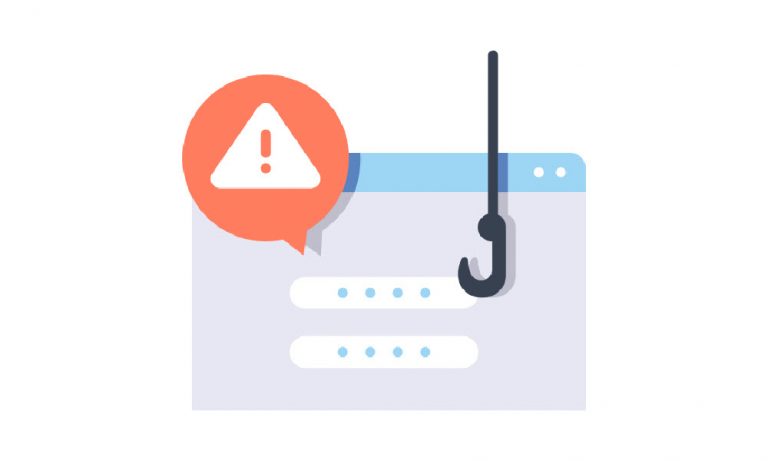 Scammer Email Search
Look up owner's name, contact, social media and more.
Email scams are getting more difficult to recognize. They pretend to be your friend or legitimate services, tricking you to click malicious links or give away sensitive information. So whenever you receive a suspicious email, it's wise to run a scammer email lookup and identify the sender.
Method 1 – Run a reverse email search
You can use a professional email search tool to locate the person or entity behind an email address. Here are the top 3 options best known for ease of use and accuracy.
1. BeenVerified
BeenVerified is a popular online people search engine. It scours numerous public data from leading sources and allows the general public to access it. You can look up an unknown email or phone number, or do a thorough background check on an individual.
1. Go to the BeenVerified email search page.
2. Enter the email address and click SEARCH.


3. It will start scanning and generating the detailed report. You'll know who's the email sender and learn about a wealth of his/her background information.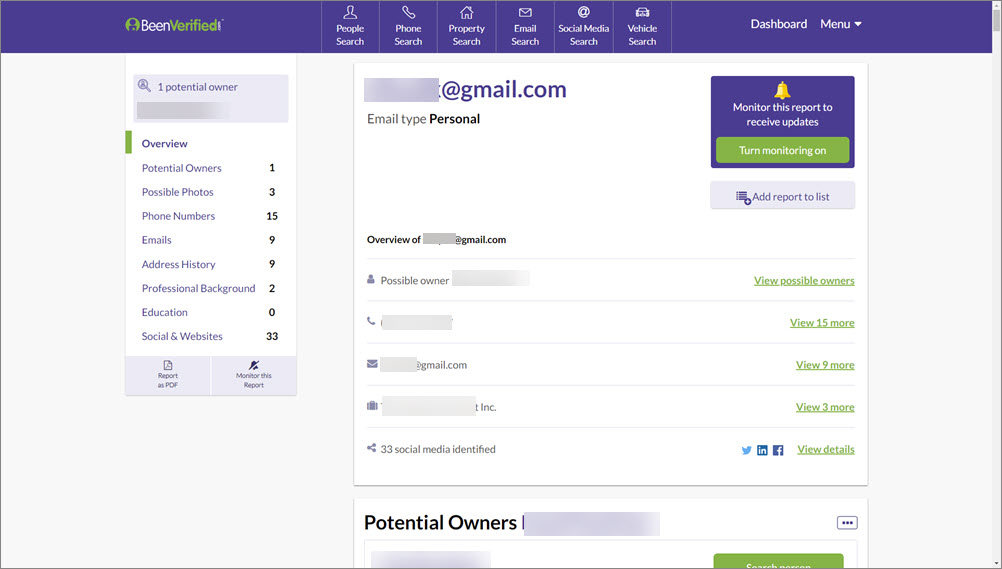 ---
2. Social Catfish
Social Catfish is dedicated to verifying an individual's real identity and catching scammers on social media or dating sites. Similar to BeenVerified, it features a variety of search tools – by name, phone number, and email. You can even find someone with a picture.
1. Go to Social Catfish.
2. Enter the mysterious email address and click Search.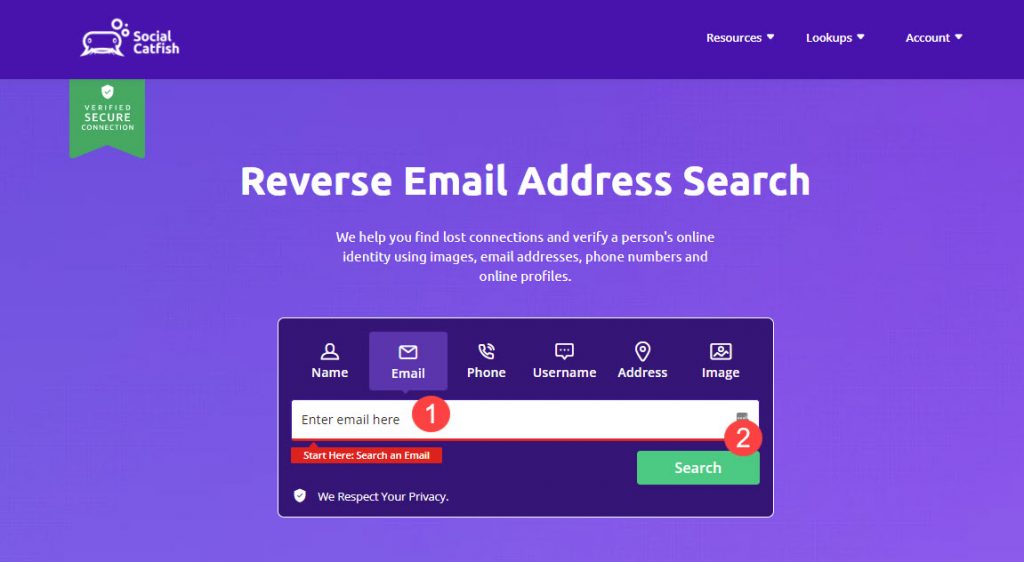 3. Unlock the results once they're ready. You'll find who the email belongs to together with more details about the person. They're well-organized by different categories.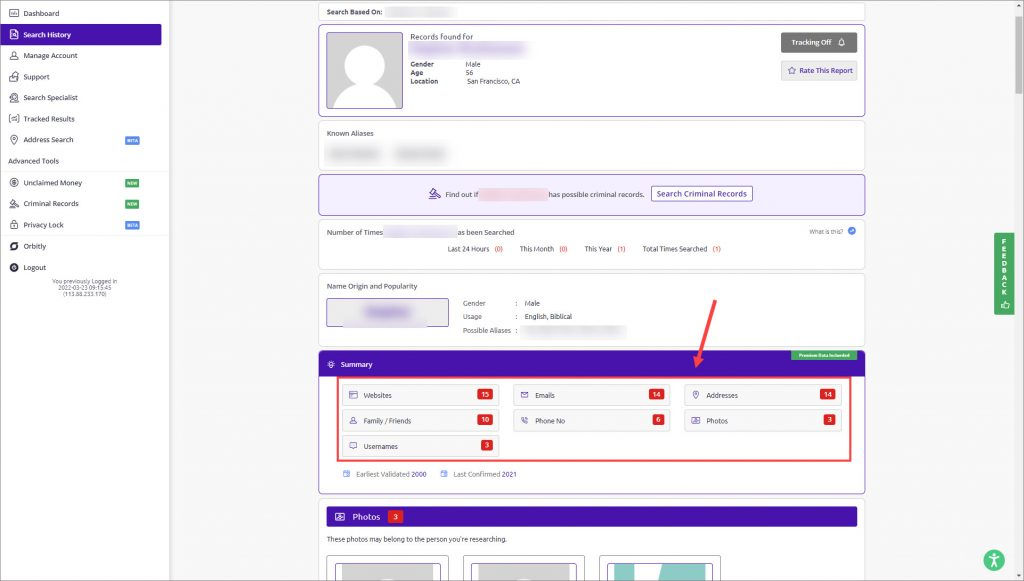 ---
3. Spokeo
Originally a social media aggregator, Spokeo has grown into a well-known background check service. It comes with various search parameters and provides you instant access to billions of verified public records.
1. Navigate to Spokeo's email search.
2. Enter any email address and click SEARCH NOW.

3. Wait a few minutes for the results and you should see the owner's name and social media profiles. If you also want to get the person's contact information, try searching by the name afterward.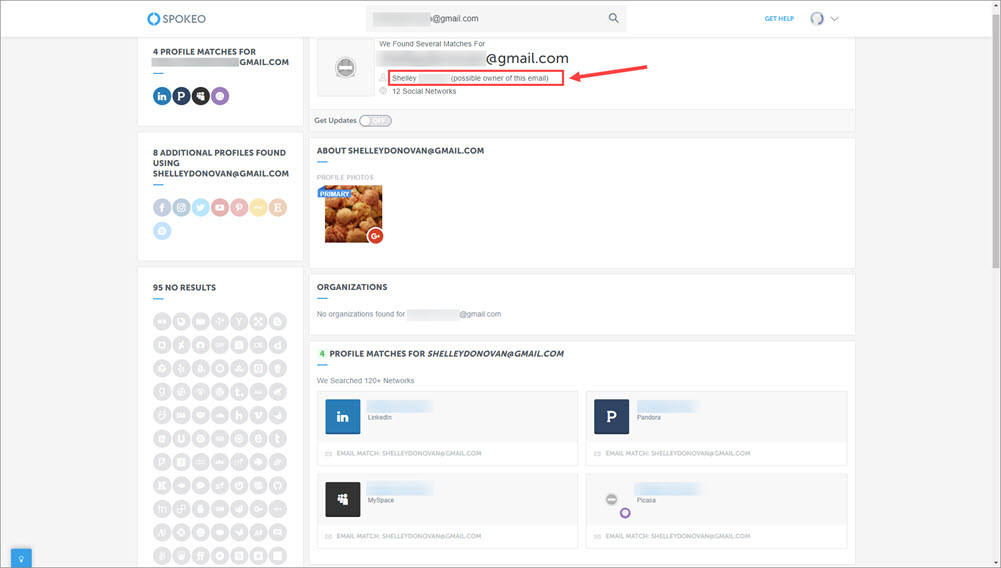 Method 2 – Google it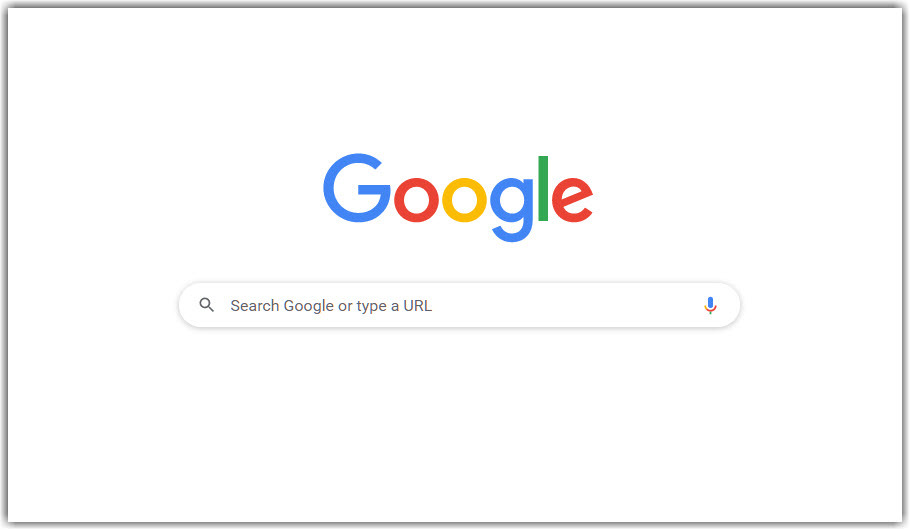 People search tools can reveal a great many data that's not available on normal search engines. But these services are not free. If you don't want to pay, consider searching with Google.
Simply enter an email address in the Google search bar. If someone shared the email address on a website, forum, or public platform, Google will locate the source, where you may dig into the person's identity.
Method 3 – Check on social media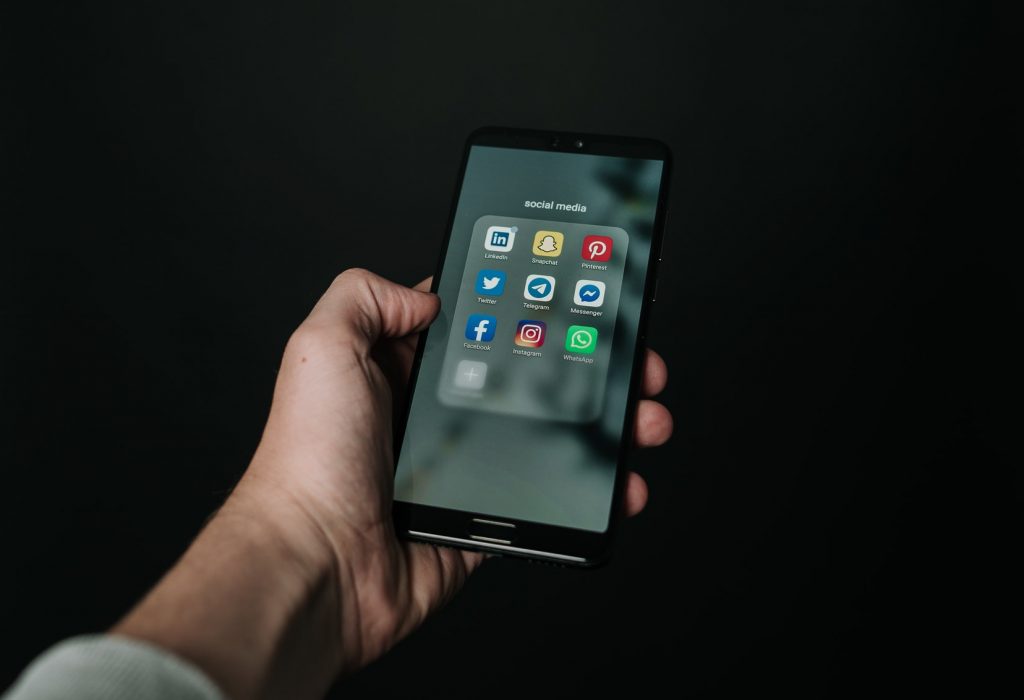 If Google doesn't give you satisfying results, you can also search the email address on social networks. A real email is very likely to associate with a social media account because most platforms like Facebook or Twitter require email for registration. If you find a matching user, look through its profile and posts to pinpoint the owner.
---
So here is how to run a scammer email lookup and recognize the sender. If you have any questions or suggestions, feel free to leave a comment below.
Icons created by Flaticon