4 Most Common Paypal Scams | How to Get Refund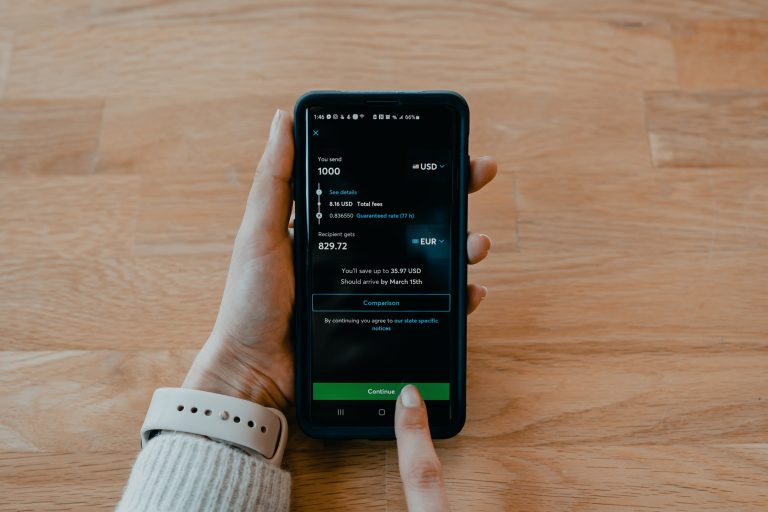 Find Out Who's behind
the PayPal Account
Look up email on 55+ social networks.
PayPal scams are also common these days – scammers are constantly coming up with new schemes to lure people in. In this post, we'll cover the most seen scenarios that scammers use lately, and how to get your money back if scammed on PayPal. No matter if you've been a victim or just want to stay informed of scammers' tricks, you'll find the answer in this post.
Fake shipping address/Delivery frauds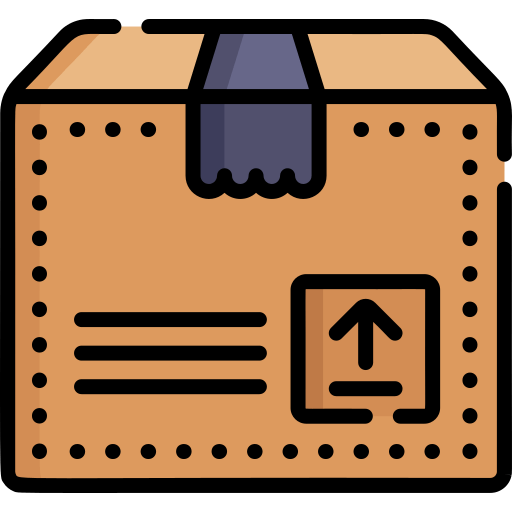 What it looks like:
You ship the item to the exact shipping address that the scammer provides, but the scammer claims that the item never arrives. Then the scammer will be able to file a complaint to PayPal for a refund. You may end up losing both the item and money, or even additional shipping costs.
What actually happens:
The scammer provides an invalid address so the shipper won't be able to deliver the item. After a few failed delivery attempts, the scammer asks the shipping carrier to deliver to a new address. When the scammer receives the item, he/she can open up a complaint asking for a refund. Because you don't have proof that the item has been delivered, you'll lose both the item and money.
How to stay safe:
Only send your item to the address listed on the transaction page. If the buyer asks you to send to a different address, it's highly likely a fraud.
If the buyer tells you he/she knows a cheaper shipping company or has prepaid labels, huge red flags!
Don't pay for additional shipping fees, especially by wire transfering to the account provided by the buyer. It's almost impossible to get those money back.
Use professional tools to look up the address of the recipient to see if he/she is providing you a fake address. By searching an address, name, phone number or email on legitimate people search websites such as BeenVerified and Spokeo, you can search whether the recipient is providing a legit address or not.
Pay via "friends and family" feature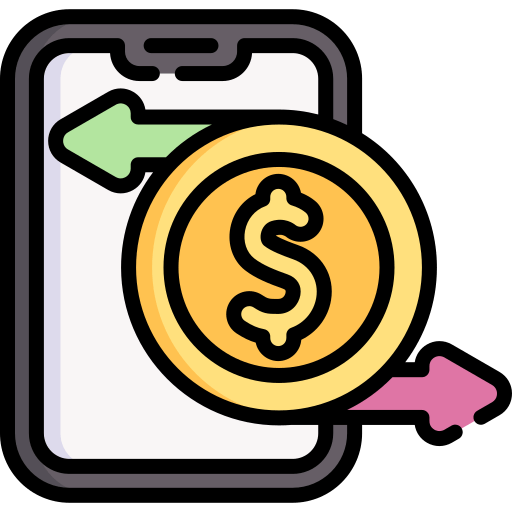 What it looks like:
You place an order online and need to pay via PayPal. The seller asks you to select "sending to a friend" so he/she doesn't have to pay the additional fee.
What actually happens:
If you select "sending to a friend", your order will not be protected and the transaction can't be canceled or reversed. The scammer can then block you so you won't get your item. Because you mark the payment as "friends and family", PayPal won't be able to help you to get the money back.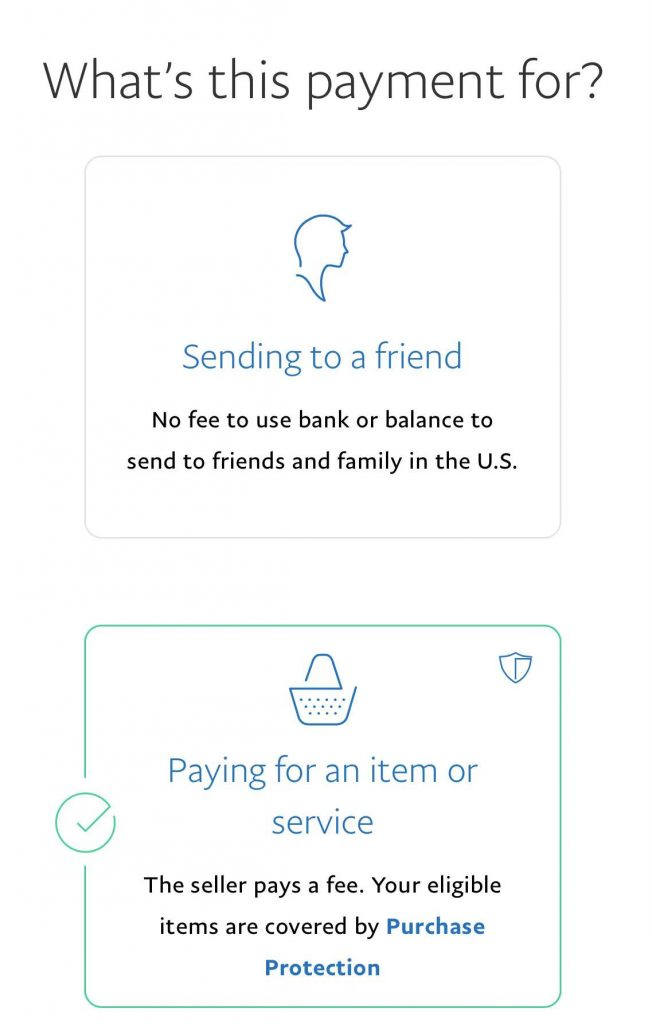 How to stay safe:
If you don't know and can't trust the person you're sending money to, always mark the payment as "paying for an item or service".
If you sense anything off, it may be a good idea to look up who you're trading with. A phone number or email account is usually required to transfer money on PayPal, but you can't find someone with this information like on social media. Instead, you can do so on professional people search engines and protect yourself from suspicious sellers.
Fake/Phishing emails from "PayPal"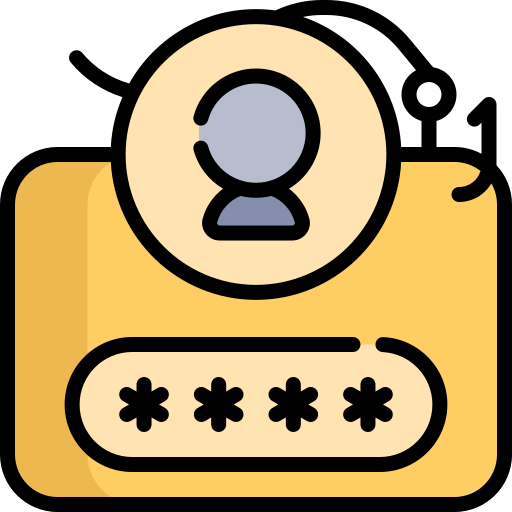 What it looks like:
"PayPal" sends you an email and asks you to log in to your PayPal account via the link in the email. The page you're directed to will look like a real PayPal page so you may be caught off guard. Here are the common excuses you might see:
You need to log in to claim a prize.
Your account is suspended/You need to update your account.
You received a payment from the buyer, please log in to view details.
Your payment is due, log in and pay now to avoid late fees.
…
What actually happens:
When you click on the link and type in your credentials, scammers will gain access to the information and log in to your account. Then they can transfer or withdraw money from your PayPal account.
How to stay safe:
Only emails from paypal.com are legit, for example, service@paypal.com or paypal@mail.paypal.com. Real PayPal emails will address by your legal first and last names when you sign up at PayPal, or your business name.
PayPal never asks for credentials or other personal information from you via email. If you're not 100% percent sure the email is from PayPal, do not click on any links or buttons in the email and do not provide any sensitive information.
Always log in to your PayPal account from the official PayPal login page (https://www.paypal.com/signin).
Overpayment/Wrong transfer scams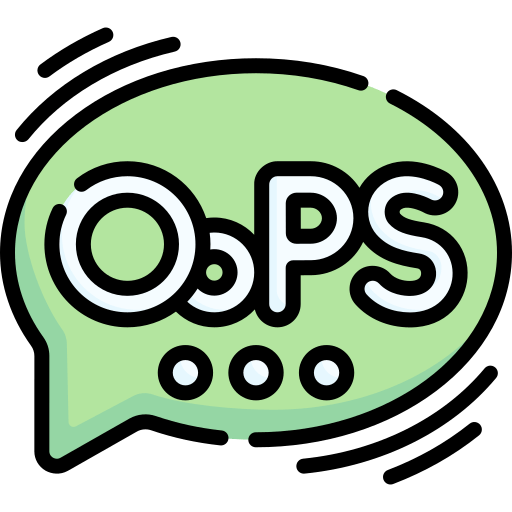 What it looks like:
You receive an unknown payment, or a payment that exceeds the amount you should be getting. The scammer claims that it's an overpayment or wrong transfer by accident, and asks you to refund the (extra) money. You do so, but find out later that the payment you got is invalid.
What actually happens:
The scammer uses a stolen credit card to send you the payment. Therefore, the transaction is very likely to be reported by the original cardholder or detected by the bank, which leads to payment invalidation. The scammer preys on your kindness and asks you to return the money, but you will only lose it.
How to stay safe:
Do not reply to the request or directly talk to the person who asks for refund. Instead, contact PayPal to investigate the payment.
You can also ask the person to cancel the payment or contact Paypal for help.
How to get your money back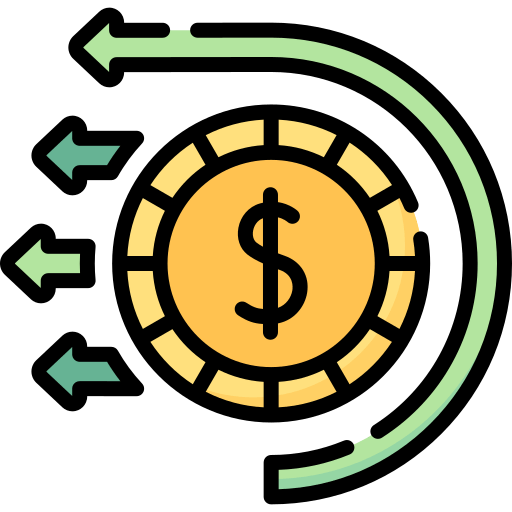 PayPal protects transactions on the platform and has corresponding policies. If you never receive an item or the payment you should get, you can try to:
Check if the transaction is still in pending stage, and if so, cancel the payment on your own.
Contact the person you're trading with if you feel like things are off. Don't wait too long, or else the scammer may have already cut the contact.
Open a dispute/claim on Paypal. Again do it as soon as you think you may be scammed, as it also takes time for PayPal to look into the case. It's also harder to get the money back if waited too long.
---
Credits:
Photo by Tech Daily on Unsplash
Icons made by Freepik from www.flaticon.com
The methods in this article provide you with easy access to public record information, but without a guarantee for accuracy and may include links to websites not listed as a Consumer Reporting Agency (CRA). Information acquired from these bodies is illegal to be used for employment, housing, credit, and other purposes alike, according to laws such as the Fair Credit Reporting Act (FCRA). If you're not sure whether your use of our methods is appropriate, click here for details.