Sephora Promo Codes, Coupons & Discounts for Existing Users – November 2022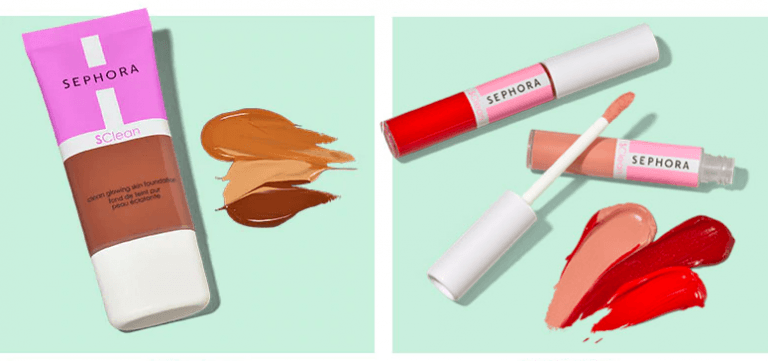 List of Sephora promo codes for October 2020
Below are Sephora promo codes that gives you free samples, they are currently working. Please note, some are limited to certain regions and for limited time. Feel free to try but don't expect them to work every time.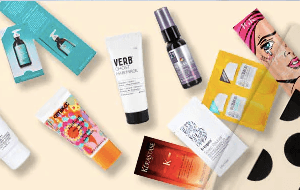 Promo Code #1
Hair Sample Set with any $35 purchase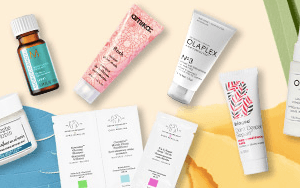 Promo Code #2
Hair Trial Size with any $25 purchase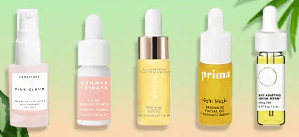 Promo Code #3
Clean Skincare Trial Size starts from $25 purchase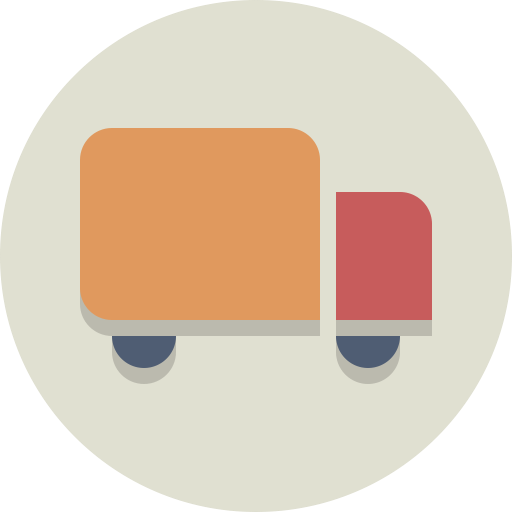 Free shipping & Returns
Use code to get free shipping.
You can also enjoy standard day shipping for free on orders $50 and over.
Returns: Sephora offers free returns to any store location and by mail when you use a pre-paid return shipping label.
Due to COVID-19, Sephora increased the in-store returns to 30 days, and by-mail returns to 60 days.
How to save money at Sephora
Does Sephora have student discounts? Or military discounts?
The answer is a big NO. Sephora does not offer a student discount, military discounts and other discounts. But there're ways to save money while shopping at Sephora.
1. Shop at the Sale page
Don't miss Sephora Sale & Offers. Click Sale & Offers, you can choose the category you want. You can save 50% off on the sale page to get the qualified products.

Check the Beauty Offers page
You can see there's Beauty Offers page in the Sale & Offers category. This page presents new deals and promos. This page updated weekly, available while supplies last. So if you want to save your money, don't forget to check this page. If you want to try an expensive brand's product, the Beauty Offers page is a great place to shop, you can get sample sets, trial size at an affordable price.
I have to say, sometimes, gathering multiple samples is much cheaper than buying a product with official cover and size.
2. Join the Beauty Insider program
Join the Beauty Insider program is one of the easiest ways to save on Sephora. It's free and easy to join and you can get many benefits including cashback, seasonal events, saving offers from the program.
Sephora birthday gifts
Beauty Insiders can get a free gift from Sephora to celebrate with their birthday. As a Beauty Insider, you're eligible to redeem one birthday gift per year. This surprise online-only gifts are only available to VIB and Ruge members. There's no purchase necessary for in-store redemption. You can redeem in Sephora or Sephora inside JCPenney stores during your birthday month by showing your Beauty Insider email address. You can redeem two weeks before or after your birthday and any time during your birthday month.
This year you can choose between a Milk Makeup, Sol de Janeiro, or Briogeo mini set. You get to pick from any of these four.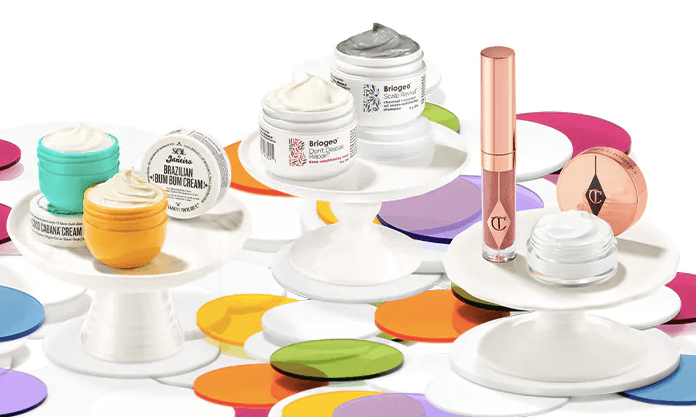 Sephora Beauty Insider sale
As a Beauty Insider, you can join the exclusively sale only for Beauty Insider members! Last year, Sephora was having a two-week holiday sale called Hooray Event, members used promo code 2019HOORAY to save $15 on $75 orders, VIB members saved $20 and the Rouge members saved $25.
What makes the sale different is this Sephora sale include every product and brand, you could save big on skincare, fragrances, makeup, haircare and so on.
3. Apply for Sephora credit card
If you're a big fan of Sephora, apply for a Sephora credit card could be a good choice. This credit card can save 15% on your first Sephora purchase plus up to 4% cashback rewards. If you apply for Sephora Visa Credit Card, you can get a 1% cashback when you use the Sephora credit card outside of Sephora. You'll get $20 reward when you use your card to spend $500 outside of Sephora in the first 90 days from approval.
One of the benefits for both cards is there's no annual fee.
4. Save on coupon sites
Coupon sites are a place to find coupons. But many sites give useless coupons. Try our coupon sites for find verified coupon codes! Please note, some coupons are limited to certain regions and for a limited time. If coupons are not working, they may not eligible on your region.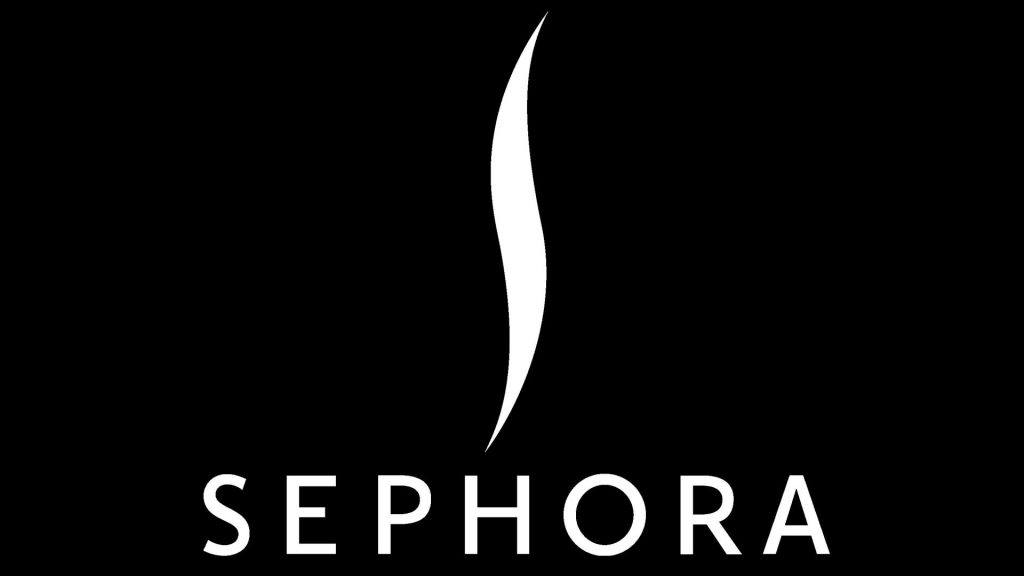 ---
That's it, hope this post could help you shopping with a lower price. If you know other tricks to save on Sephora, you're welcome to leave a comment to share with us.