[NEW] Saint Seiya Awakening KotZ Gift Codes – August 2022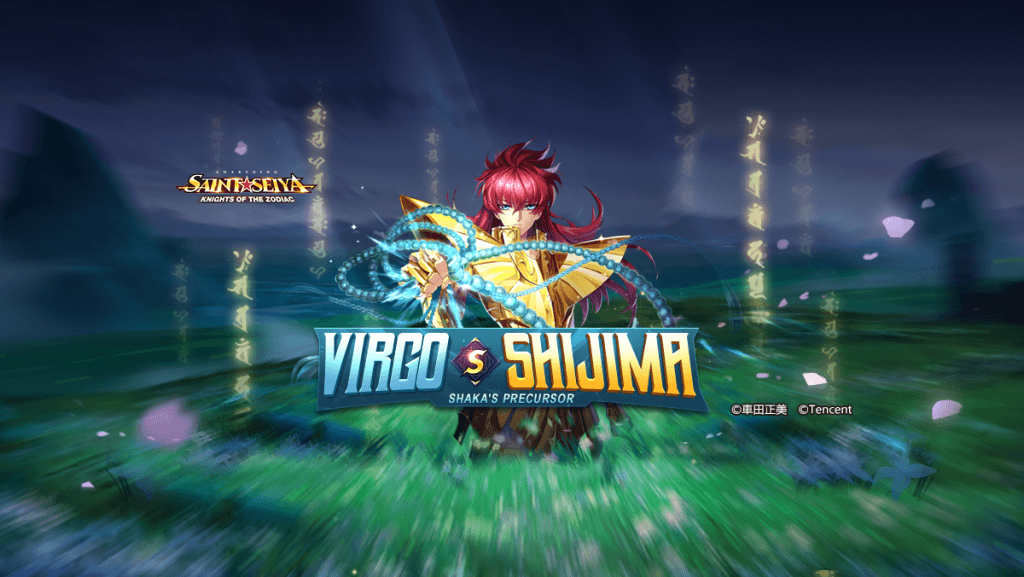 Saint Seiya Awakening is a massive playing strategic RPG that brings the whole Knights of the Zodiac series on your mobile device. In this game, you can select any of the 12 Golden Saints and classic characters from the old Japanese-American original net animation anime series Saint Seiya: Knights of the Zodiac, build your team and use your strategy to win the combat.
To add more fun to your gameplay, we've put together a list of Saint Seiya Awakening gift codes here to help you get in-game goodies for free!
Active Saint Seiya Awakening Gift Codes
Saint Seiya Awakening gift codes are promotional codes that you can use to get freebies in the game. Below are all the active gift codes for now. Be sure to use them as soon as possible because codes could expire eventually.
CODE
WOMENDAY
1L05EK1K1
saintseiyaEoC
SEIYA2021
SEIYA4EVER
MERRYXMAS2
MERRYXMAS1
Flexion001
AmazonSSA
How to Redeem Saint Seiya Awakening Gift Codes
If you're playing Saint Seiya Awakening Global version, here's how to redeem the gift code:
Navigate to the Saint Seiya Awakening official redemption center.
On the top-right menu, click the LOG IN button to log into your account.

Select your Region, Server and Role, then enter the gift code to redeem.

What If the Code Isn't Working
Ensure you've entered the gift code correctly. If you're redeeming the gift code in-game, try following the instructions above and using the code on GT Arcade website.
If the code still doesn't work, it could be an expired code. While our goal is to provide only valid gift code, unfortunately, we can't guarantee that once in a while a non-working or expired code will appear on our website.
Conclusion
So that's for this post. Hopefully, this post helped. We'll add more codes to the list once there're new ones comes out. If you want to stay ahead of the curve, don't forget to bookmark this page and check back!
Feel free to leave a comment below if you have any questions or suggestions!