Sainsbury's voucher codes for existing customers Oct 2022
If you're a frequent shopper at Sainsbury's, you're in the right place. In this article, you'll learn every trick to get Sainsbury's voucher codes for existing customers.
Active Sainbury's voucher codes
Sorry, there's no code available right now. We'll soon update this section if we find any. Note that an e-coupon is a 12-digit code consisting of numbers and upper case letters, so don't waste your time redeeming those 10-digit codes you find online.
How to redeem Sainsbury's voucher code
Sainsbury's voucher codes are not sharable codes that you can redeem multiple times. Therefore, you can expect to redeem your points for a voucher. The voucher always has an expiry date so use it before it expires.
Once you have a voucher code, you can check it in your Coupon Wallet, or select Redeem Coupon at checkout.
7 ways to save on Sainbury's shopping
1. Do not count on coupon sites

After searching online, you will probably find that most of the codes just don't work. I tested numerous codes, and all I got was an error message, below.


Many coupon sites post A LOT OF fake or outdated codes for more clicks, after which they will make a commission from your order when you finally give up finding a working code.
Their so-called deals are click-baits and are not always real. The real ones are very easy to find at Sainsbury's Offers section. So there's no need to get a "deal" at a coupon website.
Read More: How to get Amazon stuff for free
2. Stay with Sainsbury's official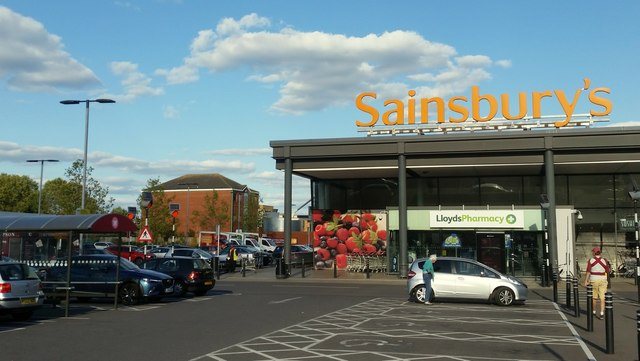 You can always get freebies at Sainsbury's by checking their Freebies & Competitors section. A voucher code will show when you click on the offer, and you can redeem this code at checkout to get this product for free. It's for both new and existing customers, so don't worry you might not eligible for this offer.
Unlike online voucher codes, this code consists of 6-10 digit letters, and it can be redeemed multiple times. But note that some are for a limited number of customers so grab it when it's still available.
Read More: How to get free Amazon gift card
3. Boost your Nectar points to get more money off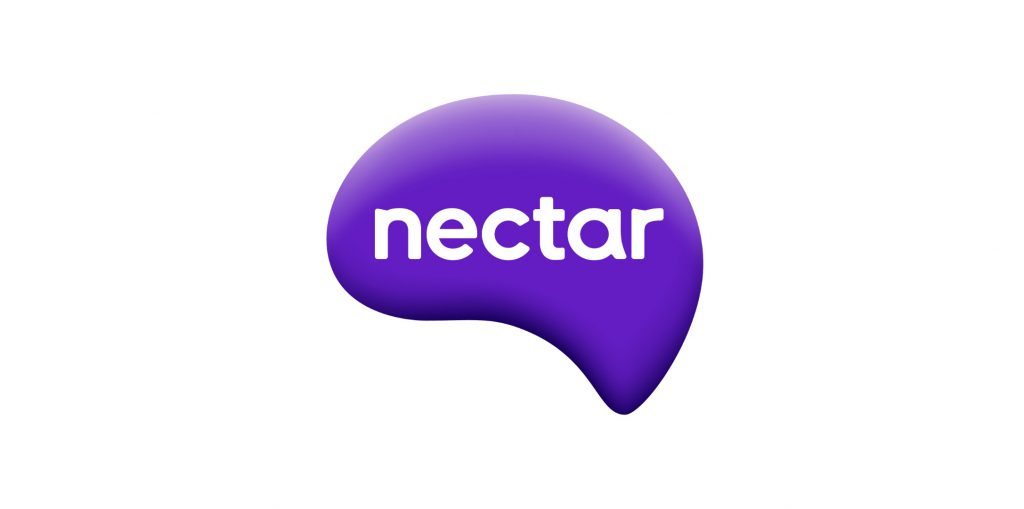 Get Nectar points to save on your next purchase. Most of us will do that — get money-off coupons with the receipt you have paid — to save on our Sainsbury's shopping. It works as the Sainbury's voucher code for an existing customer.
Moreover, you can boost your Nectar points by participating in Nectar promotions. Normally, you will get one point for every £1 spent, but it regularly holds big promotions that let you earn more points than you actually spend.
Read More: How to get free Xbox gift card for free
4. Browse Nectar promotions on Friday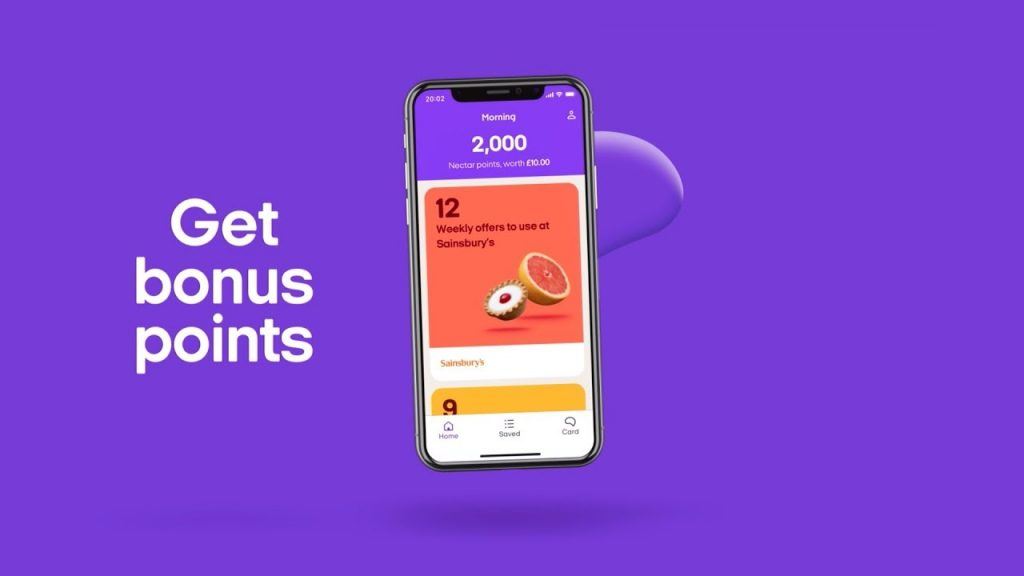 Another great idea is that you can get weekly one-off, limited time offers through the Nectar app (make sure to update the app to the latest version) every Friday, based on what you buy frequently. You can keep those you want, and skip those you don't to teach Nectar your spending preference.
5. Mutiply your savings with Sainsbury's credit card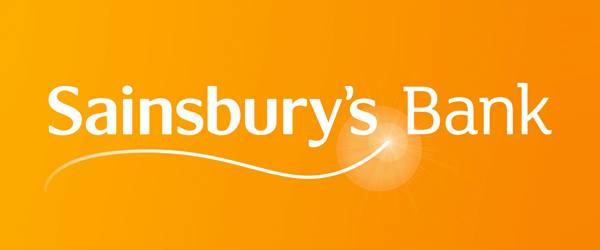 To multiply your Nectar points, you can also consider using the Sainsbury's Dual Offer Credit Card, allowing you to earn two points for every £1 spent at Sainsbury's stores and petrol stations (one nectar point when you spend elsewhere).
Each time you spend £35+ on Sainsbury shopping, you'll get 750 points, up to 10 times in your first 2 months, which means you can get 7,500 bonus points in the first two months.
If you plan to go on a shopping binge, say spend $2000 more in the following three months, you will get 20,000 bonus Nectar points if you use an American Express Nectar Card. That's worth £100, which is a great alternative to Sainsbury's voucher codes for existing customers.
Read More: $10 Off Lyft Promo Codes for Existing Users
6. Cut your travelling expenses with Nectar points

If you're a frequent traveler and want to save some extra money on hotel bookings, you can book your holiday with Expedia and you will get two Nectar points for every £1 spent and one Nectar point per £1 spent on flights.
Note: From 15th December, you must now visit the Nectar website and then select this dedicated Expedia page to access the Expedia website and make your booking. If you book with Expedia directly and do not visit this page on the Nectar website, you will not be eligible to collect Nectar points on that booking.
If you take trains a lot, you can earn Nectar points when you book train tickets with Great Western Railway, which offers you two points for every £1 spent on tickets bought online, 50 points for the online purchase or renewal of a weekly season ticket and 200 points for the online purchase or renewal of a monthly season ticket.
Read More: $40 Airbnb Coupon Code for Existing Users
7. Take advanatage of Cashback

Take advantage of Nectar eShops to earn cashback on tech, fashion, household goods, etc. It works just like any other cashback site. That's quite easy savings — look for the brand on the app or at nectar.com, and get points for what you buy. But always remember you can combine with other cashback services since the rebates may vary depending on what brand they cooperate with.
---
Conclusion
In short, instead of finding a sharable Sainbury's voucher codes for an existing customer, you can take full advantage of Nectar points and cashback services. What's more, you can use a Sainsbury's credit card to get even more savings, especially when you're shopping a lot in the coming three months.