Rocket Royale Promo Codes [Updated August 2022]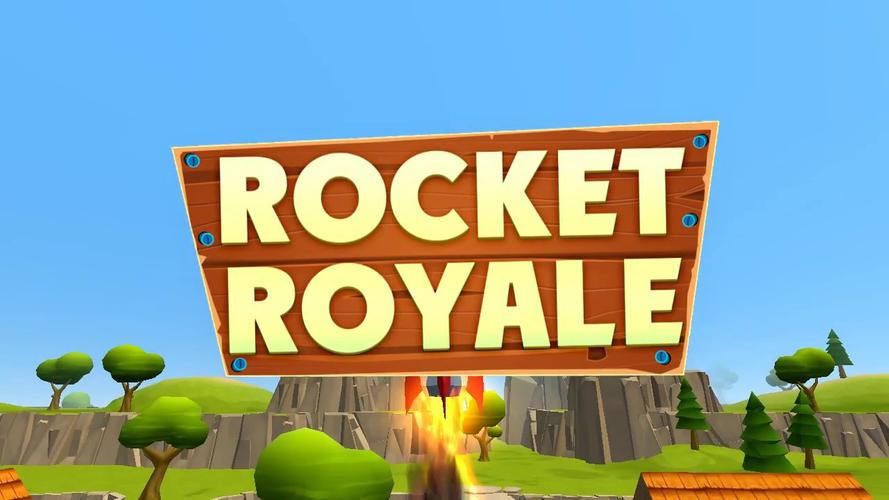 Rocket Royale is a Fortnite-inspired battle royale game where you need to build a rocket to fly away from the island, defend your rocker from other players and. To survive in the game, you need to find crafting resources and fight against players who want to hijack your rocket.
Fortunately, Rocket Royale regularly releases gift codes to give you free in-game items. If you're looking for some promo codes to use, you've come to the right place. In this guide, we've put together a list of working Rocket Royale promo codes and how to use them.
Active Rocket Royale Promo Codes
Below is a list of codes that hopefully can help you get exclusive in-game items. If you know any active code that's not listed here, please share it with us in the comments. Also, if you find any code that is not working as it should, please let us know the exact code number so we can remove it. Thanks!
CODE
XXXYYZZZ
MAILNEWS
DS49PFMP
PG16EFM3
RDTANFMK
1SK6CFMN
2TUPAFM9
GF4ATFMS
1YSQRFME
287Z9FMP
3MZXAVQV
JBRK5FM2
7UTNAFMB
UXVTMFMV
How to Redeem Rocket Royale Promo Codes
To redeem Rocket Royale promo codes, you'll need to launch the game. Go to SETTINGS > PROMO CODE. Enter your promo code into the code box and tap OK to claim your rewards.
Hopefully, this post helped. We'll keep adding codes to the list once there're new ones available. Please bookmark this page and check back in case you miss any code. If you have any questions or suggestions, feel free to leave a comment below.