[NEW] Survive The Killer Codes – Aug 2022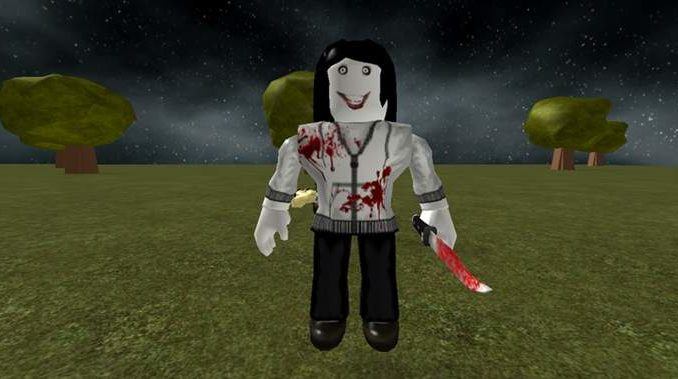 Survive the Killer! is a horror survival game where players can either be the killer or survivor: the goal of the survivors is to hide from the killer and escape while the killer is meant to kill as many players as possible in the given time frame.
If you're looking for codes you can use to redeem cool stuff, you've come to the right place. In this post, we have put together a list of codes to help you get knives, daggers, coins, XP and more…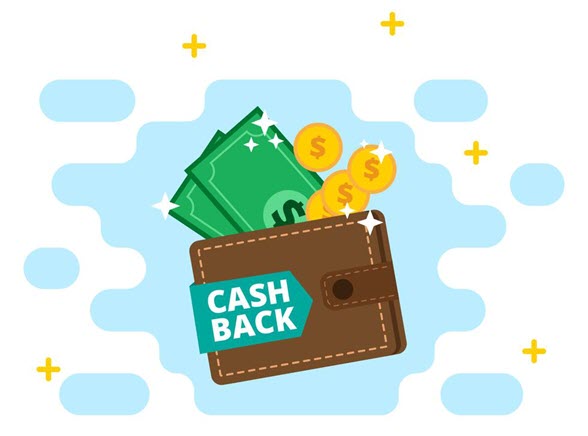 Active Codes for Survive the Killer!
Here is a list of valid Esports Empire you can use to redeem in-game rewards. Make sure to redeem them as soon as possible because you don't know when they may expire! We'll keep this list updated as long as the developers release new code.
PRIDE – Redeem for the Pride Knife.
Expired Codes for Survive the Killer!
The following codes are invalid and therefore cannot be redeemed.
SPOOKY2020
LUCKY2020
FRIDAY13
10M
CUPID
We will keep a watchful eye for the invalid ones, but there is no guarantee that we can detect every code immediately it goes cold. If you spot any codes that do not work anymore, please let us know in the comments below, thanks.
How to redeem codes in Survive the Killer
Launch Survive the Killer in Roblox.
While in lobby, click the Codes button (the Twitter icon) to pull up the code redemption window.

Copy one of the codes from the active code list above, paste it in the bar, and hit Enter.

Now congrats – you've claimed your reward.
Want more codes?
If you want more codes for Survive the Killer, you can bookmark this page and check back often. We'll keep this list updated and add more codes as soon as the developer, Slyce Entertainment (@Dued1_Roblox, @Dev_AnthonyRBX, @RBXZach) releases them.
In the meantime, you can also join the developers' Discord community, follow the developers on Twitter (@Dued1_Roblox, @Dev_AnthonyRBX, @RBXZach) if you want first-hand information about the codes, giveaways and announcements about the game.