[Tips] How to Get a Star Code on Roblox – 2023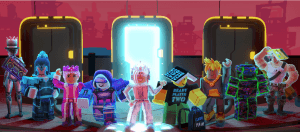 When you make a purchase of Robux, you might notice the section of add a Star Code in the payment method selection page. So what is it and how to add one? Here in this article, we've got them answered.
What is a Star Code
A Star Code is a code you input to support your favorite Video Star when purchasing Robux. When a code is applied, they will earn 5% of your purchase and you will keep the Robux you paid for. That means you support your Video Star at no additional cost to you. This is in Roblox Video Stars program, which is committed to fostering the business and revenue growth of the video creators.
Why use a Star Code
Using a Star Code when making a purchase of Robux is a great chance to support your favorite Roblox video content creator. There's no additional cost but you've been able to contribute to an exceptional influencer's business growth. So there's no reason not to use a code to participate in the engagement.
Full list of valid Star Codes
To reduce the hassle and save you time, we only provide you with the codes that are tested valid. Check them out.
| | |
| --- | --- |
| Star Code | You're supporting … |
| AlvinBlox | |
| Ant | |
| bandi | |
| Bandites | |
| Buur | |
| Conor3D | |
| CQQP | |
| Denis | |
| FGTeeV | |
| Hyper | |
| iamSanna | |
| ibemaine | |
| JD | |
| Kavra | |
| LankyBox | |
| Linkmon99 | |
| Lonnie | |
| MeganPlays | |
| Poke | |
| Raconidas | |
| Rainway | |
| Remainings | |
| ROBLOXMuff | |
| ryguyrocky | |
| Seniac | |
| Sketch | |
| Straw | |
| TanqR | |
| ThnxCya | |
| ZephPlayz | |
How to use a Star Code
1) Head to Robux or Membership pages and select the value you want to purchase. Then you'll be redirected to the payment method selection page.
2) Have your favorite Roblox Video Star code handy, and press Click Here to open the code entry window.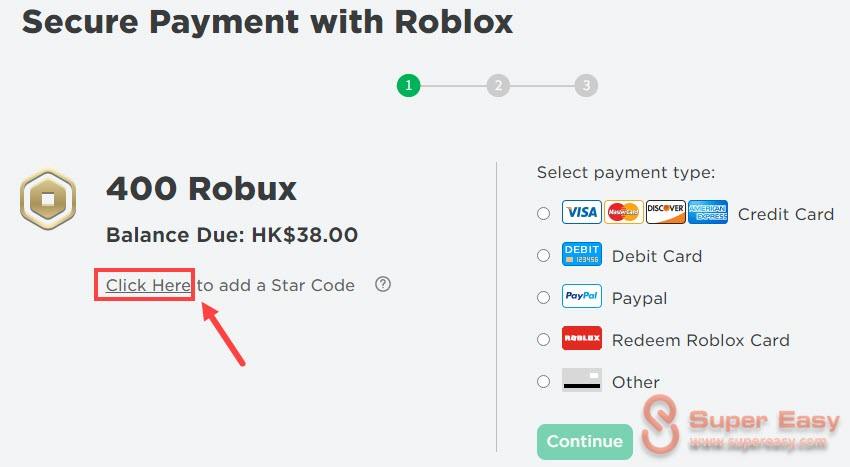 3) Enter the Star Code and click Add.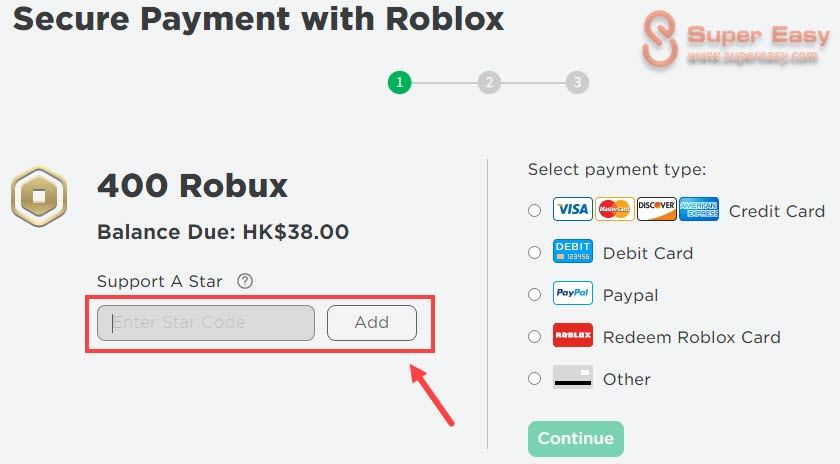 Once the code is added, you'll be notified that you're supporting your star.
How to get a Star Code
To get a Star Code as a Roblox video content creator, you need to, first, be invited to participate in the Roblox Video Stars program. To accomplish that, you must meet the following minimum criteria:
10,000,000 cumulative Roblox video views
25,000 average views per Roblox video
100,000 followers/subscribers on channel
Bonus: tricks to get free Robux
Don't want to pay a penny on Robux but to get them for free or at a discounted price? Then try using Coupert, a free and legit browser extension that tells you if there are available promo codes when you purchase Robux or any other items. It tries them all to find the one that gives you the best discount, and applies it for you.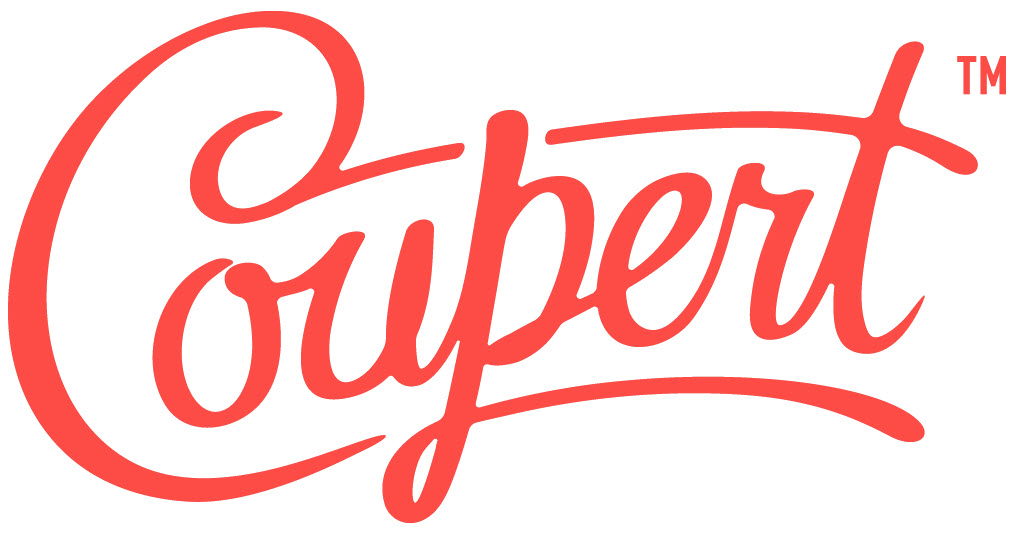 All you need to do is install the extension (available for Chrome, Edge, and Firefox and it's not restricted to certain regions). Then head to Roblox.com or any other sites to add any items you want. Upon checkout, the extension will pop up an alert when there are coupons available. Then you need to click Apply Coupons, then it will test and apply the best discount for you automatically. If there are no alerts, simply click on the extension on the top-right corner and it will show you all the promo codes that are available. If there are no codes available, you still can benefit from Coupert as it helps you earn cash back.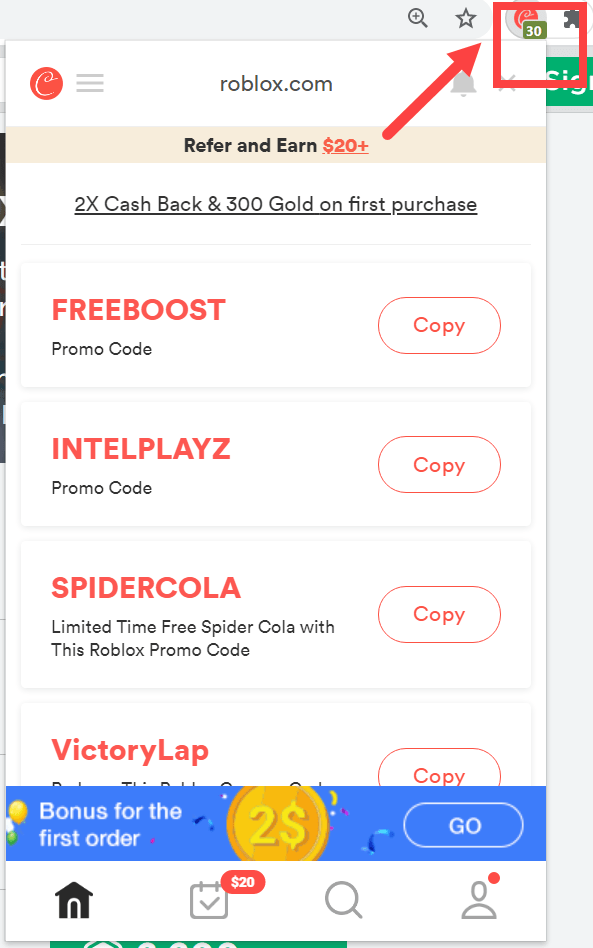 Moreover, if you invite your families or friends to use this browser extension, you all can get $20. That's more than $40 in total!