[NEW] Roblox One Piece: Millennium 3 Codes – December 2023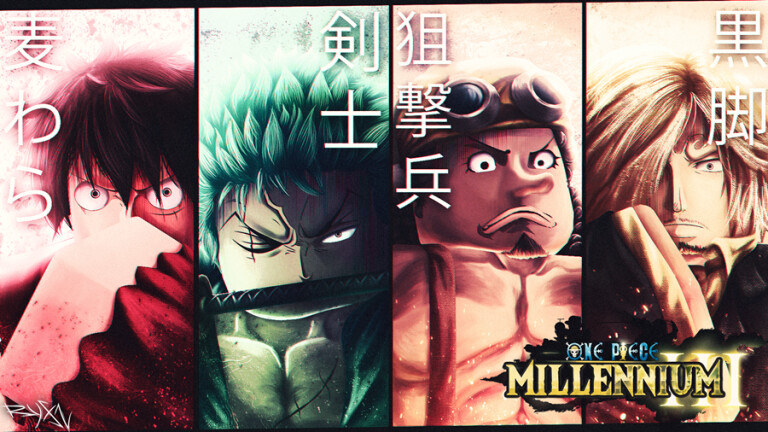 If you're an avid fan of Roblox games, you should check whether there are any codes that you can use to get free stuff. And if you're currently playing One Piece: Millennium, look no further. In this post, we've compiled the full list of the working codes for you to redeem.
Table of contents
Working codes
Below are all the working codes. Note that they are case-sensitive and have their own expiration dates. So be sure to enter them in the exact way they're displayed here and redeem them as soon as possible.
100kMems redeem this code and get stat reset
3milVisits! grab this code and get stat reset
Re0pen! redeem this code and get 2x Experience
For more codes, follow @thebossinnicar1 on Twitter or join their group for daily rewards.
How to redeem a code
The way to redeem a code in One Piece: Millennium 3 is pretty straightforward. Here are the steps you can take:
1) Launch your game. Then click on the Twitter icon located on the bottom-left corner of the screen.
2) Input a code you got into the text field and click Check Code to claim rewards.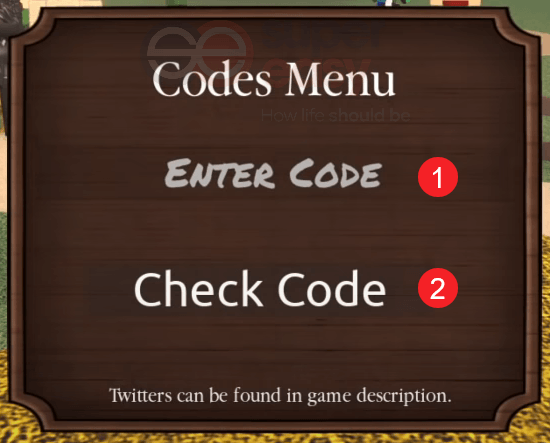 Bonus: Robux deals
Want to buy some Robux but don't know where to begin? Don't worry, we've got you covered. Down below we put together some popular platforms for your Robux needs. Simply choose the one that suits you the best.
(Note: Rates updated in 2021 and might vary in time and countries. Third party platforms like RBX.place might run out of stock occasionally.)