Roblox FPS Unlocker – Everything You Need to Know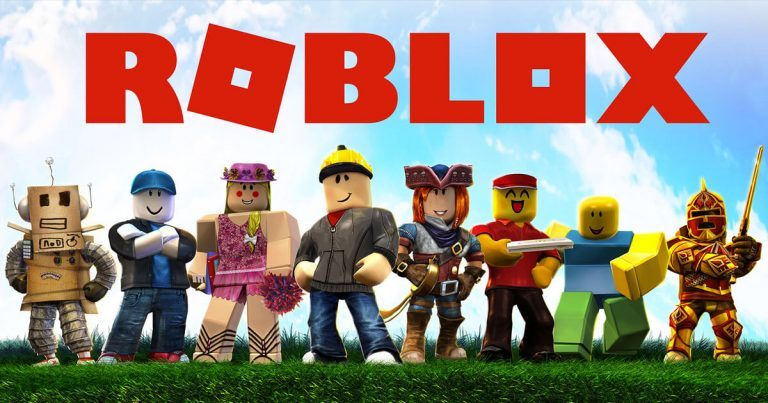 If you're a fan of Roblox games, you might have noticed that there is an FPS cap of 60 in all Roblox experiences. This means no matter how powerful your computer is, you would only get a maximum of 60 frames per second.
And if you've ever tried to remove the Roblox FPS cap, you might have probably come across the term Roblox FPS Unlocker, which is an unofficial tool used to remove the FPS limit.
So, does it actually work? Is it safe to download? If so, how to download and use it? Here in this guide, we'll explain everything you need to know about Roblox FPS Unlocker. Read on and you'll know…
Does Roblox FPS Unlocker Work?
Yes, using Roblox FPS unlocker can disable the frame limiter and v-sync, which are enabled by default when you're playing Roblox games. This allows you to get more FPS as high as your device can go, so you can play games smoothly without any interruption and glitch.
But note that the FPS unlocker isn't an FPS boost, meaning you can't make more FPS than your PC specs allow. If your PC isn't strong enough to run more than 60 frames per second, using the FPS Unlocker simply won't make any changes to your gameplay.
Is Roblox FPS Unlocker Allowed
At the engineering panel on day 1 of RDC 2019, Adam Miller, VP of Engineering & Technology at Roblox, made a personal guarantee that anyone using Roblox FPS Unlocker will not be banned from Roblox.
Yes, it's safe to use the Roblox FPS unlocker. You won't get banned for using Roblox FPS unlocker. The software isn't a hack or cheat, it only removes the FPS cap and lets your device get the most FPS it can achieve. You won't get banned because of using Roblox FPS unblocker.
Though the tool is not an official tool, it's created by a Roblox developer. So you don't need to worry about whether it's safe to use. The software doesn't contain viruses and can be used on any Windows device. If you're on a Mac device, note that Roblox FPS Unlocker doesn't have a Mac version.
How do I Download Roblox FPS Unlocker
If you want to try the Roblox unlocker on your device, follow the instructions below to see how to download and install the software on your device:
1. Navigate to the Roblox FPS Unlocker download page.
2. Select 32-bit or 64-bit version, depending on your system.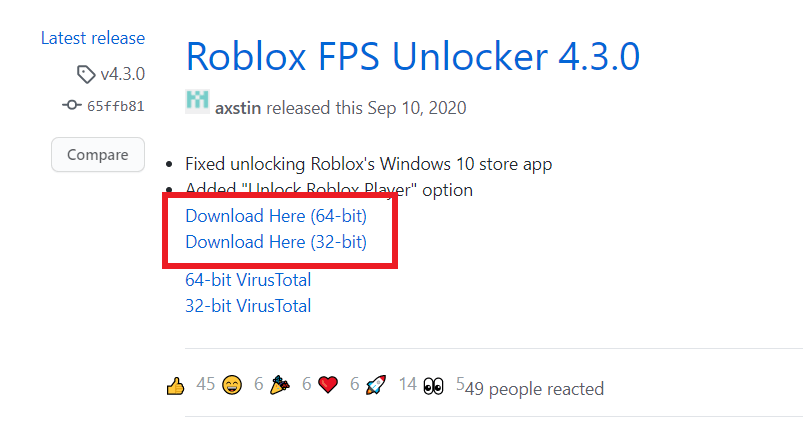 3. Extract the downloaded file.
4. Run rbxfpsunlocker.exe before or after starting Roblox.
How to Fix Roblox FPS Unlocker "Unable to find TaskScheduler" Error
If you're running into the Unable to find TaskScheduler error when launching Roblox, it's probably due to the recent Roblox update. Many gamers reported that the Roblox update conflicts with the FPS Unlocker. But the good news is you can fix it – just by installing the latest Roblox FPS Unlocker.
BONUS TIP: Get Free Robux with Microsoft Rewards
If you live in the US, and you're looking for free Robux, don't miss the Microsoft Rewards Robux promotion! Here's how to get Robux with Microsoft Rewards:
Step 1: Go to the Microsoft Rewards page and click JOIN NOW.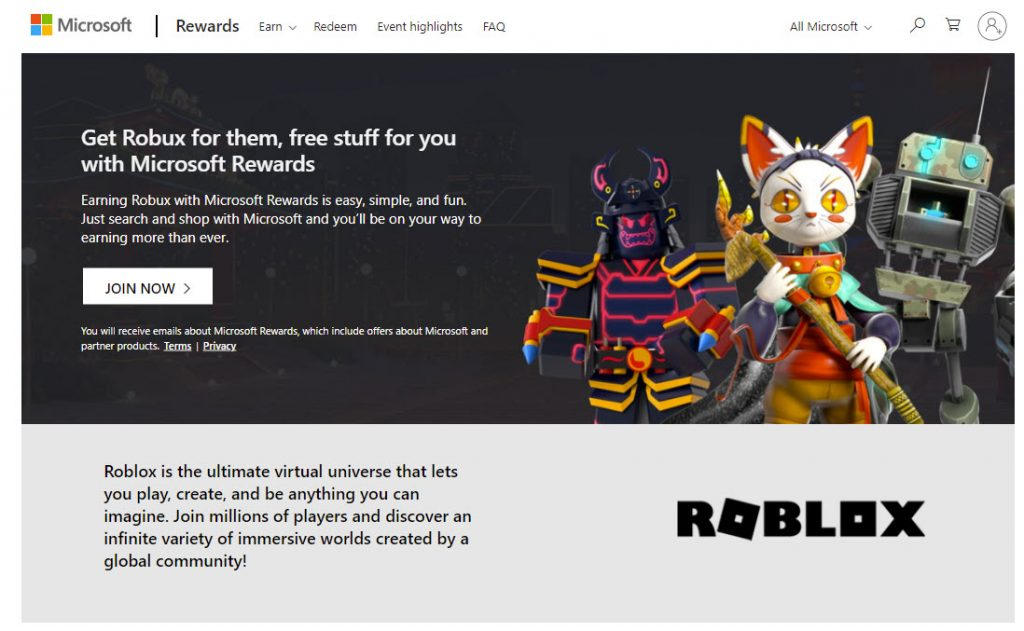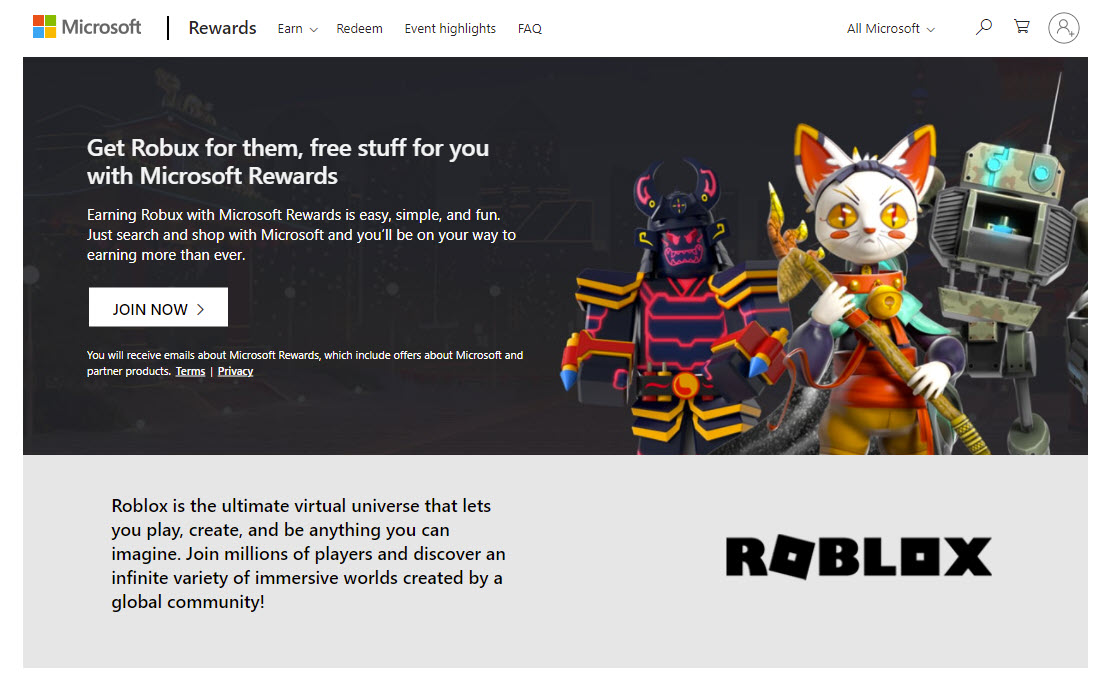 Step 2: Log into your account. If you haven't signed up yet, click SIGN UP FOR FREE.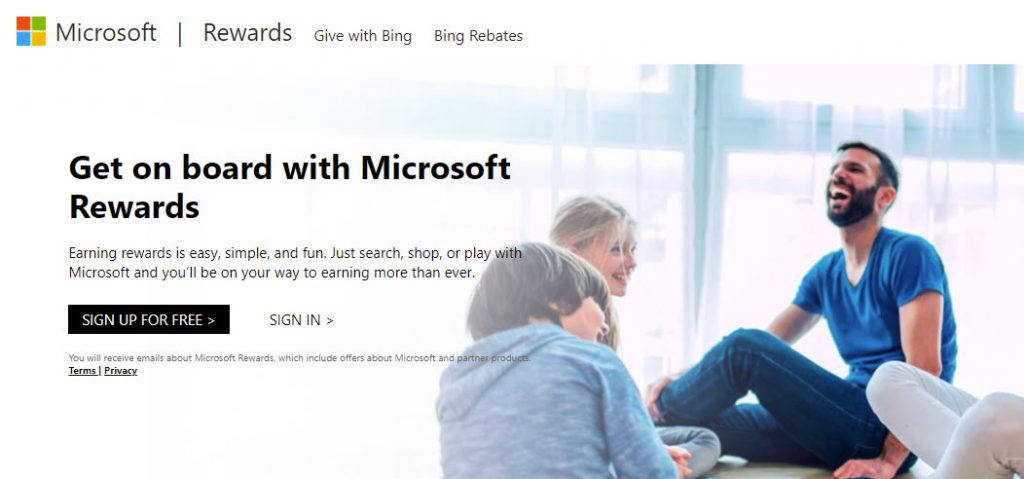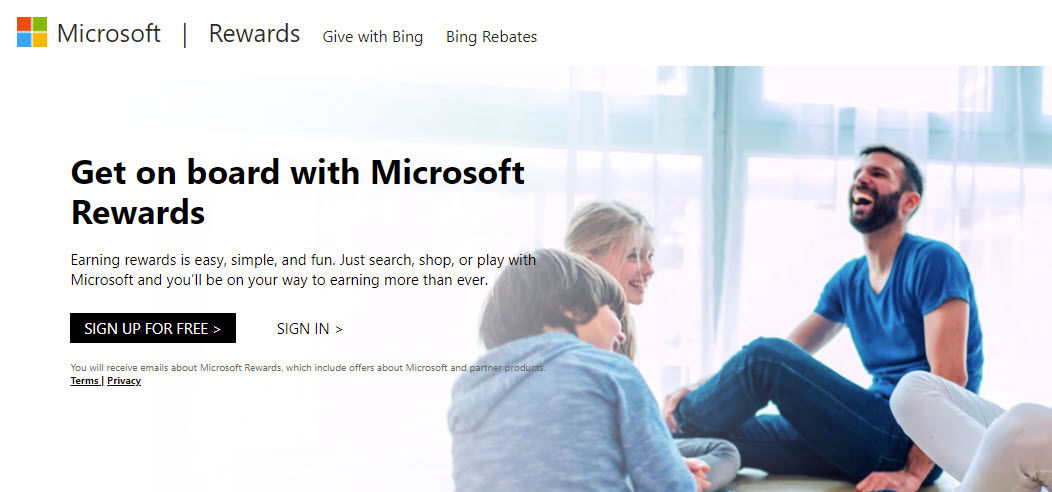 Step 3: Click GO TO DASHBOARD and start earning points by completing tasks.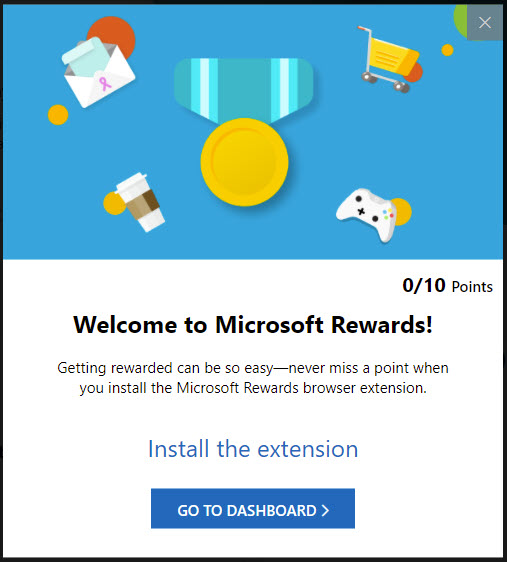 Step 4: You can get a 100 Robux eGift Card for free when you complete 1 Microsoft Bing search on Microsoft Edge on desktop or mobile for 5 days within 14 days of joining Microsoft Rewards.
You can also earn points by completing Microsoft Rewards activities. Once you save up enough points, you can redeem the points for Robux.
1,500 points = 100 Robux
3,000 points = 200 Robux
6,000 points = 400 Robux
12,000 points = 800 Robux
16,000 points = 1,000 Robux
Conclusion
As we've mentioned above, it's safe to download and use a Roblox FPS Unlocker to remove the FPS lock in Roblox games. The software itself won't cause any issues to your computer and certainly won't get your account banned.
Hopefully, this post helped. Feel free to leave a comment below if you have any questions or suggestions. Enjoy your game!