[NEW] Roblox Dinosaur Simulator Codes – January 2023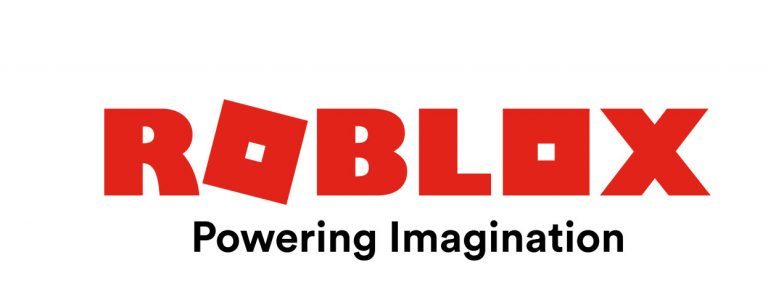 Roblox Dinosaur Simulator is a game where you can play as a dinosaur as you attempt to survive through all disasters, predators and starvation. If you enjoy this game, you wouldn't want to miss the latest Dinosaur simulator codes to redeem for free in-game items. Here in this post, we've included an updated list of Dinosaur Simulator redeem codes. Check it out!
| | |
| --- | --- |
| CODE | REWARD |
| JELLYDONUT200M | Jelly Joy Concavenator |
| RockMuncher | Terranotus |
| CAMBRINANEXPLOSION | Anomalocaris |
| 060515 | Twitter Ornithomimus |
| 115454 | Chickenosaurus |
| 092316 | Electric Pteranodon |
| Burnt Burrito | Yutashu |
| 060398 | Dodo |
| AMERICA | American Eagle Balaur |
| drinnk | Pizza Delivery Mapusaurus |
| Pokemantrainer | Wyvern |
Where can I Get Dinosaur Simulator Codes
These promo codes are made by ChickenEngineer, the game's developer. Generally, you can find codes on Twitter or Discord.
If you don't feel like spending time checking posts and looking for codes, please bookmark this page and check back often. We'll keep you updated with the Dinosaur Simulator codes once there're new codes available.
How to Redeem Dinosaur Simulator Codes
Below is how to redeem Dinosaur Simulator codes:
Click the Promo Codes button in the Main Menu.

Enter the code you want to redeem in the text box.
Click the Submit! button and you'll get your reward.
So that's it for this post. Hopefully, you can get free dinosaurs and skins using the codes above. Feel free to leave us a comment below if you have any questions or suggestions.