[NEW] Roblox Blood Moon Tycoon 2 Codes – February 2023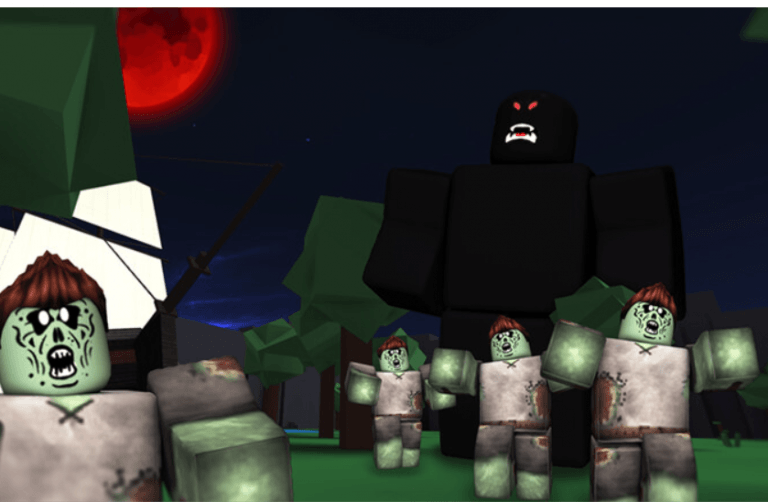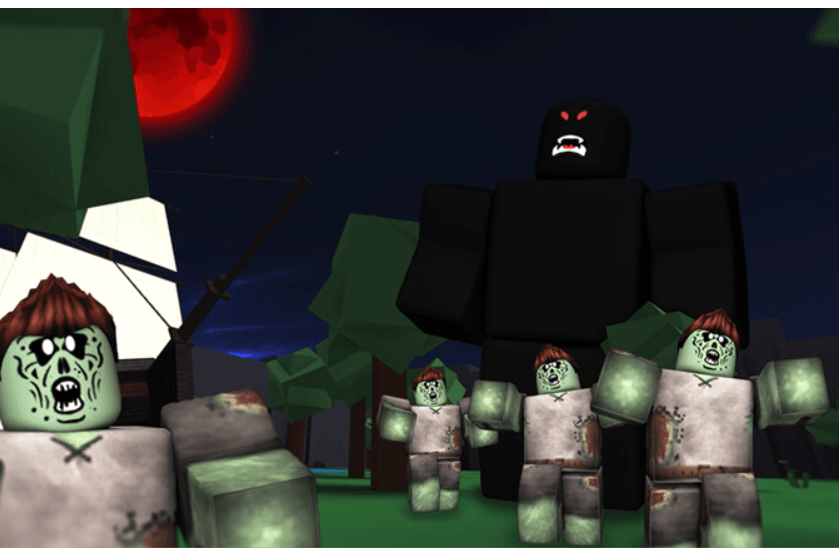 If you're playing Blood Moon Tycoon 2 on Roblox, don't miss the latest game code to get some cool in-game items for free!
Here in this post, we've included a list of active Blood Moon Tycoon 2 codes and how to use them to get rewards!
Blood Moon Tycoon 2 Codes
Keep in mind that codes may eventually expire, so please use them as soon as possible. If you find any code that doesn't work as expected, please tell us in the comment so we can remove it. Thanks!
stimuluscode – $30,000 in-game Cash
bloodmoontwo – 300 Gems
How to Redeem Blood Moon Tycoon 2 Codes
Redeeming Blood Moon Tycoon 2 codes is a fairly simple task. First, you need to launch the game. Click the Secret Codes button on the left side of your screen. Enter the game code into the code box and click OK to claim your rewards.
Conclusion
So that's it for this post. Thanks for reading! We'll keep updating this post once there're new codes available, so be sure to check back often. Feel free to leave a comment below if you have any questions or suggestions.