Reverse Username Search – Find Someone's Real Name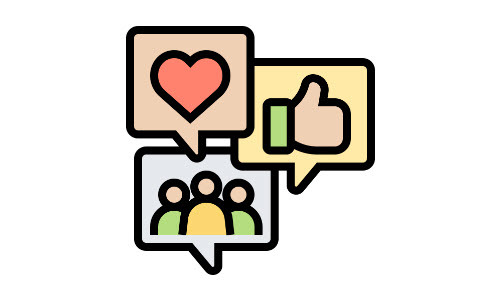 When you're meeting a prospective date online or interacting with someone unknown on social media, it's necessary to check out the person's background and determine their identity. You would definitely not want to deal with a scammer or catfish. While most social networks may protect user privacy by concealing their real names, it's still possible to figure it out with some easy tricks.
Reverse Username Search
Search username on 55+ social networks
What is reverse username search?
A reverse username search allows you to look up someone's username on a social media, forum, or dating website and reveals who's the person behind. It not only helps you locate the real person associated with the account but gives deeper insight with a bunch of information such as:
Personal details like name, age, marital status, education, criminal records and more
Contact info including phone number, email address and family members
Location info like current address, location history and property ownership
More online profiles on social media, dating sites and relevant photos
5 best ways for reverse username search
We've rounded up 5 best ways for you to run a reverse username search and will show you how to search step by step.
1. Look up account owner with BeenVerified
BeenVerified is a powerful people search engine that organizes billions of data from dozens of trusted sources and helps you to find someone easily. Even if what you have for the person is just a Facebook ID or Twitter handle, it will pull up a detailed background search report. This may also reveal the person's online activities or hidden profiles and more info than you expect.
Step 1: Go to the BeenVerified username search page.
Step 2: Type in someone's profile username and click SEARCH.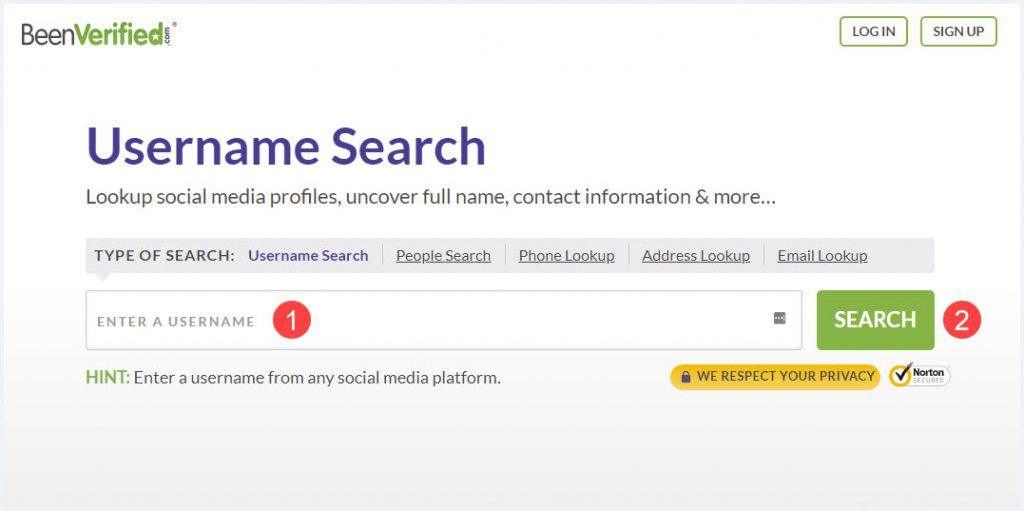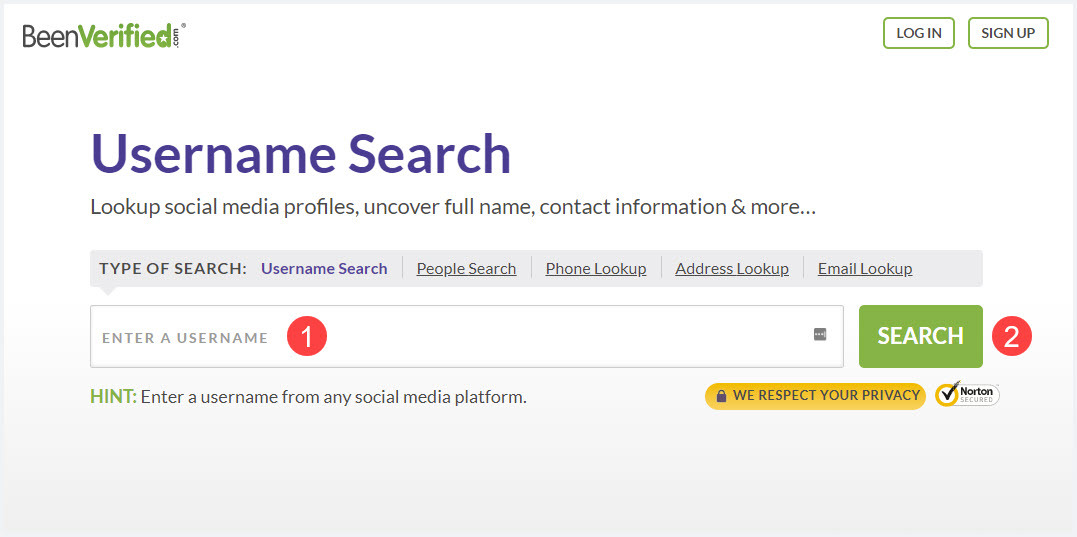 BeenVerified will instantly scan its database, which includes data for 50+ popular social networks. Once it identifies the account owner, you can unlock the report for name, phone number, email, photo and more details.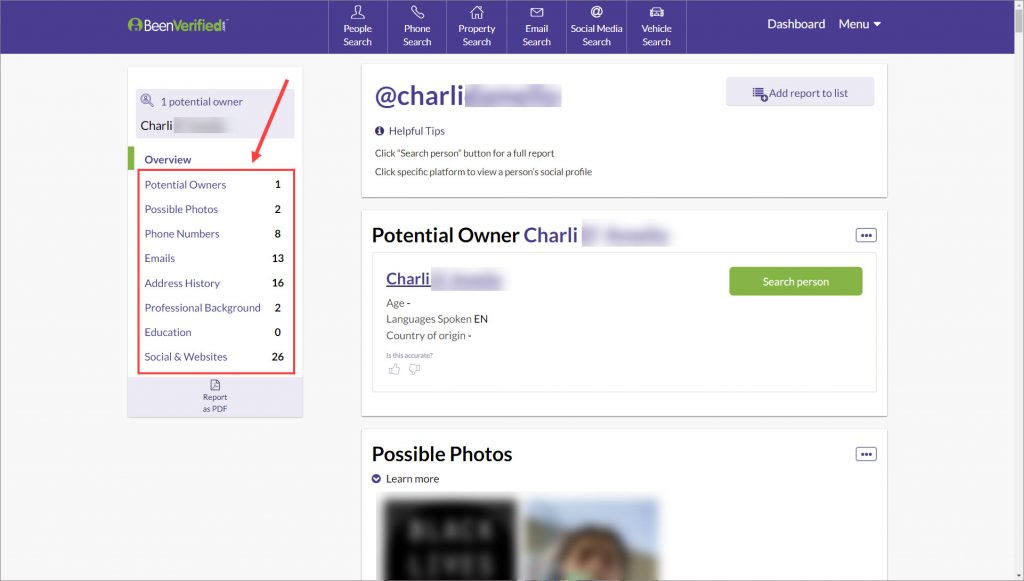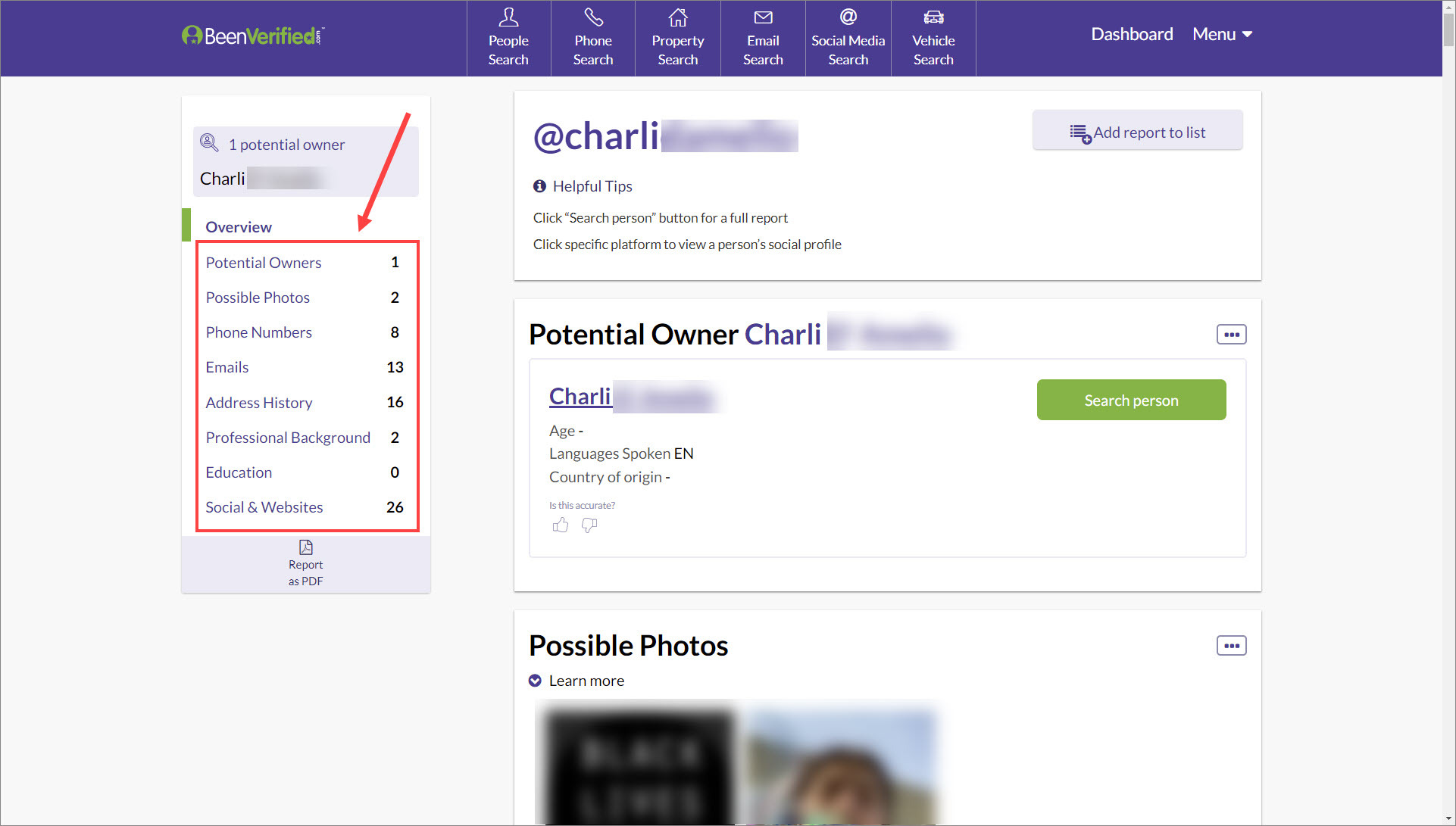 ---
2. Track social media with PeopleLooker
PeopleLooker is another great and easy-to-use tool for reverse username search. Simply with a username provided, it will start looking for the match on social networks, blogs, dating sites, e-commerce stores and other web services. You'll be surprised at the abundance of the search results and have a better look into the person you only know virtually.
Step 1: Visit the PeopleLooker social media search page.
Step 2: Enter a username from any social media platform and click Search.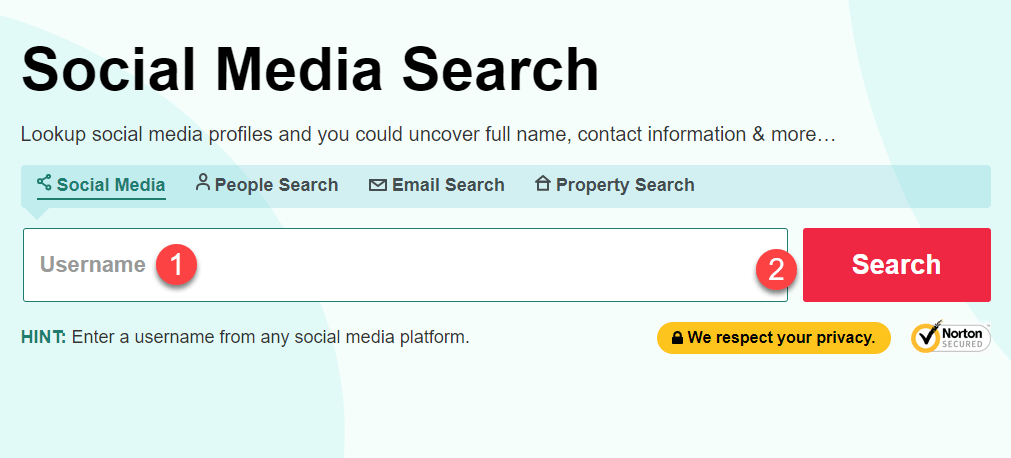 Usually, it takes 2-3 minutes for the searching process to complete. You could expect the most accurate and in-depth info from the PeopleLooker database which keeps updating constantly.
3. Search by image with Social Catfish
If searching by a username doesn't give you desirable results, consider finding the person by their image with Social Catfish. As a professional dating investigation service, it can assist you in verifying specific individuals by name, email, phone number, username and image. While it's harder to recognize crafty cheaters on our own, this tool does an excellent job.
Step 1: Head to the Social Catfish official website.
Step 2: Choose a search option you prefer. Then type in the required information or upload a photo and click Search.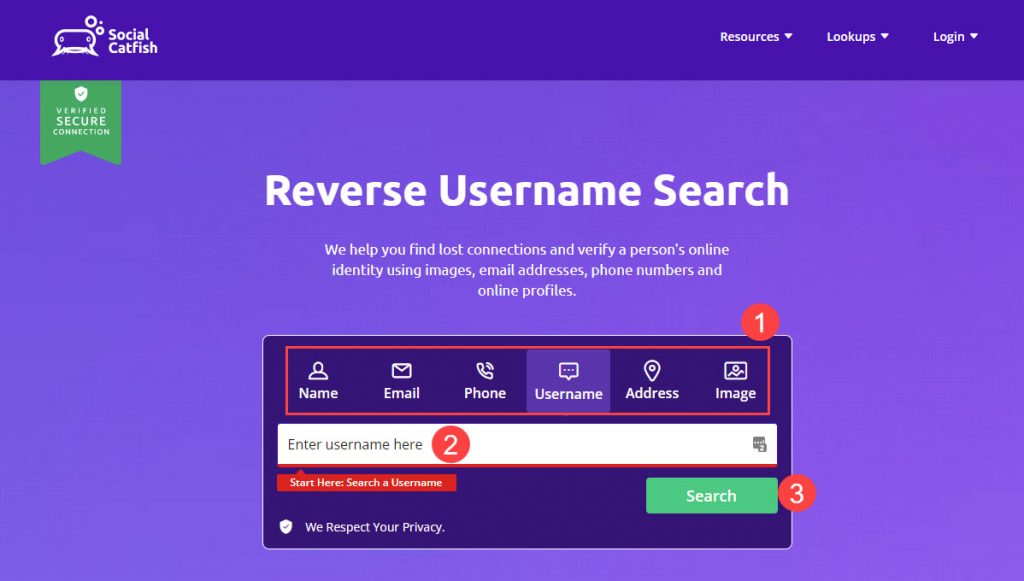 Check the report when it's ready, and you should find the person's real name and relevant information like address, workplace, hidden accounts, criminal history etc. These are what you wouldn't find on social profiles.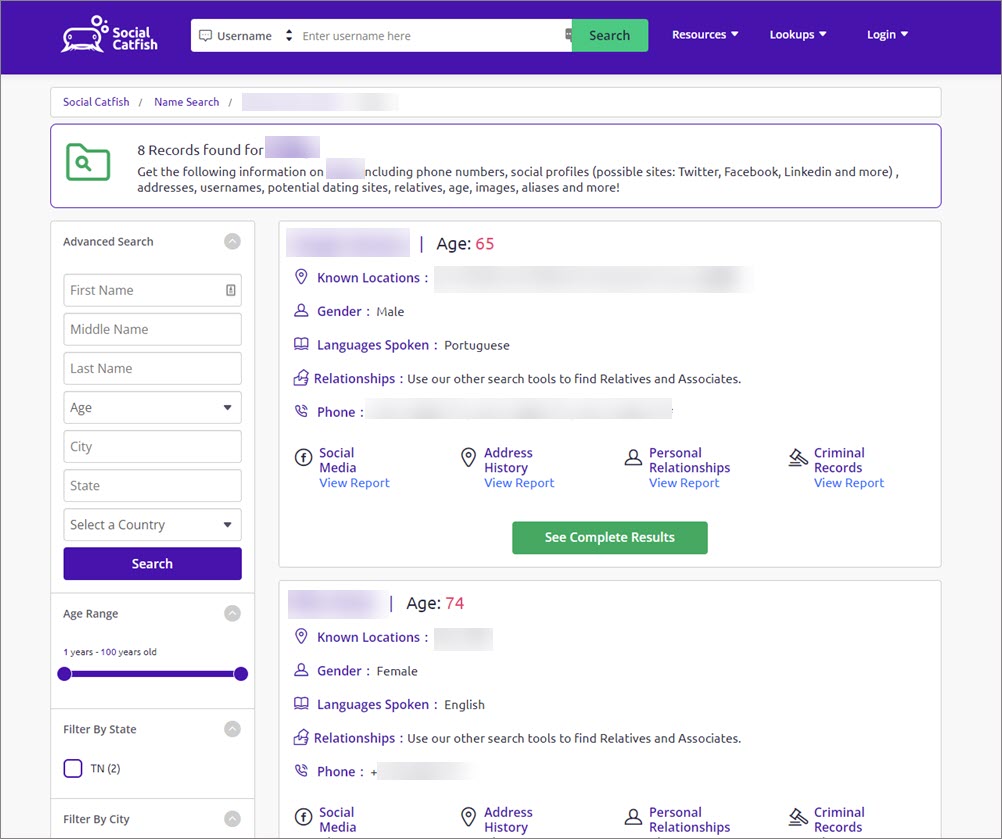 ---
4. Google it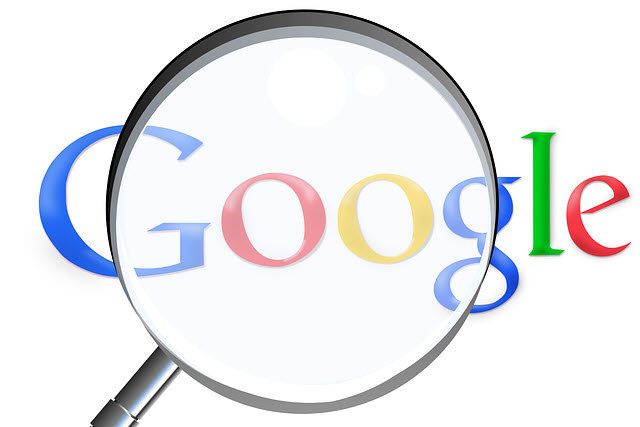 Google comes in handy whenever we're searching for something, and it's also the best free way to do a reverse username search. Simply Google a username and see what turns up. While it's very unlikely to find out the username owner, you could do more digging if the name appears on other websites.
Google search, however, is not effective in most cases. A lot of social networks, especially dating sites, are private and don't have their user data indexed. So those usernames can be hard to trace through a standard search engine.
---
5. Cross-check different social media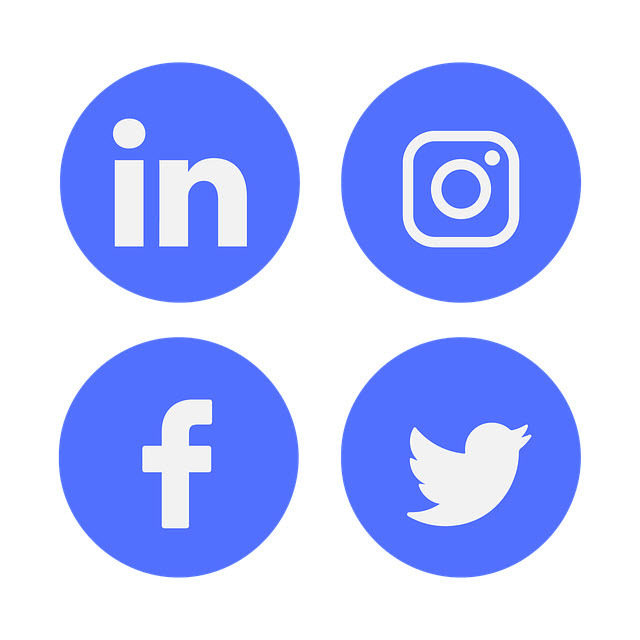 Many people are using one username for all online accounts. So if you've got a username, search it directly on other sites. Chances are that you'll find another account that belongs to the same person. Start with Instagram, Twitter, Facebook, LinkedIn and then YouTube, Reddit, Snapchat or so on.
Google search and cross-checking other platforms are totally for free but require your time and effort. If you want to avoid hours of manual work, use a people search engine like BeenVerified or PeopleLooker. They both offer a 7-day membership at $1, which should perfectly satisfy your needs at low cost.
---
So here is all for reverse username search. If you have any questions or suggestions, just feel free to leave a comment below.
Image credits: Eucalyp – Flaticon