How to Run a Reverse Username Search [The Right Way]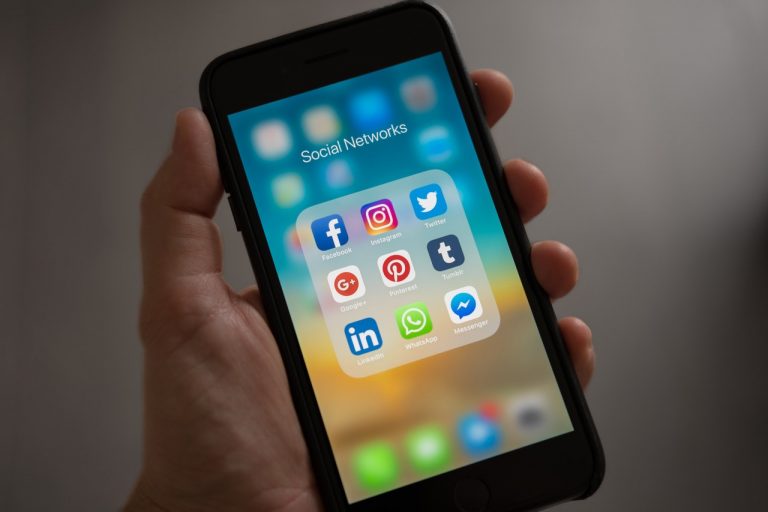 Someday you might feel the urge to check who's behind this username. Below we'll show you the easiest way to run a reverse username search on all social media and network websites.
What information do I need to have?
All you need is the username (preferably a unique username), and you will be able to search for their related information available. The social network website that supports a reverse search are listed below:
Facebook
Twitter
Linked In
Instagram
Pinterest
Youtube
50+ websites
How to run a reverse username search?
Want to learn more about the person but only have access to their social account? A username reverse search can make it happen.
Type in a social media account username as it appears on a social media site and BeenVerified searches tons of social media sites, message boards, and chatrooms to collect information tied to the username.
1. Go to BeenVerified, and select Social Media Search.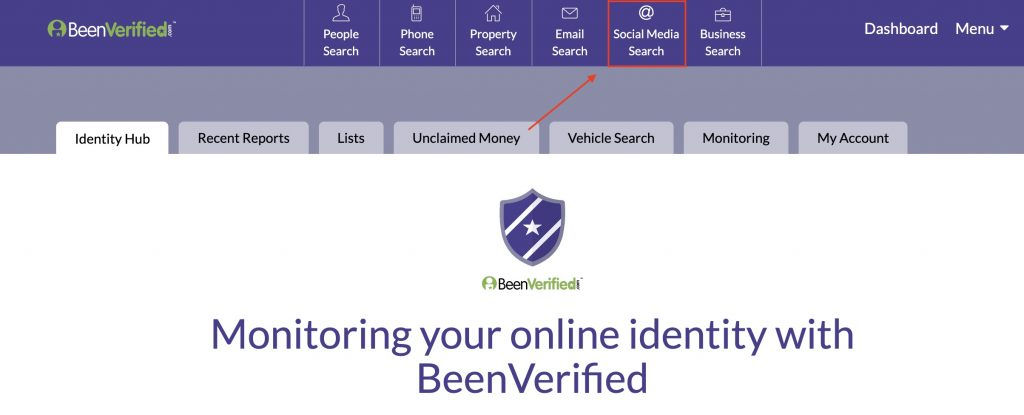 2. Enter the username and select the network website it belongs to. Or you can select "All (50+ sites)" to do a thorough search.

3. You will be able to view their phone number, email address, address history, professional background, and education if there are any. You can export these details as a PDF if necessary.
Note that BeenVerified is a subscription-based service. If you're not a member yet, the good news is BeenVerified is now offering a 7-day trial membership, which only costs $1!
Is BeenVerified any good?
Is BeenVerified legit? Yes, BeenVerified is a legitimate company that is clear about its data sources and the services that it offers.
What makes it different from some free services is that it gathers a wealth of information from thousands of public sources and makes it available in one place, allowing users to collect data with a single search that would otherwise require hours of independent research and multiple trips to courthouses, public records repositories, and other places where records are stored.
It supports People Search, Reverse Phone Lookup, Reverse Email Lookup, Reverse Address Lookup, Username Search, VIN Number Search, etc. Therefore, you won't need to worry about insufficient information about the person you're going to run a background on.
---
Did you get what you were looking for? A reverse username search is the easiest way for you to find more about someone you meet online. Once you get their other information such as their phone number, email address, you can also do a reverse phone lookup to find out more.
The methods in this article provide you with easy access to public record information, but without a guarantee for accuracy and may include links to websites not listed as a Consumer Reporting Agency (CRA). Information acquired from these bodies is illegal to be used for employment, housing, credit, and other purposes alike, according to laws such as the Fair Credit Reporting Act (FCRA). If you're not sure whether your use of our methods is appropriate, click here for details.