Reverse Scammer Image Search: 3 Ways to Verify Someone's Identity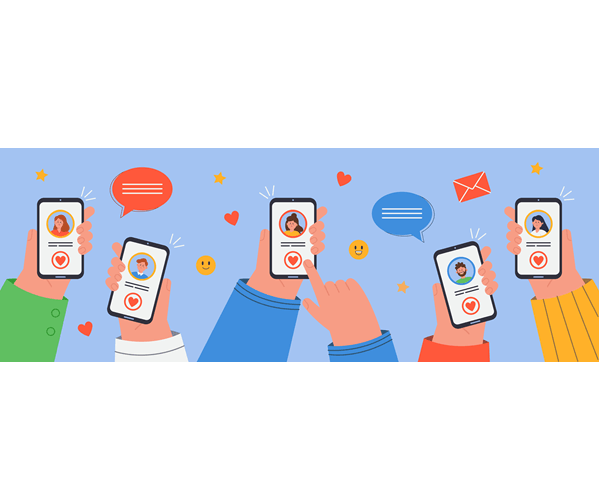 Scammer Lookup
Have you met someone online and worried that they could be a scammer? Maybe they are asking you to transfer money to them because of some unpleasant situations they land into, or they're dropping the L-word when you've only talked to each other for days.
Whenever in doubt, you can start with a reverse image search to verify if your new online friend is really who they claim they are. And here's how…
Before you tease it out, make sure you stay your distance from the individual – physically and emotionally. Scammers are notorious for pulling at emotional heartstrings to achieve their gain. It's better safe than sorry.
1. Social Catfish

Social Catfish should be your go-to option to verify a photo and the person who uses it. With its own proprietary technology, the website allows you to upload an image, then it scans hundreds of social media sites and public forums, tracks down the online profiles, and runs an information check on the found information. The service even gives you a heads-up if the person is a scammer.
Upload the photo whose owner you wish to find out, then click Search.
Within minutes, you'll receive a detailed report about the person you searched. This usually includes their personal info, social media accounts, job history, and criminal records if available.

Can't find what you need or want help for your search? Consider contacting a Search Specialist at Social Catfish. They're a crew of private investigators that leave no stone unturned to help you get the results you need and give you some much-needed peace of mind.
2. Google Reverse Image Search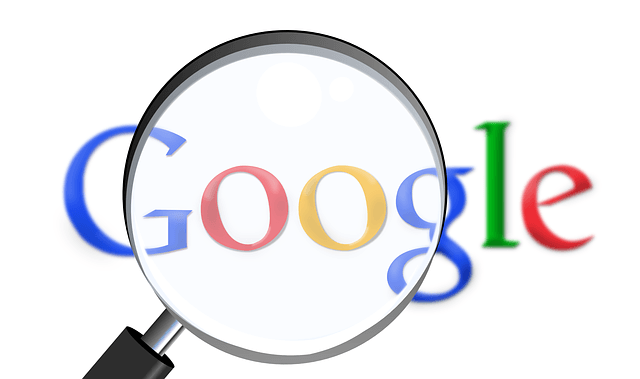 Google is more than a keyword search engine. So far, it provides us with two methods for looking up a photo. Namely, Search image with Google lens, and reverse image search:
Google reverse image search
Google reverse image search allows you to upload a photo from your device, then it returns results that are exactly the same or visually similar. From there, you can track down the origin of an image and see if your online friend's story adds up.
Here is how to run a Google reverse image search:
Go to Google reverse image search.
Click the camera icon.

You can click to paste the URL of the image or upload the photo from your computer. Once the photo has been uploaded, click Search by image.

See if Google returns to you the same or similar photos. Then click on each link to see if you can trace the source of the photo.
Search image with Google lens
If you've come across a photo online and want to find out where it originates, you can get a peek quickly with the Search image with Google lens feature. All you need to do is right-click on the photo, then click Search image with Google Lens.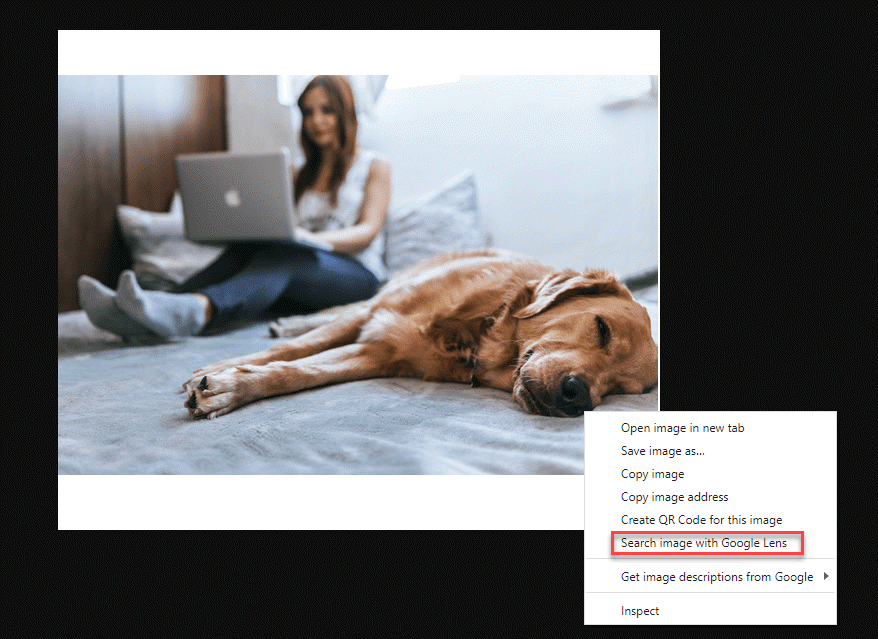 3. TinEye
TinEye is another nice option to help you find out if a photo is fake. As a company that specializes in image search and recognition technology, the tool is able to quickly identify a photo and find out all sites where it is posted. The results also include the dates of these posts, which could help you determine the source of the picture and well as the validity of your friend's online profile.
Go to TinEye official website.
Choose Upload to upload the image, or, you can paste the URL of the image. Then click the magnifying icon to search.

In a millisecond, TinEye will present you with all the results where the photo appears.


Online dating vector created by pch.vector – www.freepik.com