Reverse Phone Lookup Verizon | Verizon White Pages 2023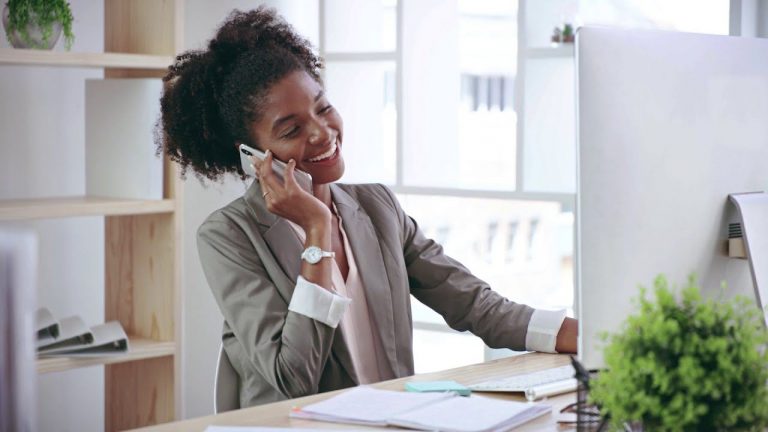 Reverse Phone Lookup
Enter a phone number to find the owner
Want to know who's calling from a Verizon phone number? You've come to the right place. Running a reverse phone lookup for Verizon used to be convenient with the Verizon White Pages, but that is no longer available and the page now only allows you to look for someone's number by name and location. Don't worry. There are still ways you can find out who a Verizon phone number belongs to, easily and quickly.
How to run a reverse Verizon phone number lookup
There is a range of reverse lookup tools online, making it hard to find the service worthwhile. To save you the hassle, we've compared different phone lookup providers by their efficiency, data accuracy and cost, and listed 4 tools that give great value for money. Just choose one that suits your needs the most.
Option 1 – Intelius
Intelius is a reliable people lookup website for you to search for another via name, phone number or address. With a robust database of verified records from public and private sources, it can assist you in finding the owner's name age, address, possible relative and uncover confidential background details.
1) Navigate to the Intelius official website.
2) Type in any phone number and click SEARCH.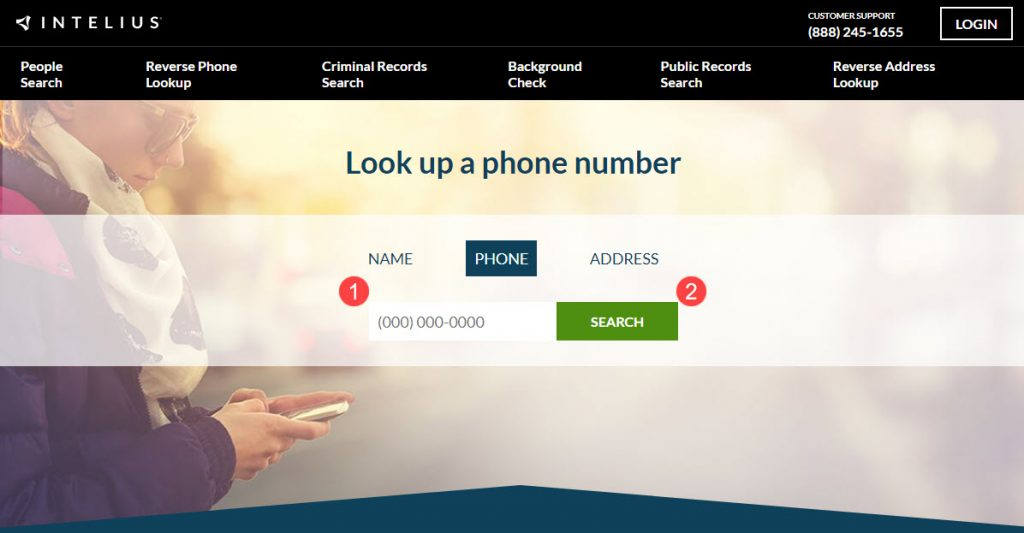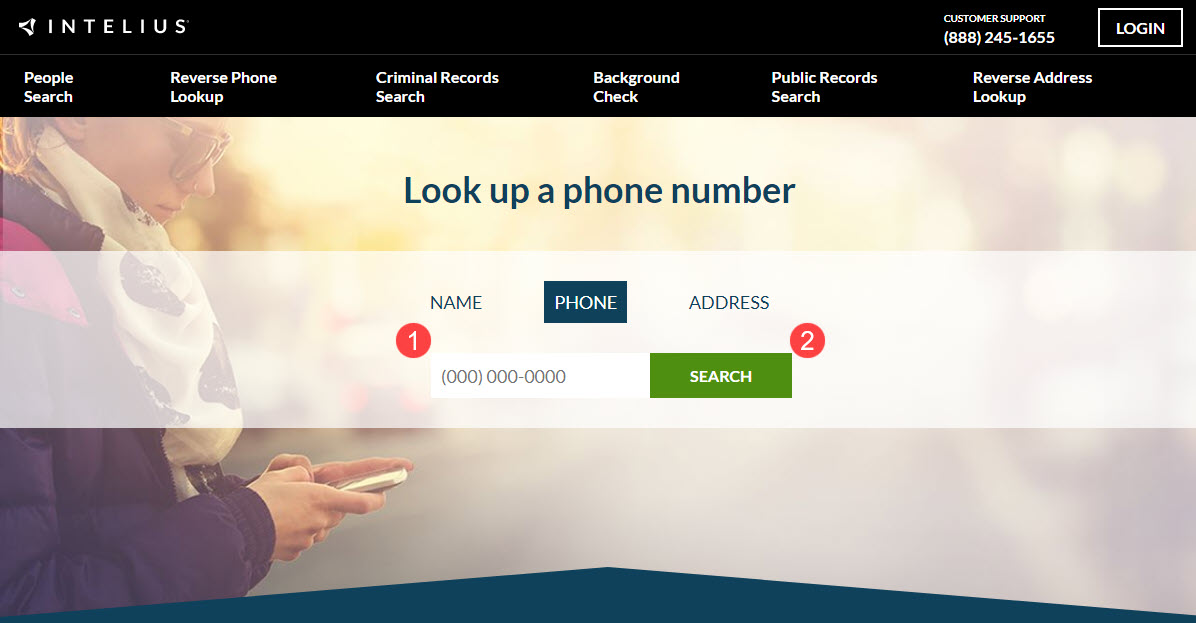 3) Wait for Intelius to scan for your search subject, which will take around 2 minutes. Once done, open the report and you should find all the necessary information needed.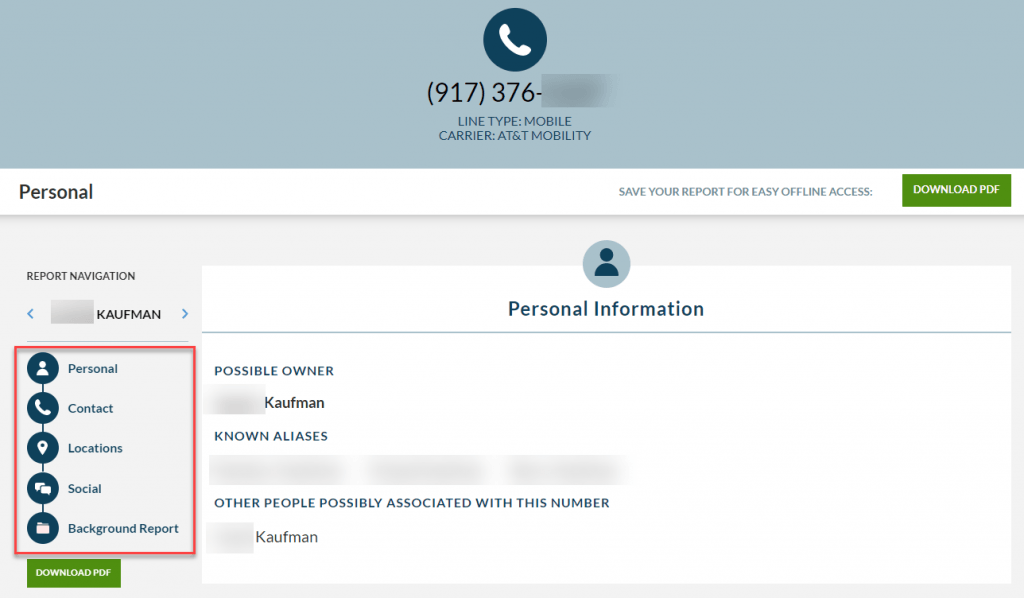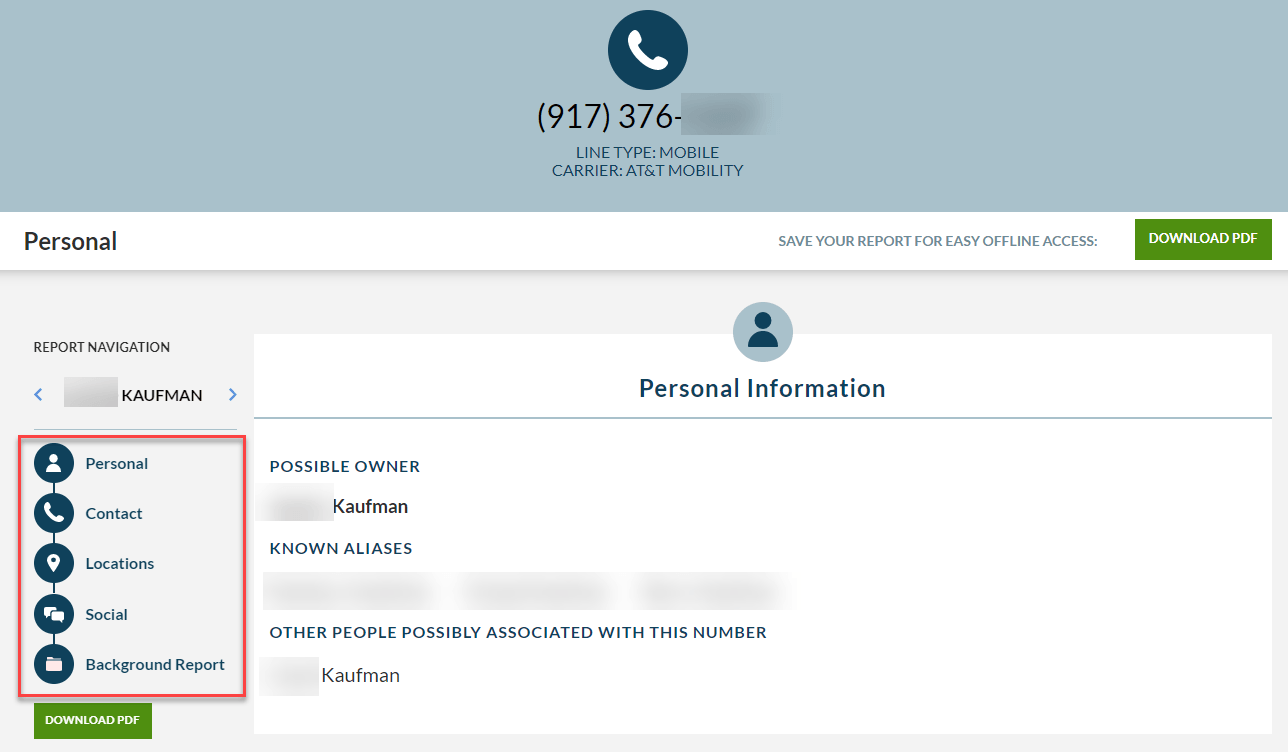 ---
Option 2 – BeenVerified
BeenVerified has been my favorite phone number tracker for well-rounded data and a user-friendly interface. You just type in a US-based phone number, wireless or landline, and it can track down the right owner within seconds and cull a wealth of information from its extensive database.
Simply search below:
Or follow the steps to search on the BeenVerified website:
1) Go to the official website.
2) Select Phone Lookup. Type in a Verizon number and click SEARCH.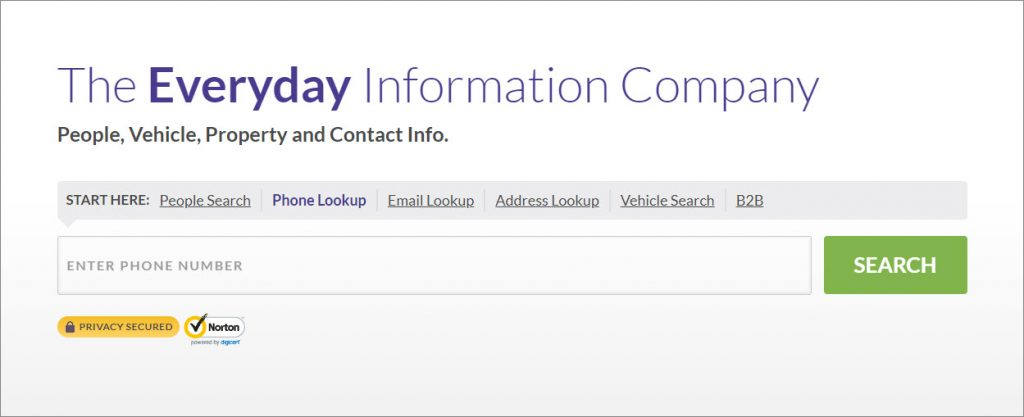 2) Wait until the complete phone report loads up. It should contain all the essential information about the phone number owner: name, age, email, location, social media accounts and more.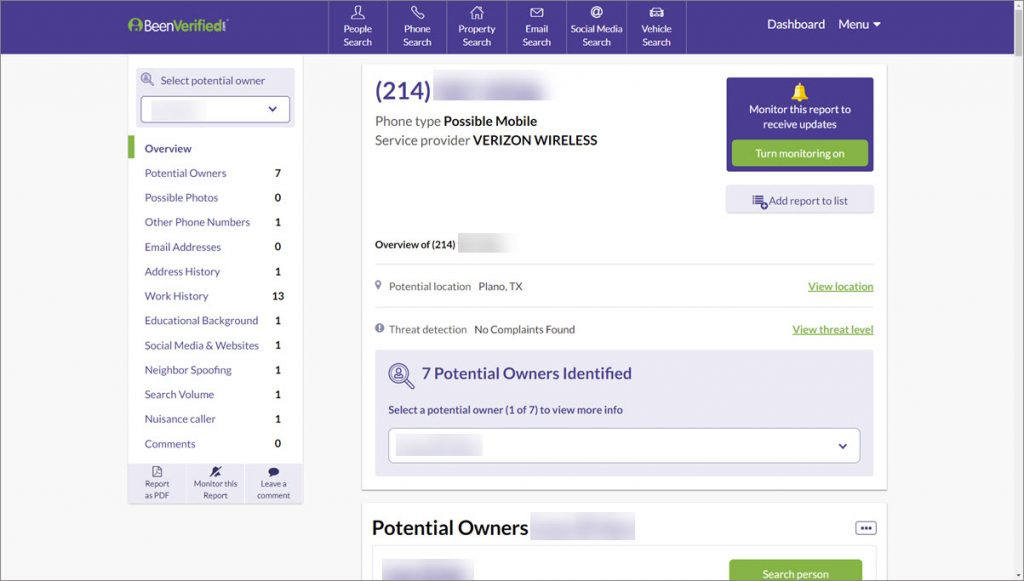 BeenVerified is a subscription-based service. If you're not a member yet, grab a 7-day trial for $1 to search easily & quickly and enjoy premium support.
---
Option 3 – Spokeo
Spokeo is also a popular people search website that can help you identify an unknown caller and learn more about someone you're dealing with, secretly. It collects millions of phone directories & white page records from secure sources and guarantees to offer precise results. What's more, it will let you know if the numbers have been previously reported for scams.
1) Visit the Spokeo phone lookup page. Enter a phone number and hit SEARCH NOW.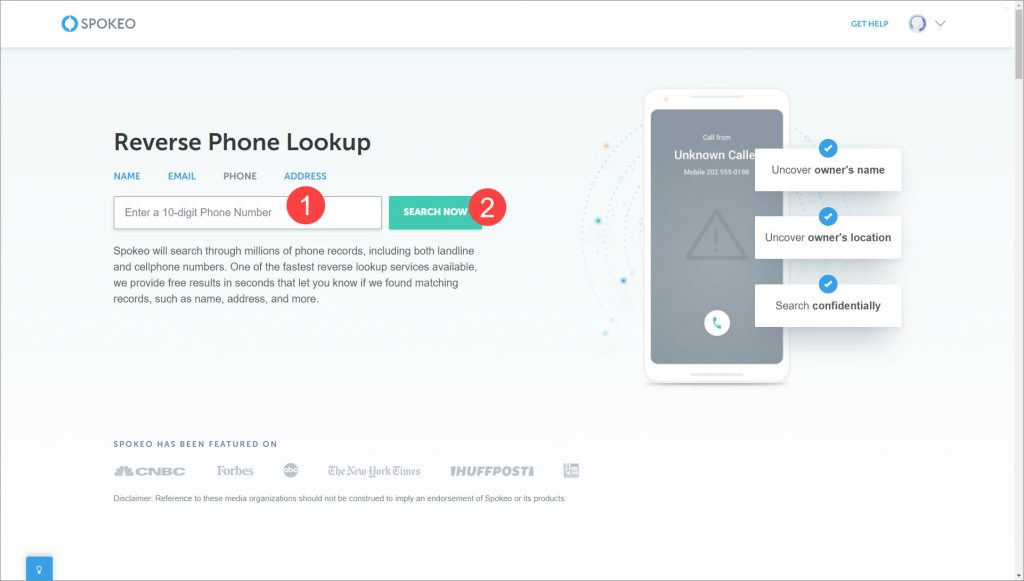 2) It may take a while to scan for the correct person associated with the Verizon phone number. Once done, you can unlock the owner's name and pertinent background details like the person's location, email address, workplace, etc.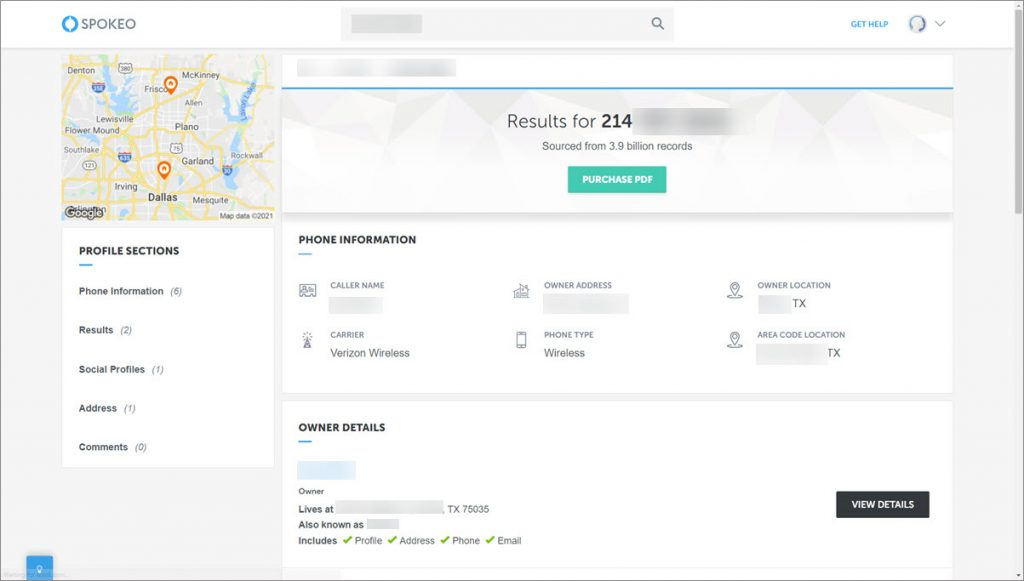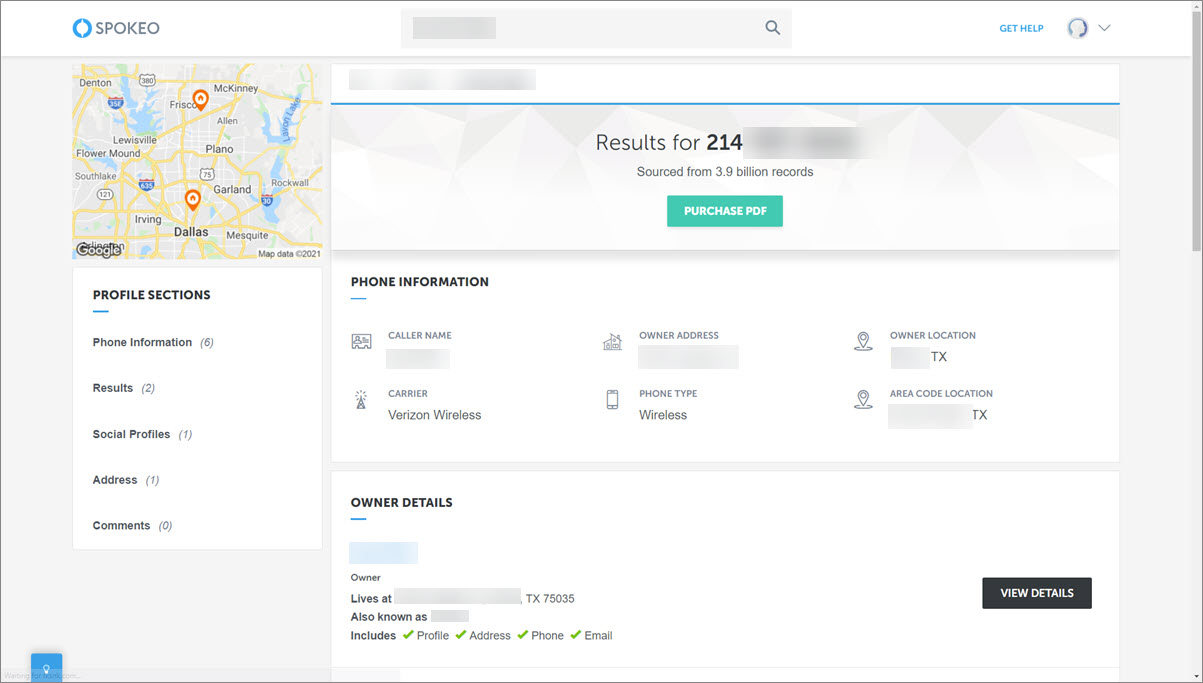 ---
Option 4 – PeopleFinders
Starting in 1999, PeopleFinders possesses decades of experience in not only reverse phone lookup but also various types of people search: by name, email or address. The site is easy to use and doesn't require you to log into an account to access the in-depth report.
1) Visit the PeopleFinders website. Select Phone, enter the phone number you're curious about and then click Search.

2) In no time, you'll get up-to-date information about the Verizon phone account's owner. With the report, you can also dig into the person's cyber footprints and get to know his/her photos or social media profiles.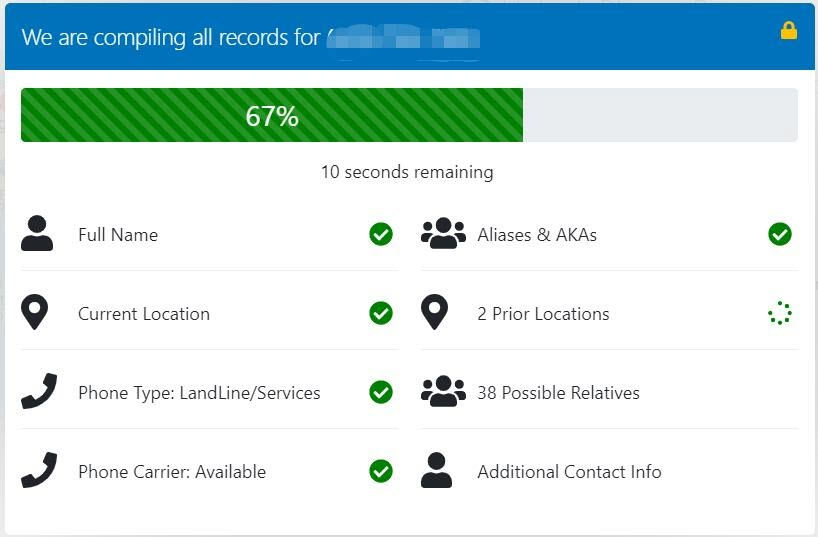 Conclusion
Using one of the professional tools above, you may find reversing a Verizon number has never been quicker and easier. They're not completely free but offer cheap trials (lower than $1) so you can start a search to acquire the info you need with ease. While some phone lookup services claim to be free, they just provide limited information (carrier only) and are not worth your time.
Googling the number is also a good idea. If it's from a company or specialist, you're likely to discover related business profile pages. But a private number will be more difficult to identify via a standard and free search engine.