Reverse Phone Directory – 3 Best Tools to Try in 2022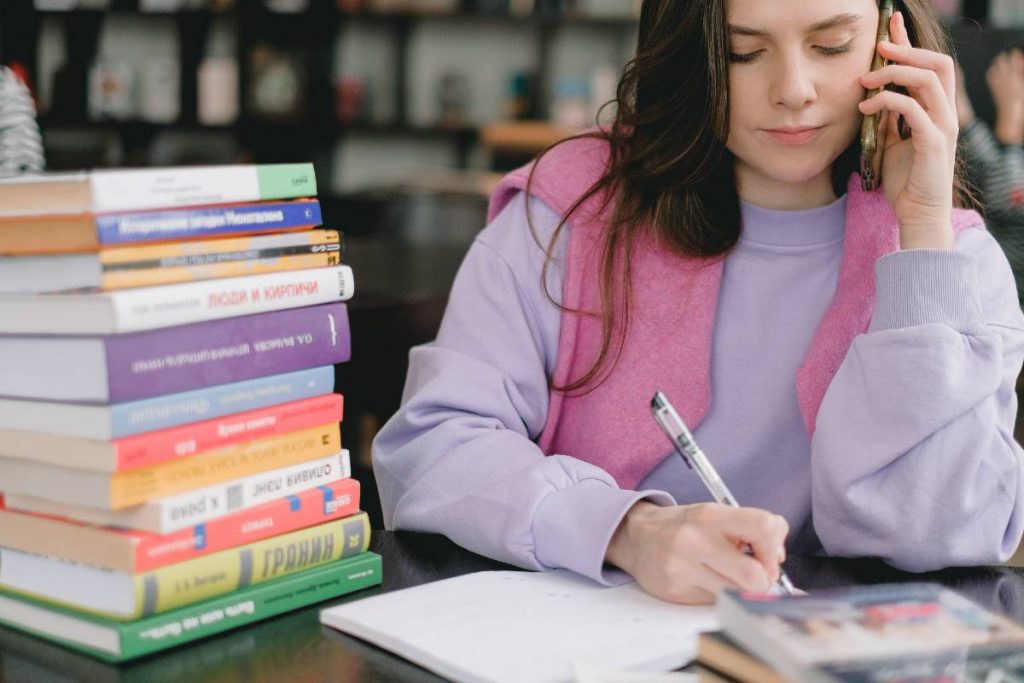 Online Reverse Phone Directory
Get Owner's Name, Address & More!
Want to find out who's calling you? The physical chunky phone book, known as white pages or yellow pages, has been the past. But in the information age, there is a range of efficient reverse phone directories that can help you find out the owner of a phone number within a few clicks. Check out below to see which tool works the best for you.
Best reverse phone directory in 2022
An online reverse phone directory allows you to find the owner of a phone number and uncover a collection of public records. You don't have to comb through pages and pages of data but just enter a phone number to get a wealth of useful information. Here are 3 tools that work perfectly. We've tested & compared them in person and put together a thorough and real review for you.
---
1. BeenVerified – Best data accuracy

BeenVerified is one of my favorite phone number trackers for its data accuracy and user-friendly interface. It has billions of phone records, giving you convenient access to these data and saving you much time of investigating manually.
Pros
Cons
Pricing Plan
• Versatile search types (name, phone number, email, address and social media lookup)

• Available on mobile

• Excellent customer support
• Occasional long wait for search results

• Unclear pricing on single reports
7 day trial for $1

Subscription starting from $22.86/month
---
2. Spokeo – Single report for only $0.95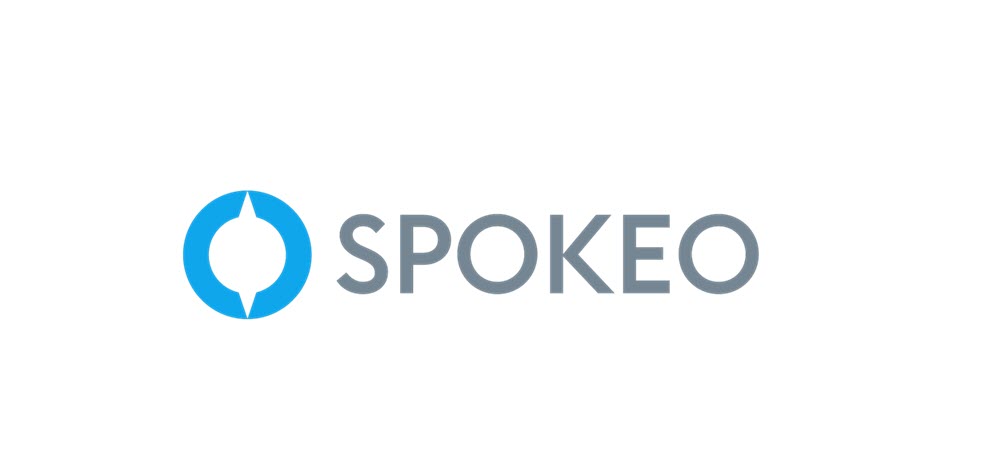 Spokeo is also a popular people search website that can help people identify an unknown caller easily. Similar to BeenVerified, Spokeo allows you to search in various ways: name, phone number, email address or even social media search across 120+ sites. And what I love most about it is the easy-to-read report, where you can quickly navigate to specific categories for the correct info and see when the data is updated.
Pros
Cons
Pricing plan
• Free basic search (location, age, and relatives included)

• Powerful social media lookup
• Not available on iOS

• Court and historical records require extra fees
Single report for $0.95 + 7-day membership trial

Monthly subscription at $24.95
---
3. PeopleFinders – Quick search within minutes

Founded in 1999, PeopleFinders boasts decades of experience in reverse phone lookup and ensures accurate results for customers with a database of up to 43 billion records. The site is easy to use and doesn't require you to log in to an account to access the in-depth report.
Pros
Cons
Pricing plan
• The information is about 95% accurate & up-to-date
•Social media lookup unavailable

• No social profiles or work history in the report

• No mobile apps

• Need to call the customer service to opt-out of the subscription
3-day trial for $0.95

$24.95/mon (Low as $9.95 for the first month)
Steps to run a reverse phone lookup
Finding who's behind a phone number has never been easier. Below we'll show you all the 3 steps to run a reverse phone lookup with BeenVerified.
1) Go to the official BeenVerified website.
2) Enter any phone numbers and click SEARCH.


3) Wait until the full phone report loads up. Then you can unlock essential information about the phone number owner: name, age, email, location, social media accounts and more.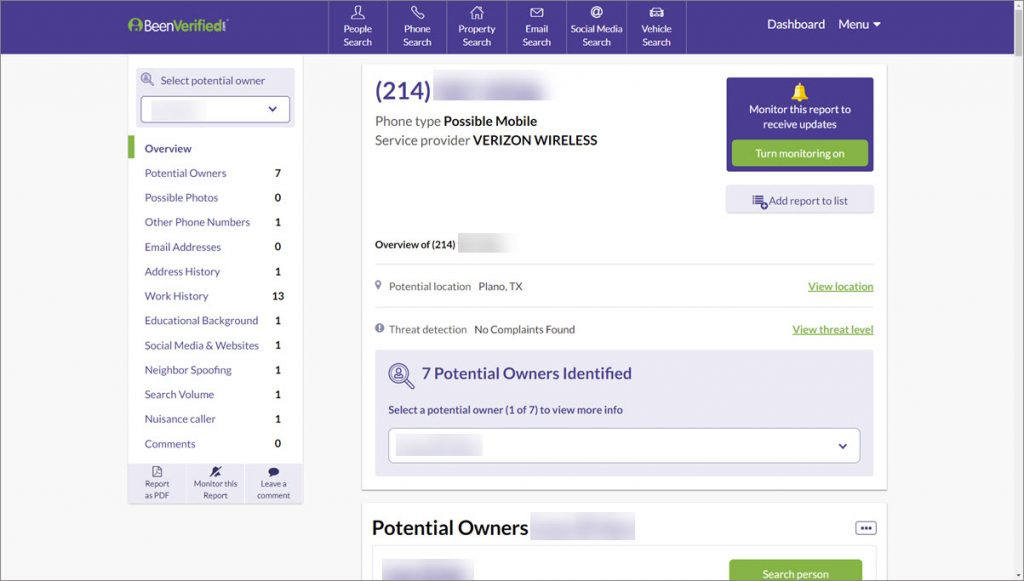 Conclusion
There is a variety of professional online reverse phone directory you can try, but they usually charge a fee for the access to bulk of data. To have a test drive, you could just grab the membership trial at a little cost. If you don't want to pay for these services, try Googling the number, which may also lead to your relevant websites and help you dig deeper.
Hopefully this post helped. If you have any questions or suggestions, please feel free to leave your comment below.