4 Fixes to Reverse Phone Number Search Easily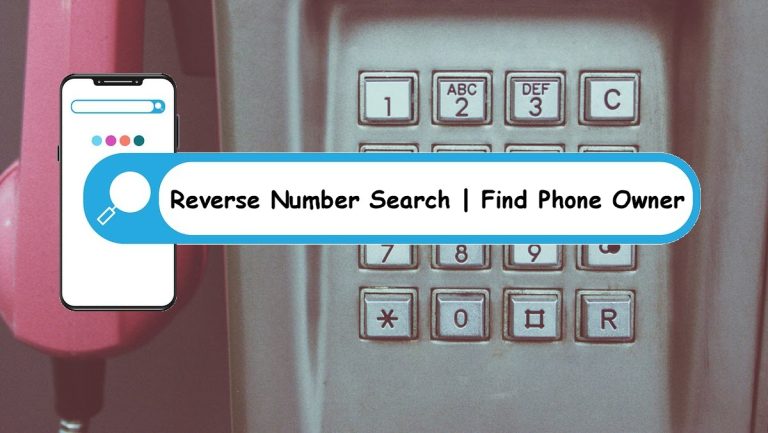 Reverse Phone Lookup
Enter phone number to get owner's info!
Cell phones are almost an indispensable device for everyone. It makes our lives connected and convenient. However, it can also hide people's real identities behind a series of numbers.
Consider it: an odd number calls you at midnight. Or you come upon a well-reserved paper with phone numbers written on it. Or someone just keeps calling and claims to be your friend. Curiosity arises. Who's behind those numbers?
Luckily, modern society makes everyone so tightly connected. It's pretty hard for an ordinary person to leave no trace online. Therefore it's not a daydream to find out a person's information by phone number. This post will show you how to conduct a reverse phone number search with legal, easy and proper methods, and tools.
Method 1 Mask your number and dial back
This is the easiest way to find out who the phone owner is – just directly dial the number. But sometimes you may feel not comfortable with making everything explicit. Then you can opt for dialing with your call ID hidden. Here's how:
Enter *67 on your phone dialing page.

Enter the phone number you wish to dial.
Tap Call. "Private", "Anonymous" or other indicative words will show in the recipient's phone rather than your mobile number.

In this way, you can talk to the owner safely or listen to his/her voice. Maybe there is a long-lost friend reconnected by a phone number.
Method 2 Perform a reverse phone number search
When there is a need, there is a way. An increasing number of people want to gain more information without other people's notification. Either it's about a newly met guy, an online crush, or a new neighbor. They turn to advanced technology for help. Try these professional reverse phone number search tools. You'll be surprised by how much info it could return to you after you just enter a phone number.
Option 1 BeenVerified
BeenVerified is a people-search expert by matching name, phone number, email, address, and vehicle to one's other identity information. Founded in 2007, it has committed to providing simple, affordable access to public information.
When you enter a phone number in this tool, the generated report will make you jaw-dropping with its vastness and abundance. Using its reverse phone lookup function, you can identify the potential caller with names, locations, spam scores, and helpful comments provided.
1. Go to BeenVerified official website. Enter the phone number and click Search Now.
2. The report will be ready in minutes. Subscription is required to check the report. Some of the reports may even present possible photos or title possible scam callers to help you identify the number owner.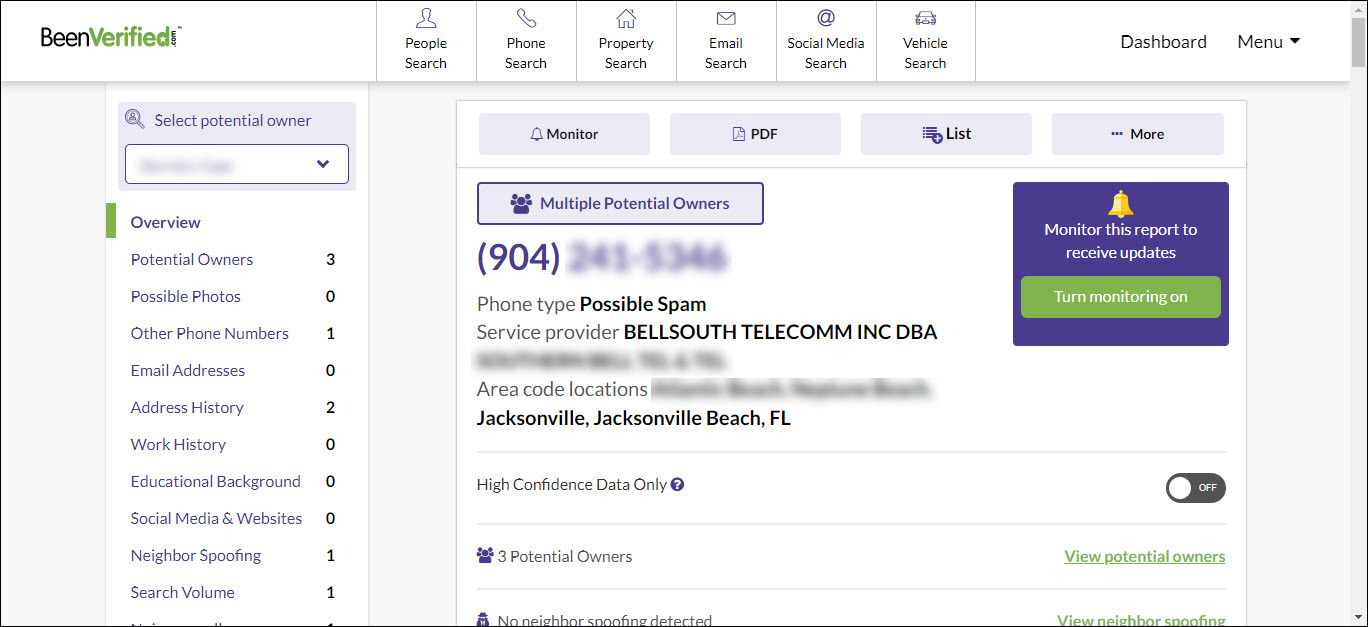 Option 2 Intelius
When it comes to reverse phone number search, you cannot miss Intelius. It's considered a leading source for Internet phone number lookups and other searches. Intelius's comprehensive data engine can compile a confidential report of the possible mysterious number owner from its available public record sources.
Phone Number Reverse
Get Owner's Name, Address & More!
Intelius will search its public data sources for the relevant matching available information. Once it finds the possible owner, it will compile the information into a comprehensive and detailed report. In order to view the report, you will need to purchase a membership plan.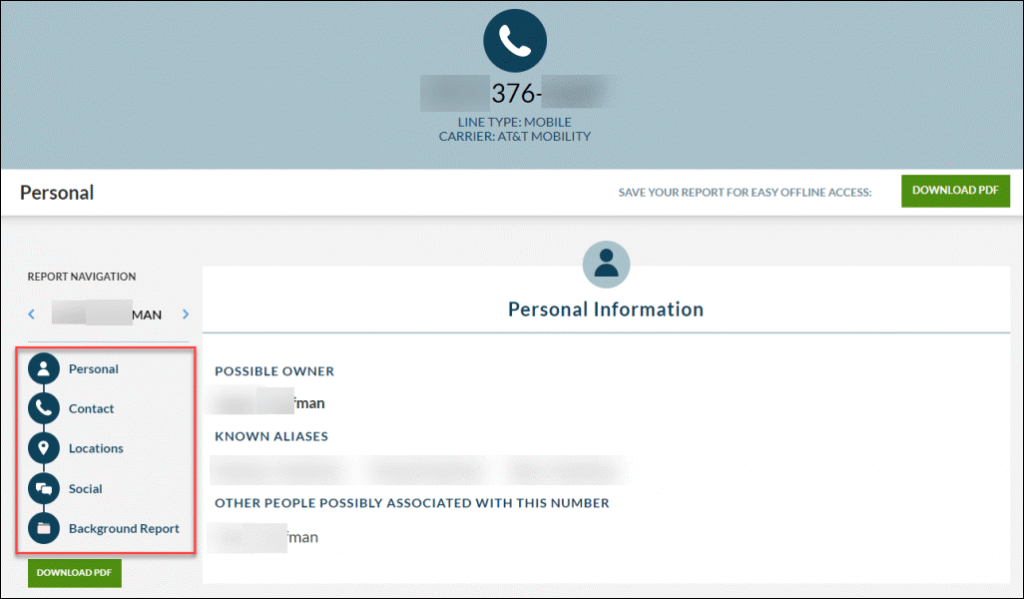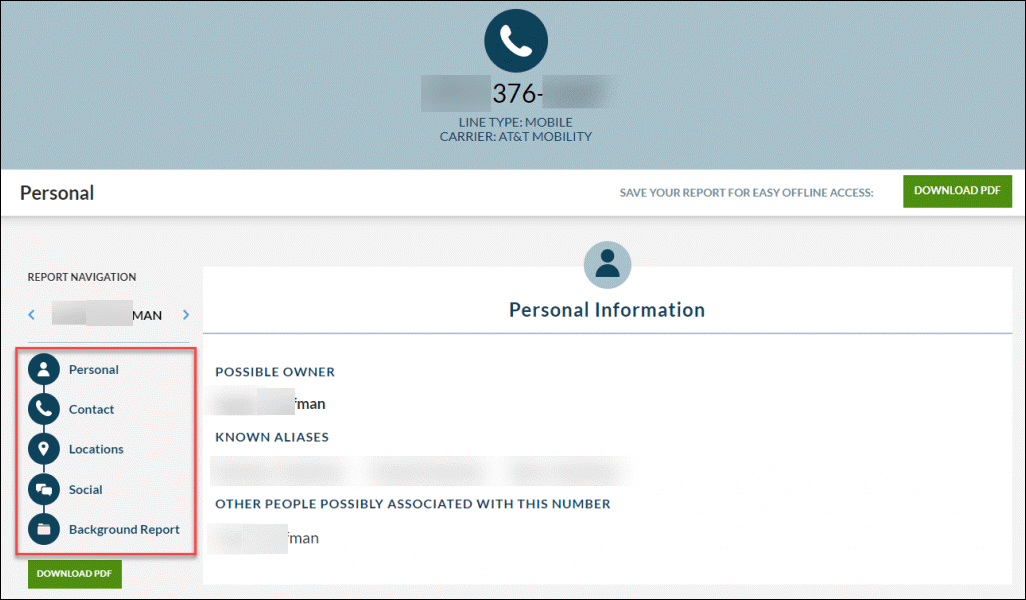 Option 3 Social Catfish
Phone numbers are always registered to a phone provider and a person. Social Catfish makes full use of it and pulls the person's name that a phone is linked to. It's an expert in uncovering VOIP numbers (some scammers use it to hide their location), not to mention verifying people and locating lost connections. All just achieved by a mere phone number lookup service.
Its cutting-edge technology and lightning-fast servers will spare no effort to offer relevant information.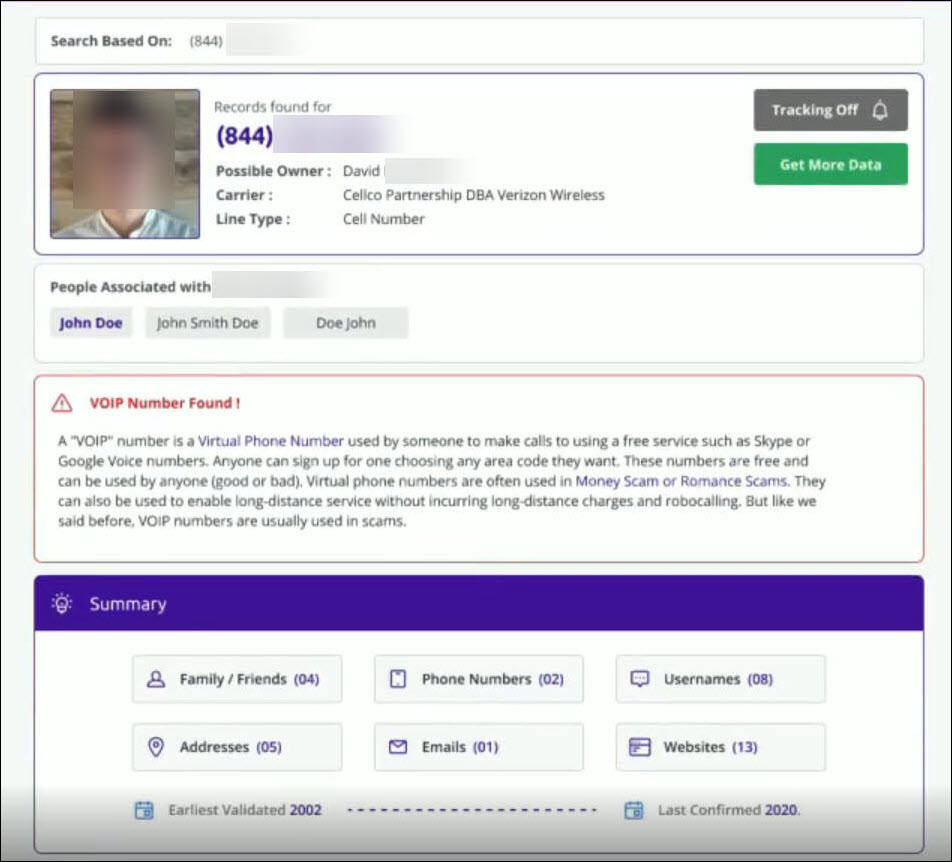 Method 3 Use search engines to reverse number trace
Web search engines like Google and Bing remain powerful in collecting data from billions of web pages. So it's likely that it can come up with wanted information about the phone number you're searching for.
Put the number into the search box and hit enter to utilize these search engines. You can add quotation marks on both ends of your number in the search bar. This is to make the search results exactly match the number you're looking for.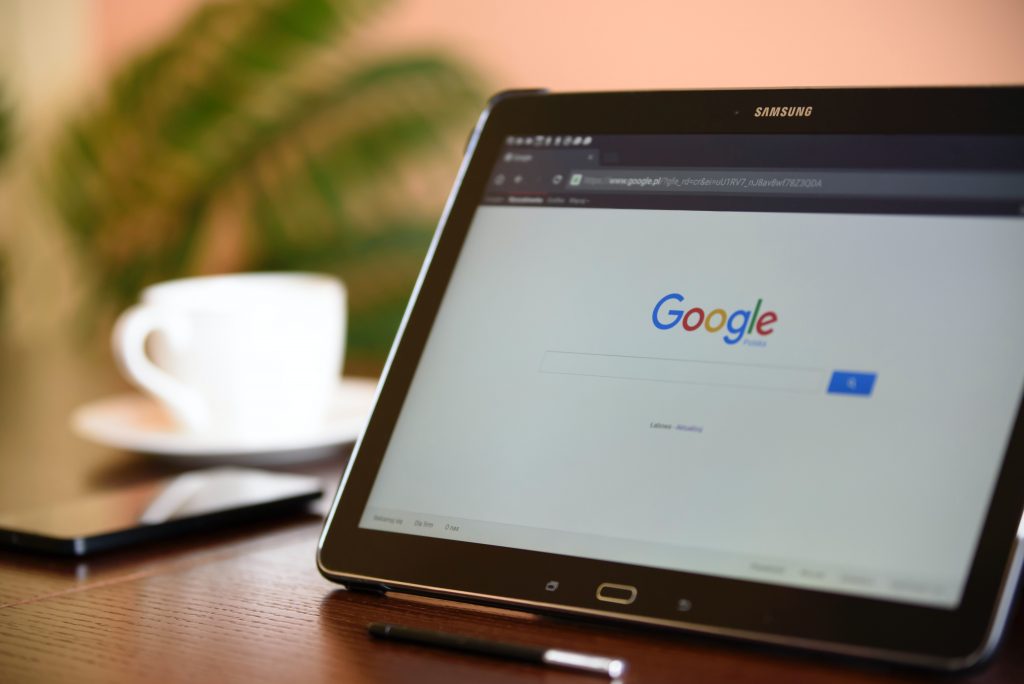 Don't be fooled by the advertisements. Scroll down and look for information from public websites. Businesses, social media, and personal websites are possible sources.
Method 4 Dig into social media
Most social networks require a phone number for registration or full functionality. Therefore you might get a chance to find out one's social account by searching phone numbers on these platforms. You can just open them (eg. Facebook) and type the number in the search box. You may get some cheerful results.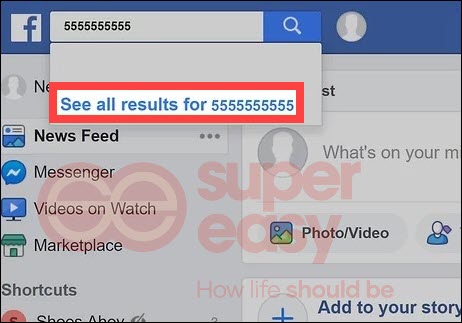 However, there are no guaranteed findings since people may be wary enough to hide their personal contact on these platforms. Or that person is not even using any of them. In these cases, it may turn out that nothing is available.
---
Again, if you prefer up to date and reliable results, turn to premium people-search tools like Intelius and BeenVerified. Hopefully, this post can give you some hints on how to reverse phone number search.
All product names, logos, brands, trademarks and registered trademarks are property of their respective owners.