Reverse Image Search Instagram | Verify Instagram Profiles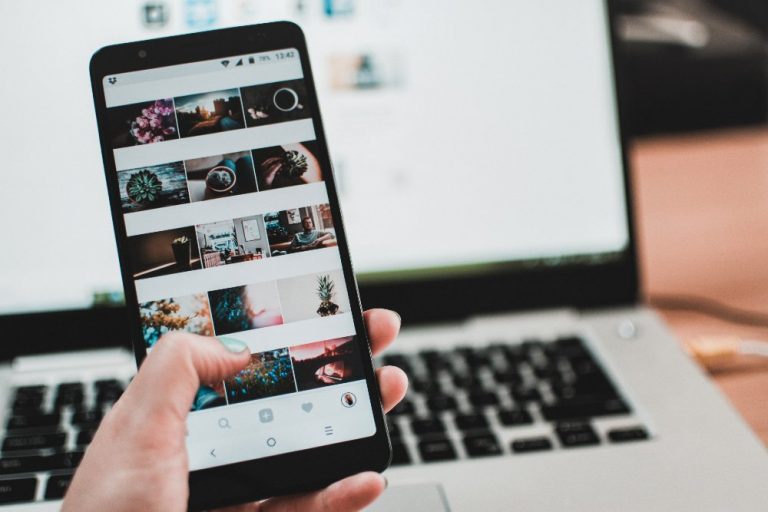 Instagram Reverse Image Search
Want to find an individual by his/her Instagram photo, or check if others are stealing your photos on Instagram without your permission? While Instagram doesn't allow you to upload a photo and identify a profile, there are still ways you can reverse an Instagram image and locate the correct person. In this post, we've put together the best 3 tools you can try.
3 ways for Instagram reverse image search
Here are all the ways to run a reverse image search for Instagram profiles. They can satisfy your different needs: finding people or detecting plagiarism. You don't have to try them all. Just choose one that suits you the best.
Method 1 – Search with Social Catfish
If you simply want to track someone from an Instagram image, Social Catfish is an ideal choice for you. As a powerful people search engine, it features an accurate and easy reverse image search. Supported by the robust image data and proprietary technology, it will search for all the matches to your uploaded image across the web and reveal the person's identifying info, contact details, social media profiles and more.
1) Visit the Social Catfish search page. Upload an image and click Search.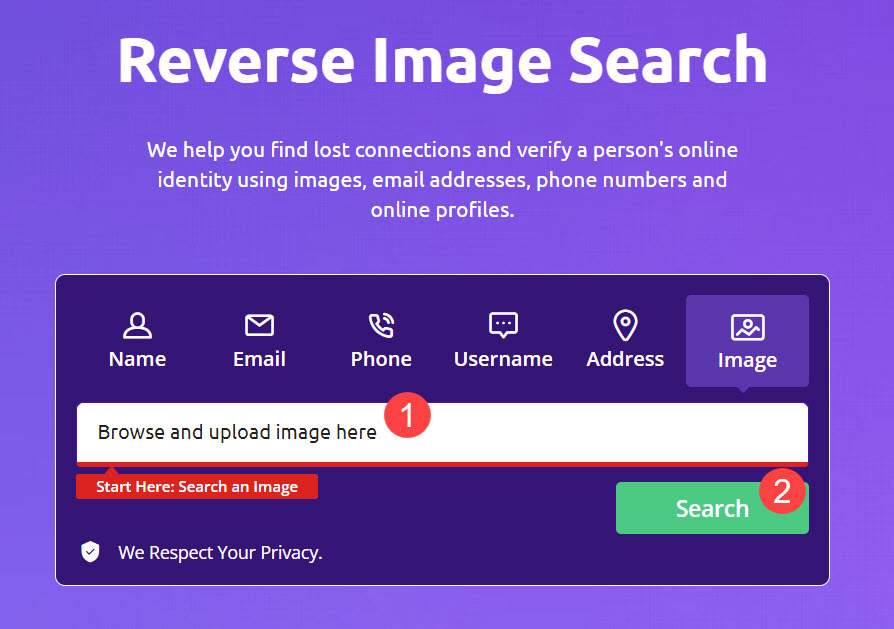 2) It may take a few seconds to complete the search.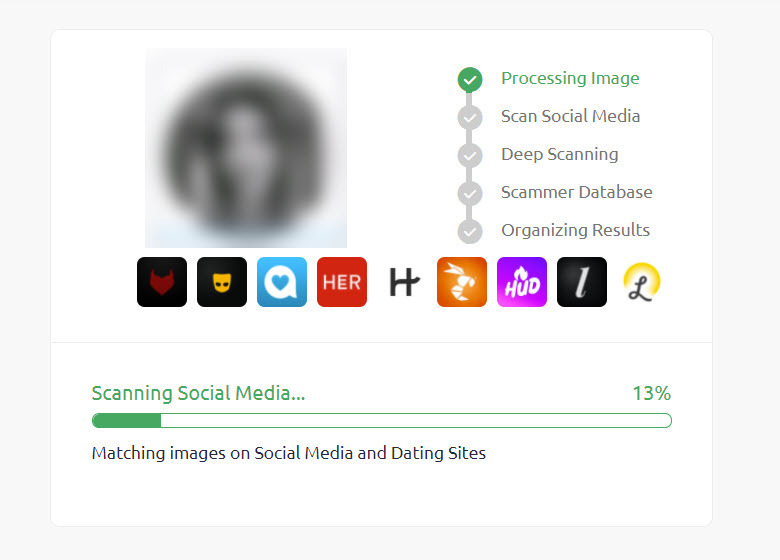 3) Once done, unlock the full report and you should know who the person is behind the picture and get every piece of useful information including:
Names, phone numbers, emails & photos
Social media and dating profiles
Criminal records
Location history
Assets details
Other background info
---
Method 2 – Google it
If you want to search for an Instagram image online, Google, the world's biggest search engine, is always the free source worth a shot. It just takes you 3 steps to perform a reverse image search.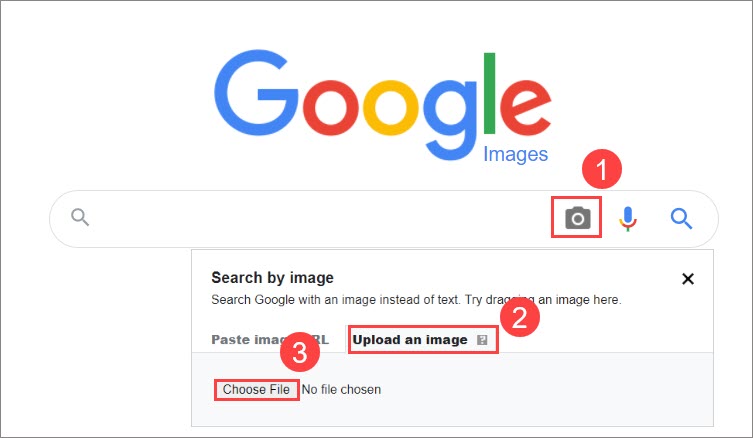 When Google finds an exact match, it will display this. It also brings up relevant web pages that the picture appears on so that you can explore deeper about the subject.
Method 3 – Use TinEye
Similar to Google reverse image search, TinEye is a professional image search tool. It enables you to find out where an image came from and how it is being used. Besides, it indexes over 51.7 billion images to help you identify if the image is modified, or to find a higher resolution version.
1) Go to TinEye.com.
2) You can upload an image from your device by clicking the Upload button to choose the image you wish to search for, or simply copy and paste an image URL address into the search box. You can also add the TinEye extension and then search by right-clicking any images in a web browser.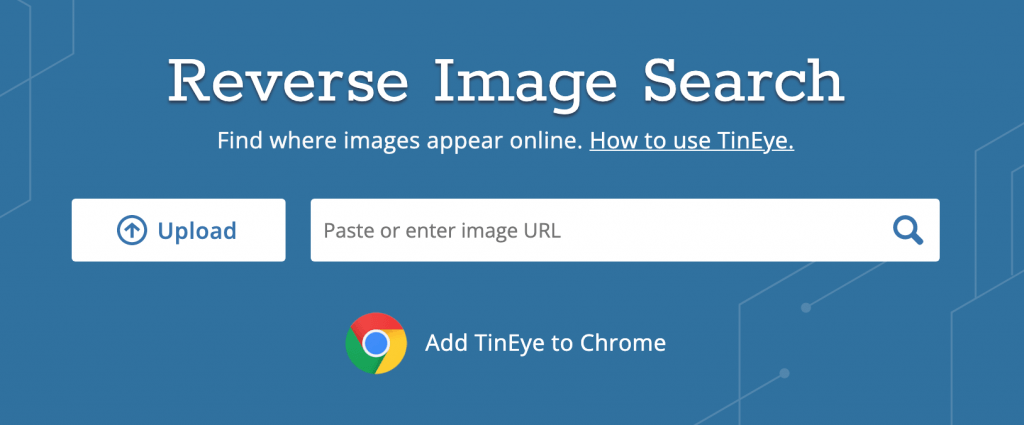 Your search is safe and secure as the image uploaded will not be saved or indexed.
3) Wait until the search completes and you can work further with the results. For example, you can know the original source of stock photograph and verify if the photo is actually what you expect to be.
---
So this is how to run an Instagram reverse image search. Hopefully the methods helped. If you have any questions or suggestions, please feel free to leave your comment below.
The methods in this article provide you with easy access to public record information, but without a guarantee for accuracy and may include links to websites not listed as a Consumer Reporting Agency (CRA). Information acquired from these bodies is illegal to be used for employment, housing, credit, and other purposes alike, according to laws such as the Fair Credit Reporting Act (FCRA). If you're not sure whether your use of our methods is appropriate, click here for details.