How to Reverse Image Search for a Person | Reverse Photo Lookup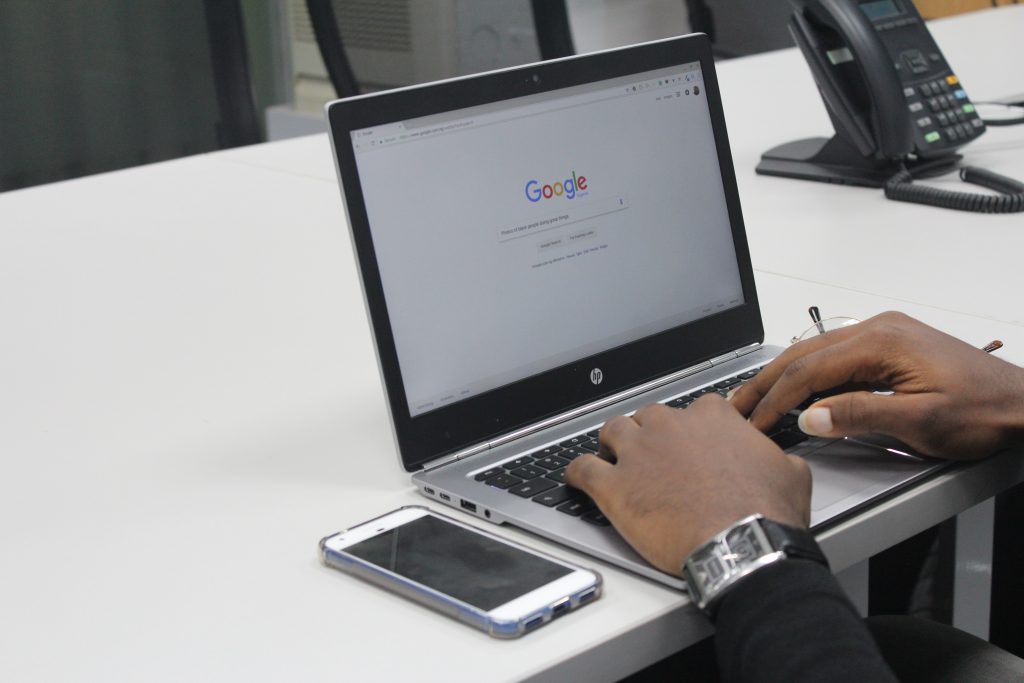 There are times that you want to find out who's in a photo, or find more photos of someone. When you need to find out if someone's using a fake profile picture, a reverse image search is a good way to start. You'll be able to learn more information about someone from a reverse photo lookup. In this post, we'll introduce the most convenient tools to search for someone by image.
General image search with Google
When it comes to reverse image search, most of us will probably just use Google Images. In fact, it is the most known and quite a handy tool to search any image on the internet. You can either run the search on your browser or via the Chrome iOS app.
On PC browser
Go to images.Google.com.
Click the camera icon.

You can either paste the URL of an online photo into the search bar, or upload the photo.

On Chrome iOS app
If you're using an iPhone or iPad with the Chrome app installed, you can easily search Google for any photo on a webpage. Just tap and hold the photo, then select "Search Google for This Image".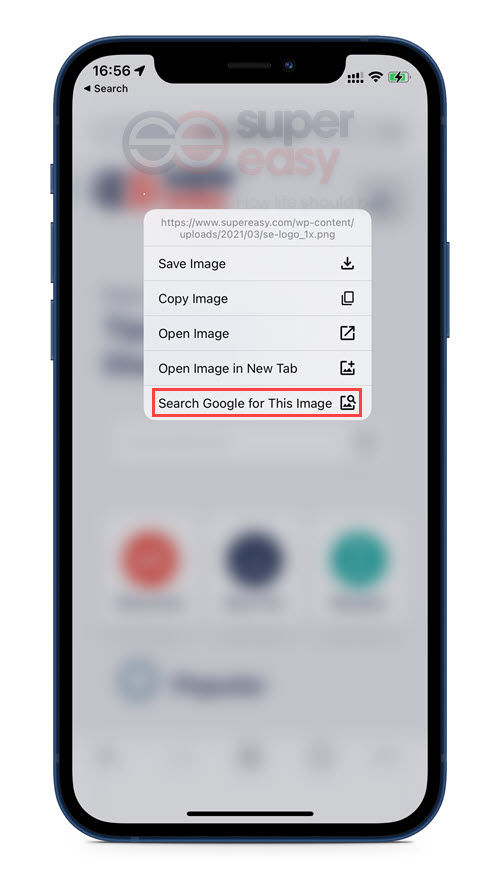 Reverse photo lookup on social media
If you're looking up a photo from social media, then you can try Social Catfish, a professional people search engine with a reverse photo search feature. Social Catfish can search major social media platforms and even some smaller online forums for the person you're looking for, just by a photo. With the help of Social Catfish, you can check if your online date is using a fake photo, reconnect with old friends, find out if anyone is using your photo online, etc.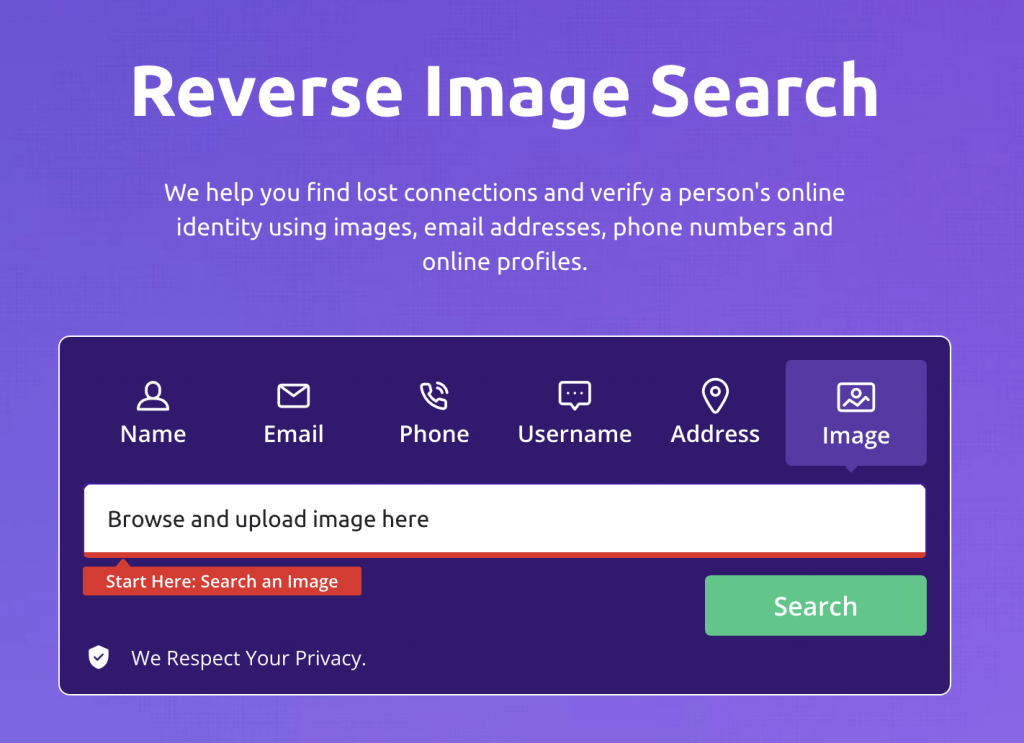 You can also search for someone on Social Catfish by other information, such as name, phone number, username, etc. As the name of this site suggests, it specializes in searching social media profiles and can be greatly helpful for protecting yourself from online dating scams.
If you're interested in using people search services, we also recommend BeenVerified and Spokeo. Although they don't have the feature of reverse image search, they're both professional people search engines and the most popular choices in the market.

BeenVerified can provide you detailed reports containing available information from the database, while Spokeo is well-known for its reverse phone lookup feature.
Dedicated reverse image search websites
There are also some dedicated websites for reverse image search, including the feature of searching someone's photo online. TinEye and PimEyes are two good choices you can try. Tineye is mobile-friendly and you can search anyone's photo on your phone. PimEyes is known for its face recognition feature and has positive reviews.
---
Hopefully this article is helpful! Please feel free to drop us a comment down below if you have any questions or suggestions.
Credits:
Photo by Benjamin Dada on Unsplash