[100% Legit] Reverse Email Lookup for Gmail – 2022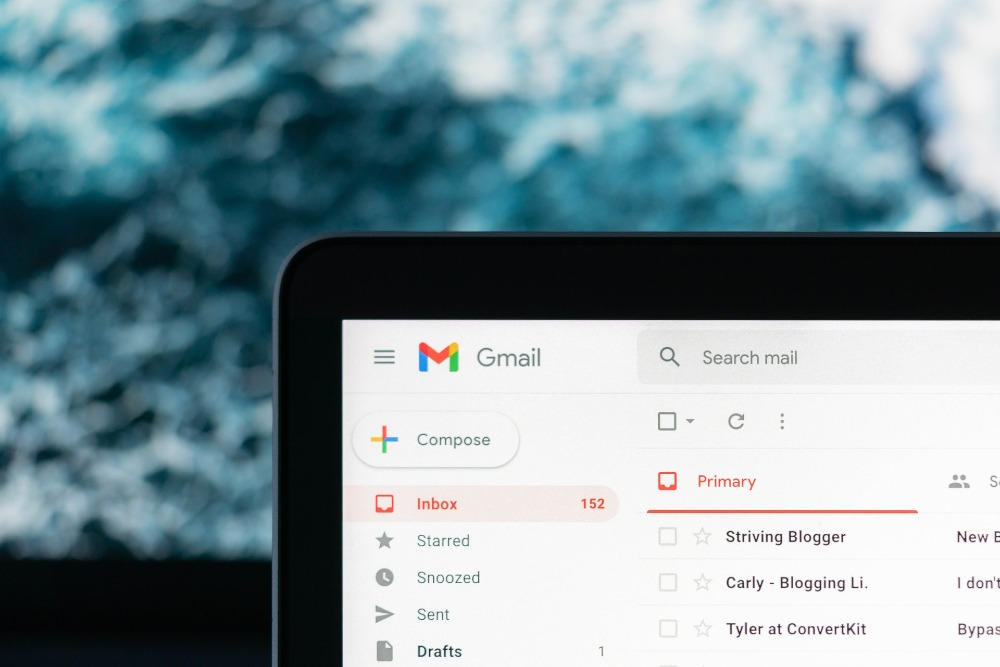 Reverse Email Lookup Gmail
Get Owner's Name, Address, Social Media & More!
Received email from an unknown Gmail account and want to figure out who is it from? A reverse email lookup will help you out. It allows you to find out who's actually behind a Gmail, and learn about the sender's name, photo, phone number and other details. So you'll know whether the email is legitimate or spam, and what further actions to take. If you have no idea about how to do this, don't worry. In this post, we'll show you the best tools to run a reverse email lookup of Gmail easily, and even for free!
5 best ways for reverse email lookup of Gmail
The most effective way to run a reverse email lookup is taking advantage of a professional tool. They can scrape government websites, social media networks and disclosed sources for accurate data you don't easily access. Although these services are not completely free, they offer cheap trials (lower than $1) for you to run a search at a low cost.
Method 1 – BeenVerified
BeenVerified is one of the best people search engines that specialize in reverse email lookup. It has a robust and authentic database of billions of public records, outperforming other people search services with high data accuracy. You just give it someone's Gmail email address and get down to the individual's details in a few clicks.
1) Go to the BeenVerified website. Enter a Gmail address and click Search.


2) Wait a couple of minutes for BeenVerified to scan for information about the sender, and you'll not only be clear about the identity of the sender but also his/her social media accounts and personal information (phone, address and more).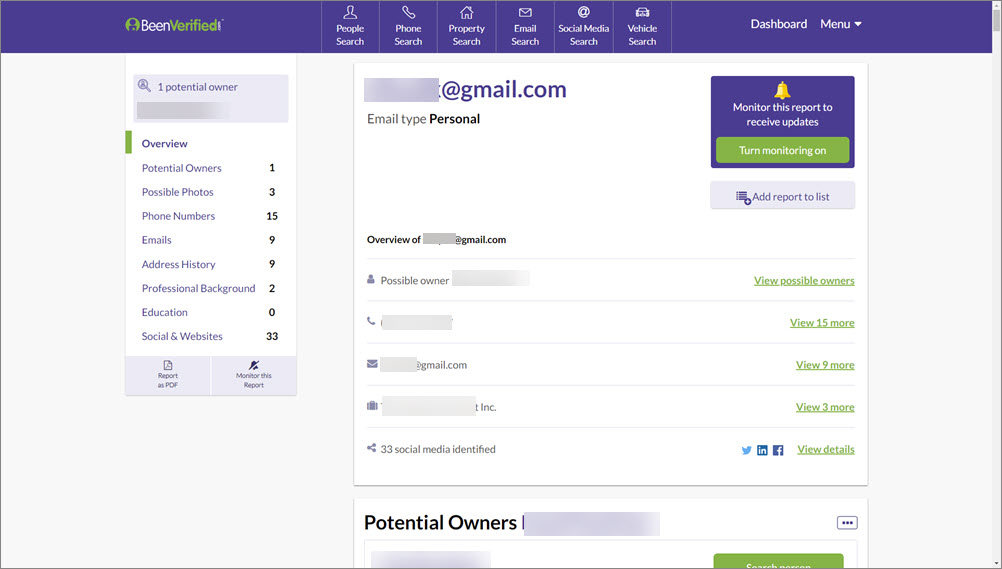 BeenVerified is a subscription-based service. If you're not a member yet, there is a 7-day trial that costs only $1. During the period, you can run unlimited searches and get premium support.
Method 2 – Spokeo
Spokeo is also a powerful tool for reverse email lookup. Simply by typing in a Gmail address, you can unlock a wealth of valuable information such as the owner's name and social media profiles from hundreds of leading data sources. All the info will be displayed in a neat and user-friendly report.
1) Go to the Spokeo email search page.
2) Enter a Gmail address in the field and click Search Now.

3) It may take a while for the process to complete. Once done, unlock the full report to see everything associated with the email. Spokeo normally reveals the owner's name and social media profiles by an email search. If you would like more contact details, try running a name search afterward.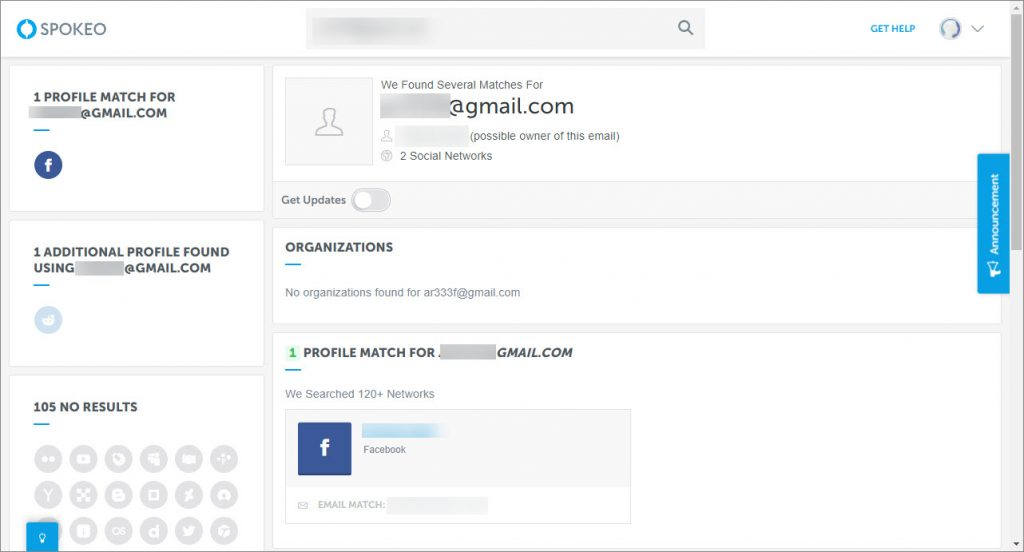 ---
Method 3 – PeopleFinders
Founded in 1998, PeopleFinders is a well-known people search engine online. It boasts 40 years of experience in reverse lookup of various types: name, phone number, email, and address, and it's dedicated to making your email search fast and easy.
1) Visit the official PeopleFinders website.
2) Select Email search. Then enter the required info and click Search.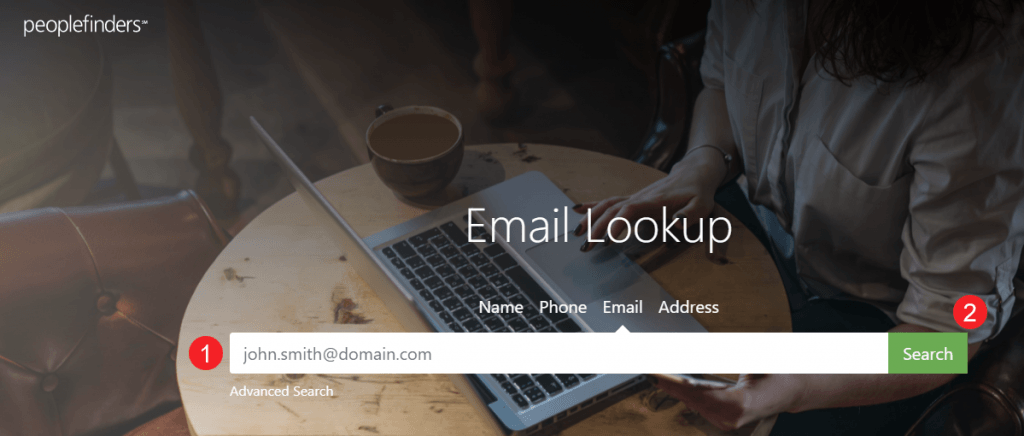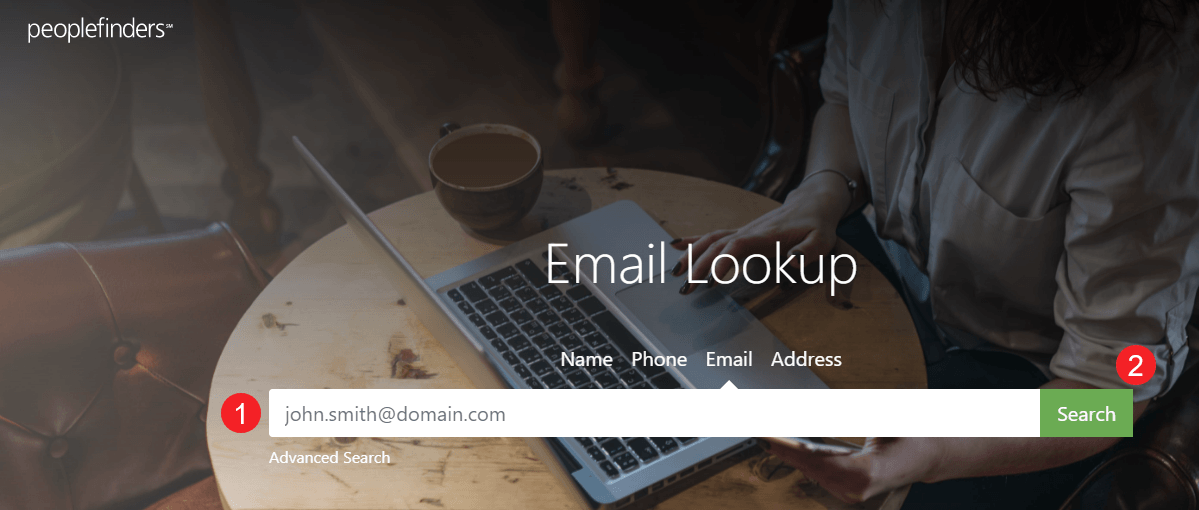 3) The website returns near-instant results, including the most up-to-date information you need about the unknown Gmail owner, such as the name, address, and other pertinent background info.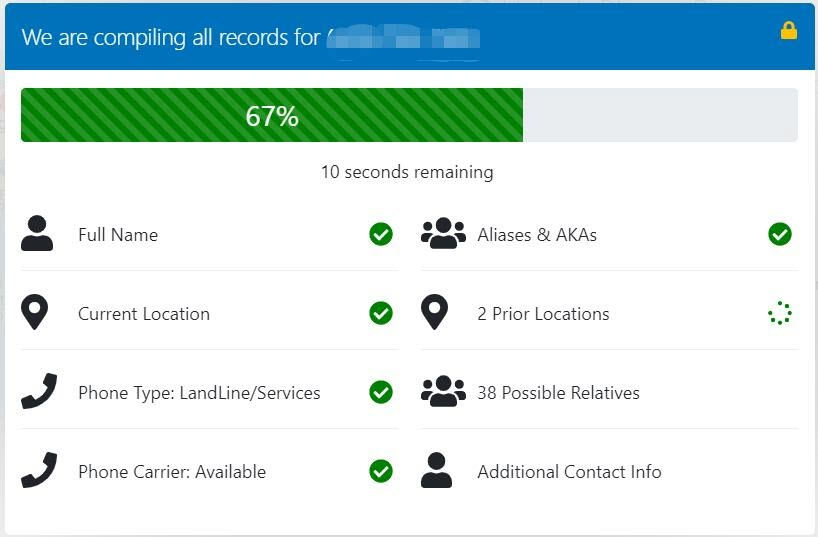 ---
Method 4 – Google it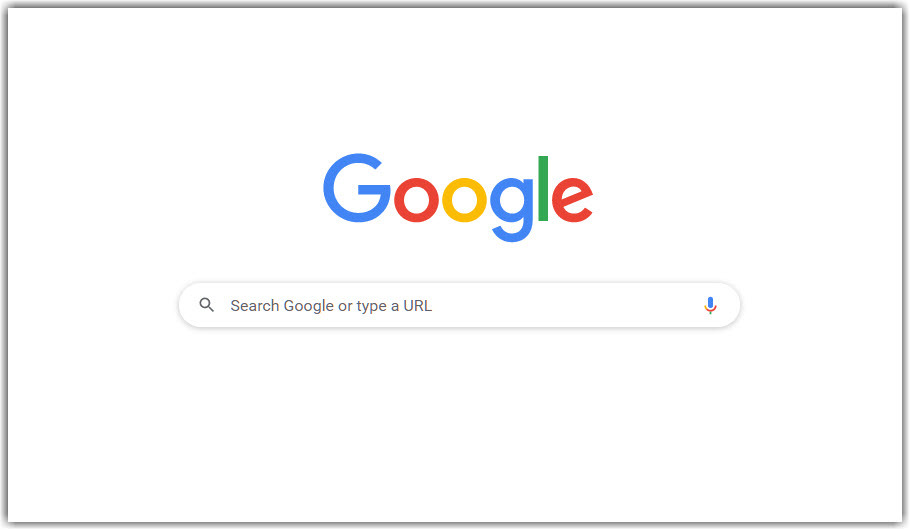 If you're not ready to pay for the service, searching with Google is also a good idea. That's the best place whenever you want to search for something without charge. Just Google the Gmail address and thousands of relevant results may turn up. But note that common search engines are able to identify someone by email when the person has made the contact info public somewhere online, a website, forum or any platform. And if certain websites are designed to prevent Google detecting users' email, you may not obtain satisfying results either.
Method 5 – Check on social media
The last method you can find out who's behind a Gmail account is by checking out the social media platforms. When creating an online profile, people are usually required to register with an email or phone number. Therefore you can search a Gmail on Facebook or LinkedIn to see if there's a matching user. If so, you'll be able to dig deeper about the person via his/her digital footprint. Similar to running a Google search, this trick applies only when the users have publicly shared their email addresses on social media.
---
So this is how to run a reverse email lookup of Gmail. If you have any questions about searching an anonymous email address, feel free to leave a comment and we'll be glad to help.