How To Remove Yourself From Radaris (2023 Opt-out)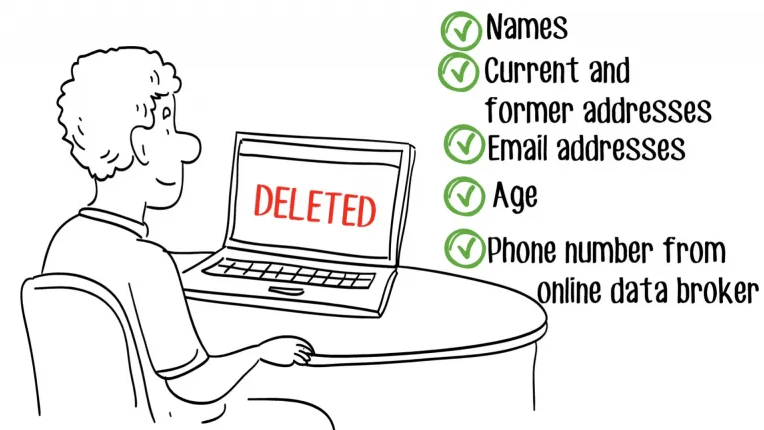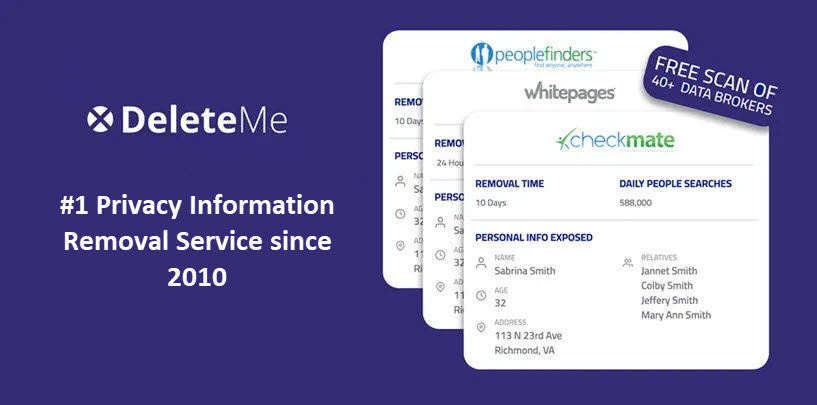 DeleteMe: Remove your personal info from 100+ data brokers
Do you know that your personal information can be sold on data broker sites for as little as $1? Data brokers like Radaris are sites that live off crawling personal information and making it available to anyone who requests it – including spammers, scammers, stalkative exes, and even identity thieves. This sounds like a privacy concern at best and a ticking time bomb at worst.
If you've searched for yourself on Radaris and found exposure of your sensitive personal information on the site, don't worry. In this article, we're showing you two ways to remove yourself from Radaris. Read on…
Is Your Personal Info At Risk?
Enter your email address to see if your personal info is found on Dark Web.
Open
1. Automatically remove your info from Radaris
Intrusive as it is, people-search sites like Radaris are not illegal. In fact, everybody's information is already out there for anyone to access – Google, social media, and other public-facing resources. Radaris just pulls that information from everywhere and aggregates it in one place. The more scary thing is – there are hundreds of its ilk.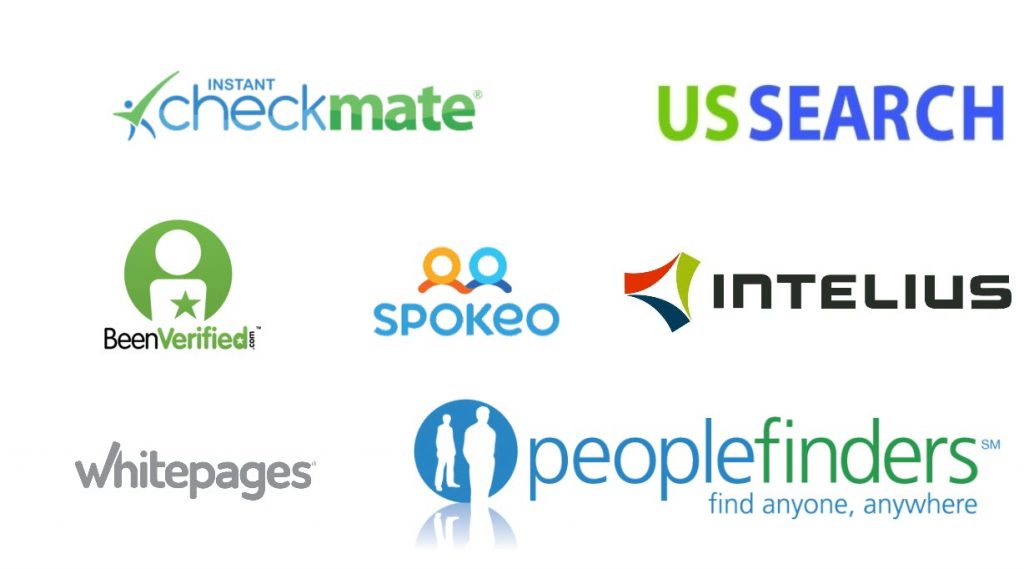 If you're serious about regaining control of your online privacy, consider DeleteMe. DeleteMe is an all-in-one data removal tool that automatically scans and scrubs your personal information from Google & 100+ data brokers. It sends human agents to handle difficult situations where mere automation won't do and runs rescans every three months to make sure your personal information doesn't reappear.
Here is how to get started with DeleteMe for free:
Go to DeleteMe Free Scan page.
Enter your full name and city, then click Scan FREE.

Wait a few seconds as DeleteMe combs through 100+ data brokers looking for exposure of your personal information. Once finished, enter your email address, click the consent box and click Reveal My Records.

From the report, you will get an overview of all the websites where your personal information is leaked. You can clean it up with DeleteMe, or manually request the listings to be removed one by one.


2. Opt out of Radaris manually
Data brokers are required by the law to honor users' opt-out requests. But it doesn't mean they will make the process painless. In fact, Radaris has a bad rap for tricking people into giving out more private data just to opt out.
Radaris has once dealt with a class-action lawsuit for data privacy, mistruths, libel, and many other things. The case has caused Radaris a temporary shutdown, after which it is back to operating.
Go to Radaris Official Website.
On your keyboard, press the End key to jump to the bottom of the page and click Control Your Info.

You'll be presented with three pages of "instructions". Just skip them all through and click Continue instead.

Enter your name and click Search.

Locate your listings and click Control Info.

You'll be required to create an account before you can request to remove your data. To avoid falling into the trap, click New user? Sign up (instead of logging in with Facebook or Google) and sign up with a disposable email account.

Once you've set up your account, enter your name and your phone number (again, you should use a burner phone number if you're particularly privacy-passionate). Then click Send code to claim your profile.

Enter the verification code and click Submit.
On the pop-up message, click View Profile.

You'll be served up with a couple of new misleading options: Make private and Delete specific records. Again, be alert and choose the one that completely takes off your info.

Note that a one-time removal request doesn't mean that your personal information will be removed from the site permanently. Data collection is an automated process – your data could be picked up again and your profile rebuilt as long as you go on the internet and leave trails of personal information behind.
If you insist on doing this manually, you should revisit Radaris (and 100+ data broker sites) regularly and make sure your listings are all deleted. But if you don't want the hassle, you can try DeleteMe, the hands-off solution to clean up your digital footprint and give you peace of mind all year round.
That's it – two ways to help you remove your personal information from Radaris: automatically and manually. Hopefully, it helps. If you have any questions, ideas, or suggestions, you're more than welcome to leave us a comment below, thanks!