[New] Redecor Codes List – May 2021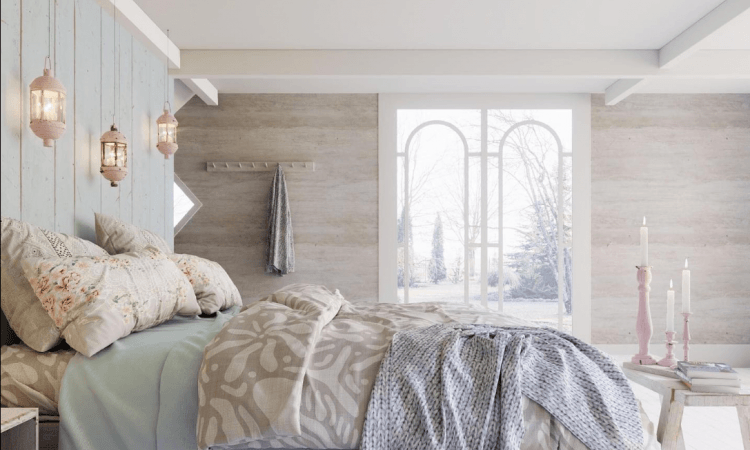 Redecor is a home designing simulation game that allows you to create your dream decor. Redecor has a code redemption system to let your get freebies in-game to decorate your home.
We have the most up-to-date code list for you to get free items, read on to get the working codes.
This game is available on Android and Apple store for free. Download the game, redeem codes for free rewards, and have fun.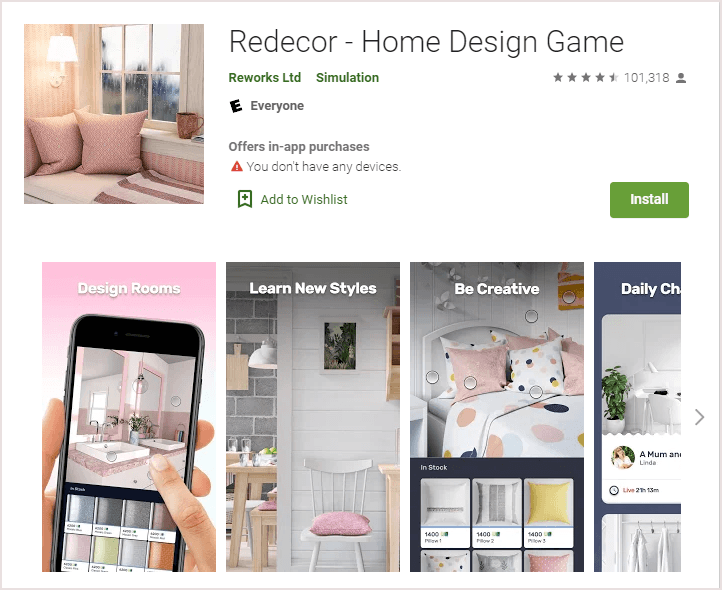 [Active] Redecor redeem codes
Here is the list of working Redecor redeem codes. Redeem the codes when you see them, otherwise they may expired. If you find the codes are expired, please leave a comment, so we can update our list. We appreciate your help.
84QQ-TGNR – Valid until May 9, 2021 (NEW)
Note: Make sure you includes the dash.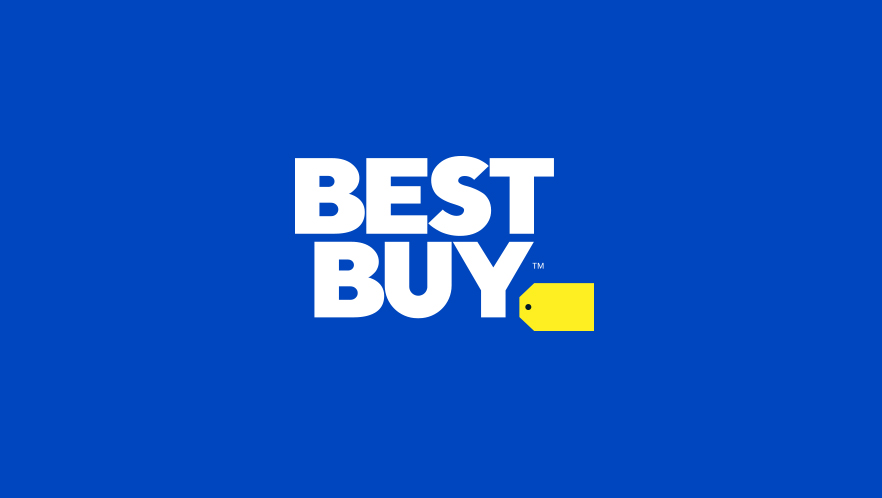 Take good advantage of this link to get a great discount instantly when placing an order at BestBuy.
[Expired] Redecor redeem codes
5U75-TT63 – Valid until May 2, 2021
473A-3FQT – Valid until April 25th, 2021
AL4G-8DAX
25EG-A5WX (Valid Until April 18th, 2021)
UR58-XUTG (Valid Until April 11th, 2021)
X9FG-3YCT (Valid Until April 4th, 2021)
XJWH-AY25 (Valid until March 28)
MNND-E3EG ( From Ника Дегтярева)
QM4B-677D
M2CL-Q8N4
NNME-3CKA
8GGM-CCU7
8NFT-DCQF
U8GC-7AMG
P9T8-Y274
NR2P-RP6L
J67Q-MNQL 
28CM-PHGU
E9FY-UFAP
7CBB-A4EJ
BNR8-3FNT
How to redeem code
Open the game.
Go to the Challenges page.
Scroll down and tap Redeem Code.

Enter the code and get the rewards.
Where to find codes
Redecor's Reddit page is a good place to find new codes. You can also follow Redecor's social media accounts such as Facebook, Twitter account, Instagram, and so on. They sometimes put code on Instagram stories on Festival. There'll be Events and giveaways now and then. But if you want to save your time, you can bookmark this page, we'll update the code list when the new codes come out.
Tags :
Gaming & consoles
Home Decor