How to Get Redbox Free Trial & Promo Codes (2022)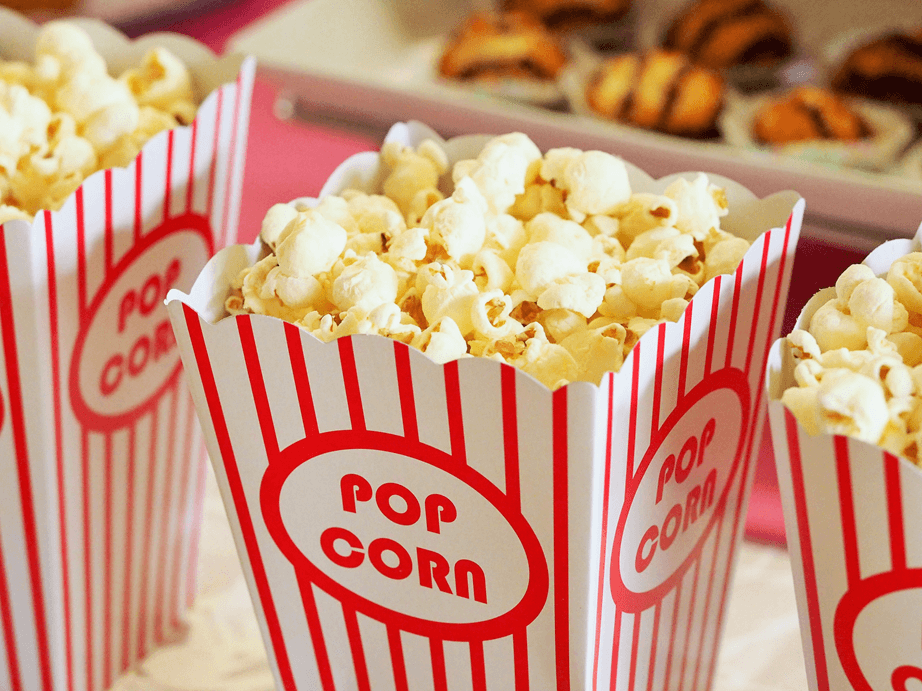 Looking for promo codes you can use for your movie or DVD rentals at Redbox? You've come to the right place! we're showing you all Redbox tips to help you avoid paying full rental fees, and perhaps not paying a dime at all. Check them out…
Tip 1: Sign up for Redbox emails
If you're new to Redbox, you're in luck. Just by sharing your email address with Redbox, you will be able to get a free one-night rental as a welcome gift.
In addition to the welcome offer, you will also get a bevy of other members-only perks, such as the latest special promotions and deals, a free 1-night DVD rental as your b-day gift, and earn 50 points for every $1 spent, etc.
In order to redeem to free rentals code, simply follow the steps below.
Go to Redbox's email signup page, and scroll down to the sign-up section. Then enter your email address and hit SIGN UP.

Sign into your email account. Once there, you'll find a confirmation email from Redbox. Click CONFIRM NOW to join the email newsletter and enjoy the benefits that come along.

Wait a bit until Redbox sends you the promo code email. You'll have a 2-week window to use the code, so don't miss it.
If you've already subscribed to Redbox and used the welcome gift, you may perhaps get your family or friends to sign up for one and see if you can get the deal.
Tip 2: Join Redbox Text Club
Text Club is Redbox's program for mobile alerts. Just like the perks, you'll get with its email newsletter, you can get the same by joining Text Club. To sign up, simply text SIGNUP to 727272. Specifically, you'll:
Get movie nights & even more exclusive member-only deals
Be the among the first to know what's coming to the Box with special updates
Test MOVIE, MOVIENIGHT, MOVIE TIME, or DEAL to 727272, and you'll receive a code for a free one-night DVD rental.
---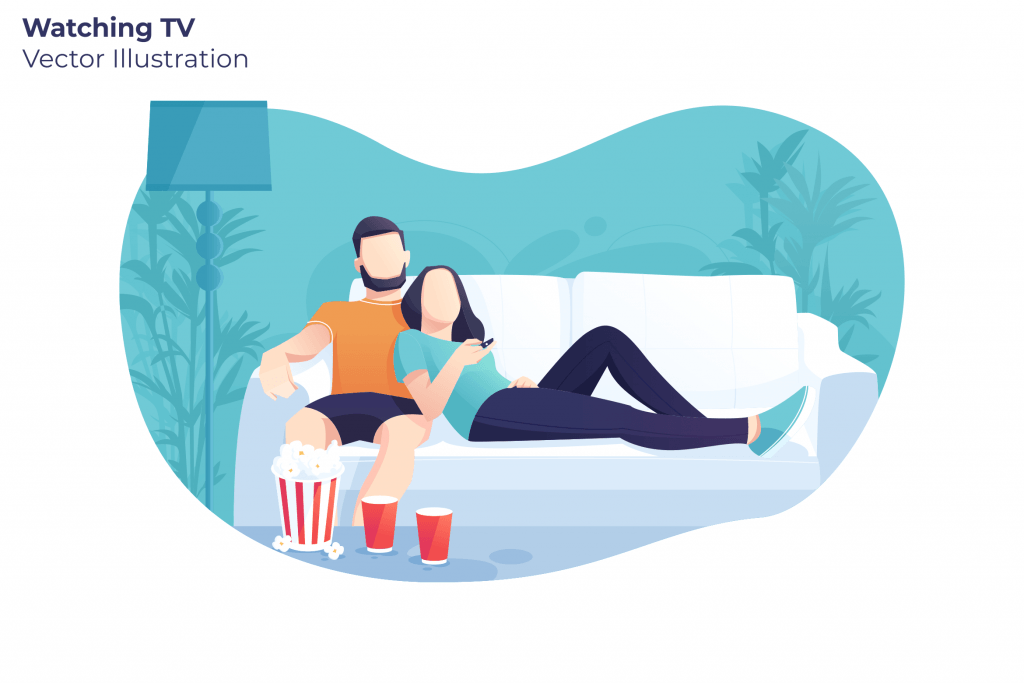 Enjoy boundless streaming with a VPN.
Content blocked in your region? Video buffering? Streaming speed halted to a grind? You may need a VPN.
Tip 3: Earn points via the Redbox Perks program
Redbox has a rewards program that allows you to accumulate points as you complete basic tasks such as completing your profile information, downloading the mobile app, etc, in addition to renting movies.
For every 1500 points you earn, you can get a free DVD rental, or alternatively, you can upgrade it to a Blu-ray rental if you rack it up to 1750 points.
Below is a table of all the small tasks you can do to earn points:
| | |
| --- | --- |
| How to earn points | Reward |
| Download and sign in to the Redbox mobile app for the first time | 150 points |
| Add your first payment card to your profile | 150 points |
| Complete every section of your profile | 200 points |
| Enter your mobile phone number and a PIN for text alerts | 250 points |
| Rent a DVD | 100 points /night |
| Rent a Blu-ray disc | 125 points /night |
| Rent a 4K UHD disc | 150 points /night |
| Rent/Buy On Demand | 125 points /night |
| Refer friends (up to 5) to rent or buy | 500 points /friend |
Normally you will receive your points within 1-2days after you have made your payment, or if it's an On Demand order, you'll see the points right after you make the transaction.
Tip 4: Stay attuned to Redbox Facebook page
Once every often, Redbox gives out free promo codes to users via its official Facebook page. There is not a set time as to when and how, so you can follow the page and keep an eye out for the promotions.
Tip 5: Switch to a different movie rental service
That's all the tips we have to get free Redbox movies for now. If you have exhausted these ways above but still can't find a proper promo code, then perhaps you should look into alternative services where you can get movies at lower rates. There are dozens of services you can compare prices on, ranging from the pay-as-you-go Vudu, FandangoNow, and Google Play to the subscription-based Apple TV, Amazon Prime Video, Netflix, Hulu, and Display Plus. Just choose the cheaper ones with the same desired quality and you'll be good to go.
Hopefully, this post helped. If you have any questions, ideas, or suggestions, please leave us a comment below.