RBXStorm Promo Codes for Free Robux (Updated September 2023)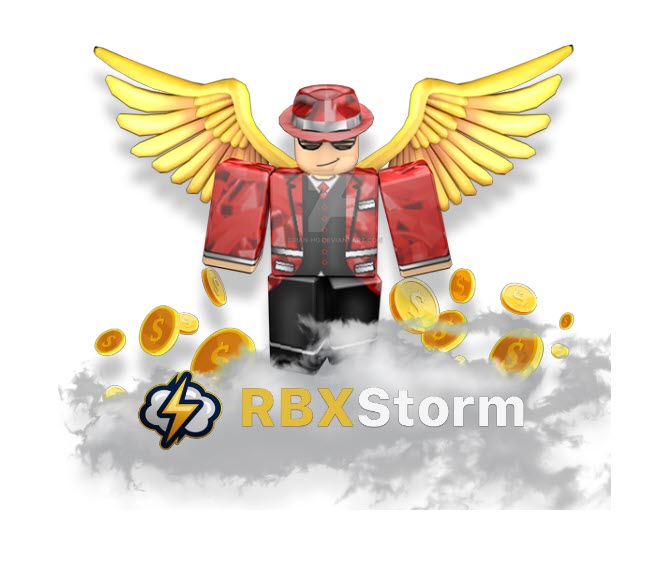 If you're an Roblox aficionado, then you should be familiar with Bloxland, RBX Demon and RBXStorm. These three websites allow you to get free Robux by completing simple tasks such as downloading apps and doing surveys.
And one great thing about RBXStorm is it sometimes releases promo codes that might offer you a little help on earning. If you're interested in getting a head start in RBXStorm, you're in the right place. In this post, we'll show you everything you need to know about the RBXStorm promo codes.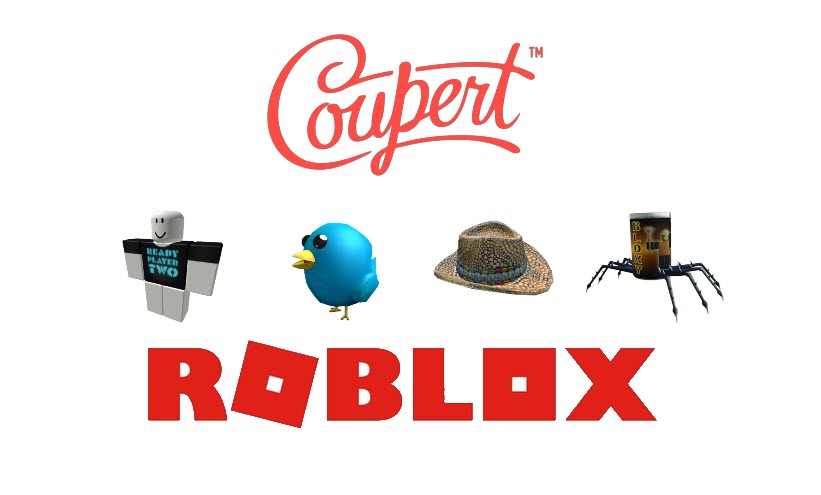 Get Roblox promo codes with Coupert
Sick of searching for Roblox codes? Try Coupert the coupon hunter! Just add it to your browser, go to Roblox redeem and you'll see ALL the codes!
How to redeem RBXStorm promo codes
Once you get any promo codes, you can use these steps to claim free Robux:
Visit the RBXStorm website and login by using your Roblox username.
Navigate to the Promocodes tab. Then click the input area to type or paste your code. Finally, click Claim Promocode to redeem.

Currently working RBXStorm promo codes
All the codes have expired, but we'll keep looking and post the update as soon as we can. You can also check out YouTube and search for the latest promo codes.
RBXStorm: Is it legit?
Recently, Roblox players might notice that the chat box keeps getting bombarded by some users, who claim that they got hefty Robux on some websites. But these websites were mostly not working or turned out to be fake.
Be advised that there're currently only a few working Robux earning websites, and RBXStorm is one of them. We've tested the site and everything works out fine so far. So if you're looking for a place to earn some Robux, you can go right ahead and give RBXStorm a shot.
Bonus: How to get cheap Robux
Want to buy some Robux but don't know where to begin? Don't worry, we've got you covered. Down below we put together some popular platforms for your Robux needs. Simply choose the one that suits you the best.
(Rates updated in July 2021 and might vary in time and countries. Third party platforms like RBX.place might run out of stock occasionally.)