Loads of popular games do code giveaways. With a code, you'll receive special items that can be used to either decorate your avatar or level up. Then are there any working coupon codes if you're playing Raising Archangel? The answer is yes. By redeeming a valid coupon, you'll be able to grab freebies in the game, which makes your journey more fun.
Table of contents
Working codes
Below is the full list of working codes. Some do have expiration dates. So redeem them before they get expired.
LAUNCHING redeem this code and get x1,000 diamonds (permanently working)
TGIFSPLANET redeem this code and get tons of diamonds (valid until July 3, 2021)
We'll update the list once there are new codes available. Stay tuned!
Expired codes
Below are the codes that are no longer redeemable.
GIFTFORYOU (expired on March 5th, 2021)
HAPPYWEEKEND (expired on February 26th, 2021)
VALENTINES (expired on February 19th, 2021)
WEARESTRONG (expired on February 14th, 2021)
LUNARNEWYEAR (expired on February 12th, 2021)
THANKS6000 (expired on February 7th, 2021)
ANGEL4YOU (expired on February 5nd, 2021)
NEWNAME (expired on February 2nd, 2021)
50FLOOR (expired on January 31st, 2021)
ANGELSTART (expired on January 29th, 2021)
GOOGLEANGEL (expired on January 29th, 2021)
THANKS5000 (expired on January 27th, 2021)
APPLEANGEL (expired on January 26th, 2021)
How to redeem a code
To redeem a coupon code in Raising Archangel, you can take these steps:
1) Go to the game. Tap on the gear icon located at the top-right corner of the screen to open the Settings menu.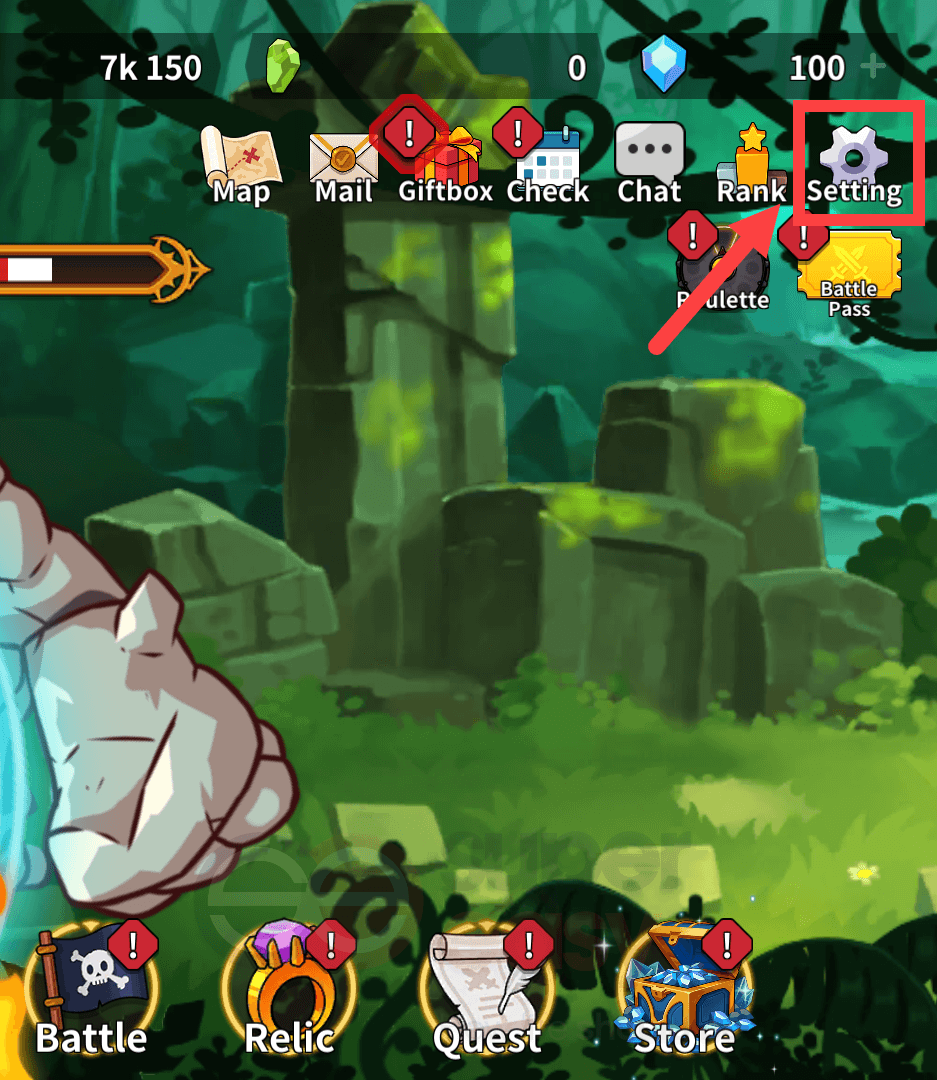 2) Tap on the Coupon tab. And you'll be redirected to the coupon redemption page.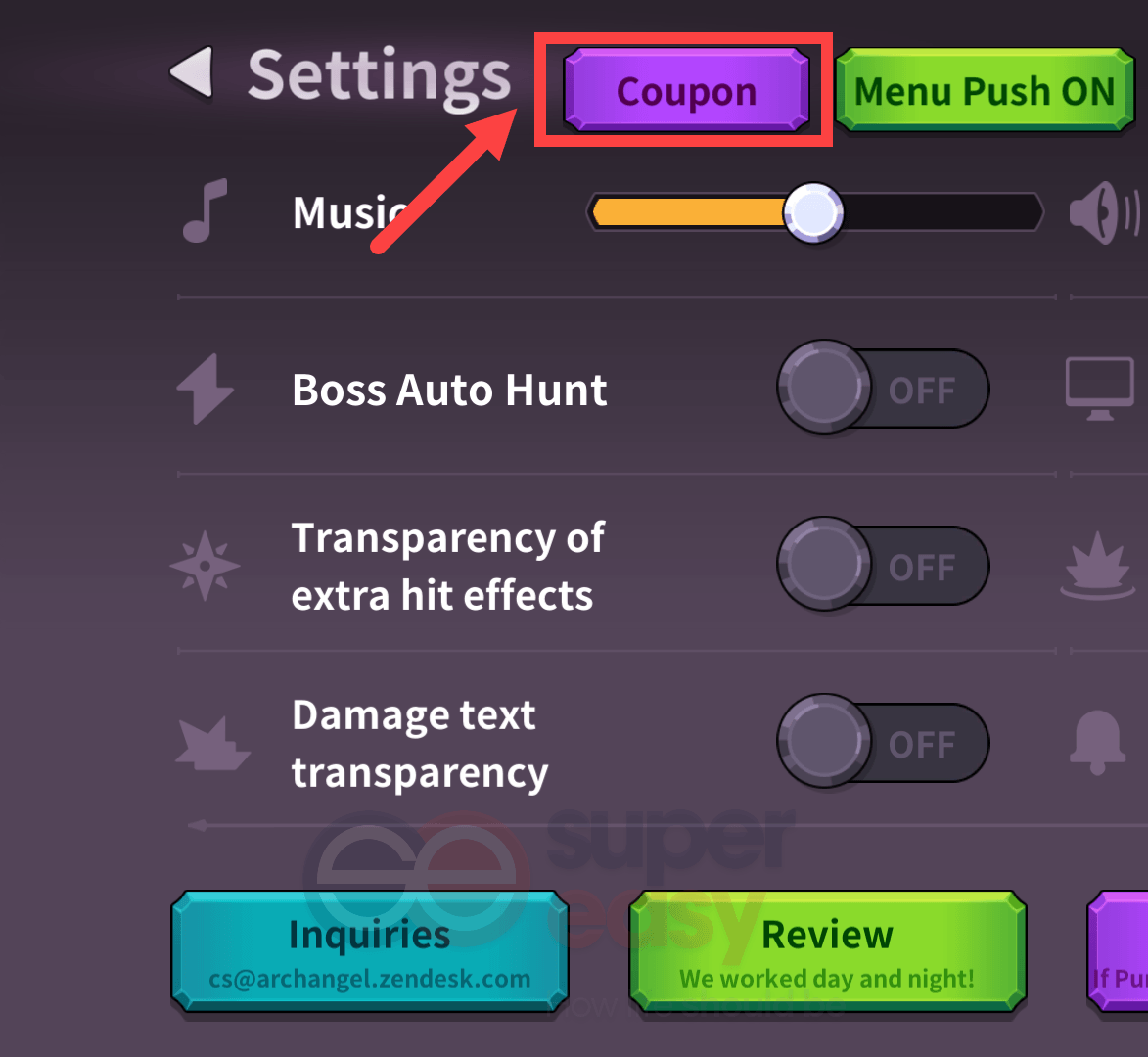 3) Enter the coupon code you got into the text box and tap on the Register Coupon button to claim rewards.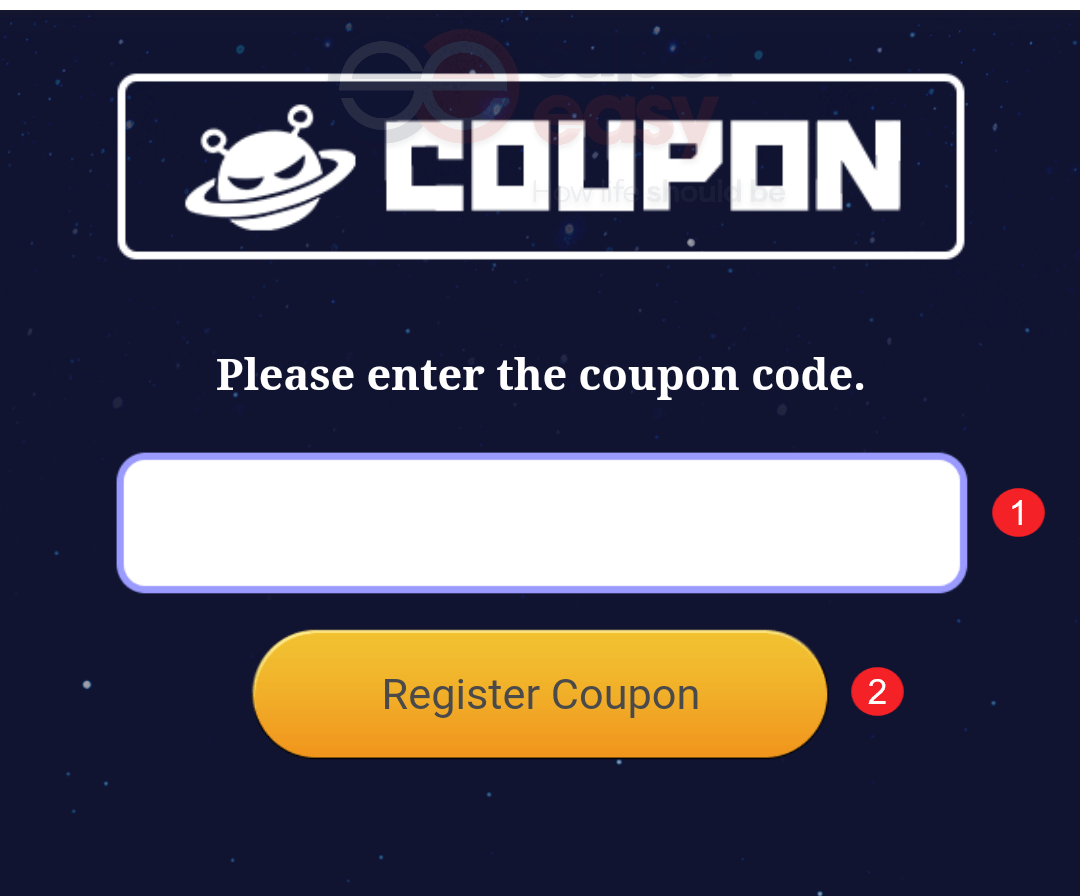 Hopefully, codes listed in this post add a little bit of spice to your gameplay. If you find any codes available or no longer working, do let us know in the comment section below. Your contribution is appreciated.