Sharing an apartment with a stranger isn't always easy, and finding the perfect rommate can take some time. If you need to get a roommate to help with expenses, but you're not sure how to see if your potential roomie is a good fit, don't worry! You can use the questions in this article to ask your potential roommates before you commit to that lease.
Questions to ask your potential roommates
Here we have 13 questions for you to sak your potential roommates. Read through to be sure you cover all bases. These questions will not only give insight to your future roommate's habits and prefrences, but also illuminates to them what you value.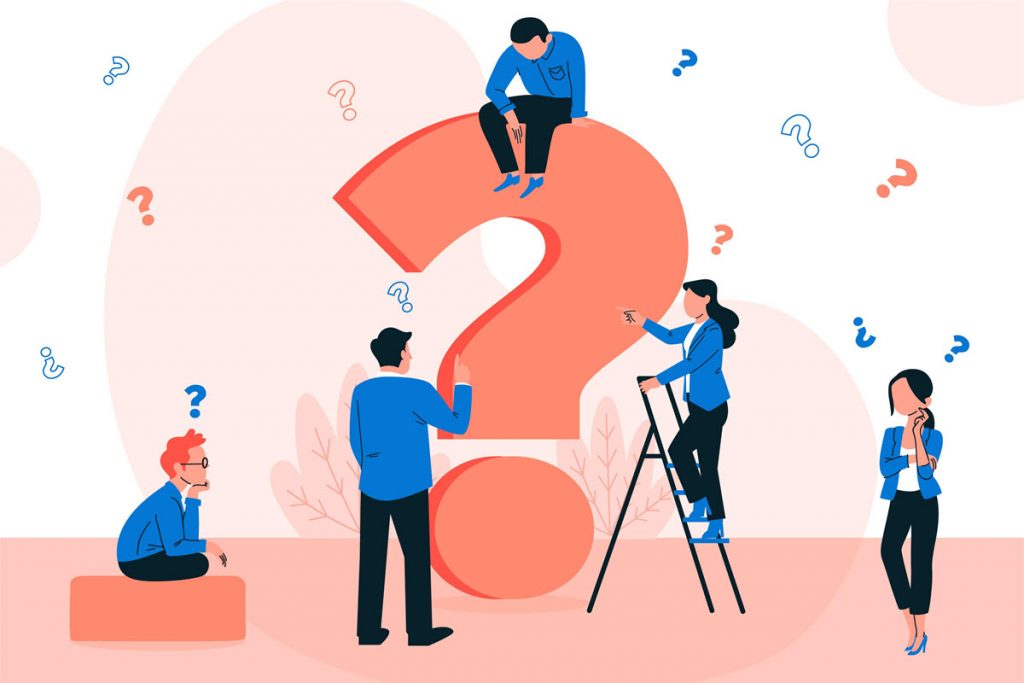 These 13 questions cover the following five dimensions:
Tips: If you want to verify your potential roommates, you can take advantage of the people saerch tools like BeenVerified, Spokeo and PeopleFinders.
Habits
Are you a morning person or a night owl?
It's always helpful to know what time your potential roommate wakes up and goes to bed.
If you're a morning person and always go to bed early, you may not want to share a space with a night owl who always stays up late playing loud music.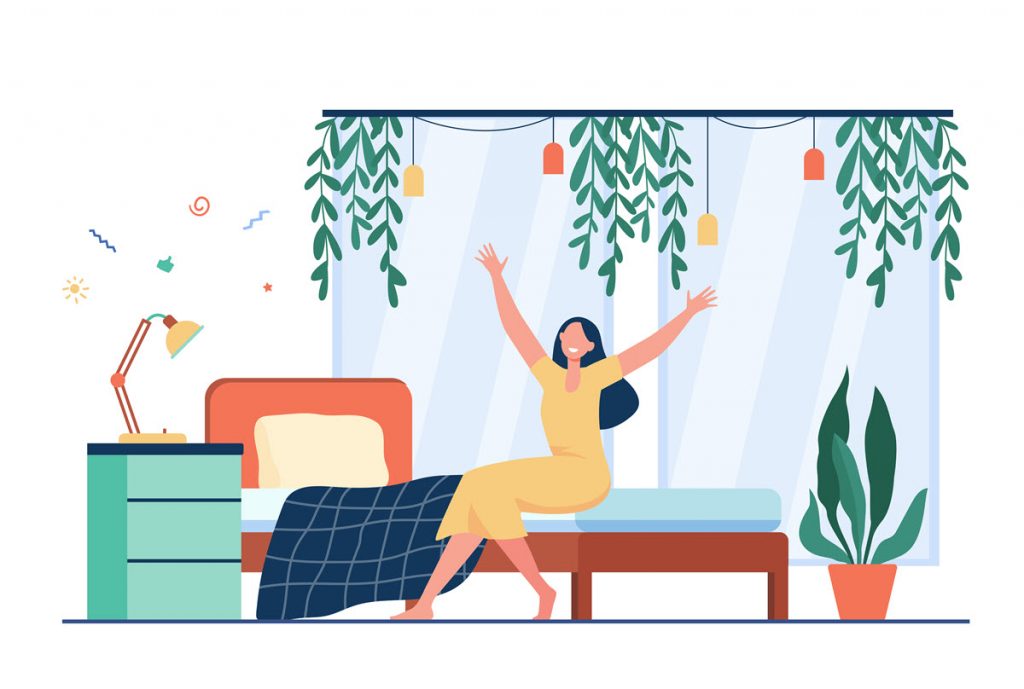 When you ask this question, be sure to tell your potential roommate about you own daily schedule.
Do you smoke or vape?
Smoking and vaping may be a deal-breaker for some roommates. There are many reasons that you want opt for a smoke-free roommate: the health concerns, fire hazard, smell, and even religious beliefs.

Note that smoking is prohibited in all common areas. If your future roommate smokes or vapes, you'll want to ensure he / she will comply with the rule, since normally apartments often have a strict no-smoking policy.
What are your cleaninng habits?
It's necessary to know your future roommate's cleaning habits. When talking about the cleaning habits, you can include the following questions: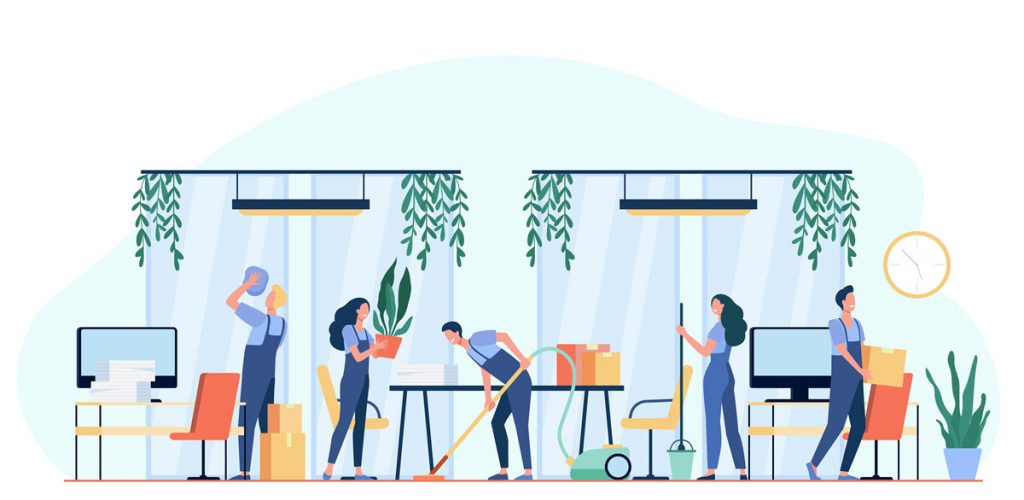 How often do you like to do laundry?
If we both have dirty dishes in the sink and you have the time, will you just click your own dishes or clean everything?
How would you feel about having a chore chart?
Do you wah the dishes at once after a meal or leave them for later?
How often do you take out the garbage?
How often do you cook?
Depending on how to decide to split the food and kitchen supplies, you will need to scheduel your cooking time around your roomie's. You can avoid all the pain points of sharing a kitchen by asking your potential roommate this question. This is ture especially if you have a small kitchen.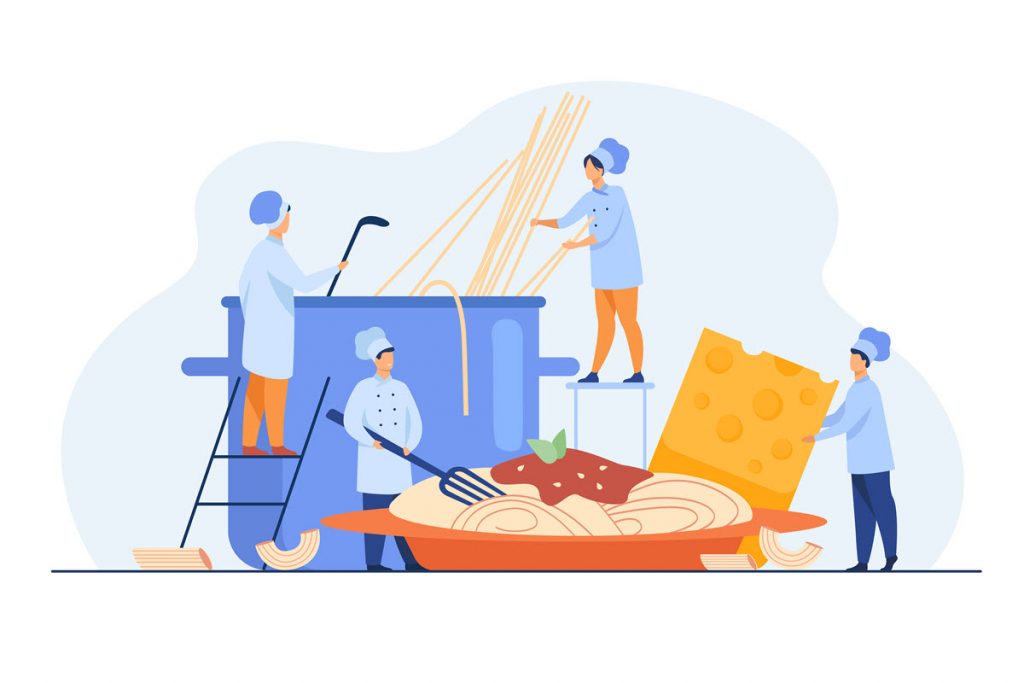 When you ask this your new roommate this question, you can also discuss what sharing space in a refrigerator and pantry will look like.
How often do you drink at home?
Like smoking, ground rules for alcohol consumptions should be drawn up right away. After all, frequent alcohol consumption can cause cash shortages. More importantly, a serial binge-drinker may put you or your home at risk.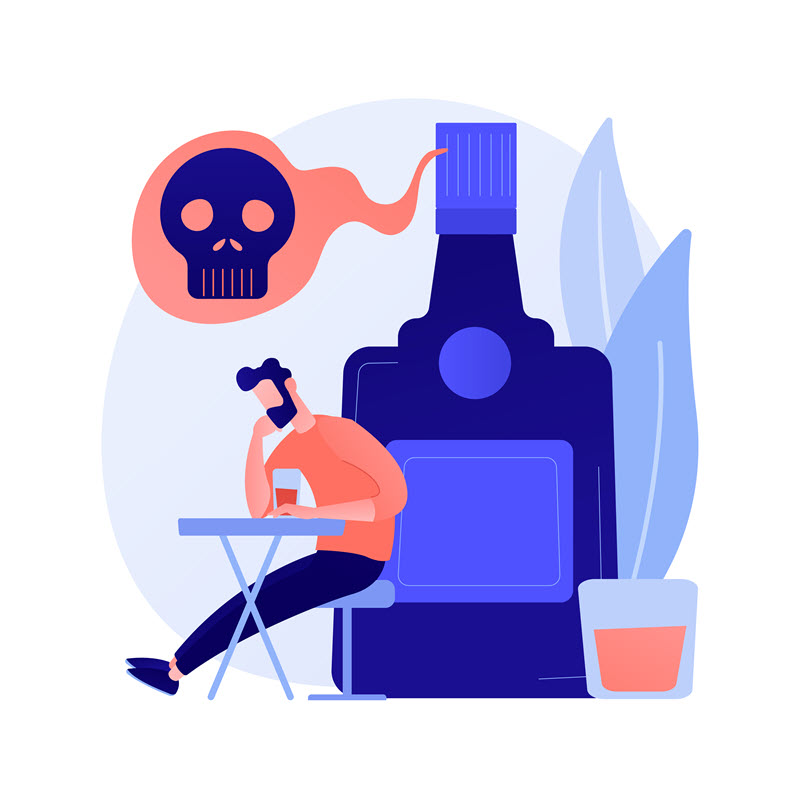 Routines
What's your daily routine?
Start small and guide them through a typical day in their life, from morning until night. The goal of this line of questioning is to get a feel for what a typical day for each of you is like. Usually, the times when you'll both need the common areas may become points of tension.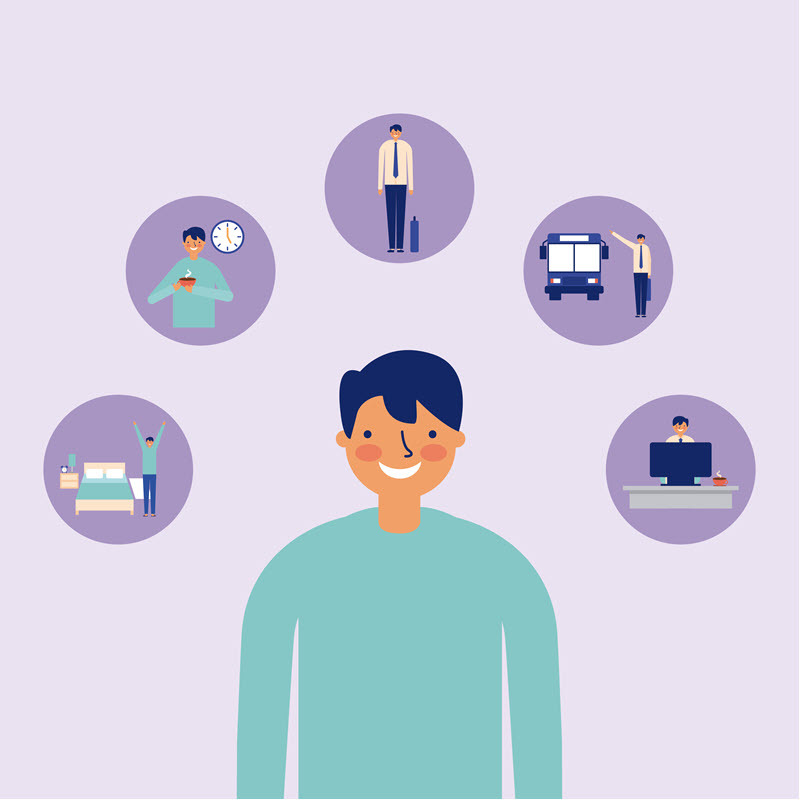 Do you work from home?
Due to the pandemic, more and more companies are offering their employees the ability to work from home. A yes to this question means a lot.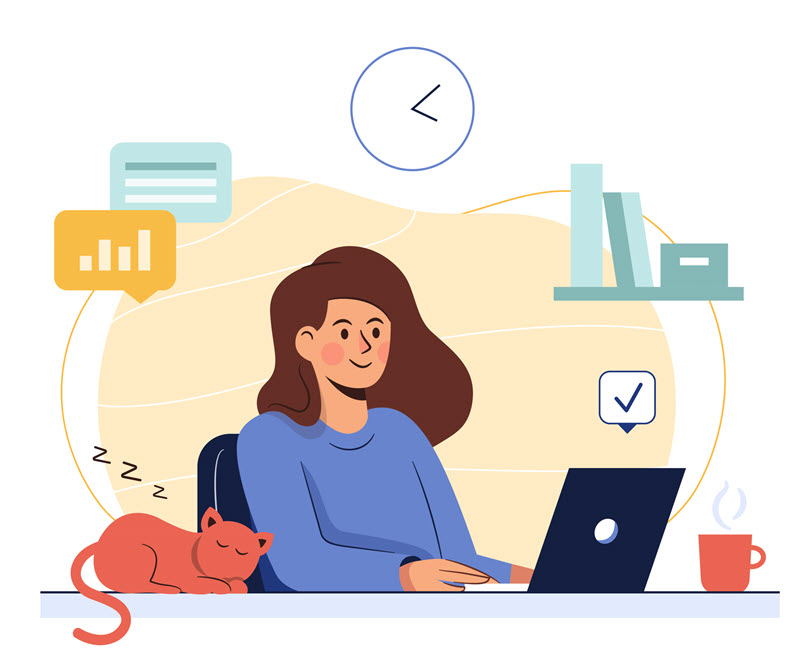 Everyone needs time to themselves. However, if your roomie works from home all the day, you may not get that precious time to yourself. Besides, you may also not like the thought of your home being used as another's office.
Finances
Discuss about finances are usually awkward if you haven't met before. However, this is necessary because it can free you from even more awkward conversations down the line.
What do you do for a living?
If the potential roommates aren't someone you know well, you can use this question to help you get a general picture of their stability, income level and insterests.

Note that having a stable income is a good indicator of reliability. Normally speaking, it suggests that they have the ability to pay the rent on time.
You can also ask how often they changed workspace in the past year, which is another way to figure out if they have a pattern of late payments.
Can you put down a deposit?
Asking for a security deposit is a standard way to ensure your roommate keeps sufficient funds. Plus, the deposit can cover any damage they may cause to your home.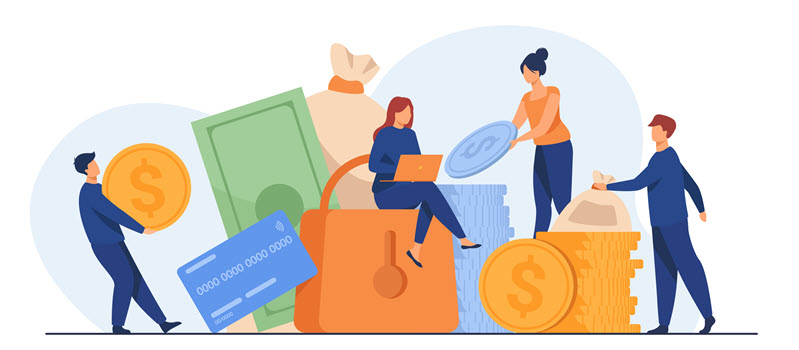 How do you want to split the cost of rent and utilities?
Some two-bedroom apartments come with a primary bedroom, and these rooms usualy include an attached bathroom and more square footage. So it's not always as simple as 50-50.
You need to ask your prospective roommate during the interview. Ask your roommates if they have a preference for the room they live in and how much this should affect the rent.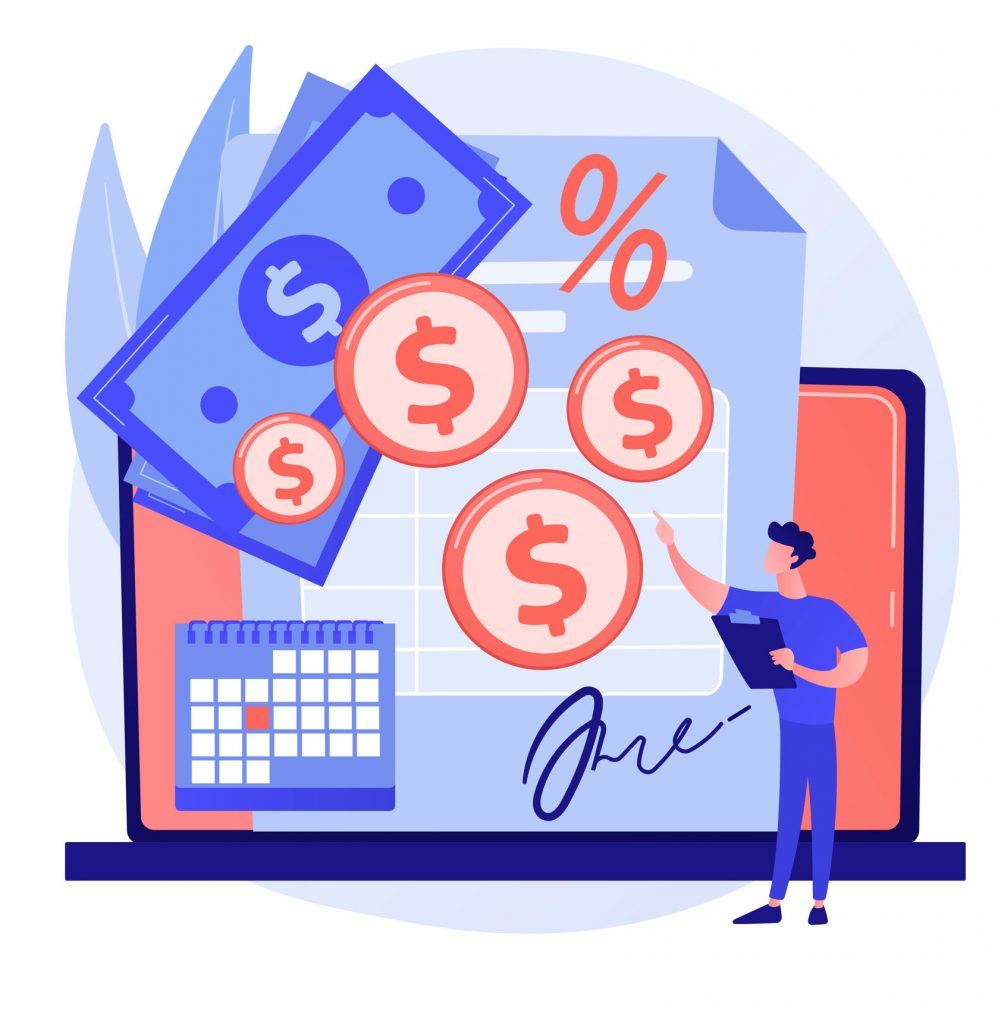 When talking about the cost of utilities, you can take the following scenarios into consideration:
Maybe one of you will work from home. It's obvious that the one who works at home all the time will use more electricity and water. How do you prefer to share the cost of utilities?
What if one of you leave the apartment for a week? Will the percentage change again?
Preferences
How long do you plan to stay?
Nobody wants to look for a new roommate halfway through the lease. So you need to know how long your potential roomie plan to stay.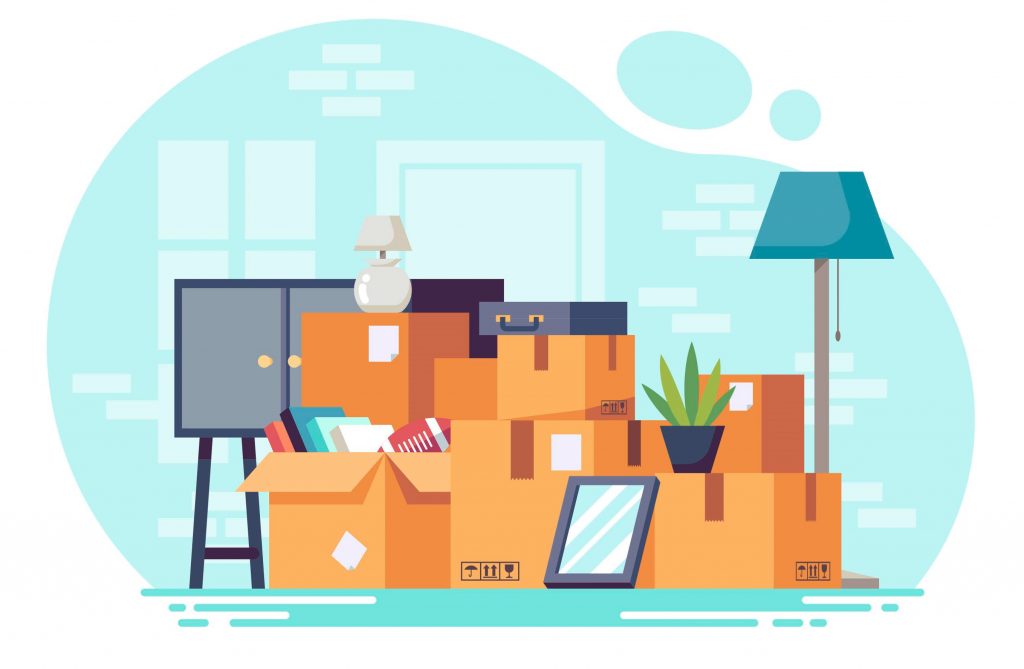 If your roommate doesn't plan to stay in the same city for a long time, you might find yourself in this situation in less than a year.
Do you have any pets?
Pets are lovely. However, not everyone like to live with a pet. It's OK for your potential roomie to have a pet if: 1) it complies with your building's pet policy and 2) you love pets.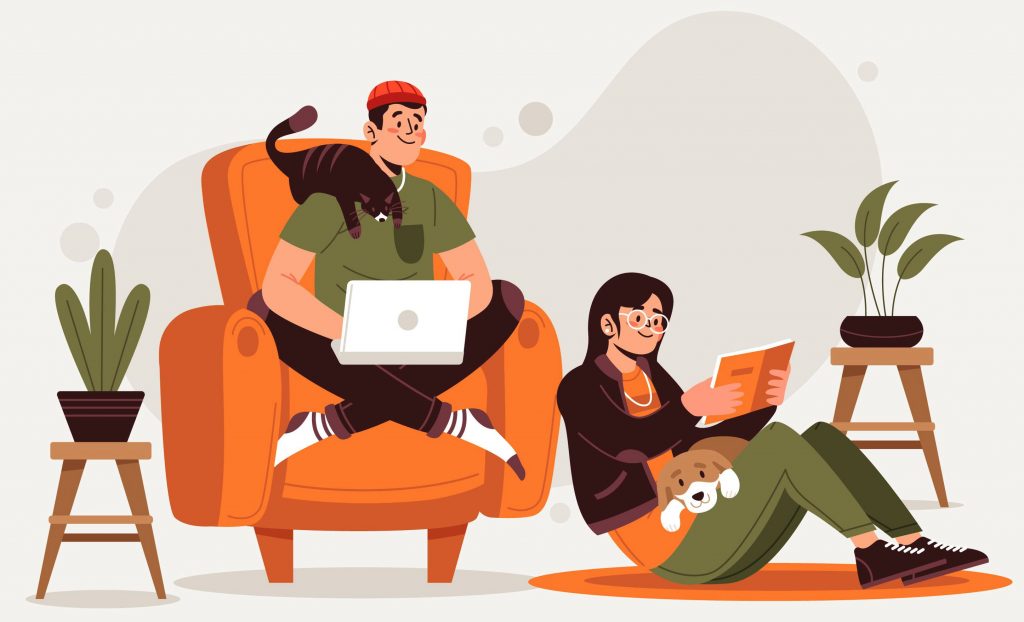 If you currently have a pet, be sure to let your future roommate know this too. Also, remember to ask if they have pet allergies.
Relationships
Are you in any romantic relationships?
If your potential roomie is in a romantic relationship, you're going to be involuntarily signing up for a third roommate.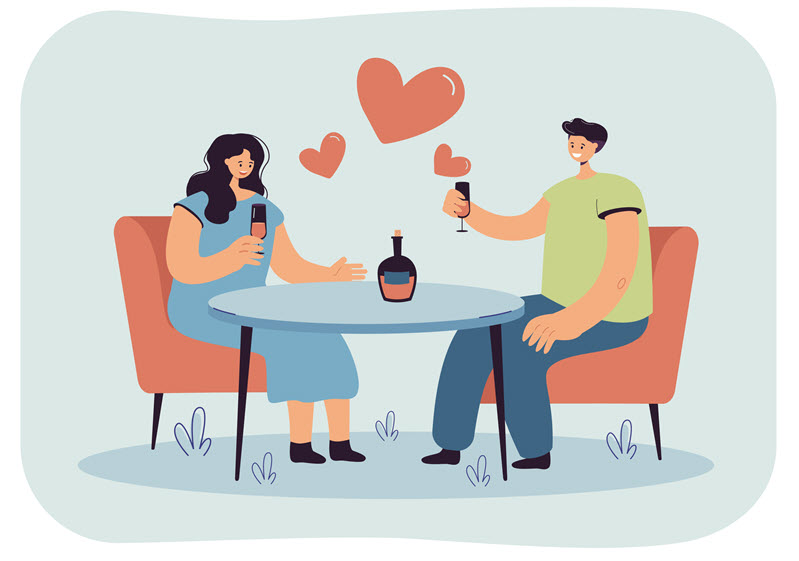 Living with a roommate whose significant other stays over constantly may also raise a set of issues, such as less privacy, higher utility costs, more mess, etc.
So, It's a good idea to set a policy on overnight guests and the expections in advance.
---
If you have any questions or suggestions on the topic: questions to ask potential roommates, feel free to share your thoughts in the comment area below. Thanks for reading!