Private Instagram Profile Viewer | Lookup Private IG Profiles (2023)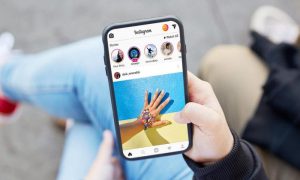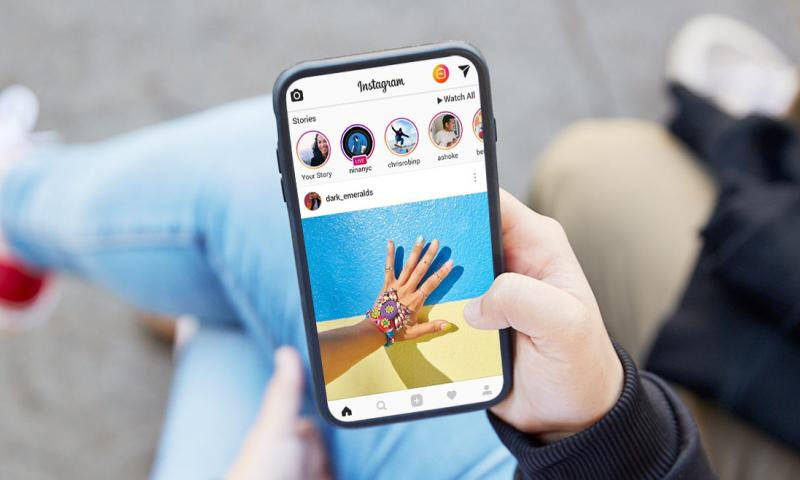 Reverse Instagram Search
Enter IG username to search for photos & secret accounts
Find your crush on Instagram but come across a private account? Sending a follow request is of course the easiest fix, but if you're too shy to take the first step, there's always another way.
If you're looking for a Private Instagram Profile Viewer without human verification, you're in the right spot. In the post, we'll show you how to view hidden social media profiles easily & quickly.
Private Instagram Viewers: Are they legit?
If you search Private Instagram Viewer on Google, you'll find tons of websites claiming they can help you take a peek at anyone's profile. That begs the questions: Is Instagram really that vulnerable, or is there really a secret hack?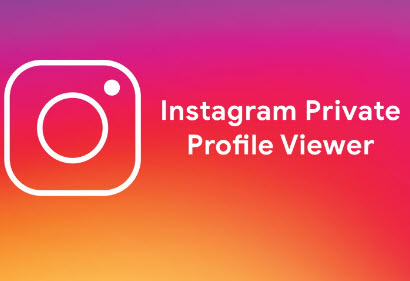 After thorough investigation, our team comes to the conclusion: No, all the Private Instagram Viewers are 100% a scam.
The logic is simple: They pretend to be a search engine, but when you click search you must complete a human verification — which is mostly surveys so the website can make money from you. No matter how many surveys you have completed, at the end you'll see nothing.
In fact, once you take a closer look at the code of the website, you'll understand why it's a total scam: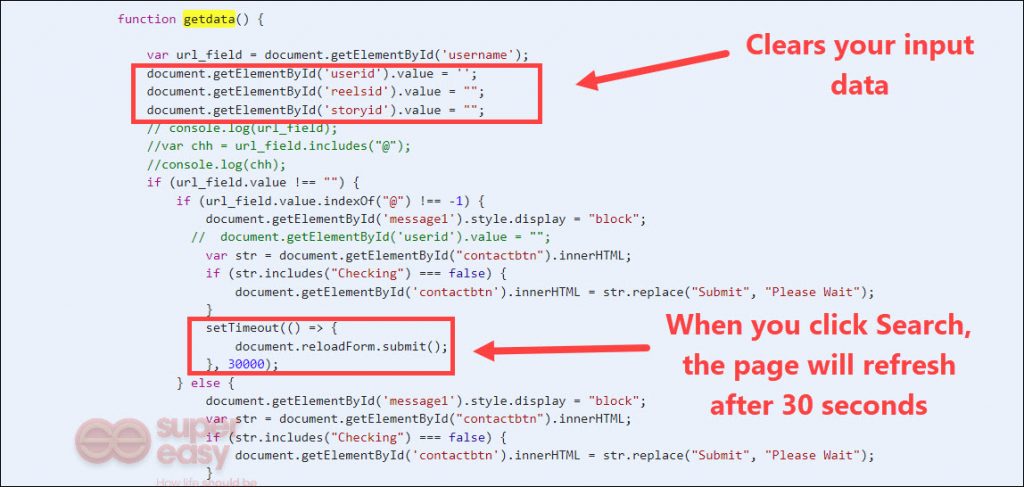 But don't worry. Below we have some legit methods you can try to view secret profiles & photos on social media platforms.
5 legit hacks to view secret social media profiles
1. Search the username in Google Image
If you're feeling lucky, you can take your chances and search the username in Google Image. It might sound unfair, but search engine robots tend to have more access to social media sites. At least they don't need to log in to view an Instagram profile.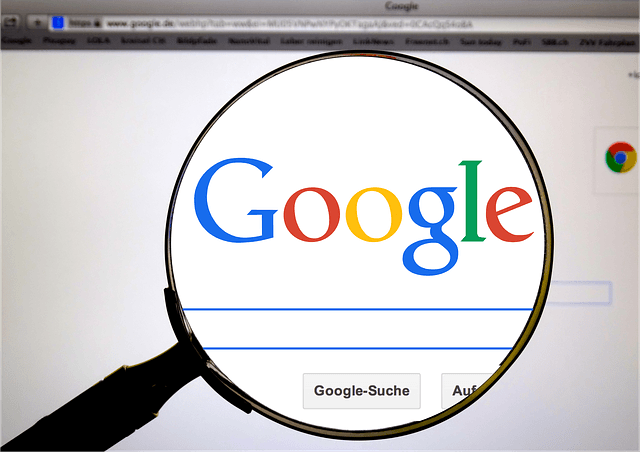 And when we search on Google, we do it smartly. If you don't know how to refine your search results, here're some hacks for you to begin with:
Put the keyword in "" (double quotes) to get an exact match (e.g. "Marcus")
Add site:tinder.com to limit the results from Tinder
Search the full name/username/first name + location in Google Image
If you can't find anything on Google, don't worry. There're still plenty of websites you can try.
2. Track the IG username on Spokeo

To find secret photos and other social media profiles, you can try reversing the IG username on people search tools as they collects data you normally won't find on Google.
And Spokeo is no doubt one of the best social media finders. Supporting up to 120 social media sites including dating platforms, Spokeo makes it possible to find detailed and up-to-date info about a person's digital life.
Go to the Spokeo search page.
Enter the Instagram username and hit Search Now.

You'll get a report that contains information associated with the username. It may include the full name, recent photos, address, family info and 120+ social media accounts including dating profiles.

3. Search over 55 social networks with BeenVerified

At the end of the day, we just want to see as many photos as possible. And BeenVerified can help you with that. As an all-in-one people search engine, BeenVerified scans and collects data from a wide range of social networks. By searching the Instagram username, you'll see all the available profiles & photos on 55+ social media sites.
Go to the BeenVerified search page. Enter the Instagram username and hit SEARCH.

Wait for BeenVerified to search 55+ social networks. Once it finds a match, you'll see all the available profiles and photos on social media.

4. Search the profile picture with Social Catfish


You can also do a reverse image search with the Instagram profile photo. And when it comes to photo lookup, definitely give Social Catfish a try. It's a powerful social media search engine that allows you to find photos and secret profiles on social networks and dating sites.
Go to the Social Catfish search page. Upload an image and click Search.

It may take a few minutes for Social Catfish to scan social platforms. Once it finds a match, you'll see all the available dating profiles containing that photo.