How to Prevent Getting Scammed When Buying a Used Car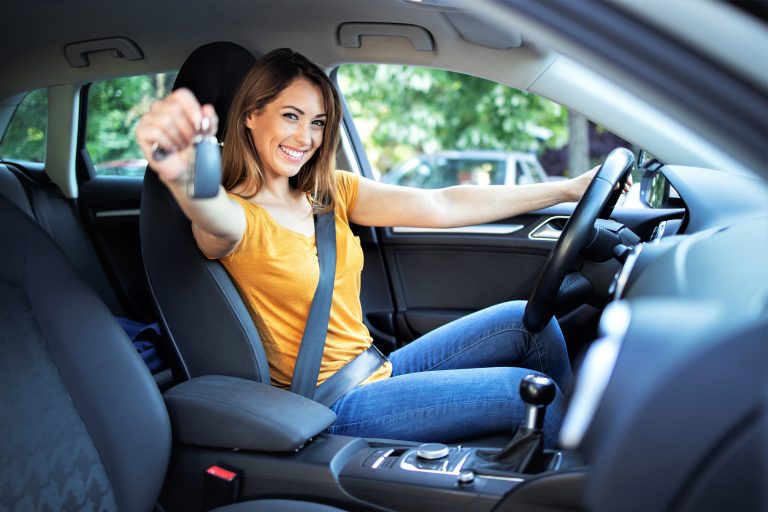 Check your dream car by VIN
Simply enter a VIN and get useful info about a used car:

Buying a used car can be a lot riskier than purchasing a brand-new car, especially if you're buying a pre-owned car from an individual seller. It may end up an amazing bargain or, unluckily, a scam. After all, not all car sellers are completely honest and operate their businesses with integrity.
If you want to keep your money safe and make a really good deal, here are some tips to help you avoid car-buying pitfalls.
How buyers could be cheated when buying a used car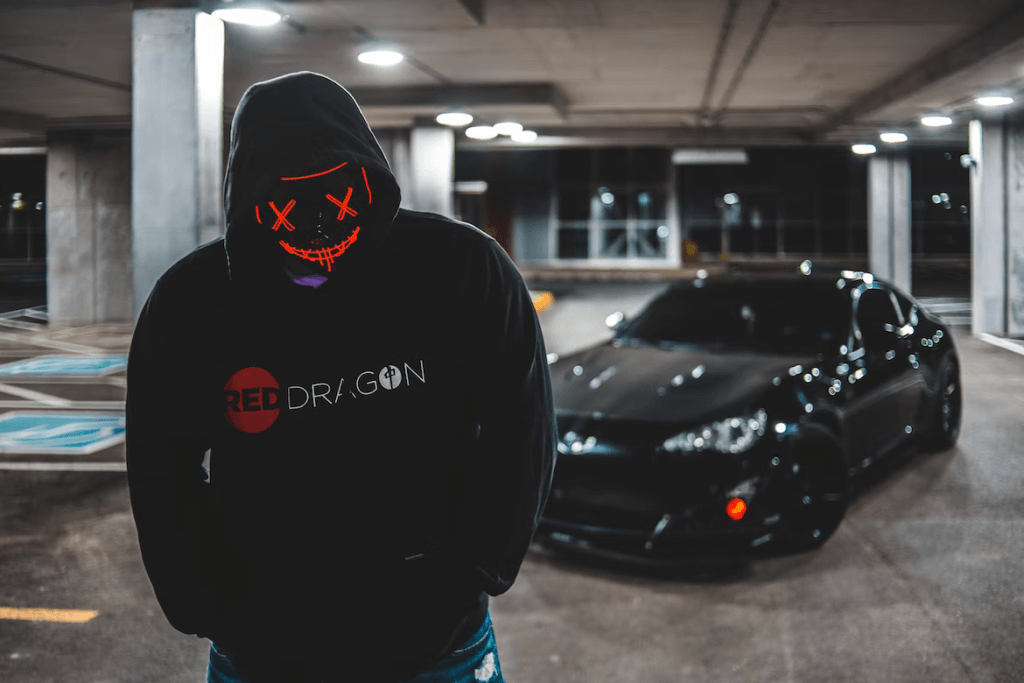 Firstly, you can take a look at the most common ways buyers are duped. These cases may give a hint of what you should watch out for when buying a second-hand vehicle.
You found a car that looks pretty good, and the point is that the price is well below the market price. However, when you bought it with excitement, only to find that under the shiny coat, there are quite a few chronic maintenance issues. Worse yet, it turns out to be a stolen vehicle after you check it out at NICB.
Before you even see the car or the car seller in person, you're pushed to place a deposit to 'lock the deal'. As the car is one of your dream cars, you pay the money required in advance anyway. But you will soon be unable to contact the car seller because he has fled with your money.
In online classifieds, frauds post vehicle photos with specifications and features that make the vehicle look alluring. But actually, what they sell differs from what they show. If you fall for it, you may end up buying a car that doesn't match the listing and spending far more money than it's worth.
Recently you bought a car online from someone, which looks like a great deal given its surprisingly low mileage for its age. When you got the car and began cleaning up the clutter left in the trunk, you found in a box a detached odometer with a lot more miles on it than the one behind the steering wheel. It appears that you've been fooled by the car seller.
Besides the scams mentioned above, con artists are always looking for new ways to make you a victim. But, if you are careful enough of:
1. How do you choose the used vehicle that fits you
2. How you manage your payments
You may be able to avoid being cheated in many instances.
1. Choose the right used car carefully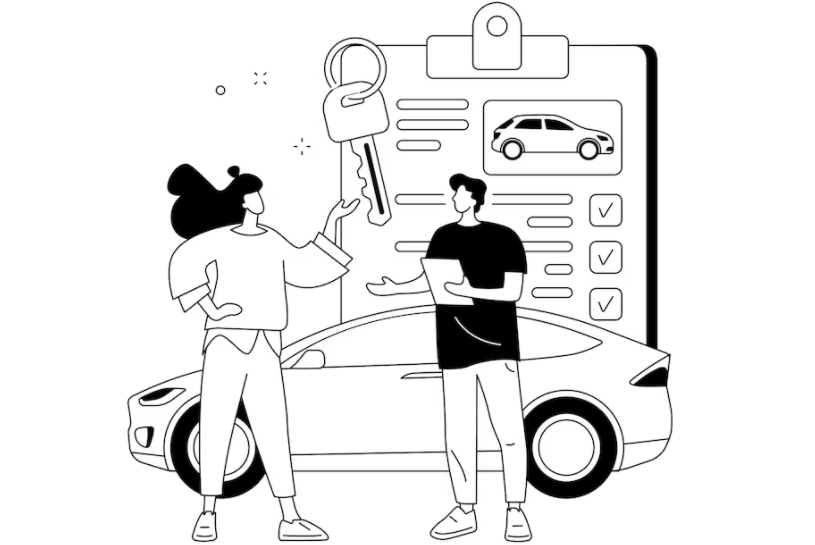 For car sellers or dealers, it's probably their everyday job to negotiate car deals. While as for you, it might still be an unfamiliar area at all. So you need to do your homework to gain more negotiating power and set you a person who is not to be messed with.
Below are some key points to help you better select the right and safe car:
– Take your time
First of all, always feel free to walk around a bit and have more time for consideration. Some car dealers may push you into buying a car not because it's a good deal for you but because they don't want you to think clearly.
They may tell you that this is the last day of the special offer or that the car is wanted by other buyers. In fact, they just want to sell out cars with hidden issues quickly. So think twice before deciding on a car, and don't let the seller feel that you can be fooled around.
– Run a VIN check yourself
There may be a Carfax report handed to you when you meet with a dealer to buy a particular used car. But the vehicle report given to you could be outdated or even false. Therefore, it would be better to go the extra mile and check the VIN on the car yourself. To do so, you'll need a PRO VIN lookup tool like BeenVerified.
Every car's VIN (Vehicle Identification Number) is unique. By running a VIN check with BeenVerified, you can easily access the vehicle's history recorded in its VIN, check specifications, verify the listing features, find info about warranties and ownership, and so on.
(Try entering a VIN in the search box below)


After searching for a VIN on the BeenVerified VIN lookup page, the VIN you just entered will be translated into a wealth of up-to-date information. Then an accurate and easy-to-read report will be presented to you, providing context for you to understand the condition of the used car.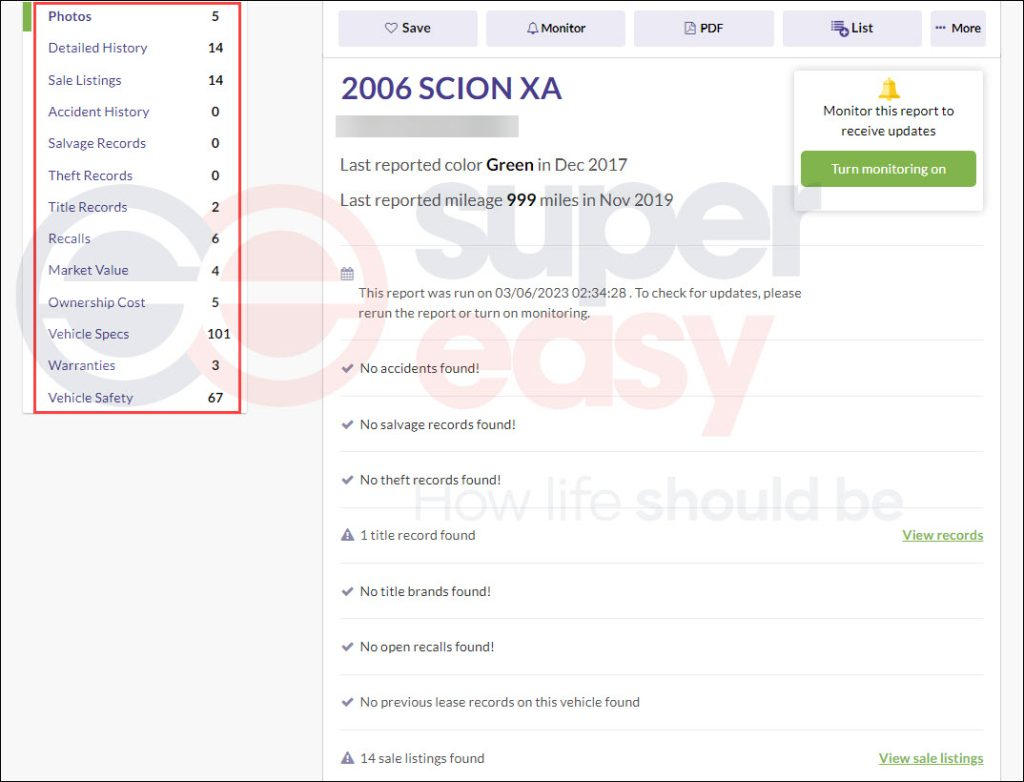 – Be wary of the too-good-to-be-true value
The market price of used cars is affected by several factors, so it's natural that a used car's resale value fluctuates from time to time. But if you come across an incredibly low price, it's best to be wary. It could be bait to sell you a car with hidden risks or to scam you in some other ways. To verify a used car's value, Bumper would be a good choice to help you have a grasp of the range of used car market value.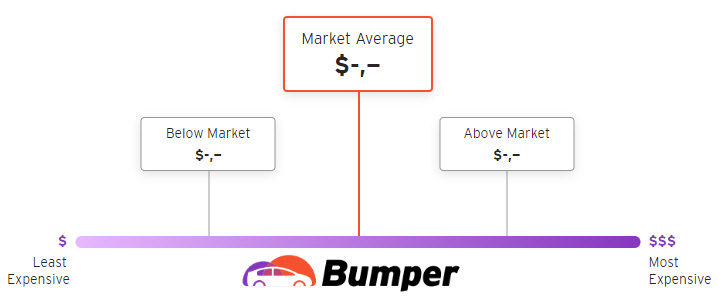 Bumper is also a leading VIN check tool for revealing in-depth vehicle info. It can provide a more accurate estimated value of a used car based on recent trends and patterns of recent sales. In addition, Bumper helps pull up other related info such as sales history, estimated ownership cost, vehicle details and history.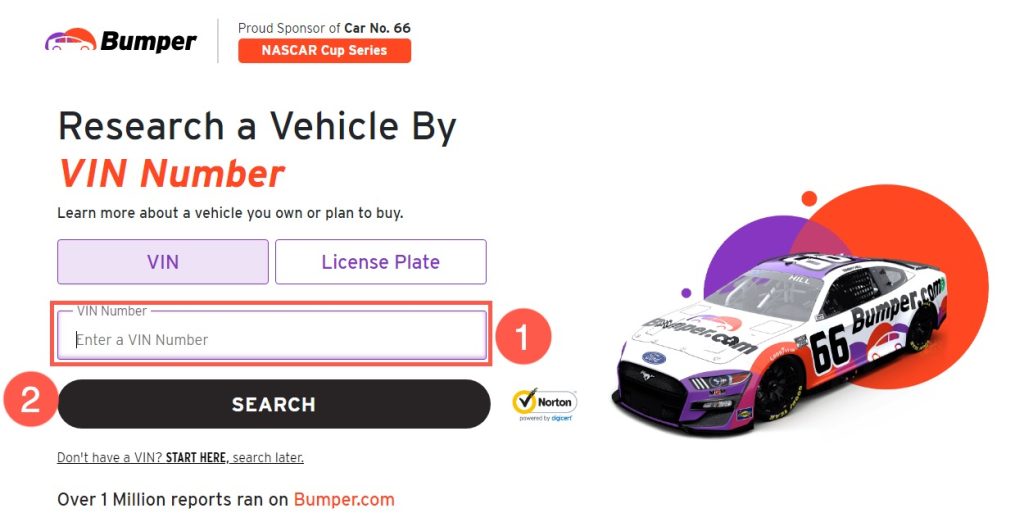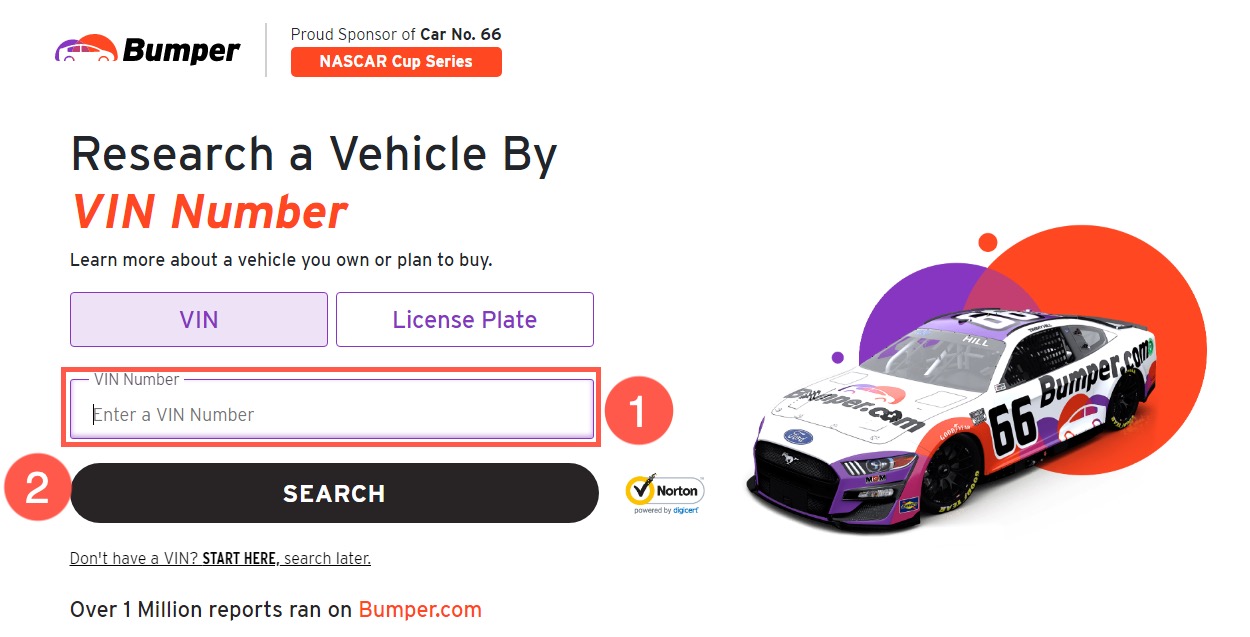 – Get help from a mechanic or friends
Aside from doing your research online, seeking help offline is also helpful for making the right decision. Extra pairs of eyes mean extra assurance. So when you need to inspect a used car you plan to purchase, hire a mechanic or bring a friend who knows stuff about vehicles. What's more, do insist on having a short test drive and don't forget to check to see if all the electric parts are working properly.
– People-search the sellers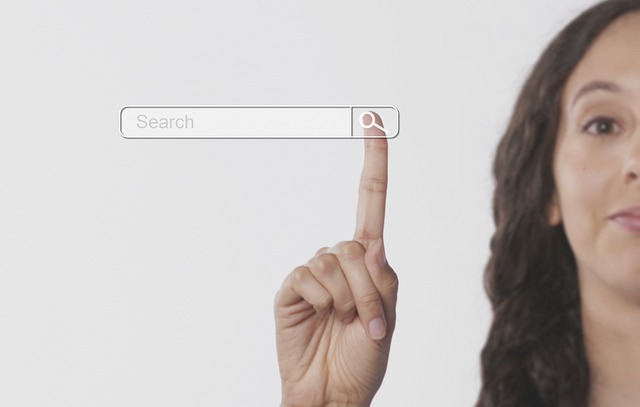 This might seem to be irrelevant to helping you choose the right car. However, learning more about the person selling you a car can definitely increase your confidence in deciding on a car. This is especially true if you're dealing with a private seller.
To find out whether the car sellers are trustworthy, you can conduct a people search on them to check if they have any criminal records or if they're who they claim to be.
The following are some recommended people search engines that you can easily use to search almost anyone by different means.
Check the sellers by name through :
2. Manage your payments safely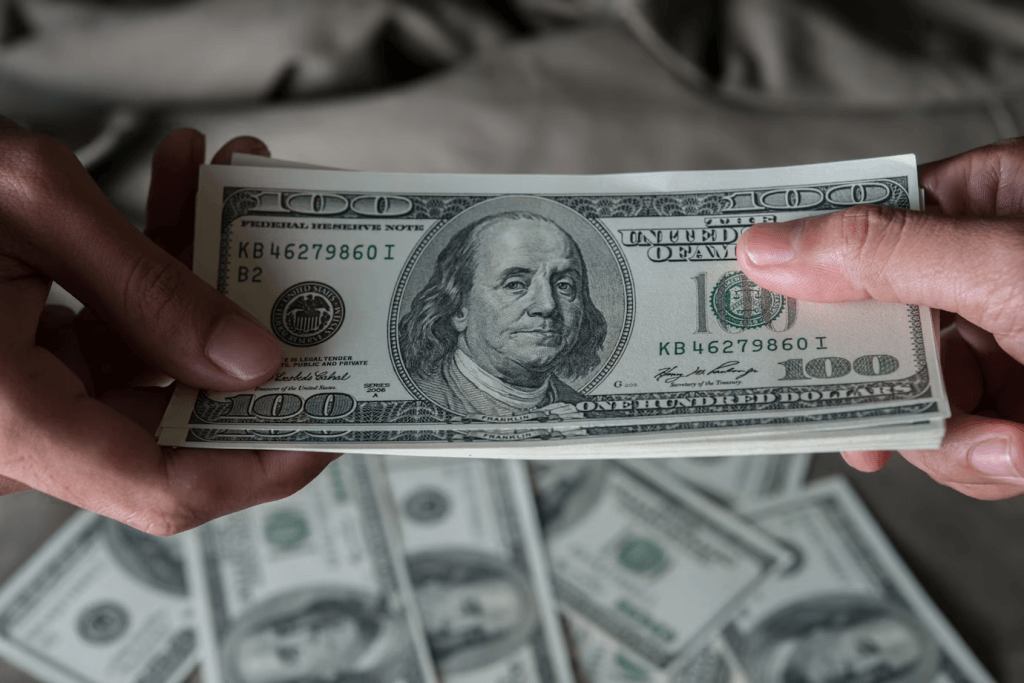 Dishonest sellers could rip you off by selling you a bad used car, they can also get you cheated through payments. This is why buyers also shouldn't take lightly how they handle their payments for buying a used car.
– Be cautious of paying in advance
No matter how appealing the deal appears to be, any prepayment before inspecting the car and meeting the seller should be avoided. Again, take your time and don't be rushed into a deal. It would be risky to pay in advance without official paperwork being initiated, for the seller could disappear with all the money. Even if an advance payment is really necessary, pay a very small amount and do take a receipt from the seller.
– Avoid hard-to-track payments
Payment by alternative currency (such as gift cards and cryptocurrencies) or by wire transfer, is a red flag for scams. Such payments are virtually untraceable and it'll be difficult to get your money back if you find problems with the car later. So sticking to traditional payment methods would be far safer.
– Say no to unnecessary add-ons
One of the ways car dealers can get you to pay more is to include high-profit, low-value add-ons in the package of vehicle sales contracts. So before you sign a contract note, be a smart buyer and check if there are unnecessary extras or extended services, such as upholstery protection, rustproofing, fabric protection, VIN etching, rust-proofing, auto club memberships, and extended warranties. Say no to the add-ons you don't really need and save your hard-earned money.
Bottom line
Owning a car is something to be happy about and it shouldn't be a bitter experience. To be a wise buyer, information is the key. Running a VIN check will assist you in getting the important information to find the best car and negotiate the best price. With this practice, you can easily spot any used vehicles or offers that aren't right or don't fit into your plan.
*Featured image by aleksandarlittlewolf on Freepik
All product names, logos, brands, trademarks and registered trademarks are property of their respective owners.
The methods in this article provide you with easy access to public record information, but without a guarantee for accuracy and may include links to websites not listed as a Consumer Reporting Agency (CRA). Information acquired from these bodies is illegal to be used for employment, housing, credit, and other purposes alike, according to laws such as the Fair Credit Reporting Act (FCRA). If you're not sure whether your use of our methods is appropriate, click here for details.