To make sure you can always save a few bucks on Postmates, we've put together a full list to keep you updated with all working Postmates promo codes. Since you won't miss any new user promotions, we'll just provide Postmates promo codes for existing users.
Postmates promo codes for existing users are available, but it's tricky to find some really working ones. Most promo codes you find online are for new customers only. We managed to find some working codes for you in our post. If any of the codes doesn't work, please let us know in the comment below.
List of Postmates promo codes
Below are Postmates promo codes that are currently working. Note that some are limited to certain regions, so feel free to try them but don't expect them to work every time you redeem.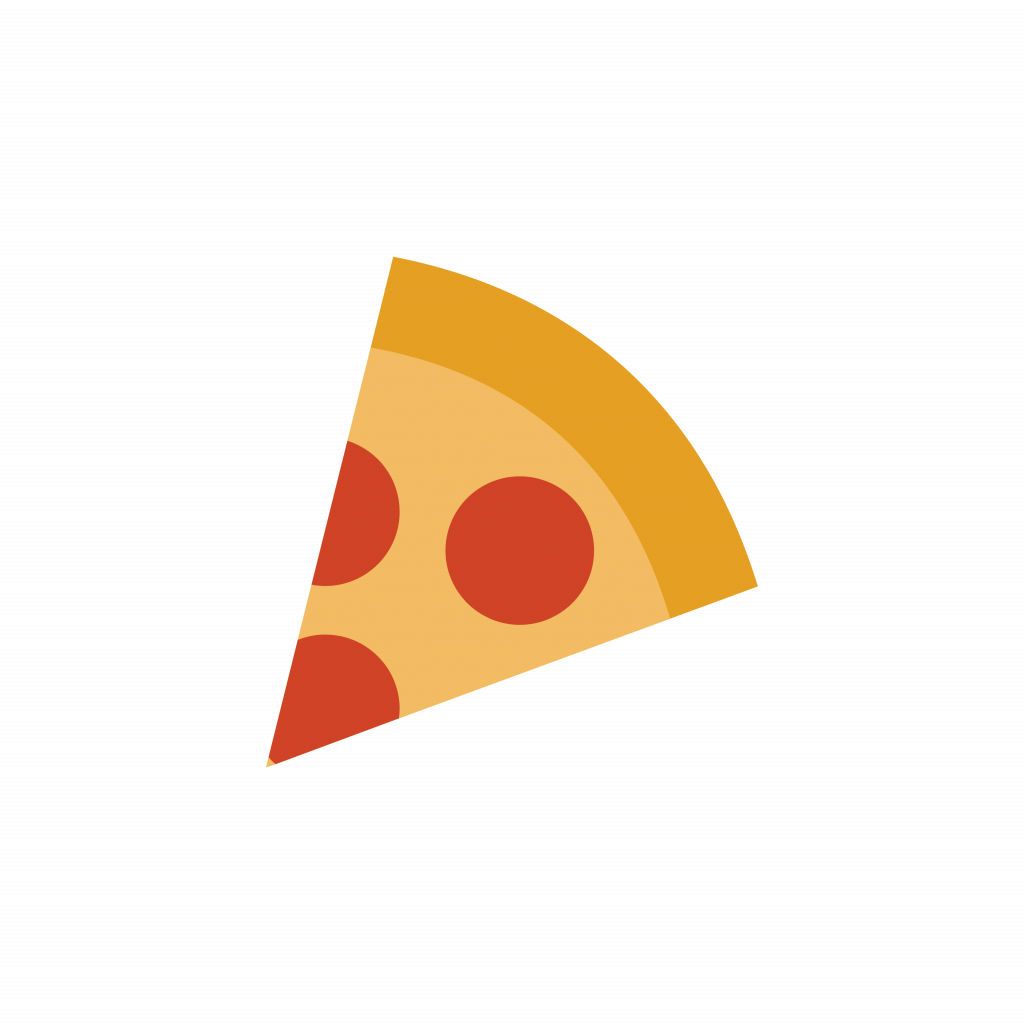 Promo Code #1
HOTOUTSIDE
$5 off on your next order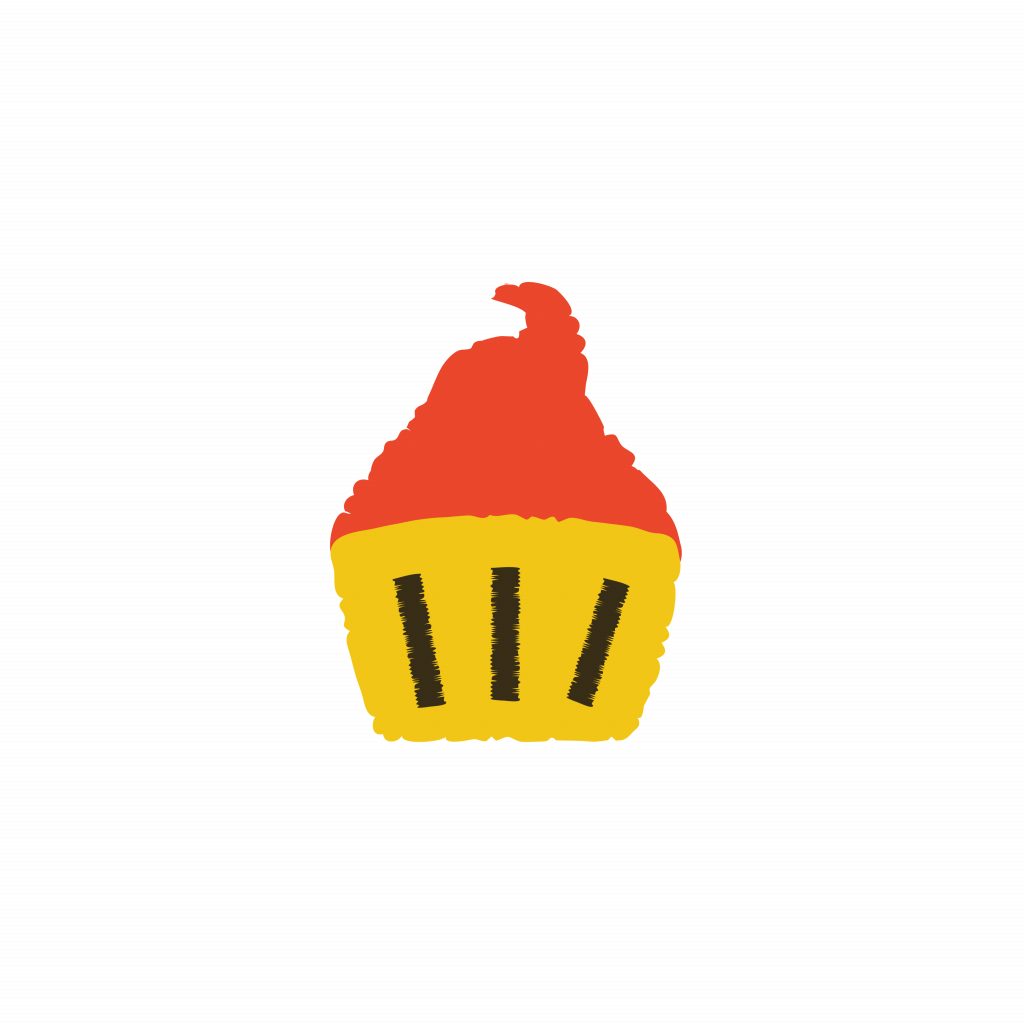 Promo Code #2
FEEDMEPLS
On orders of $10+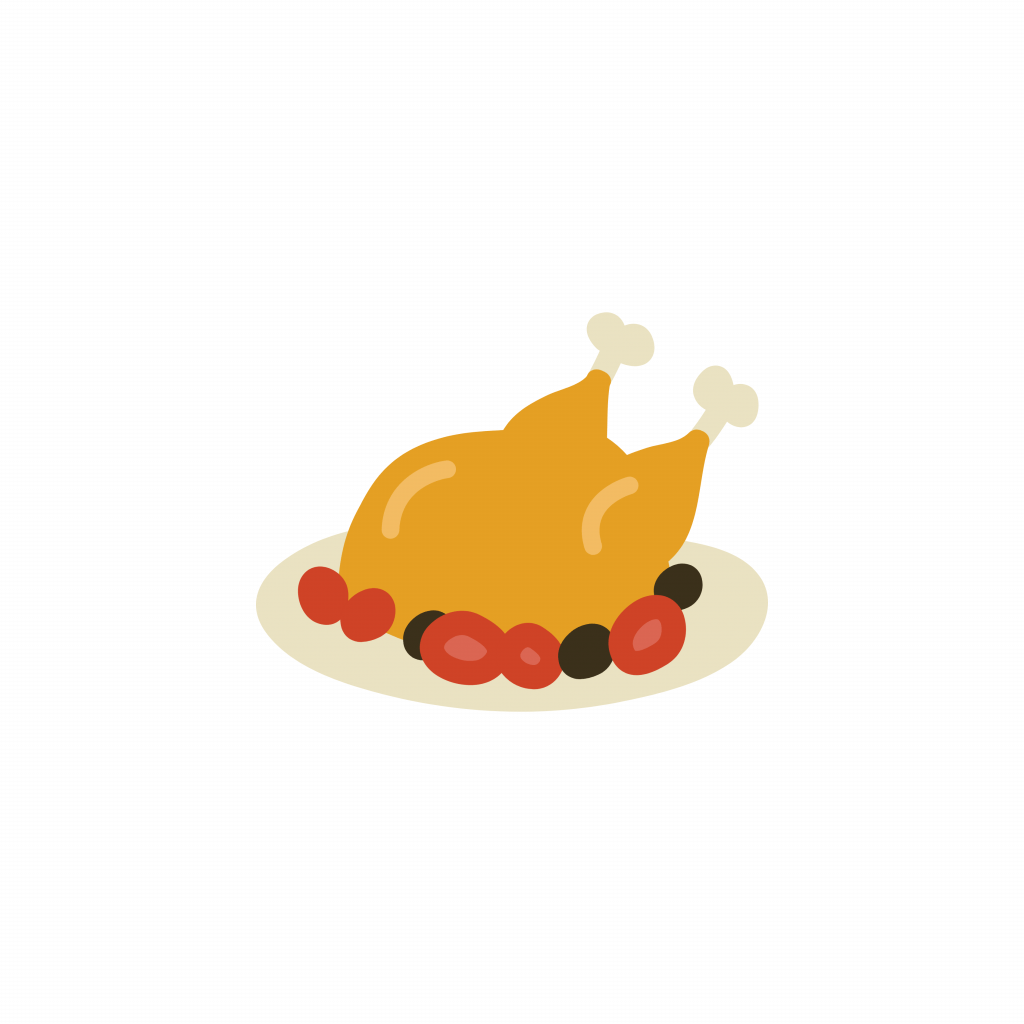 Promo Code #3
FOODRIGHTNOW
Works in San Diego & LA etc.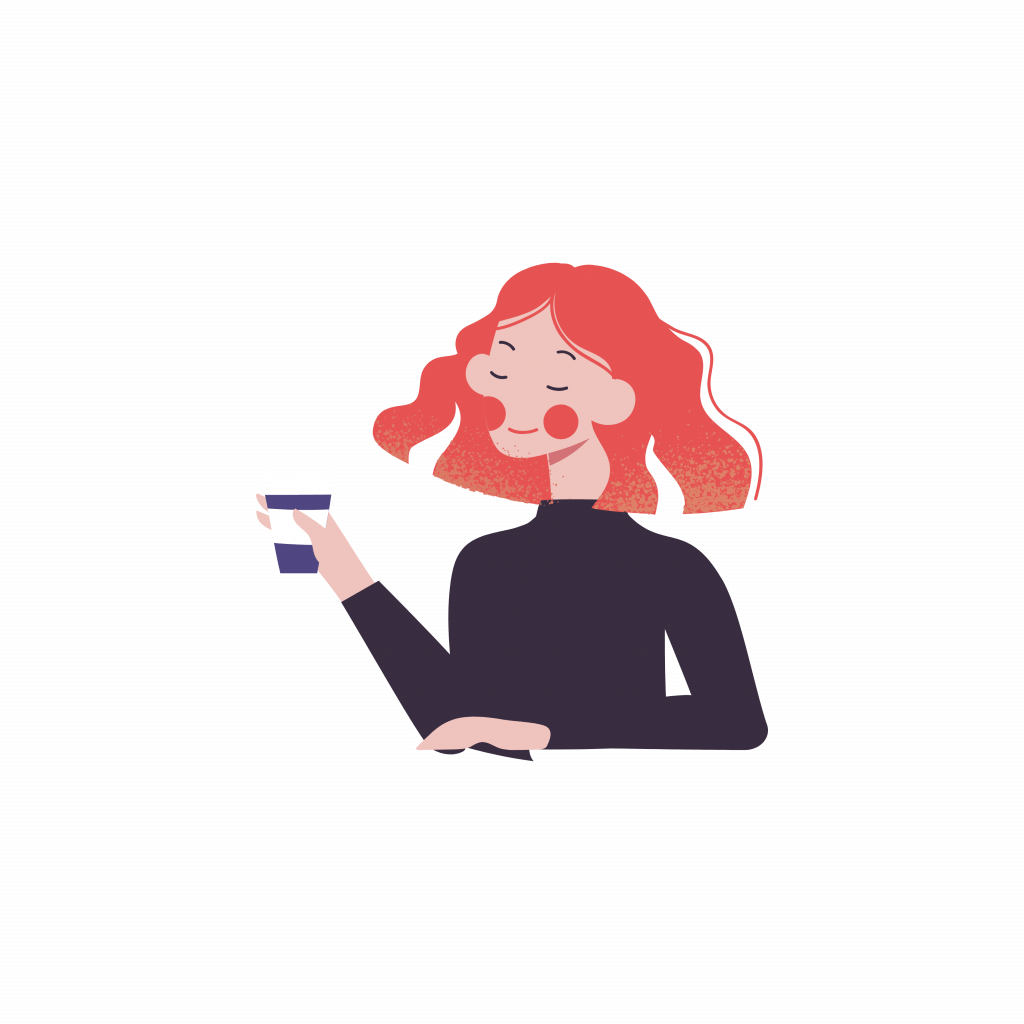 Promo Code #4
FOODRIGHTNOW
$5 off 2 orders
Check Reddit monthly updated Postmates promo codes for more information. Postmates' community keeps releasing new working codes for Postmates. Reddit is always the best place to check Postmates promo codes for existing users because the list is user-generated.
READ MORE: How to get $10 Off instacart coupon
How to save more on Postmates
Applying a Postmates promo code is the easiest way to save money, but it won't work every time. So if you always want to save a little, you can try the following methods.
1. Invite friends to Postmates
The most reliable way to save money on Postmates is to share your referral code or referral link to new users. Once someone signs up for Postmates using your code or link, you'll get free credits, which you can apply toward your delivery fees.
To refer your friend, tap the settings icon in the top left of the app and then select "Invite Friends" from the menu. You can share your referral link either via text, email, tweet or any way you like.
2. Allow Postmates to send you Push Notifications
Postmates occasionally offer special promotions for existing users. Therefore, you may need to allow Postmates notifications so that you won't miss all the promotions Postmates offers to their existing users.
To enable Push Notification is quite easy:
Go to settings menu
Tap on Notifications
Enable Push Notifications both for PROMOTIONS and ANNOUNCEMENTS.
3. Take advantage of Postmates Party
Postmates Party is a feature that offers FREE delivery on a selection of restaurants. Through this logistics infrastructure customers can save money by sharing their delivery. This can help you save money when you fail to find any working Postmates promo codes for existing users.
The benefits of Postmates Party
No delivery fees (no matter how big is your order)
No blitz pricing (even during the peak time)
How to use Postmates Party
Open Postmates app
Tap on Party
Discover the popular restaurants
For each Party, you only have 5 minutes to place the order
Enjoy free delivery
What if Postmates codes won't work
In case you bump into some invalid promo codes, we have tested all of these codes personally and keep updating this list on a regular basis so that you don't have to try them on your own. However, we can't guarantee that every Postmates promo code works for you, since codes can expire without notice and some codes can only work in certain regions.
Conclusion
Always check our guide or browse the Reddit list for the newest Postmates promo codes for existing users. To make sure you maximize the opportunity to save money on Postmates, you can refer your friends to earn credits or allow push notifications to enjoy special offers. When you can't find any promo codes or run out of credits, you can join Postmates Party to enjoy free delivery.